10 EYEBROW FIXER AGAINST GRAVITY
Do you want your eyebrows to have a fuller look that defies gravity? Sometimes a standard eyebrow gel is not enough for this. That's why beauty brands offer us eyebrow fixers.
The components of brow stabilizers can differ significantly from item to item; but what they all have in common is that they are much stronger than the average eyebrow gel. This is because some of these artifacts are actually soap-based and therefore not water-soluble (so they don't break down when you sweat). These gels contain waxes that can create a stronger hold.
The application process is similar to what you do with a regular eyebrow gel, but you have to be a little more careful and prepared. Our offer is to brush and straighten the brows before applying the fixer; helps you see the fields you need to fill in if necessary. Before the stabilizer hardens, be sure to shape them to your liking. Because when the eyebrow stabilizer hardens, your eyebrow hairs will stay for a long time.
If you're looking to up your brow game, check out our selection of the 10 best brow fixers.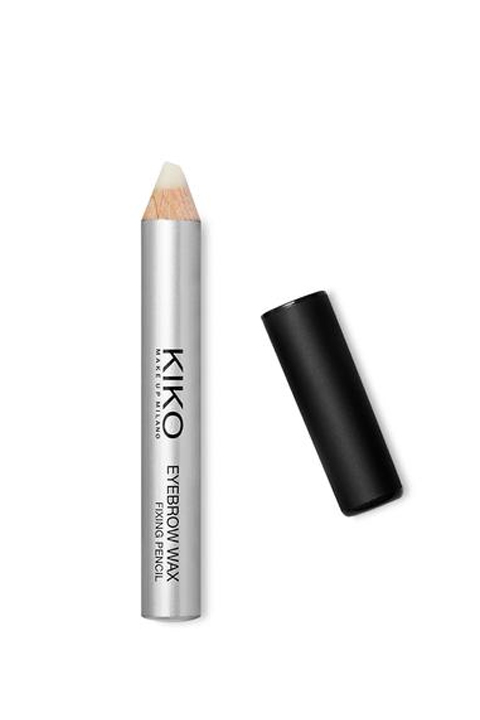 one
KIKO MILANO
Eyebrow Wax Fixing Pencil
109.99 TL
kikomilano.com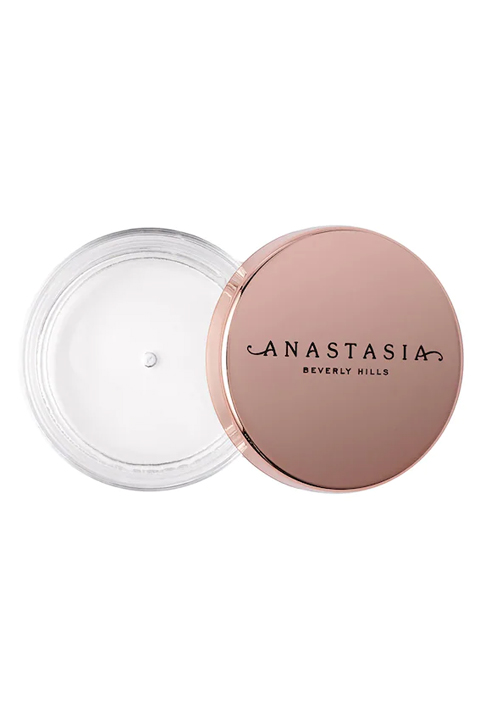 2
ANASTASIA BEVERLY HILLS
Brow Freeze Styling
429 TL
sephora.com.tr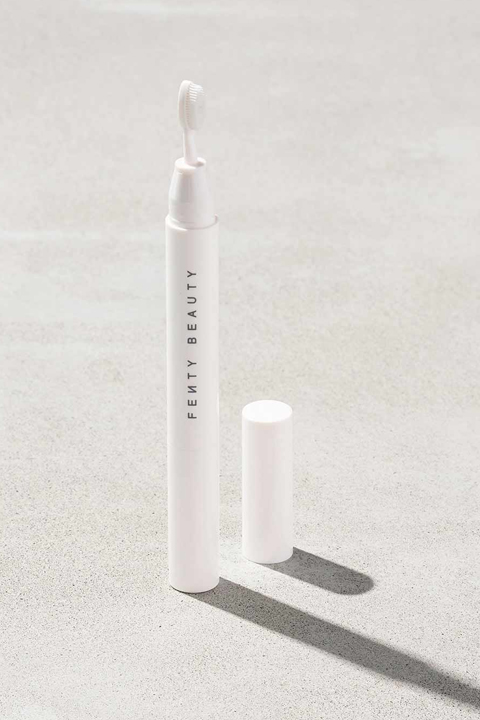 3
FENTY BEAUTY
Eyebrow Shaping Wax Pen
445 TL‌
fentybeauty.com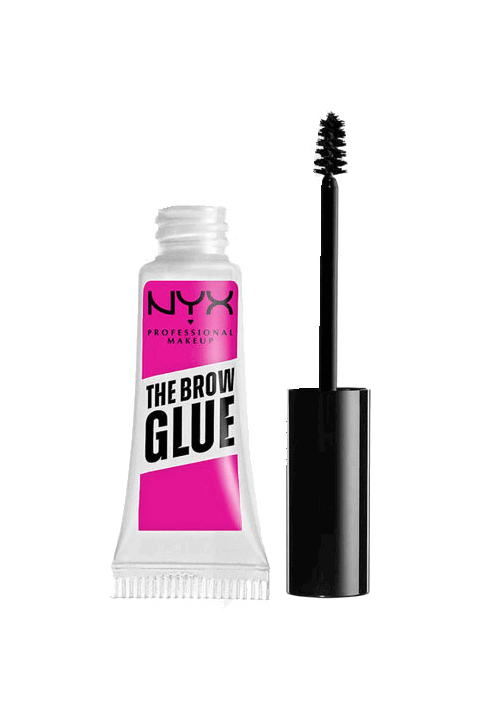 4
NYX PROFESSIONAL MAKEUP
Brow Glue Eyebrow Fixing Mascara Transparent
125.90 TL
watsons.com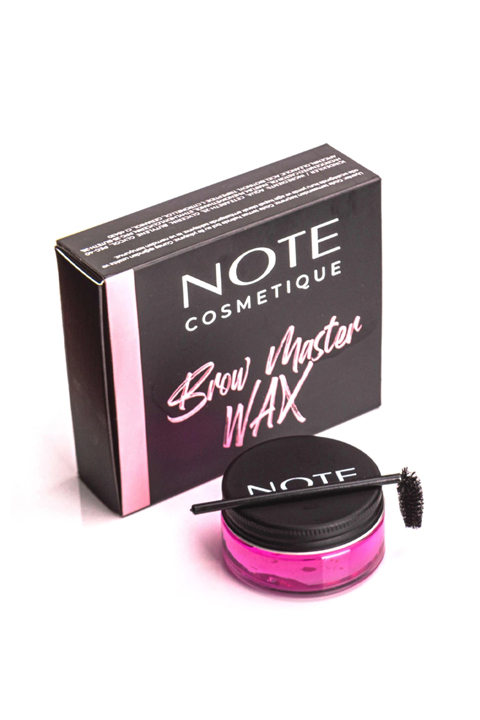 5
NOTE
Brow Master Eyebrow Wax
169.75 TL
rossmann.com.tr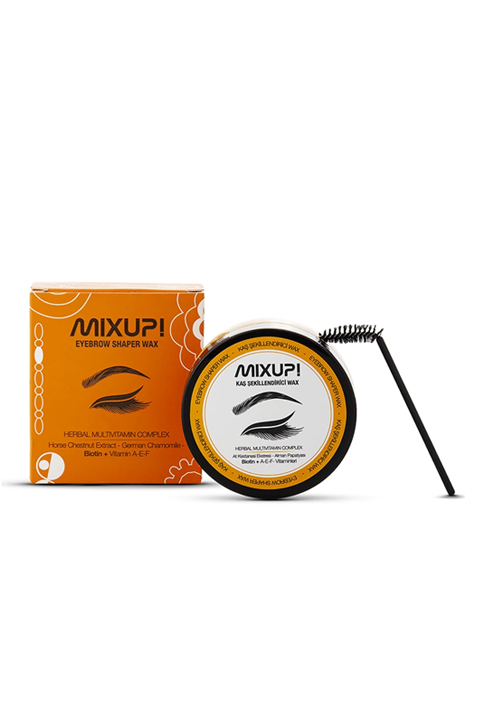 6
MIXUP
Eyebrow Shaping Wax
85 TL
gratis.com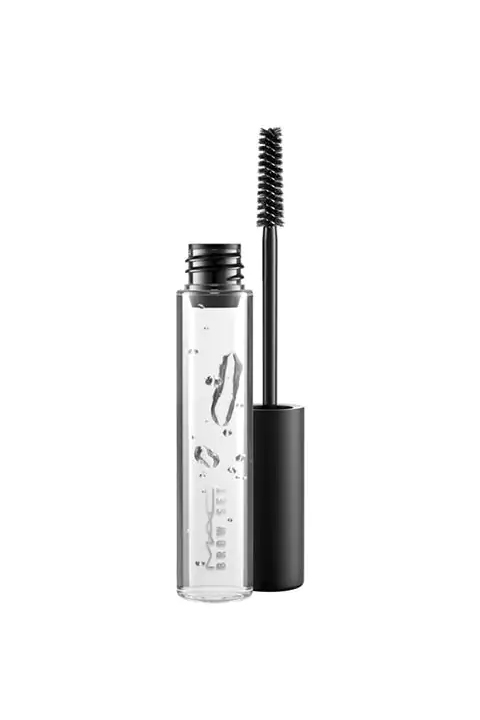 7
MAC COSMETICS
Eyebrow Mascara
259 TL
maccosmetics.com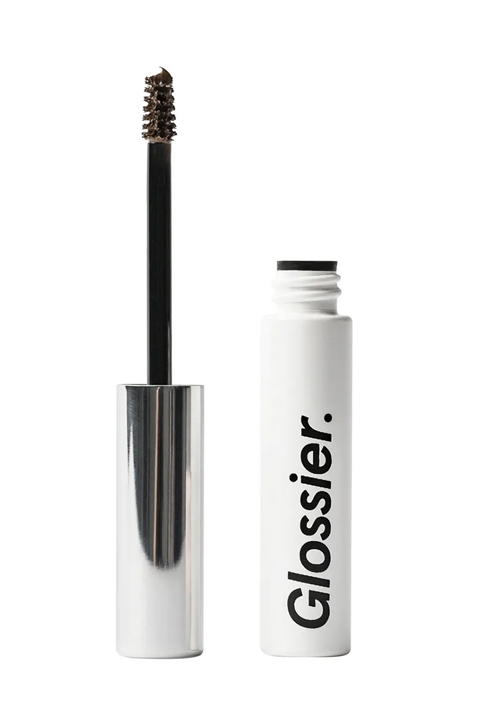 8
GLOSSIER
Boy Brown
$16
glossier.com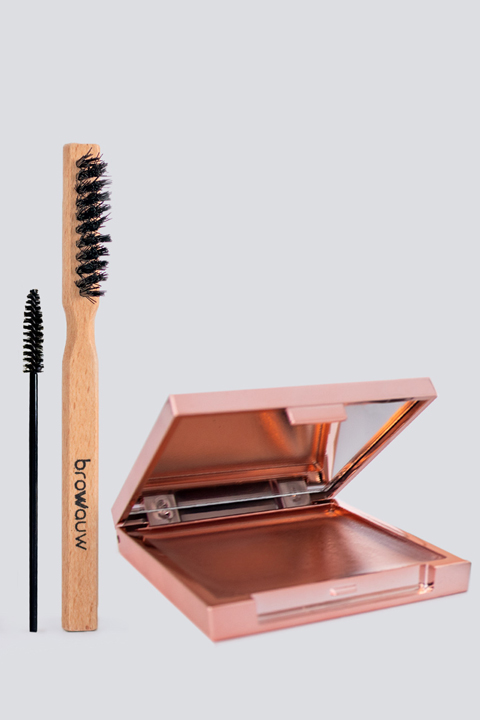 9
BROWWAUW
Brow Fixing Soap & Brow Shaping Brush
139,90 TL
browwauw.com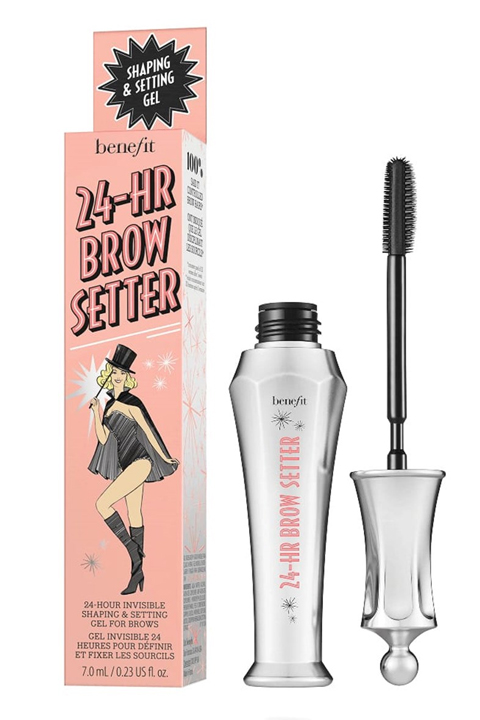 10
BENEFIT
24-HR Transparent Eyebrow Gel
$24
benefitscosmetics.com