Serums, sunscreens, moisturizers, vitamins… It may sound complicated and daunting. But skin care is the most valuable module of the daily routine. It is possible to encounter an undesirable result when factors such as wasted rays, tension and fatigue that we are exposed to all day. We must not forget the cruelty of time! The only thing we can do is to minimize them, and of course, the way to this is through regular maintenance. Small changes that you will make a habit of morning and evening can lead you to happiness in the long run. I wish we could have the skin of our dreams when we wake up one morning, but skin requires effort. There is one more point we should not miss: The skin is fed from the bottom as well as from the top. The value of correct nutrition, vitamin supplements, sleep system and water consumption is more than we think. In the future, it is possible to make minor routine changes in order not to say "I wish", not to make great efforts, and most importantly, to feel more appropriate when we look in the mirror.
You can review the skin care content in the 10 steps we have compiled for you below…
Article: İrem Kaplan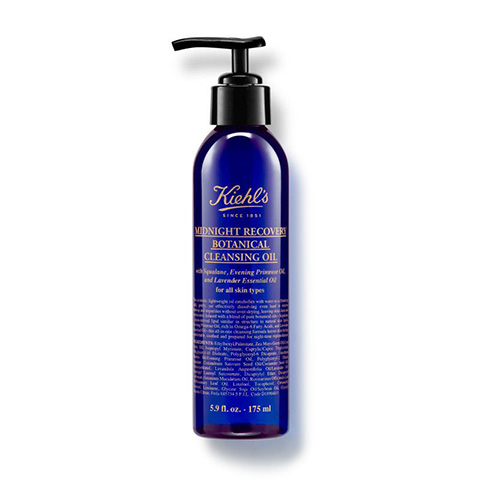 Alas, I fell asleep with my makeup on!
Without a doubt, the worst thing you can do to your skin is to sleep without removing your makeup. Keeping make-up materials on the skin for a long time causes clogging of your pores and prevents regeneration. It is an undeniable fact that it causes premature aging in the long run. We are fighting to sleep with make-up so that our skin does not feel tired, oily and dirty!
Kiehl's Midnight Recovery Botanical Cleansing Oil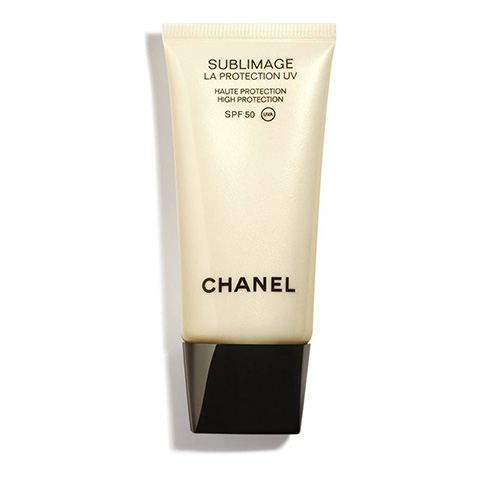 All Seasons Sunscreen
Did you know that the damaging UV rays from the sun are the hidden enemies of the skin? That's why sunscreen creams are not just under the sun; You should definitely use it every day of the year. These protective creams, which you will make the last step of your skin care routine, will protect you from unwanted spots and wrinkles.
Chanel Sublimage La Protection UV Spf 50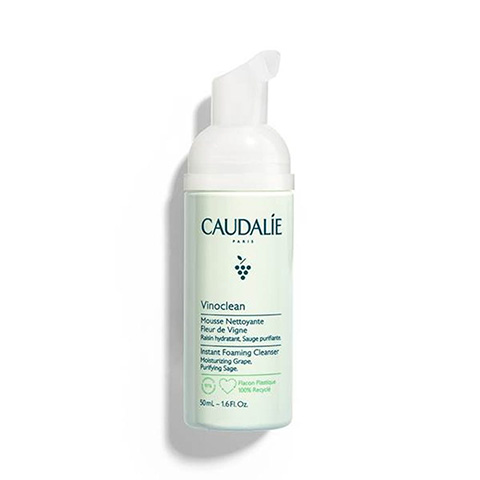 Cleanse Your Skin Truth
The first step to a flawless skin is an adequate cleaning. However, the most valuable thing is to know our own skin type and to use suitable cleansers. The cleaners that everyone says work miracles can be your nightmare. While cleansers in the form of cream and foam have become the favorites of dry skin, which is more sensitive in nature; Gel usage is more suitable for oily and combination skin types struggling with pore blockage, acne, blackhead problems.
Caudalie Vinoclean Instant Foaming Cleanser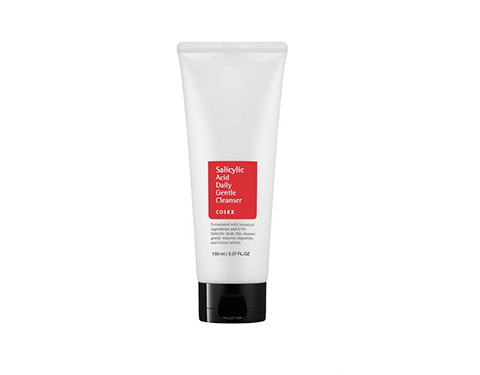 Cosrx Salicylic Acid Daily Gentle Cleanser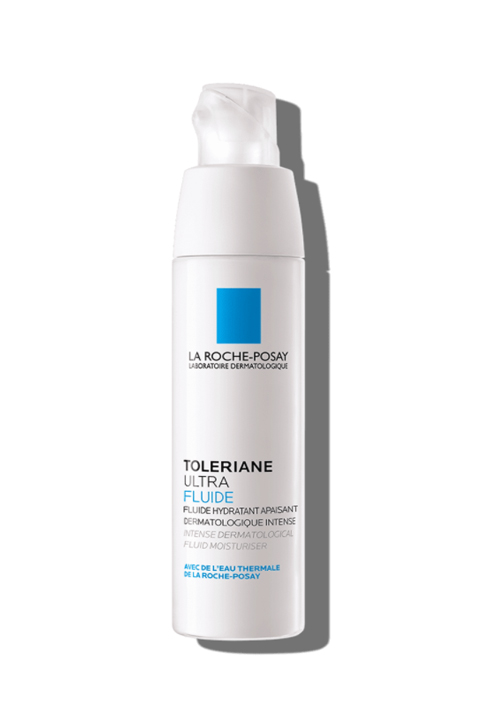 Never Without Humidity
Who says oily skin doesn't need moisture? It is a fact that every skin type needs a moisture base. Moisturizing artifacts, which prevent the evaporation of water present on the skin, help maintain the skin's natural moisture and oil stability. Finding the right moisturizer that fully meets the needs of the skin is the trick!
La Roche Posay Toleriane Ultra Fluide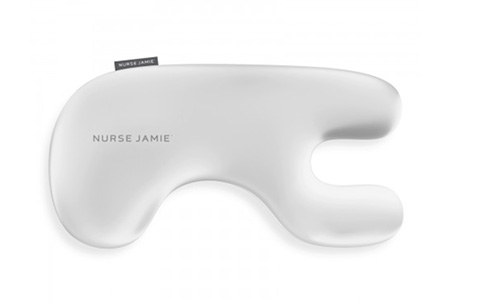 Beauty Sleep is Not Myth!
Insomnia, pale skin, red eyes, purple under-eyes… These are all related. While sleep reduces inflammation in the skin in the fastest way, it also accelerates the regeneration process. In other words, the renewal of the skin is directly proportional to the sleep you will sleep. We reveal another secret of having flawless skin: Sleeping on your back and a high pillow. While the risk of wrinkling and sagging is minimized, the appearance of under-eye bags is also reduced.
Nurse Jamie Beauty Bear Age Delay Pillow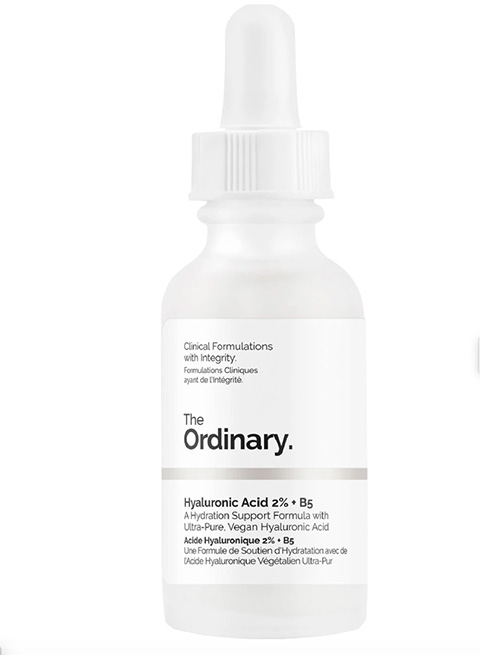 Get Help From Serums
Those who want to breathe new life into their skin care routine are here! A radiant skin is possible with facial serums, which are more effective than conventional skin care products. In particular, the serums you add to your night routine provide maximum benefit by helping repair during sleep. Do you want your skin to look hydrated and plump? Hyaluronic acid serums will replenish your skin's moisture reserves. What about sebum stability? Salicylic acid will penetrate deep into your pores to help with blackheads and accumulated oils. If you want to fight aging, serums with vitamin C and retinol are just for you. It looks small, but its effects are huge!
The Ordinary Hyaluronic Acid 2% + B5.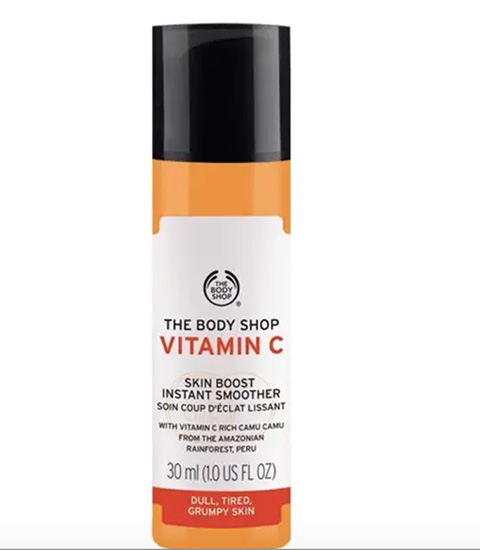 Vitamin C Face Serum, The Body Shop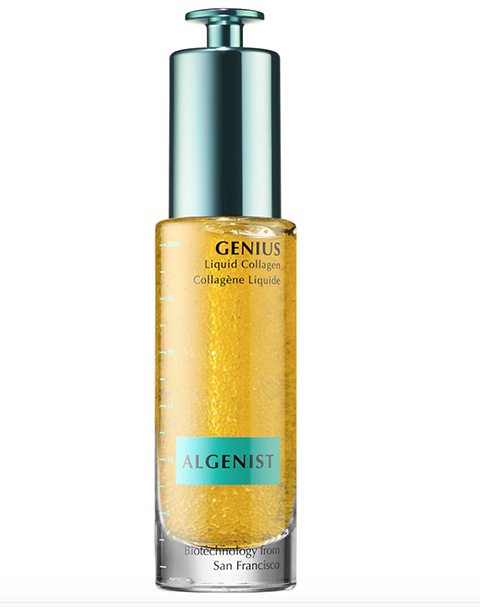 The Right Vitamins
Everyone knows that vitamins are beneficial not only for the body, but also for the pleasantness of the skin. If your skin doesn't look the way you want despite paying attention to the products you use, your sleep system, and your diet, you may need to take nutritional support for your needs. Like collagen, vitamins D, E, K… Remember, a healthy body means healthy skin.
Algenist Genius Liquid Collagen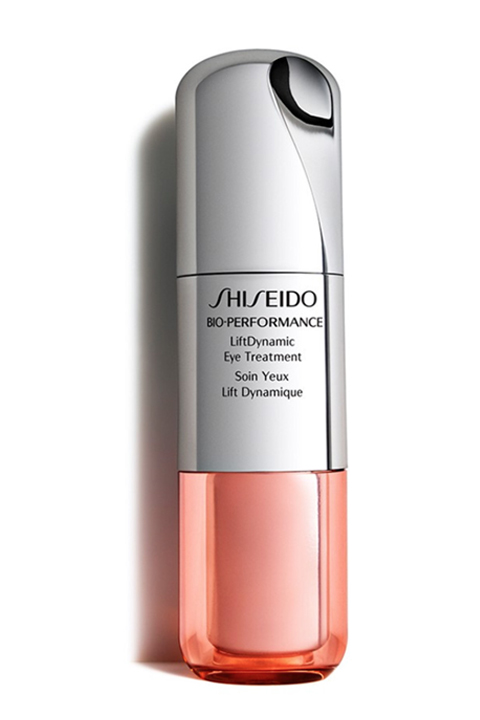 The eyes are the mirror of the heart
There is one step you should never forget, eye care. This area, where the first wrinkles and fine lines are formed, is more sensitive than our skin. Naturally, it is also a harbinger of signs of aging! By making this care a habit at an early age, it is possible to defend your eye area, which is the building block of your skin beauty. You should pay attention to the fact that the eye creams that you will use day and night have nourishing oils and moisturizing ingredients.
Shiseido Bop Liftdynamic Eye Treatment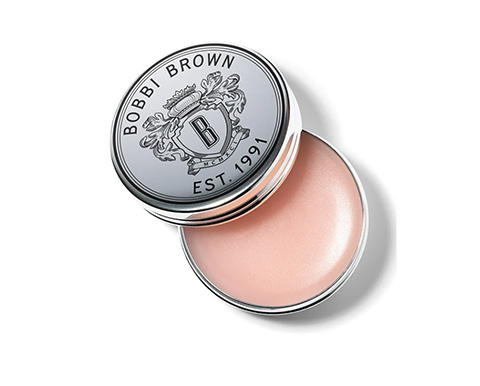 Regular Care for the Lips
Which is the most sensitive skin area after the under eyes? It's customary lips! The rule is to provide the necessary care for the lip area, which requires more care, especially in cold weather. If you do not want your lips to look dry and uncared for, you should also reserve a place in your bag for balms with moisturizing formula.
Bobbi Brown Lip Balm SPF15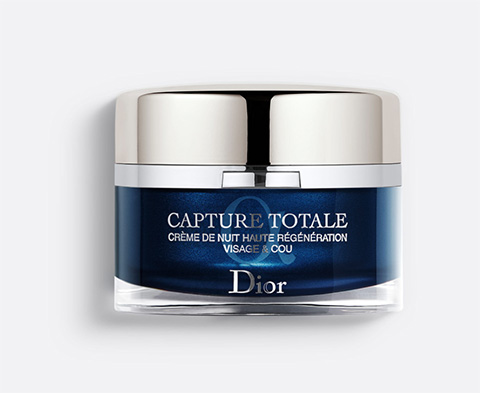 Neck and Decollete
Wrinkles that occur in the neck and décolleté area, which we often use behind the eyes in skin care, appear at a very early age. It's not just the result of years gone by; It is very easy to analyze the lines formed by the emergence of many factors such as voltage, use of technological devices and incorrect sleep state. You can prevent possible problems by applying the care routine you apply to your face to this area as well.
Dior Capture Totale Intensive Restorative Night Cream for Face and Neck