15 VEGAN MAKEUP PRODUCTS FOR ENVIRONMENT AND SKIN FRIENDLY
If you think vegan makeup is as boring as 'tofu', you are wrong! Cover FX, Milk Makeup and Lady Gaga's makeup brand Haus Labs are 100% vegan certified, while Hourglass and Rihanna's Fenty Beauty brand also prefer vegan formulas in many of their products. If you want to be a more conscious consumer while applying make-up, these works can change your life and the world.
If we go with the logic that everyone should have salt in the soup, the change that started with you can help make the world a much healthier place. Especially in the last few weeks, we realized how sensitive and fragile our environment is with the events taking place in the world. Now, while we are finishing the plastics we use, we also pay attention to the contents of the works.
There are many animal ingredients such as lanolin and beeswax in make-up products. Vegan beauty brands, on the other hand, draw attention with their products that do not harm the environment and do not contain animal ingredients. Vegan make-up products, which are much more sensitive not only to the environment but also to your skin, nourish your skin with their natural and organic ingredients.
In order to be more conscious of both your skin and nature, you can examine the 15 vegan make-up works we have chosen for you in the photo gallery.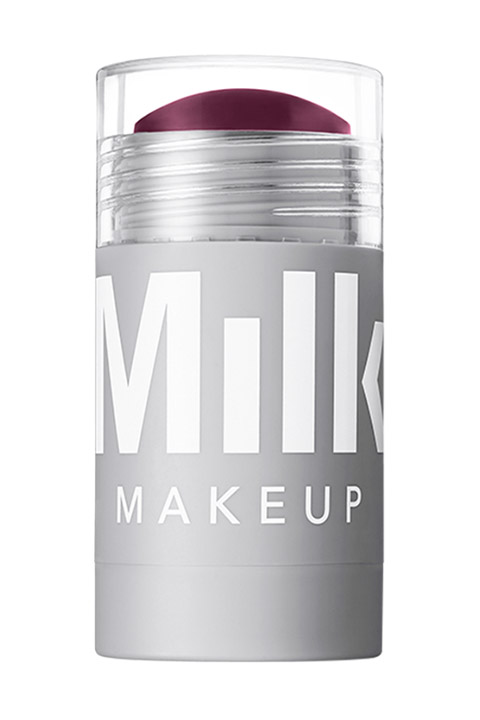 one
Lip + Cheek, $30 MILK MAKEUP milkmakeup.com
Milk Makeup, which is at the top of the list of completely vegan makeup brands, is in the middle of everyone's favorites from celebrities to influencers. Milk Makeup, which solves the problem of waste and space by bringing together two works in one package, offers lipstick and blush in the middle.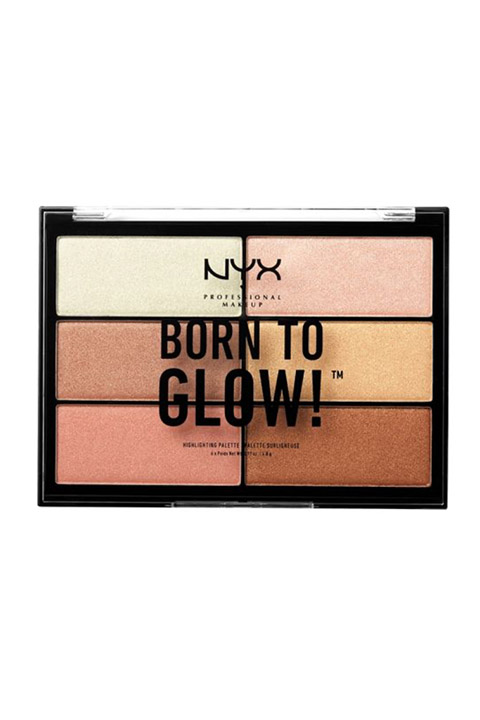 2
Contour & Lighting Palette, 153.99 TL NYX COSMETICS nyxcosmetics.com.tr
While not all of their products are 100% vegan, NYX Cosmetics is completely cruelty-free, meaning it doesn't test on animals. Offering completely vegan products in a different category, just like The Body Shop, NYX is in the middle of the brands you can buy comfortably.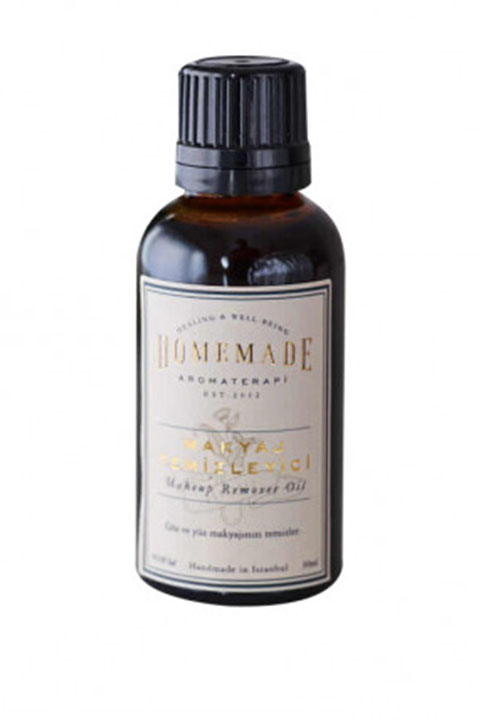 3
Make-up Remover, 85 TL HOMEMADE homemadearomaterapi.net
Homemade Aromatherapy, which never tests on animals, uses its raw materials entirely from vegan ingredients. Except for Goat Milk soap, there are no animal elements in any of the works. This make-up remover deeply cleans all the make-up residues on your face with apricot kernel and grape seed oil.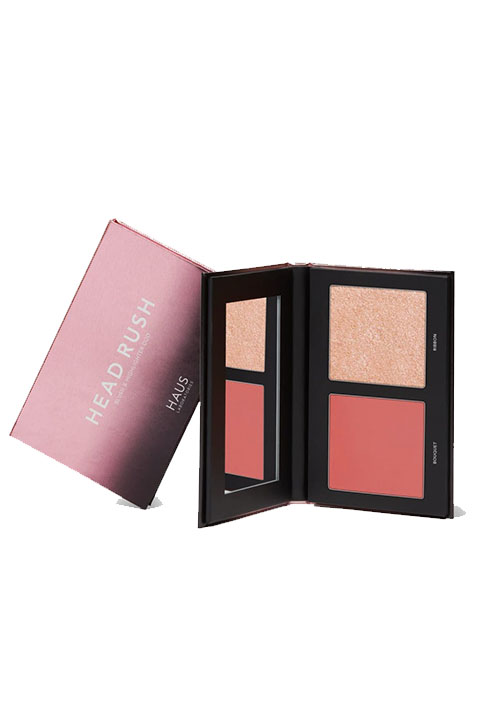 4
Head Rush Blush & Illuminator, $26 HAUS LABS hauslabs.com
The Haus Labs brand, founded by Lady Gaga, is in the middle of 100% vegan and cruelty-free brands. Using all-natural ingredients, Haus Labs does not test on animals.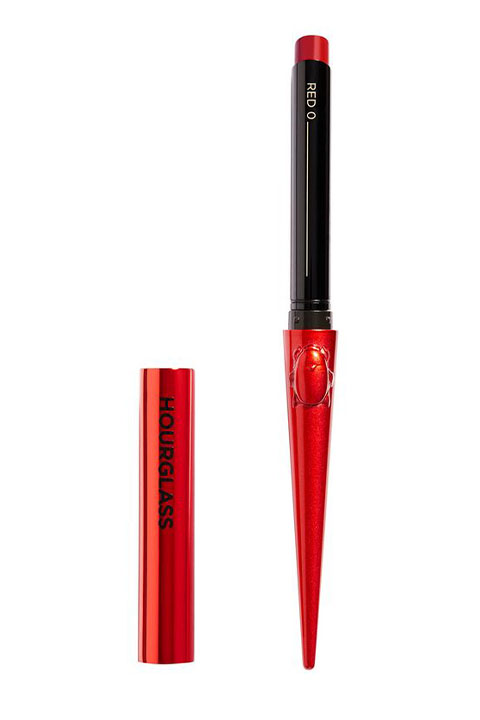 5
Confession Refillable Lipstick, £39 HOURGLASS cultbeauty.co.uk
This lipstick, which has completely vegan ingredients, was also produced without testing on animals. Sustainable with its refillable packaging, this red lipstick allows you to access flawless lips as a conscious consumer.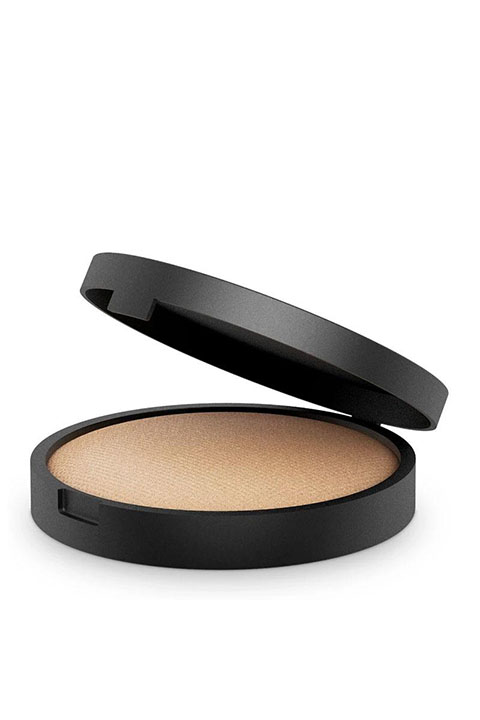 6
Baked Mineral Foundation, £33 INIKA feelunique.com
If you have sensitive skin and are looking for a vegan foundation, you can try Inika's work. This powder foundation, which attracts attention with its long-lasting formula as well as mineral and natural ingredients, has vegan and cruelty-free certificates.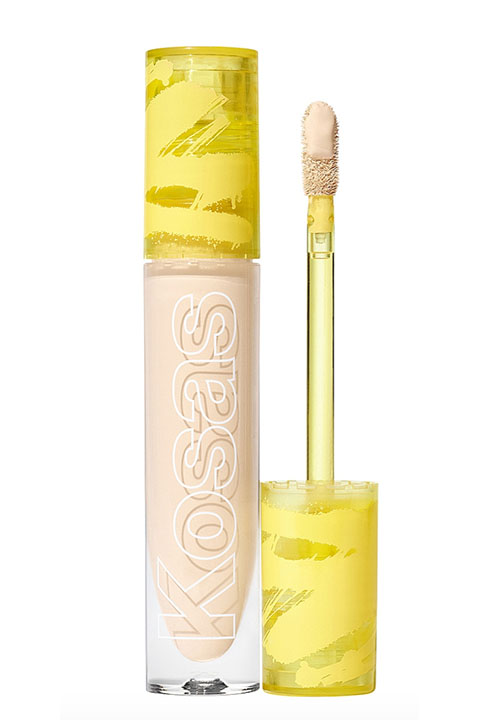 7
Revealer Creamy and Brightening Eye Cream, 238.87 TL KOSAS revolve.com
This concealer, which has passed allergy and dermatological tests, has a vegan certificate at the same time. Moisturizing the area around the eyes with hyaluronic acid, this concealer provides you with a brighter skin.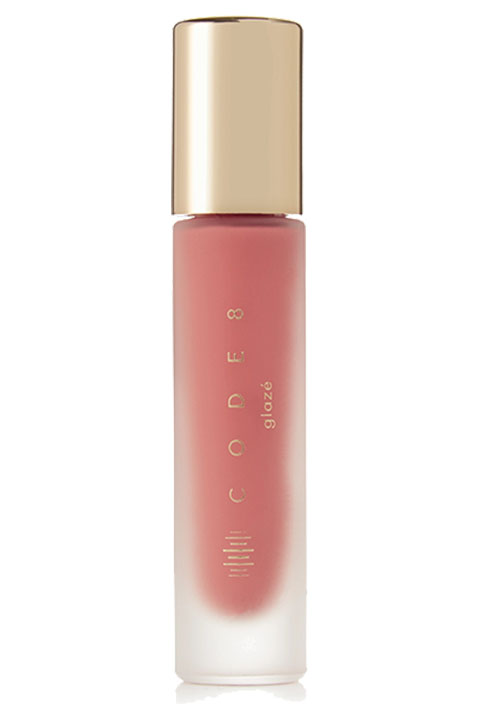 8
Glazé Liquid Lipstick, £28 CODE8 net-a-porter.com
This lipstick, which has a vegan formula, does not contain paraben and paraffin. Coloring your lips with a natural pink, this liquid lipstick maintains its permanence throughout the day.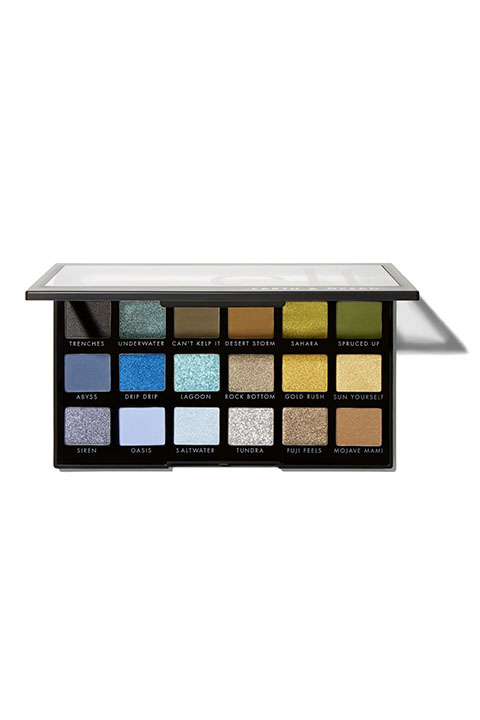 9
Earth & Ocean Eyeshadow Palette, $14 ELF COSMETICS elf cosmetics.com
Inspired by earth and ocean, this eyeshadow palette includes warm earth tones and fascinating blue tones. You can easily use this work, which is completely vegan and cruelty-free.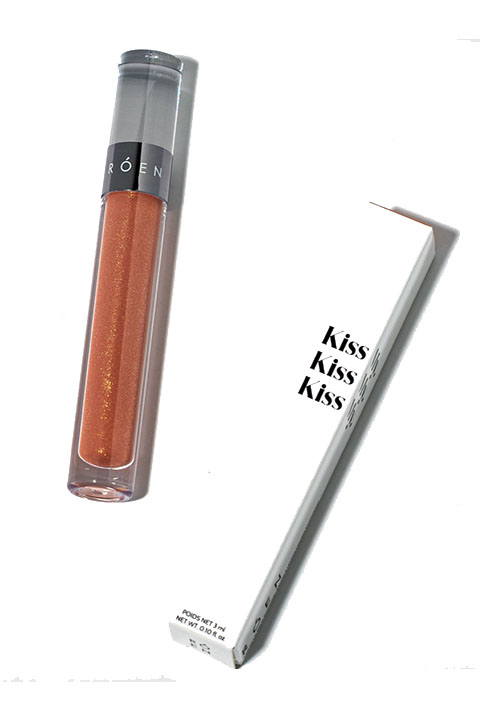 10
Kiss My Liquid Lip Gloss, $26 ROEN roenbeauty.com
This brightener, which adds shine while moisturizing your lips with its light formula, draws attention with its 100% natural and vegan formula.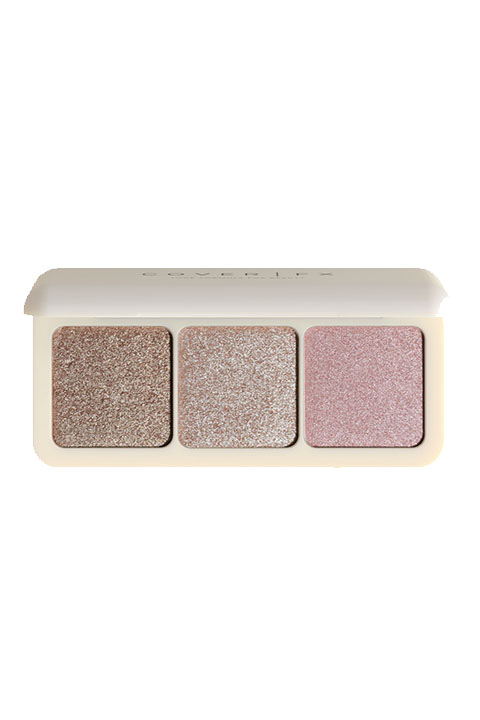 11th
Illuminating Palette, $42 COVERFX coverfx.com
This eyeshadow palette, which adds variety to your make-up with its different glittering tones, was produced in a completely natural, vegan and cruelty-free form. You can use this palette, which is the work of the vegan certified CoverFx brand, with peace of mind.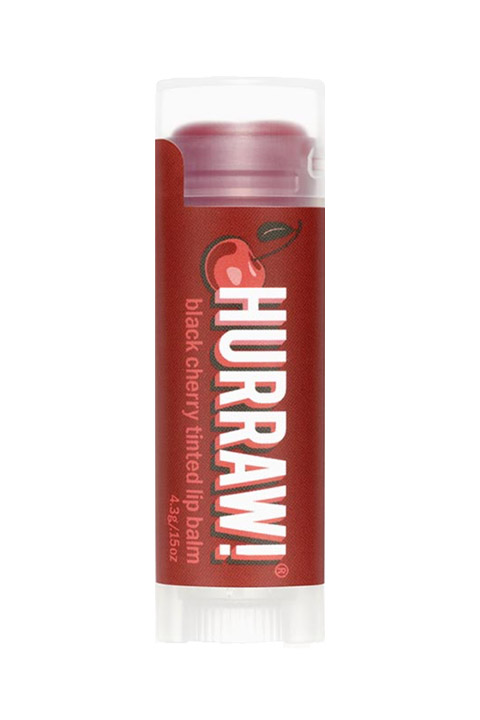 12
Black Cherry Lip Balm, 55 TL HURRAW! souqdukkan.com
This cherry flavored lip balm gets its dark red color with the alkanet plant root. Hurraw, a cruelty-free brand! in the midst of vegan makeup brands.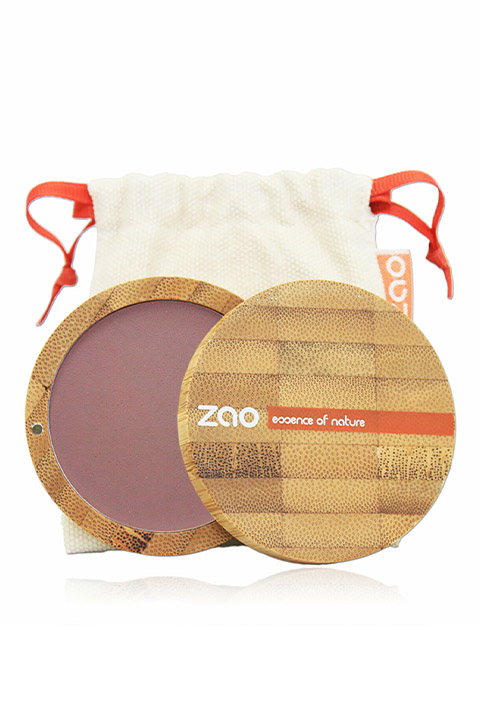 13
Blush, 303 TL ZAO ORGANIC MAKE UP brandroom.com.tr
Zao Organic Make Up, which is on the list of 100% vegan makeup brands, is completely natural, sustainable and cruelty-free. Aiming to reduce the waste rate in the world with its refillable packaging, Zao is in the middle of the favourites.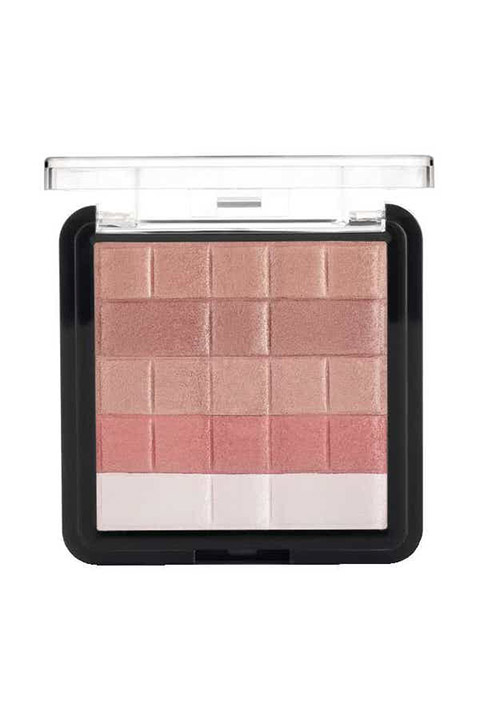 14
Shimmer Waves Multi-Colored Blush, 115.43 TL THE BODY SHOP thebodyshop.com.tr
The Body Shop, which does not test on animals anywhere in the world, is in the middle of the pioneer of cruelty-free makeup brands. While not all of their products are vegan, The Body Shop has another category for those who want to shop for vegan makeup.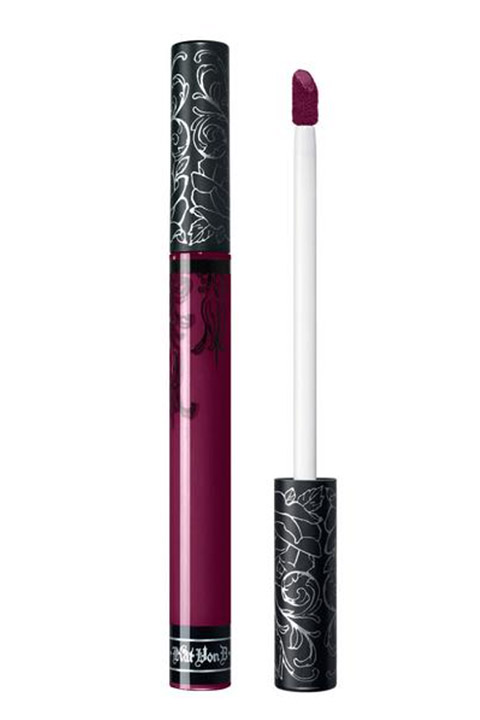 15
Everlasting Lipstick, 149 TL KVD VEGAN BEAUTY sephora.com.tr
Kat Von D liquid lipsticks, which provide longevity, nourish your lips at the same time with vitamin E. You can use this product, which has a completely vegan formula, with peace of mind.