7 BEAUTY TRENDS FROM NEW YORK FASHION WEEK FALL-WINTER 2022
Now that New York Fashion Week is over, it's time to think about the pleasant moments that await us. Makeups for the coming period saw all kinds of expressions; while some draw attention with their effortlessness; others gave a colorful signature to the niceness.
Considering that we wore masks for two years; The fresh skin and bold eye make-up seen on many catwalks, such as Altuzarra and Kim Shui, has clearly had an impact on the beauty trends. Fortunately, we won't have to wait until September to create these looks again.
From bold blue eye makeup to strong ponytails and dark nails, check out our favorite NYFW runway beauty trends.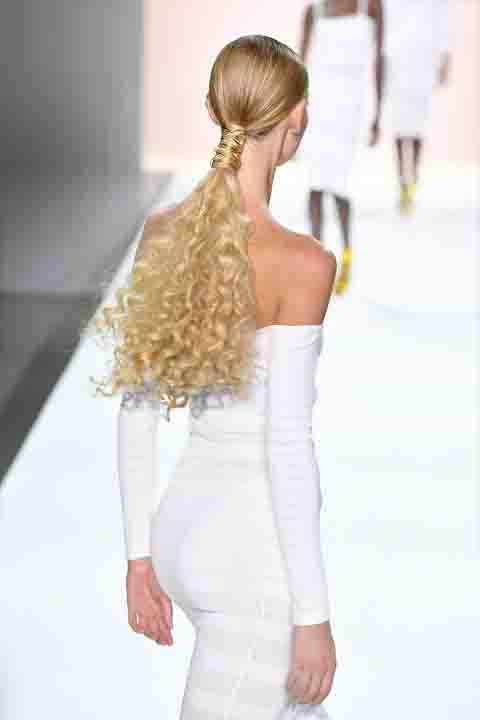 STRONG HOROWTOOLS
Photo: Sergio Hudson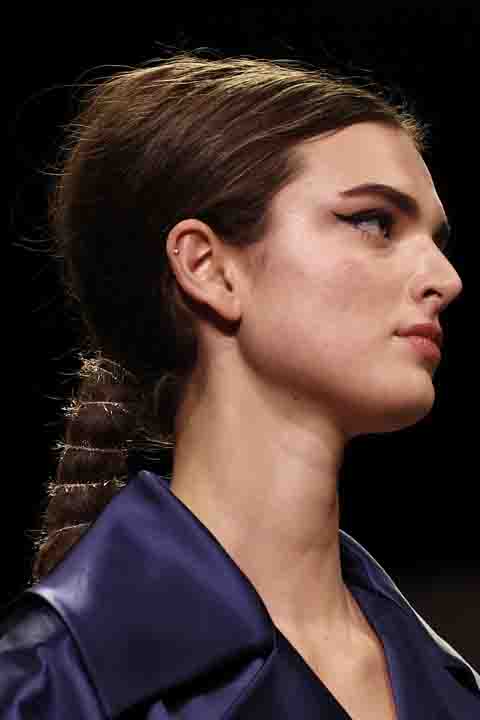 Tight ponytails have never had such a striking expression. At Sergio Hudson, hairdresser Naeemah LaFond created a glamorous ponytail with golden strands and voluminous curls. At Ulla Johnson, who turned to weaving, the flamboyant low ponytail of hairdresser Bob Recine was wrapped in printed fabrics from the collection. At PatBo, Lacy Redway was busy anchoring a range of different accents, from velvet ribbon to watercolor floral scarves.
Photo: Son Jung Wan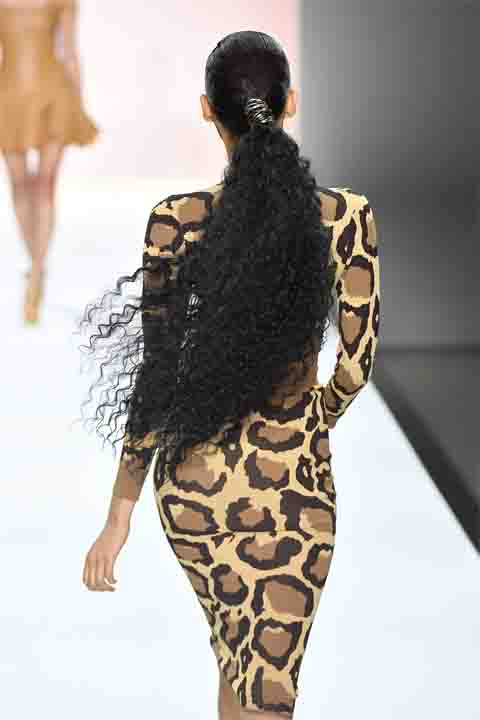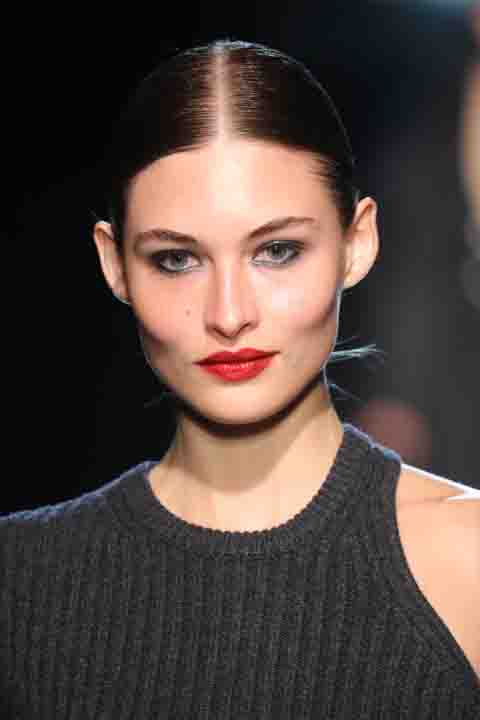 BRILLIANT RED

Photo: Michael Kors Collection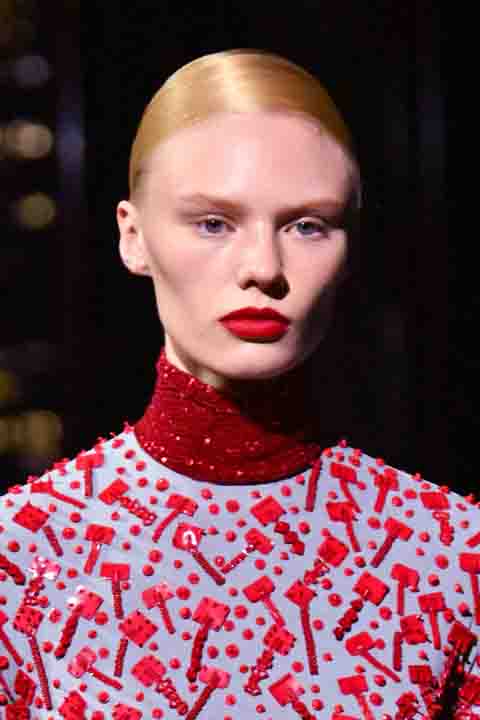 Leave it to Tory Burch and Michael Kors to remind us of the endless cool-girl appeal of the red hue. The reds on the lips were a nod to the 90s. Glamorous and contemporary red lips are indispensable again!
Photo: Tory Burch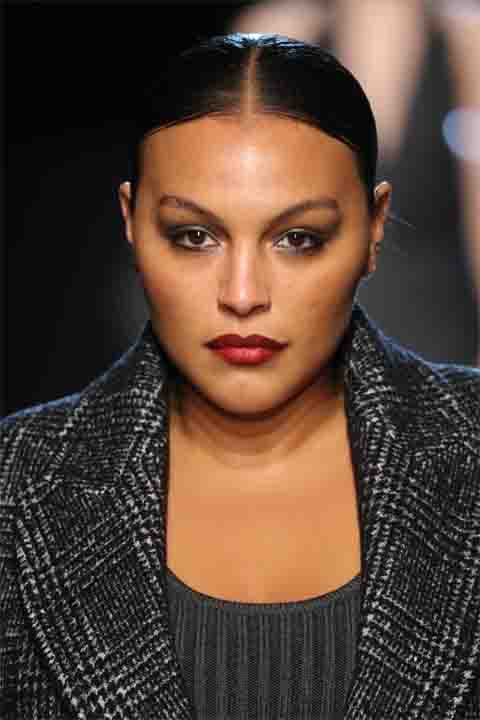 Photo: Michael Kors Collection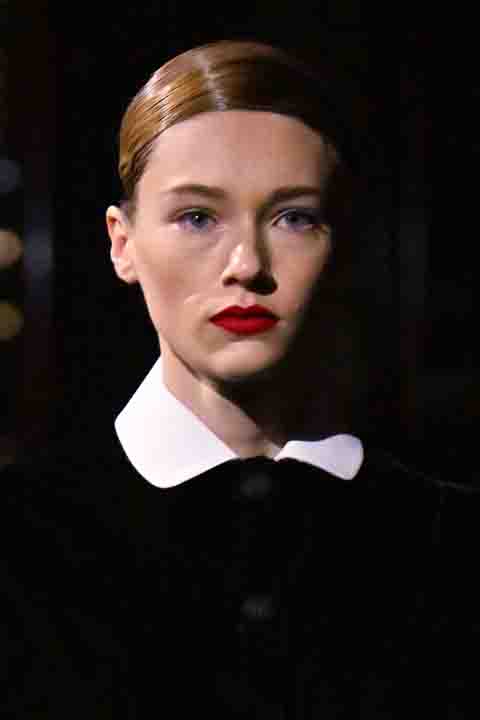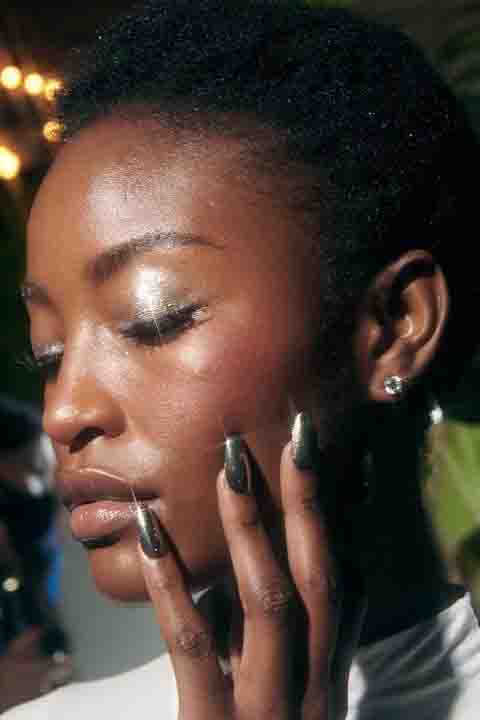 DARK NAILS

Photo: Bronx and Banco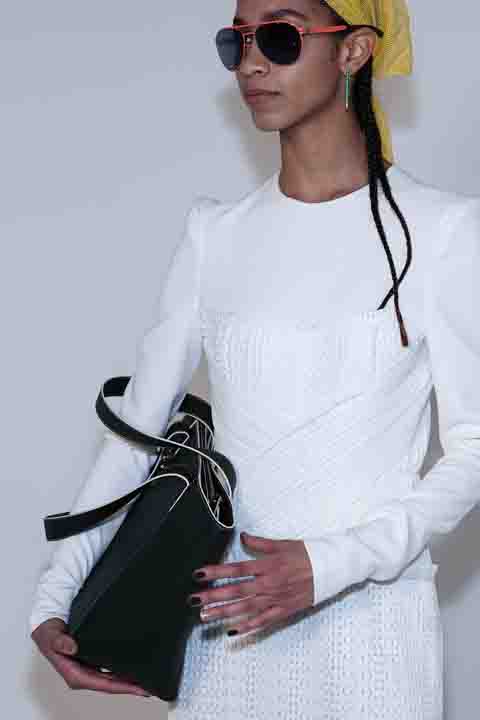 A rebellious comeback to the nails! Dark-toned nails were all over the catwalks. Considering the bright and bold tones on the catwalks; a fantastic option to complete the looks!
Photo: Bibhu Mohapatra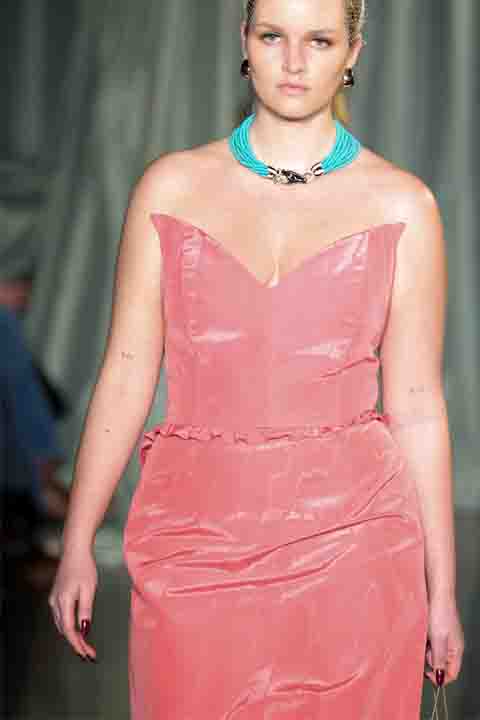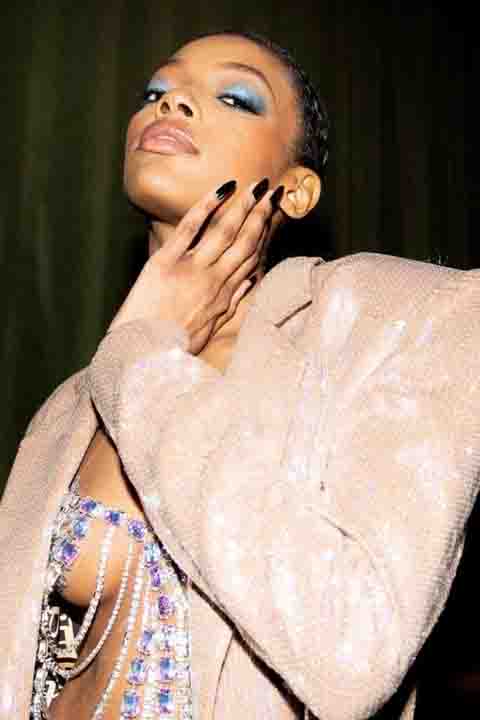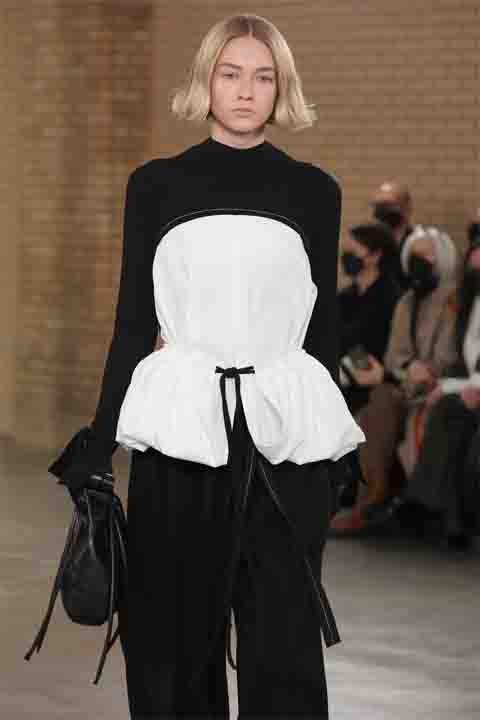 BOB HAIR CUT

Photo: Proenza Schouler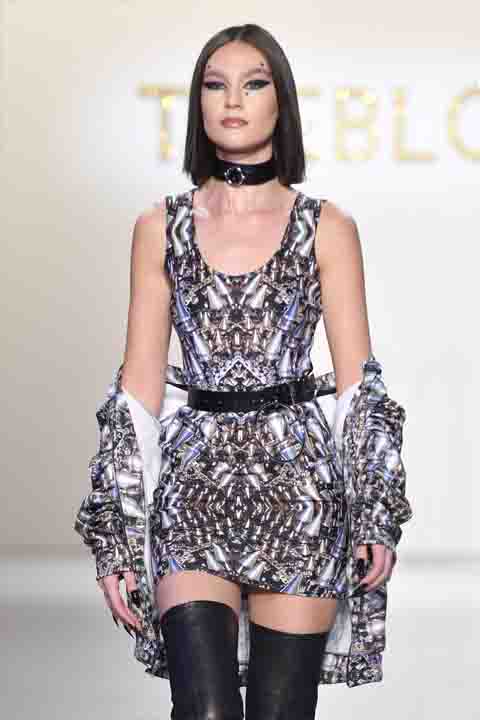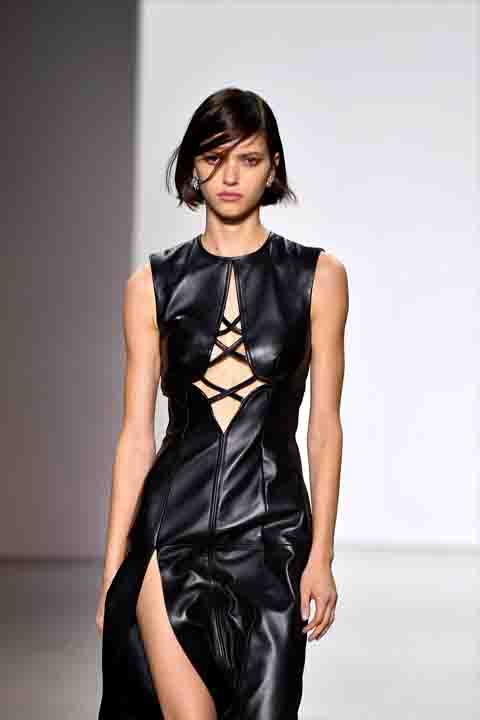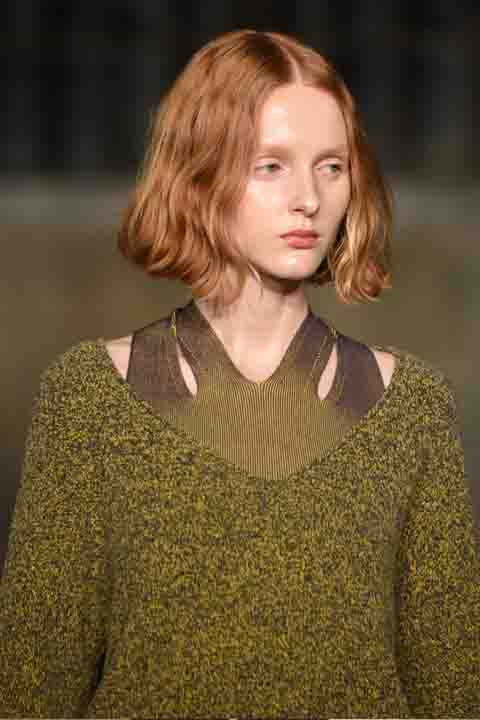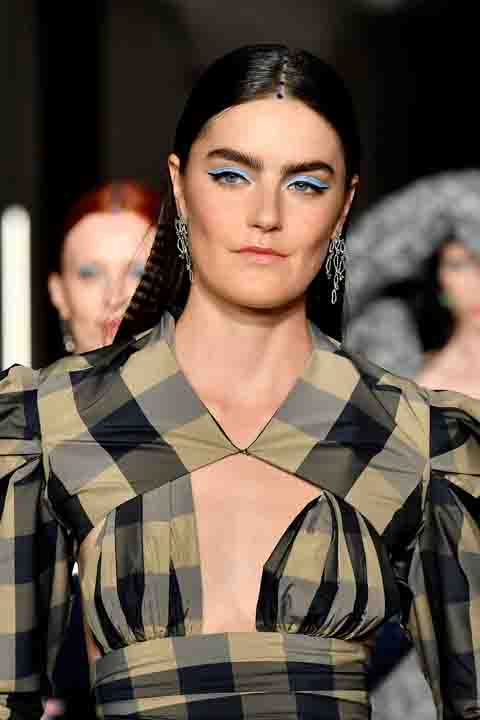 BLUE EYELIDS
Photo: Christian Siriano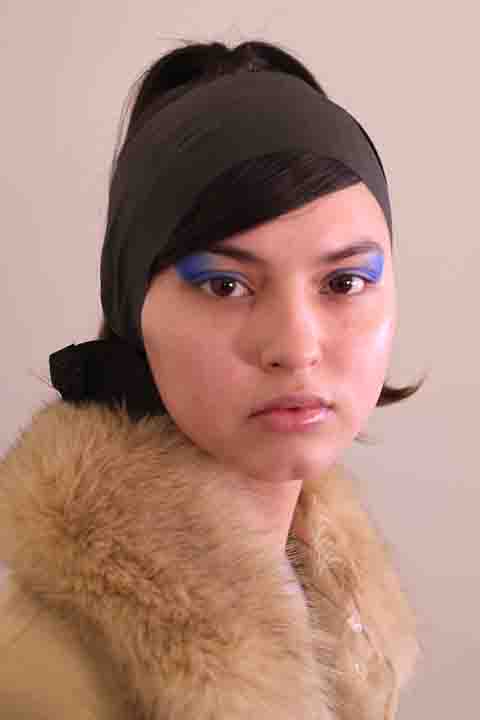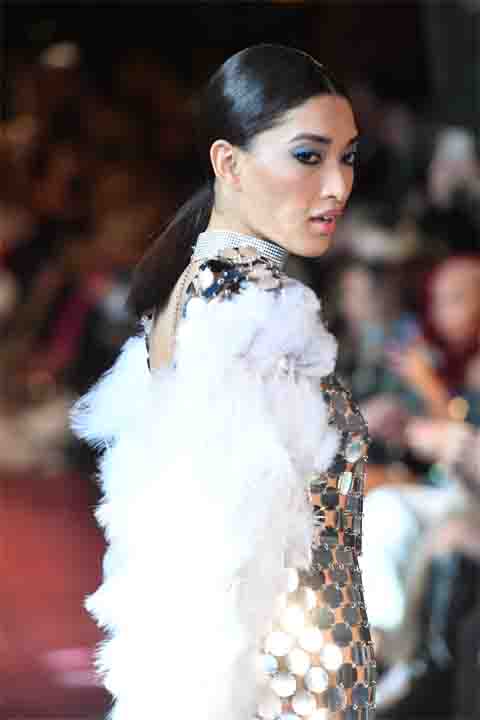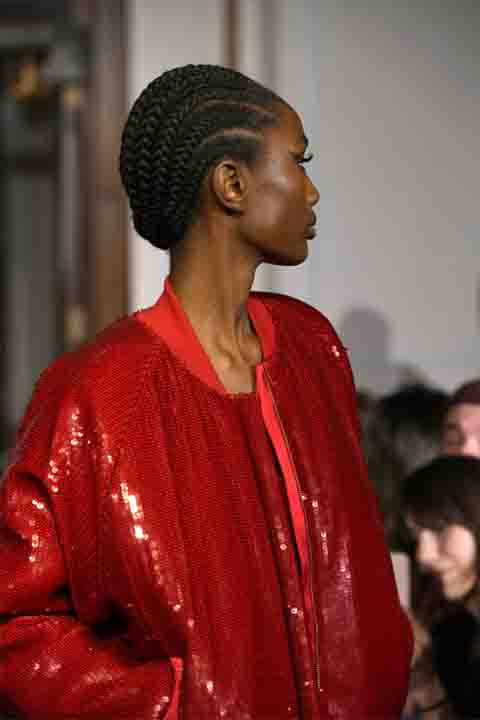 HIGH LEVEL KNIT
​ ​
​ ​Photo: LaQuan Smith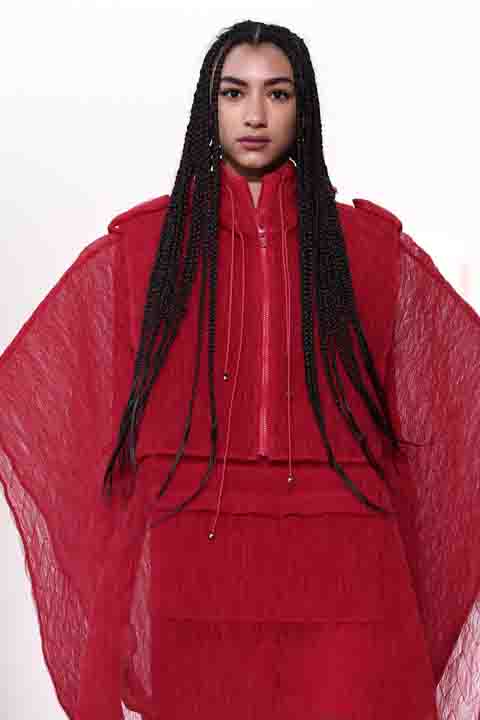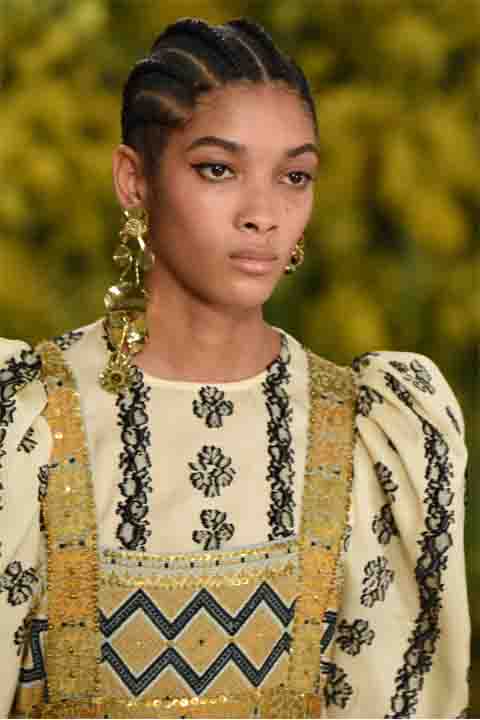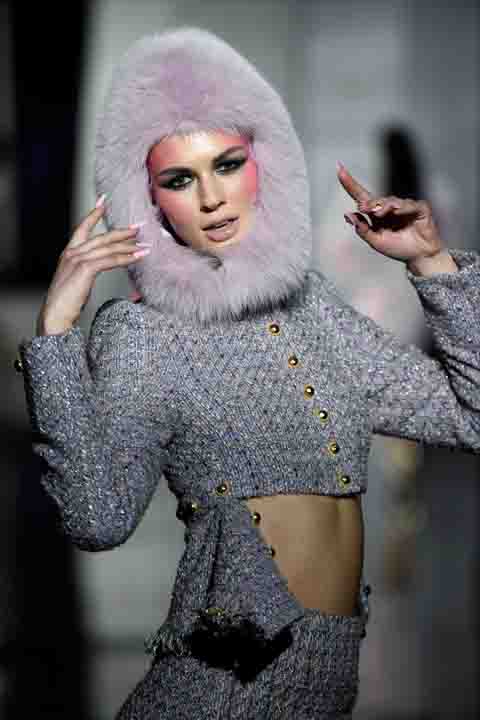 BRIGHT LIPS
Photo: Christian Cowan