7 beauty trends that will rock the summer
Euphoria effect continues
In the American production youth series Euphoria, the eye makeup of the actors attracted great attention. Glittery headlights and stones glued to the corners of the eyes are still among the favorites!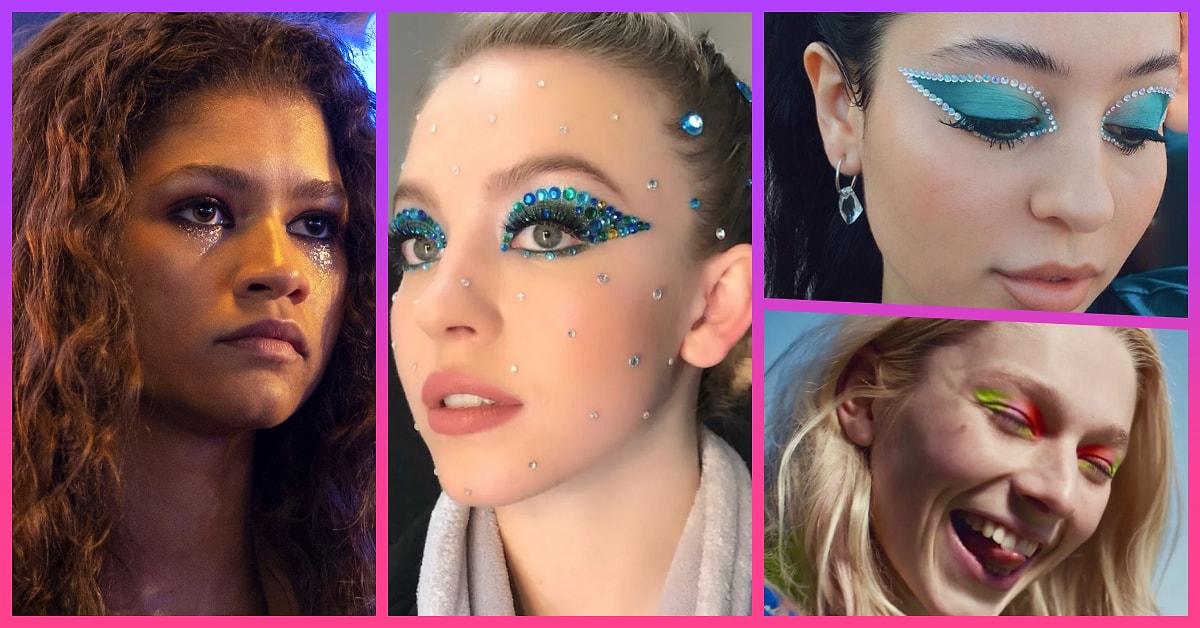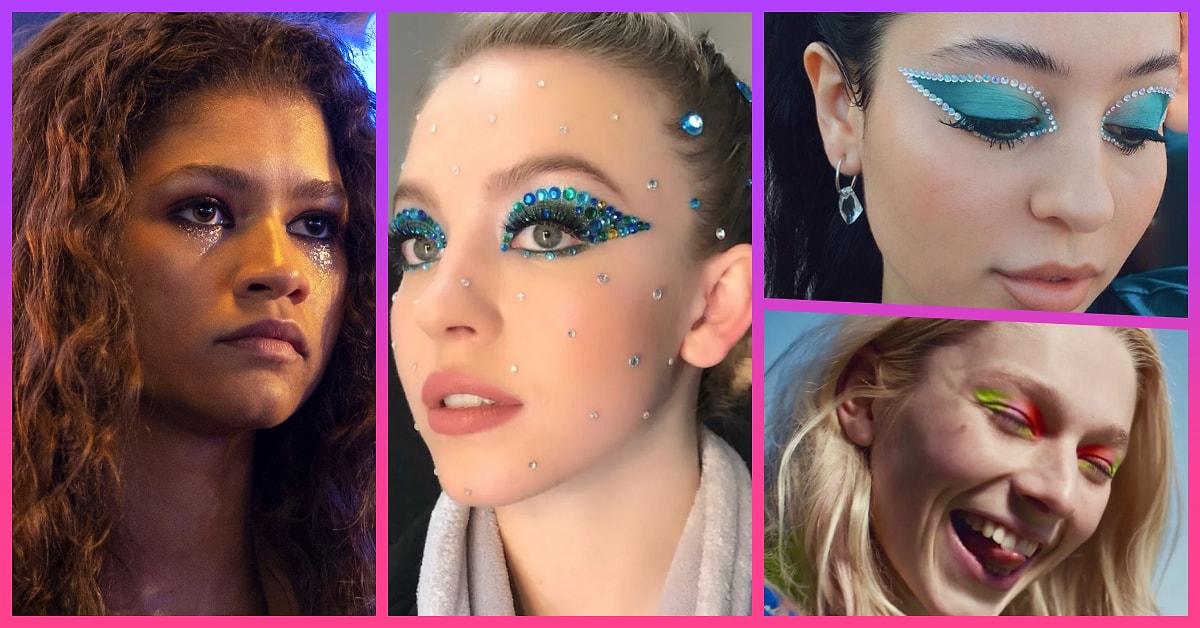 glowing skin
For a radiant skin appearance, you must first pay attention to your skin care. When the sun touches your skin, you need to leave foundations aside and use a BB or CC cream to achieve that bright look it creates on your skin.
warm tones
When it comes to summer, of course, more natural and warm tones attract attention. Use shades of pink on your cheeks, eyelids and lips. These tones will add vitality to your face.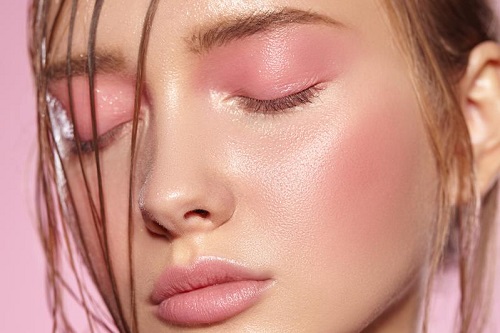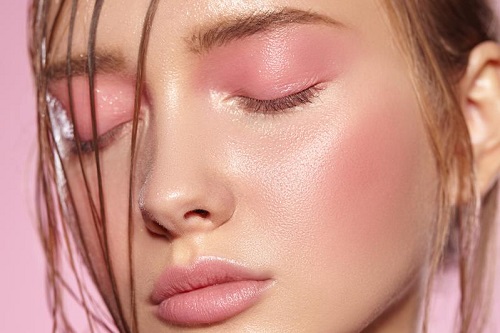 Lips in the foreground
When summer came, natural-toned lipsticks were in the foreground, but this summer, there is no hiding the lips! Argumentative lipsticks that bring the lips to the fore are in the middle of favorites this period.
nail art
Maximalist looks on nails will be talked about a lot. Especially back nails, prosthetic nails have been very popular for a long time. It looks like it will continue to maintain its popularity this summer.
red charm
When it comes to hair, red tones are very trendy! This trend has especially affected the Z generation.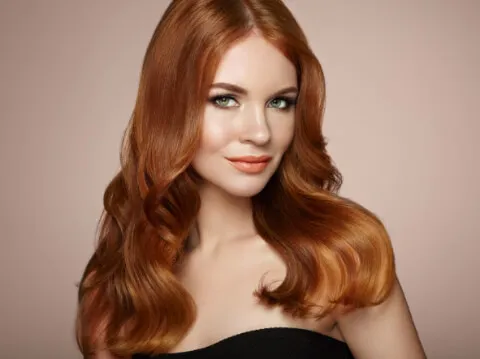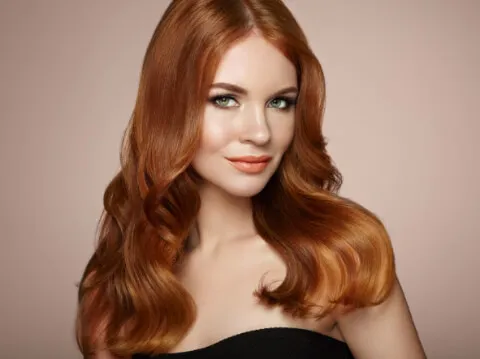 hair with bangs
Layered hair has already become a trend before summer. Especially the bangs cut and layered hair will take this summer by storm.