9 COOL HAIR AND FACE ACCESSORIES YOU MUST TRY
Accessories such as tiny hairpins, eye-catching glitters, eye-catching sticky stones, colorful hair threads that you sprinkle in the middle of your braids welcome you in the city to achieve all the looks of your summer dreams. In fact, these accessories, which you can easily adapt to your daily style, will add a dynamic effect to your look.
While artificial stones, pearls or stars add bright details to your makeup; fun hairpins that you bring together with your hair will be indispensable for a fun hairstyle.
Check out 9 hair and face accessories you can choose from beaches to street fashion.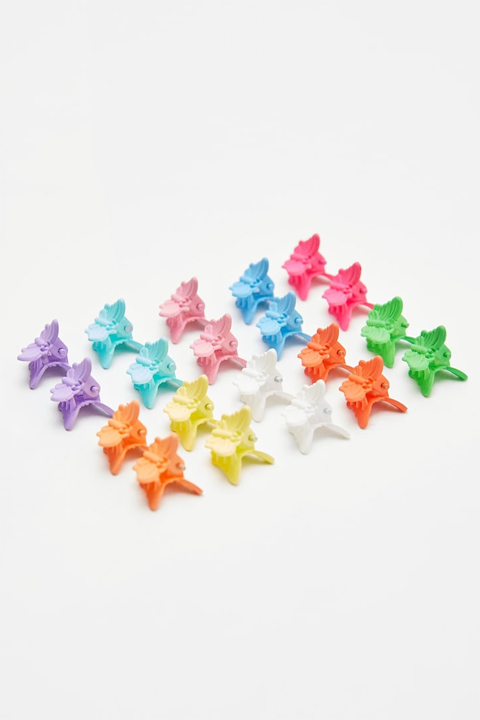 one
TINY BUCKLES
BERSHKA
20-pack of rubber-coated small butterfly hairpins
109.95 TL
berska.com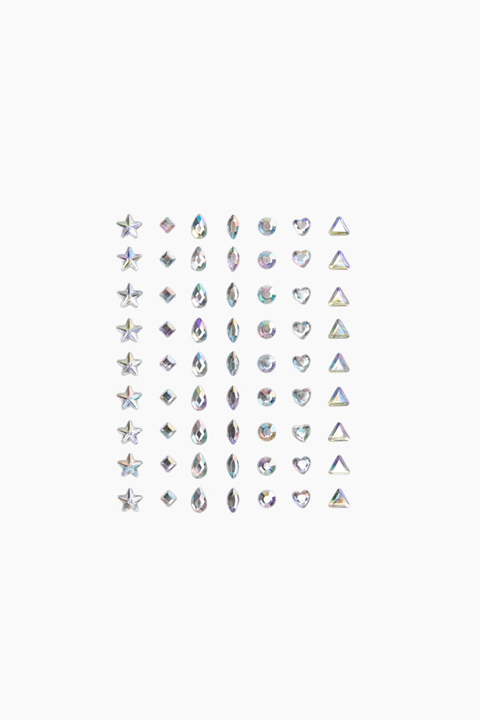 2
GLOSSY STICKERS
ZARA
Shiny festive sticker set
139.95 TL
zara.com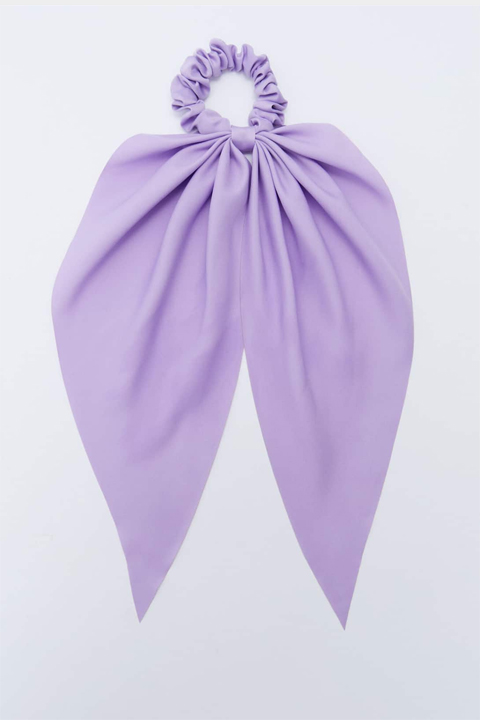 3
BOW
STRADIVARIUS
bow hair elastic
109.95 TL
stradivarius.com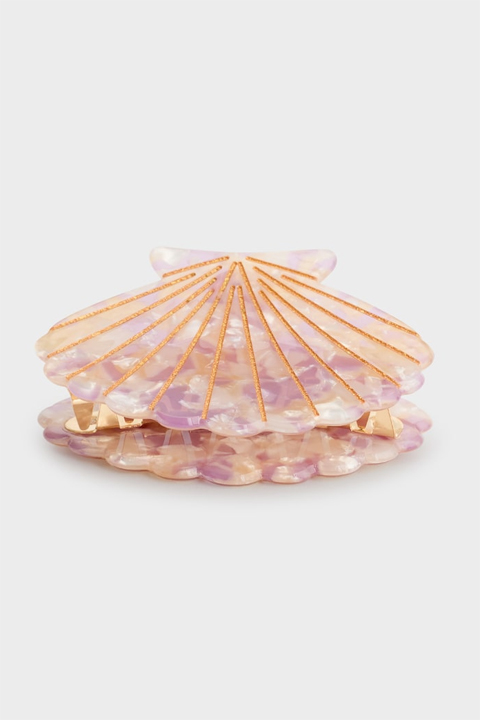 4
AIR LATCH BUCKLE
OYSHO
seashell hair clip
119.95 TL
oysho.com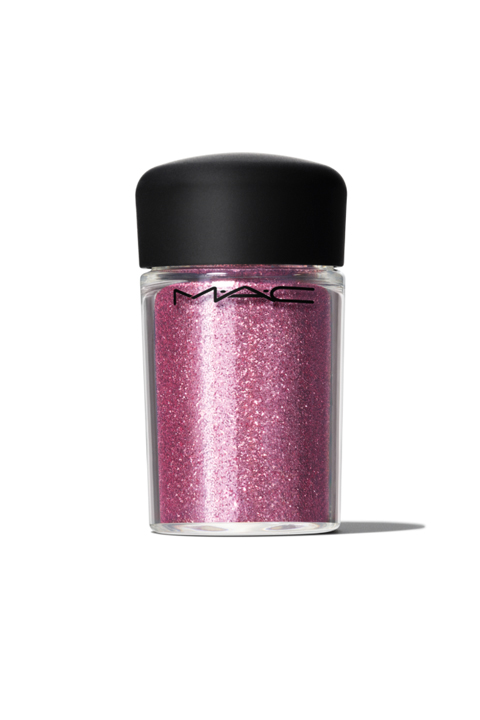 5
BRIGHT PIGMENT
MATCH
Sim for face, skin and hair
259 TL
maccosmetics.com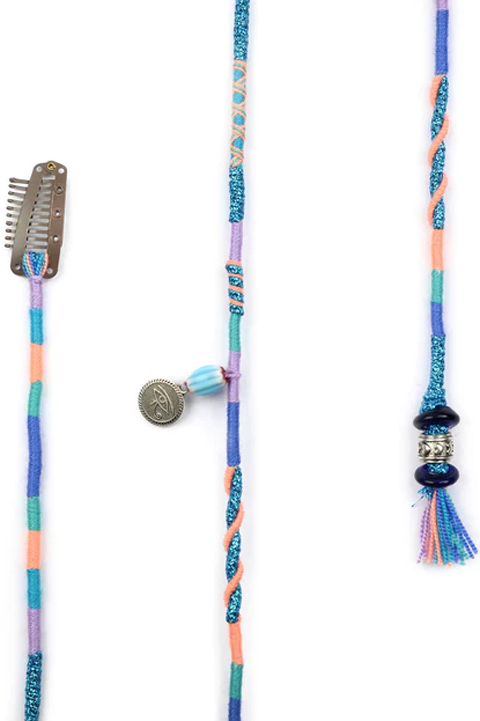 6
HAIR Floss
HAPPY-NES
Rhapsody Hair Floss
145 TL
happy-nes.com.tr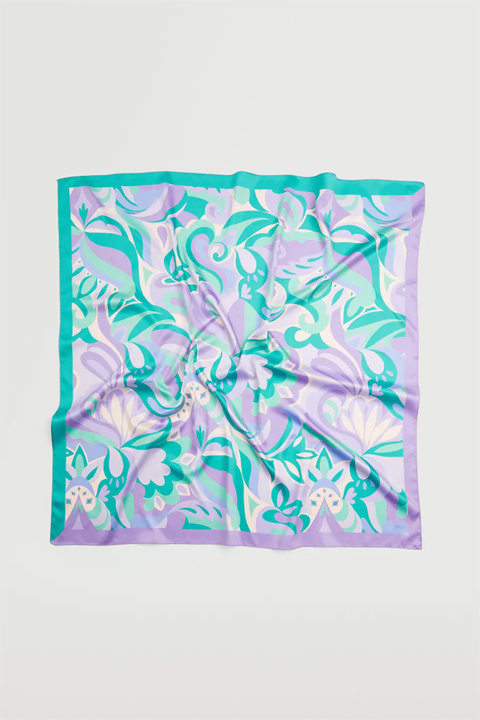 7
SCARF
MANGO
Patterned satin scarf
179.99 TL
shop.mango.com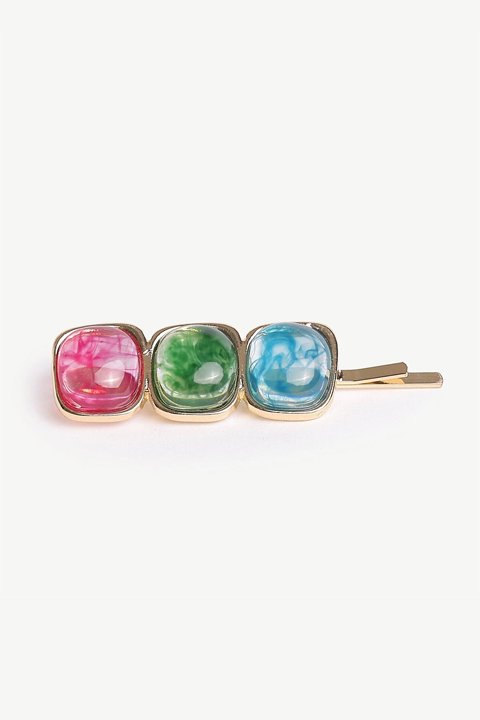 8
COLOR BUCKLE
JUDGE
Color Buckle
199.99 TL
yargici.com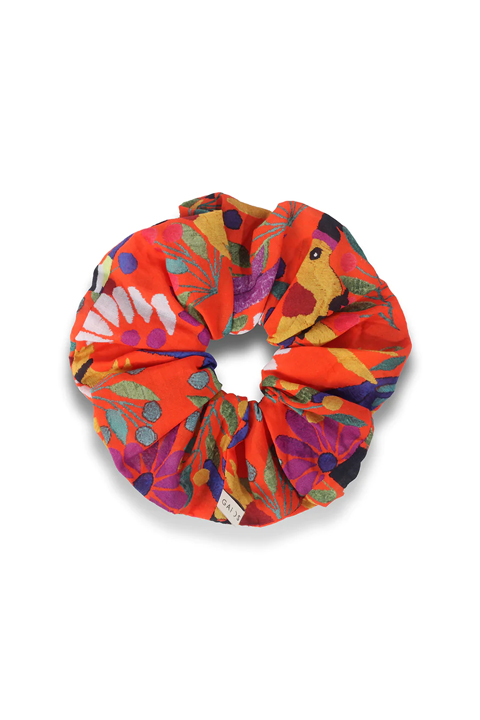 9
SCRUNCHIE BUCKLE
GAIOS
Jungle Orange Rubber Buckle
335TL
gaios.co