BEAUTY DIARY: GAMZE BIRAN
What is your care ritual that makes you feel most beautiful?
I like to take time for myself in the bathroom after a long day. Lighting my candles, turning on my music, post-shower masks, peelings… I like to be alone with myself and to take time for myself. It has also become a ritual to go to bed early before going to sleep, to evaluate the end of the day, and to do my night care and get ready for sleep.
What do you do daily for your skin care?
When I wake up in the morning and when I go to bed at night, I never neglect my serums and creams, but what we eat, drink and think affects our skin. That's why eating healthy, drinking plenty of water, writing down what's on my mind even for 10 minutes when I wake up in the morning, meditating or going for a walk are also a part of my care.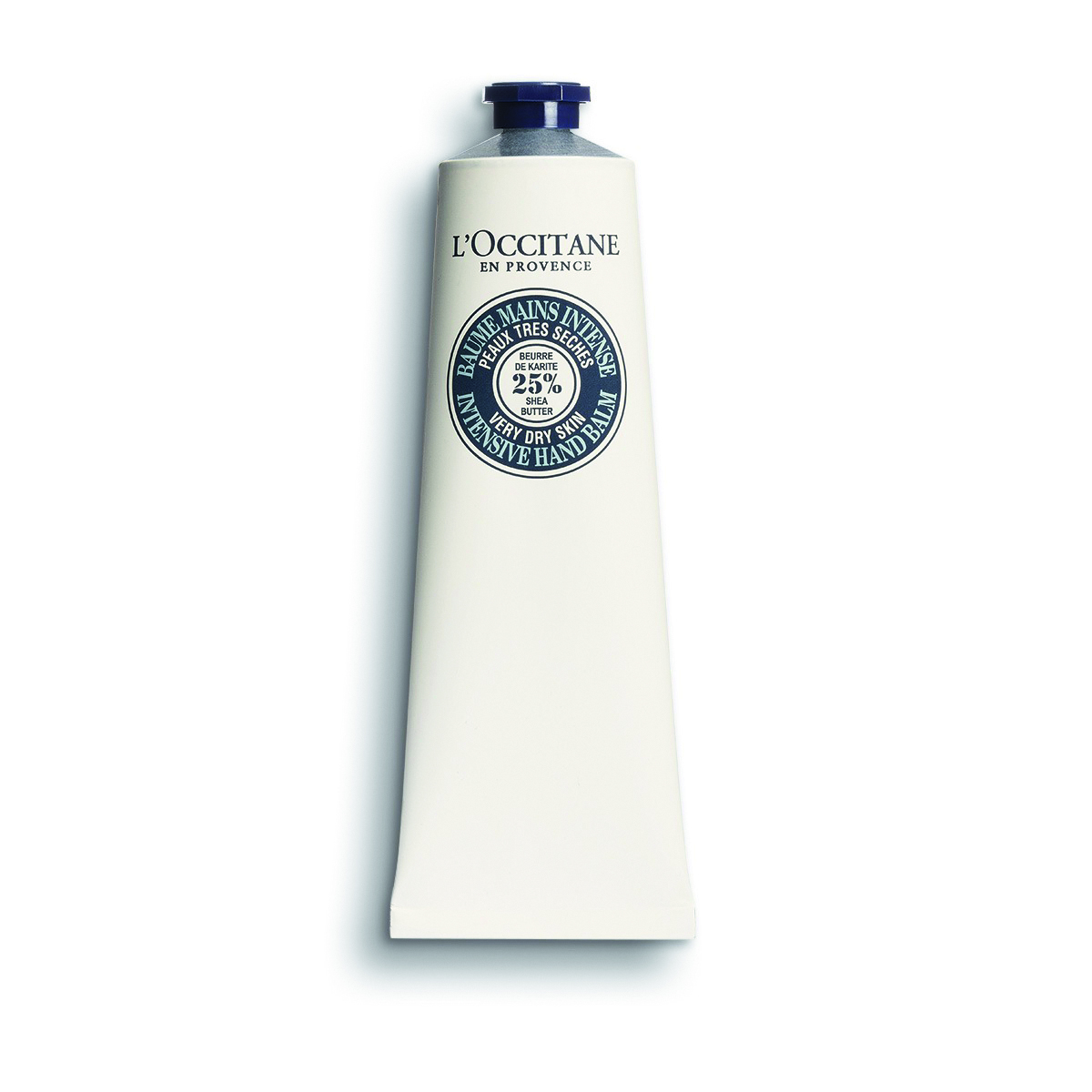 Shea Intensive hand cream, 45 TL, L'OCCITANE
You place a high value on sustainability, and you keep it in your pleasantness routine. Can you give us some tips on this issue that we can apply at home?
When it comes to sustainability, we should not think of changing all the products we use quickly, but when buying a new cosmetic product as it is finished, we can pay attention to the fact that it is natural, does not test on animals, has vegan content, and is produced with ethical production responsible for local producers. Sustainable packaging is gaining more and more importance, and we can act by considering the effects of the work we put our hands on on nature. We can turn to nature-friendly habits such as washable make-up cottons and solid shampoos, or in fact, the fragrant soaps that we all used to have in our homes can be the most natural and sustainable alternative to shower gels.
What's your favorite natural goodness recipe?
Coffee scrub. As a true coffee addict, I love to mix the coffee grounds with coconut oil and a few drops of essential oil in a jar after drying them in the sun and massaging my skin in the shower. Definitely try it for smooth legs before summer.
What colors and works do you use most in your make-up?
Absolutely nude. In summer, my hand goes to peach tones as well.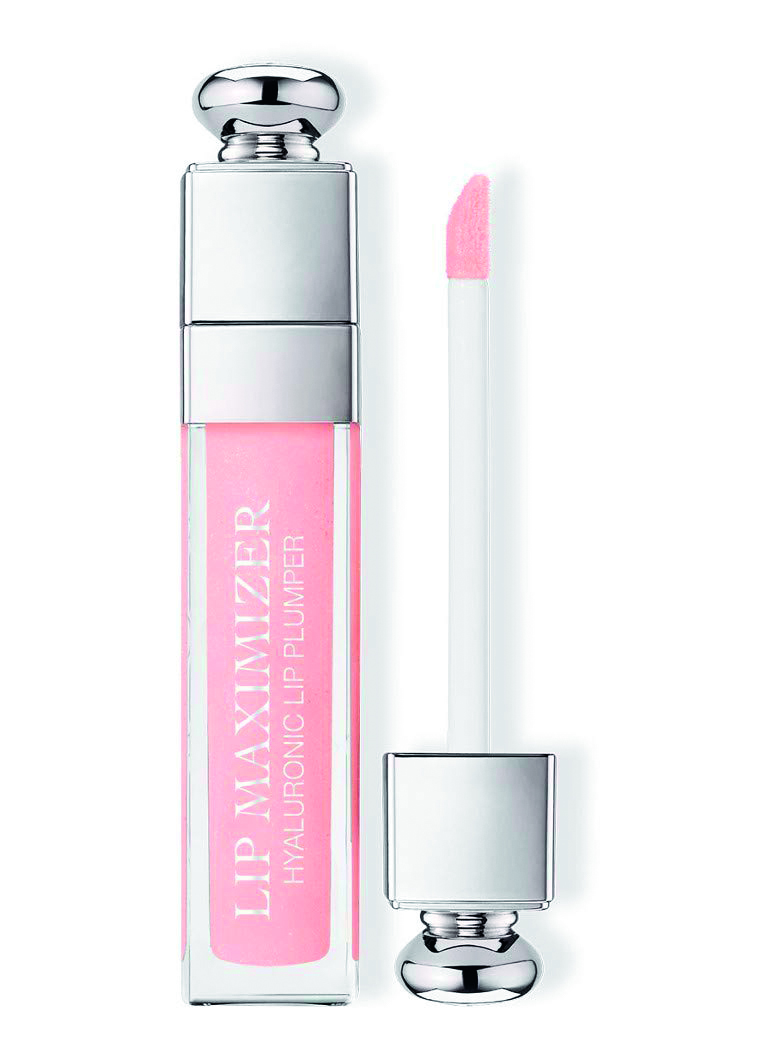 Lip Maximizer, 685 TL, DIOR
What boosts your energy and what makes you feel more competent?
Being in nature, watching the sunset, having a nice meal, discovering a new place, traveling, spending time with the people I love, walking, working, producing content is enough for me.
"I love floral scents. Especially the white flowers. Chanel Gabrielle has been in the middle of my essential perfumes for several years."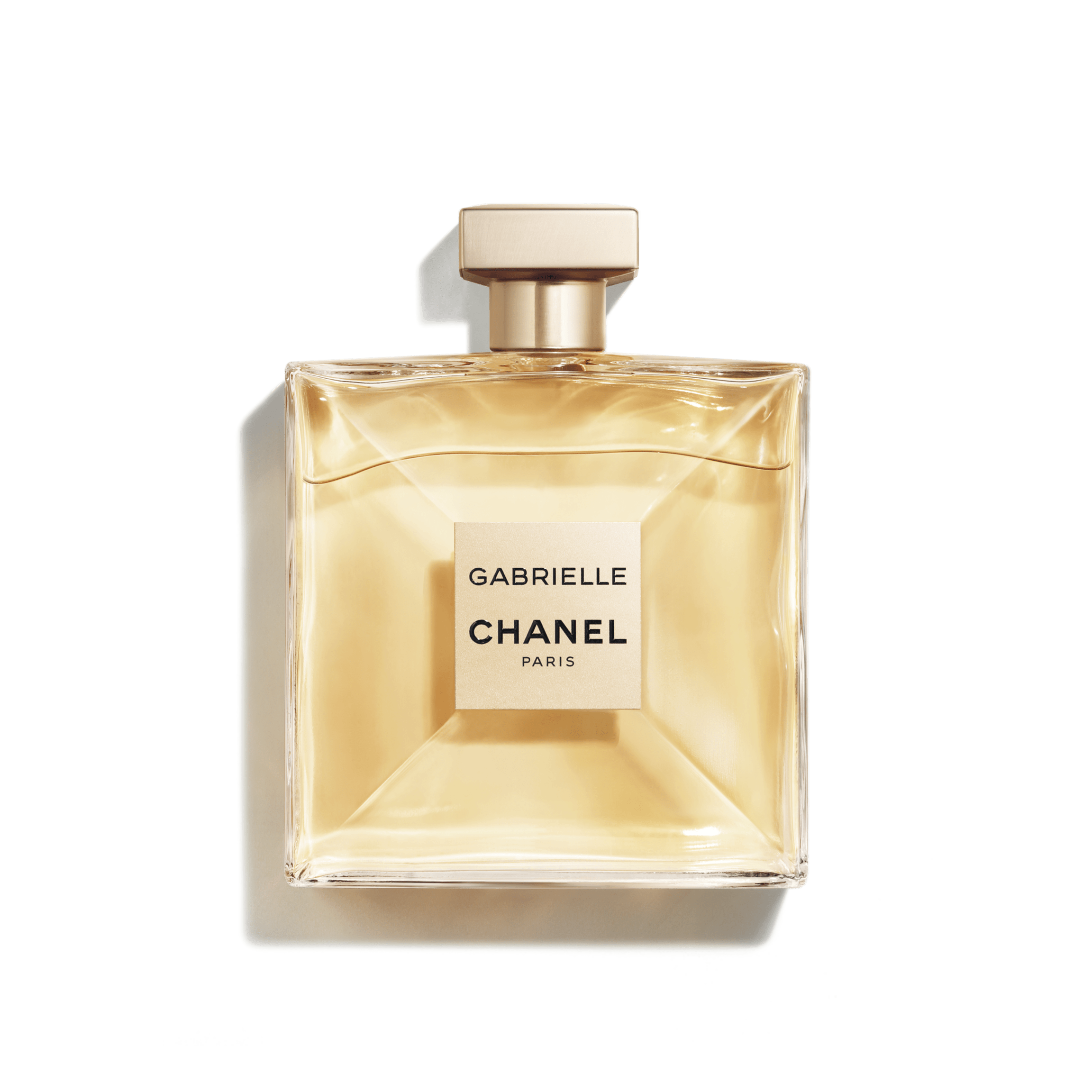 Gabrielle, 50 ml EDP, TL 1545, CHANEL
---
Written by Nilay Yalçınkaya
Taken from ELLE Turkey May 2022 issue.