What is your beauty ritual that makes you feel most beautiful?
I have an indispensable ritual that I wake up on Sunday morning and start with deep hair care, followed by skin, foot care, body peeling, then a shower and moisturizing my skin well. I like to pamper myself once a week.
What do you do daily for your skin care?
Cleanliness is very important to me. I spend a lot of time on skin cleansing, I never sleep without cleansing. After cleansing in the morning and evening, I usually apply an under-eye and face moisturizer and the usual sunscreen in the morning. At night, before I go to sleep, I apply serums with vitamin C or hyaluronic acid.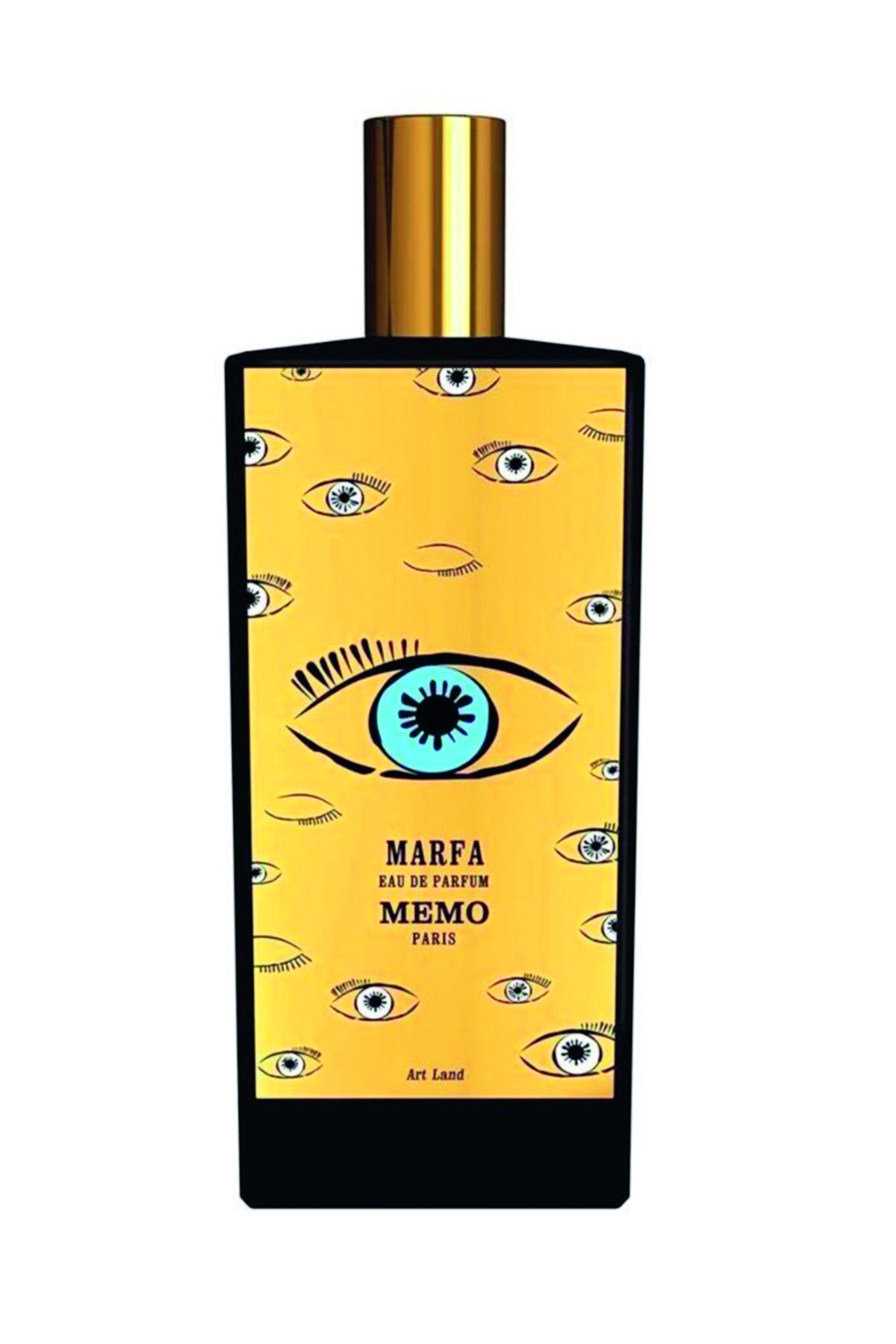 Marfa, 75 ml EDP, 4295 TL, MEMO PARIS
What colors and products do you use most in your make-up?
My makeup is usually in nude and pink tones. Since I have white skin, I like these colors the most. I only remember foundation on special occasions. Generally, eyeliner, mascara, under-eye concealer, blush and lipstick are sufficient. I have preferred Stila's eyeliner for years.
What boosts your energy and what makes you feel better?
Regular living and proper sleep are the things that increase my strength the most. There is nothing more pleasant than starting the day with a cup of coffee after a good night's sleep.
What are the products that you always say are in my bag?
Dior Addict Lip Glow lip balm is always in my bag. It both moisturizes my dry lips and gives a very sweet pink.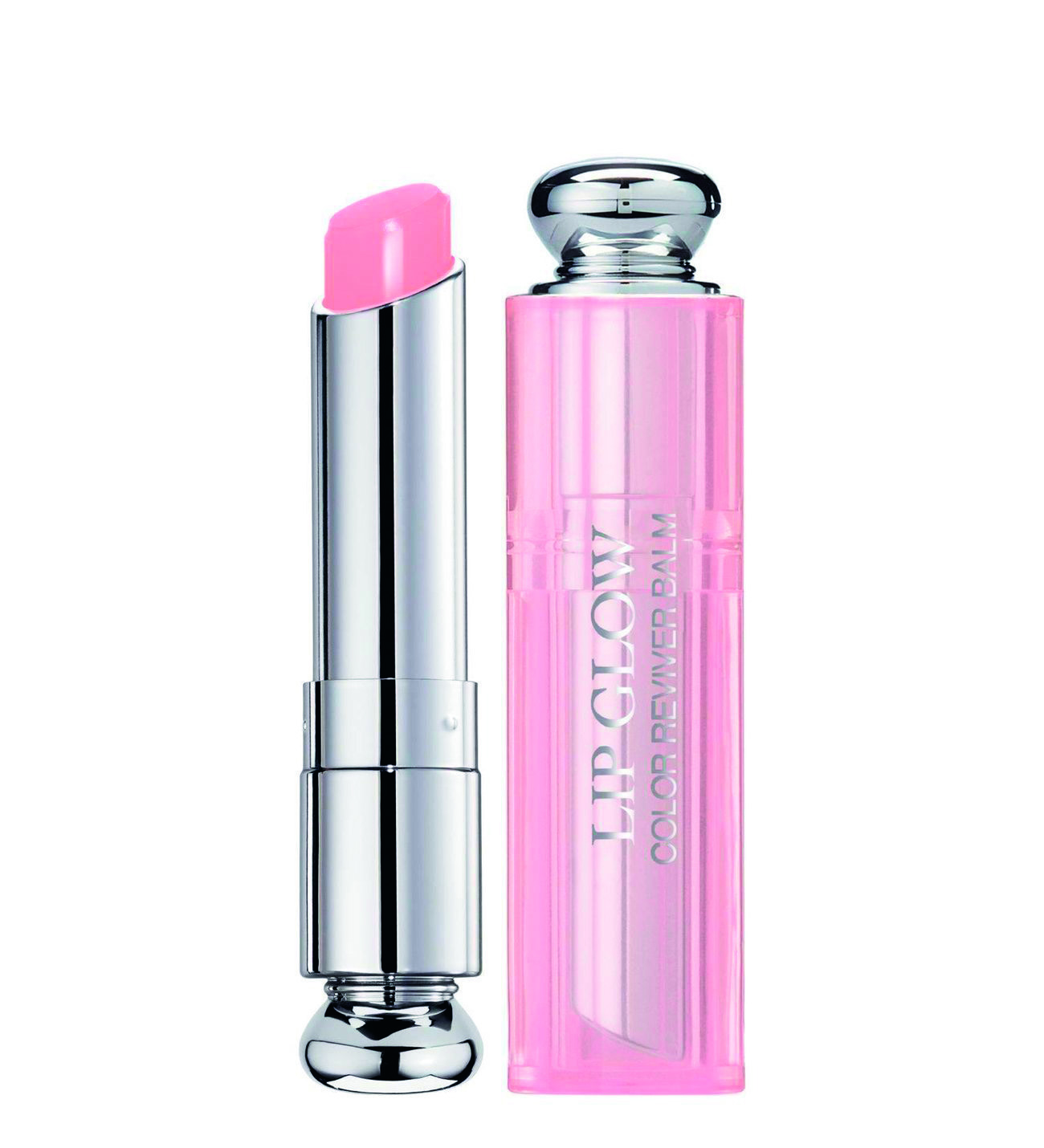 Addict Lip Glow, 605 TL, DIOR
What about your favorite perfume? What influences the choice of fragrance?
I use Memo Marfa. I change it from time to time, but I can say that this is my signature scent. I generally do not like very heavy and sharp perfumes. The most important feature I look for in a perfume is that it is permanent. Also, if a person I pass by stops me and asks about my smell, I say that is the right scent.
What is your definition of beauty?
Absolutely originality and naturalness. I don't like to apply to myself what I like in someone else. What suits someone else may not suit me. I have always found naturalness and originality very beautiful in my life. That's why I stay away from anything exaggerated.
"I find everything original very beautiful. I prefer natural tones and light applications in my makeup."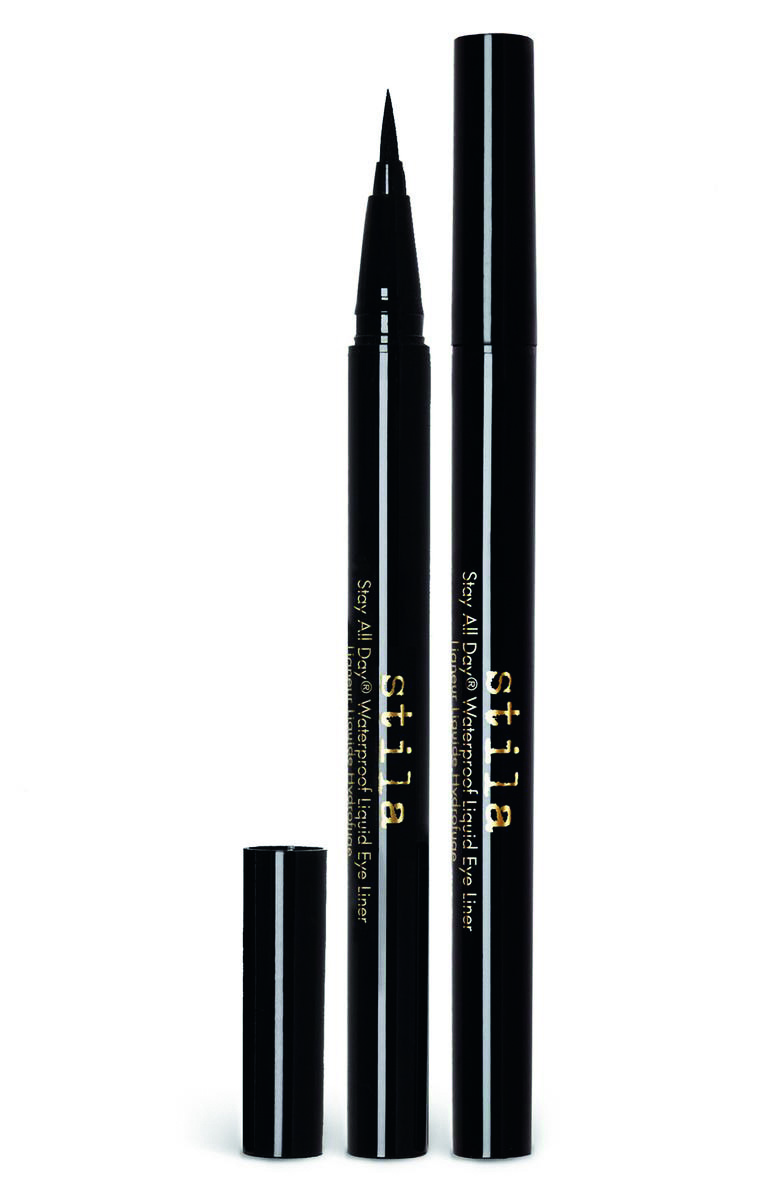 Waterproof Liquid Eye Liner, 23 USD, STILA
---
Article: Nilay Yalcinkaya
Taken from ELLE Turkey March 2022 issue.