BEAUTY DIARY: SERAP KORKMAZ
What's your beauty ritual that feels right to you?
It makes me feel very smooth when my skin is clean and free of make-up. For this, my priority is always a deep cleaning. First thing in the morning when I wake up, I apply a cold ice roller to my skin and apply a mask under my eyes a few days a week. Afterwards, I start the day by drinking warm water and doing stretches for 5 minutes with a little exercise.
What do you do daily for your skin care?
I clean my face with tonic and use my skin care serums. I apply moisturizing cream under my eyes, hyaluronic acid serum on my skin and moisturizer on top of it, and then apply sunscreen last. In the evening, before I go to sleep, I apply my night serums and make pre-sleep masks. This routine seems to me both very beautiful and very entertaining.
What colors and products do you use most in your make-up?
In general, I love to use coffee with milk, earth tones, salmon, apricot, tile tones. NYX Cosmetics' eyeshadow palettes, Missha's liquid blushes and Estee Lauder Double Wear foundation are in the middle of my favorite products.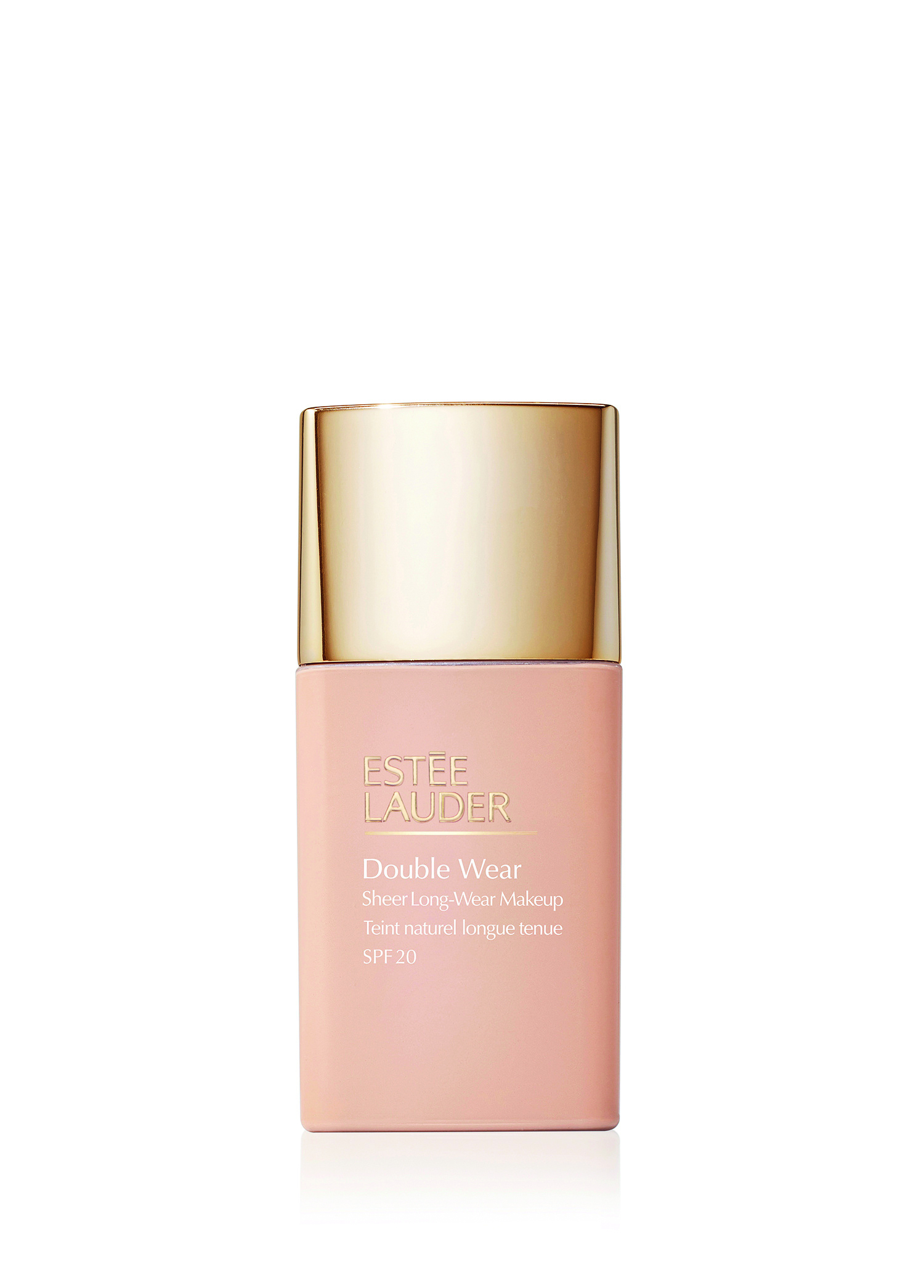 Double Wear Sheer foundation, 629 TL, ESTEE LAUDER
If you could only pick one makeup product, what would it be? Why is that?
Definitely blush. Because my eyes are hazel and my eyebrows are very obvious and dark. That's why I can feel right with just one blush without heavy make-up.
What raises your energy and what makes you feel more appropriate?
I am very sensitive to fragrances. Any scent that makes me feel right raises my power. The smell of coffee, the smell of the air, the smell of grass, the smell of the sea, the smell of a perfume I love… I can say that my satisfaction is closely related to smells.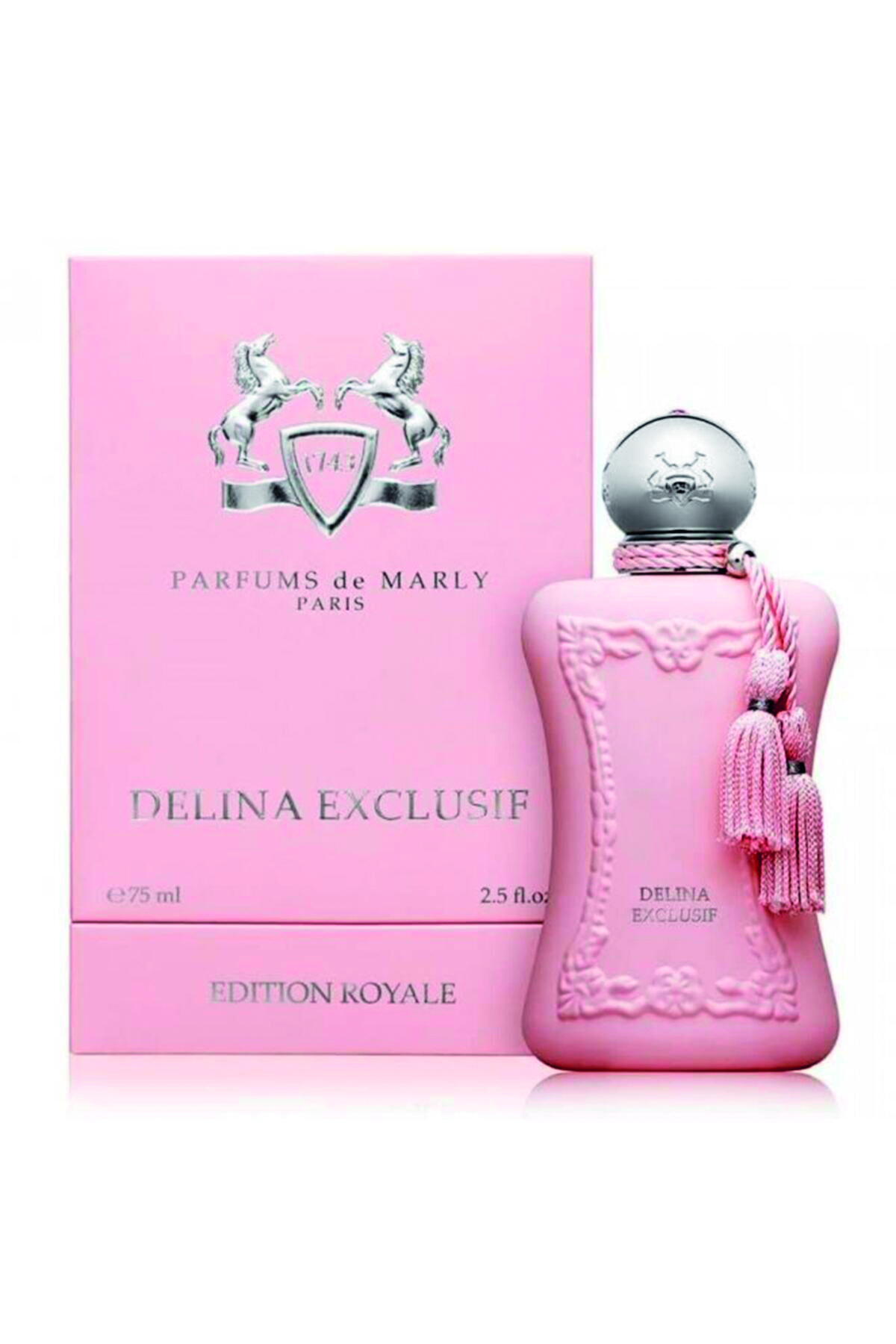 Delina La Rosee, 75 ml EDP, 3495 TL, PARFUMS DE MARLY
What are the products that you say "It is always in my bag, everywhere, at all times"?
My lipstick and lip liner are always with me, as they do not take up space in my bag and are the products I need most during the day.
What influences perfume selection? What style scents do you prefer for spring?
First of all, it is very important that the fragrance is lasting throughout the day. I love floral and spicy scents for spring.
What is your definition of beauty?
Everything that arouses admiration with its naturalness is beautiful for me.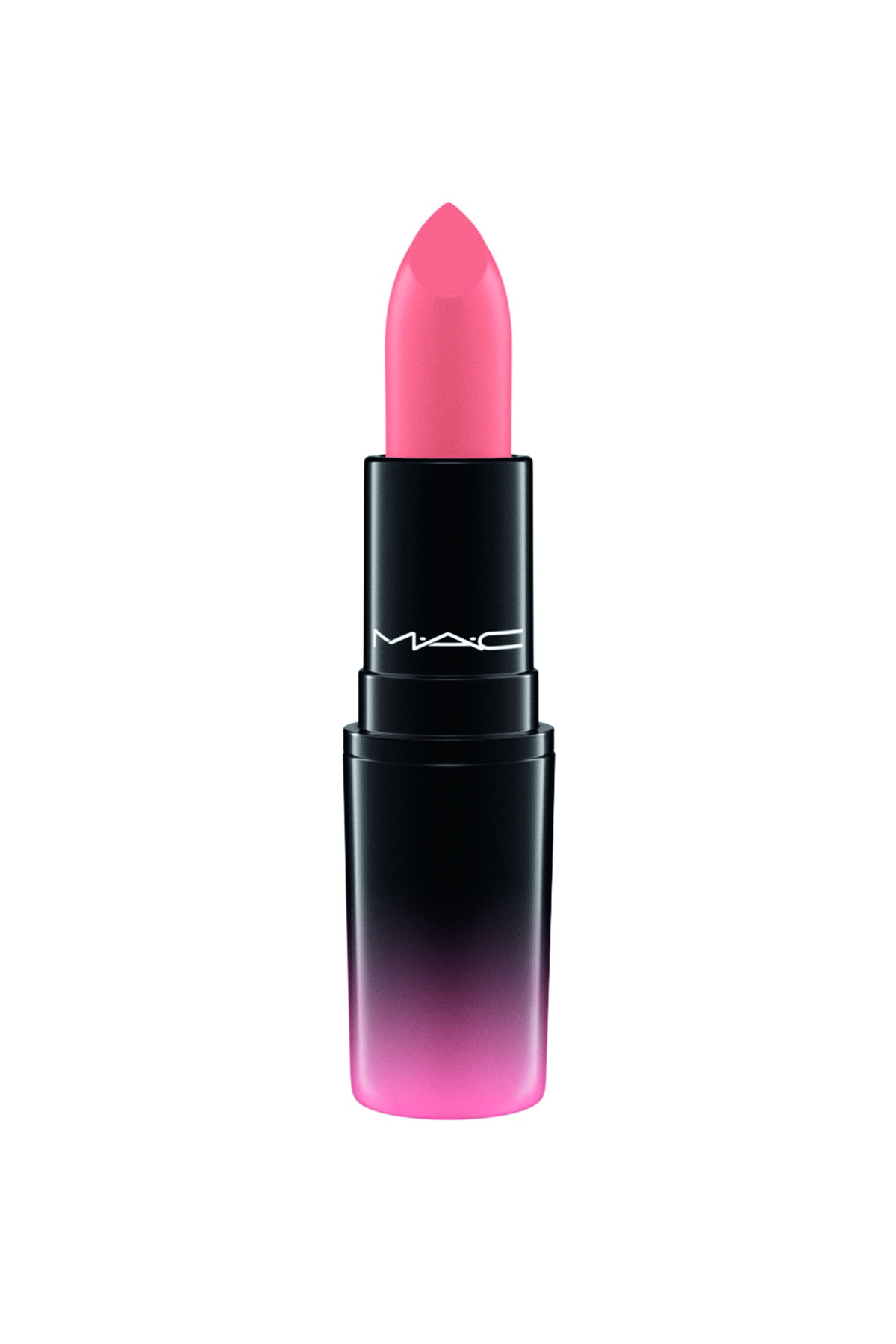 Love Me Lipstick, Très Blasé, $259, MAC
---
Written by Nilay Yalçınkaya
Retrieved from ELLE Turkey April 2022 issue.