BEAUTY DIARY: SİBİL ÇETİNKAYA
What is your pleasant ritual that makes you feel most beautiful?
Some people say "I can't live without skin care" and I'm one of those people. I can't imagine a life without cream, serum, fragrant perfume. I care about hair care as well as natural skin care. Because my hair is one of my strongest accessories. That's why I always have organic treatments and keratin treatments. I can say that when I feel pure, I can feel nice.
What are your must-have items in your holiday bag?
Definitely lip balm, hand cream, airpods, charger, power bank and blush. These are just the ones in my little handbag. I can add a big suitcase full of colorful clothes next to it.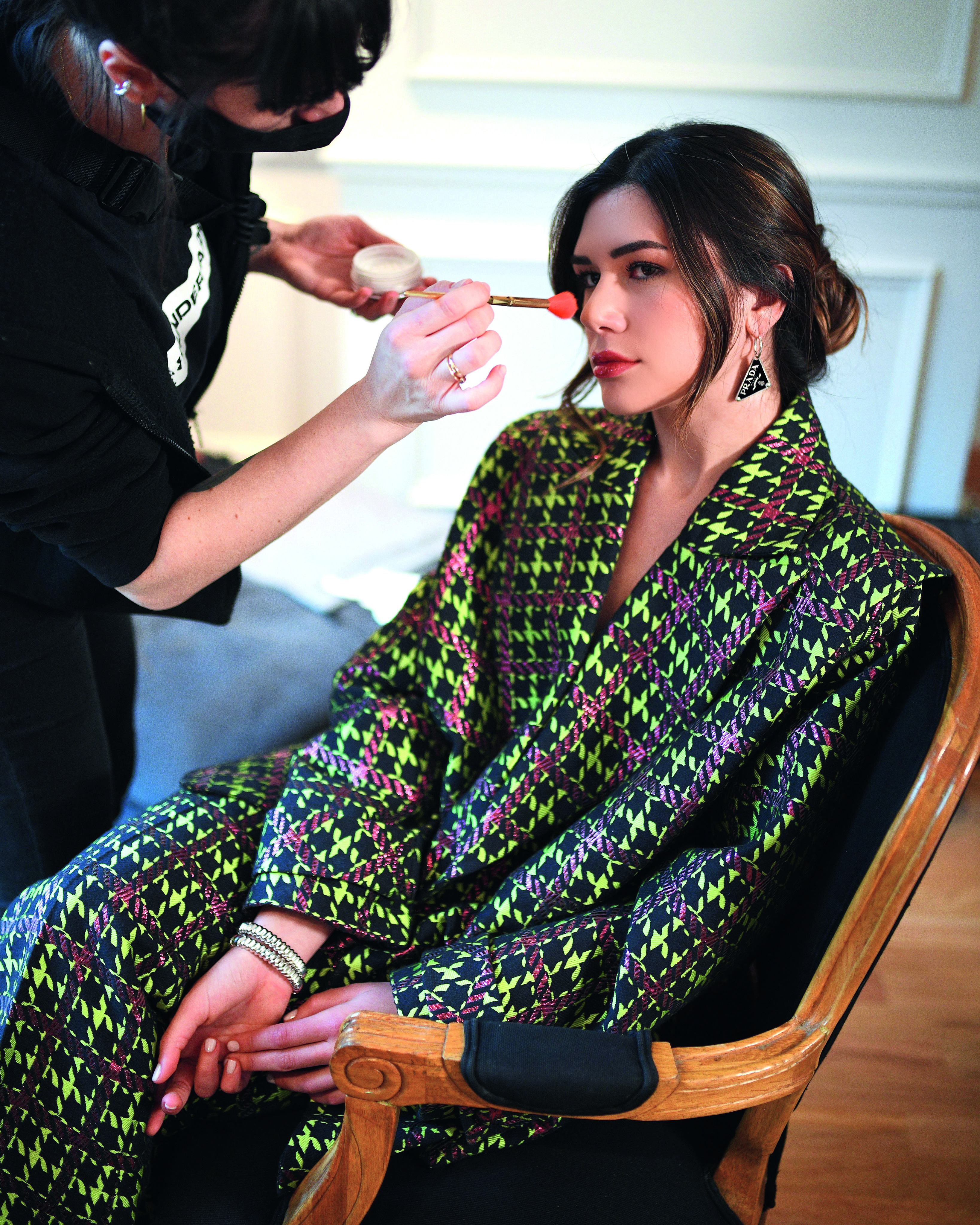 What raises your energy and what makes you feel more appropriate?
I am someone who takes my strength from people, so spending time with positive people increases my strength a lot. At the point of making myself feel better, doing sports and especially dancing is very good for me.
What are your indispensable works that are always in your bag?
I can't live without cream! You can find a different hand cream and lip balm in every bag.
What did you buy last?
I bought summer overalls, sun protection cream, cropped t-shirts, white sneakers from Celine and colorful slippers and bags from Bottega Veneta for my Fethiye holiday.
What is your make-up style and what works do you use the most?
I'm definitely a no make up make up guy. I mostly prefer natural looking makeup with only mascara, lipstick and a blush. If I'm going to a stylish place, I do smokey eye. Heavy and dark make-ups are not for me at all.
What kind of fragrances do you like?
I love floral notes. I really like Givenchy L'Interdit and Giorgio Armani My Way.
According to you, what is the definition of pleasantness?
I'm in favor of natural sweetness. With natural hair, natural make-up, bronze skin, colorful combinations and a big smile, everyone is very nice to me.
Writing:Nilay Yalcinkaya
Taken from ELLE Turkey June 2021 issue.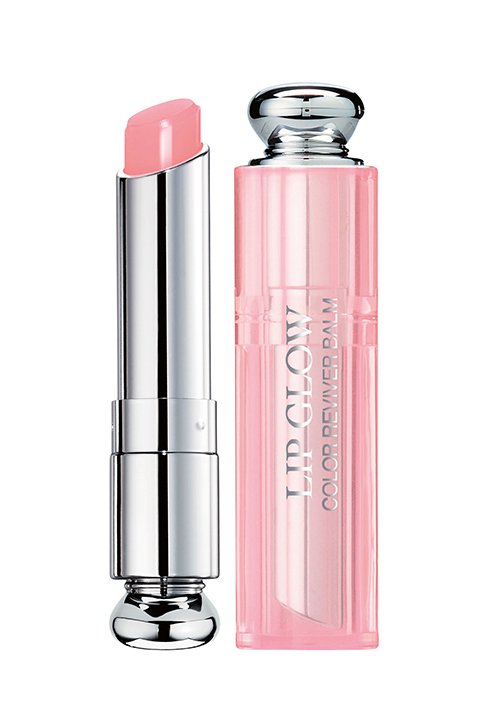 Addict Lip Glow,
lip balm,
355 TL,
DIOR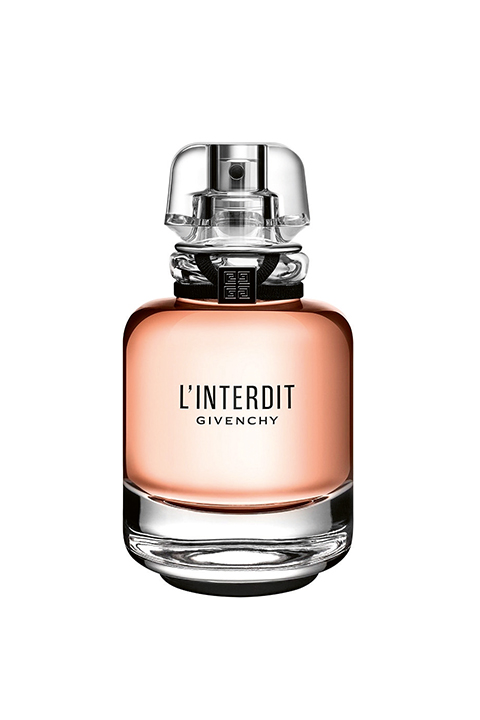 L'Interdit,
50 ml of EDP,
816 TL,
GIVENCHY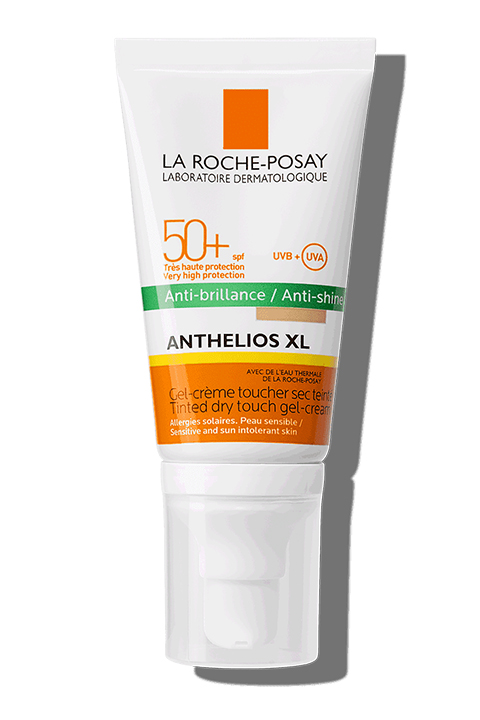 Anthelios XL,
suntan cream,
139,90 TL
LA ROCHE-POSAY