Beauty trends from the past
There comes a day when we do what we do to look nice, it seems very inappropriate to our eyes. But after a while, we look at it, we do the same things with love again… Here are the makeup trends of 2022, reflected from the past to the present…
Red glossy lips from the 50s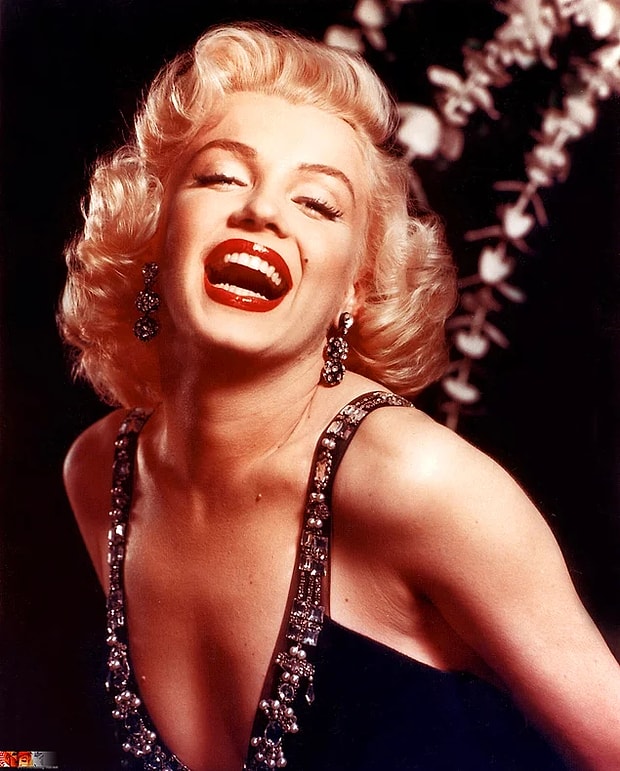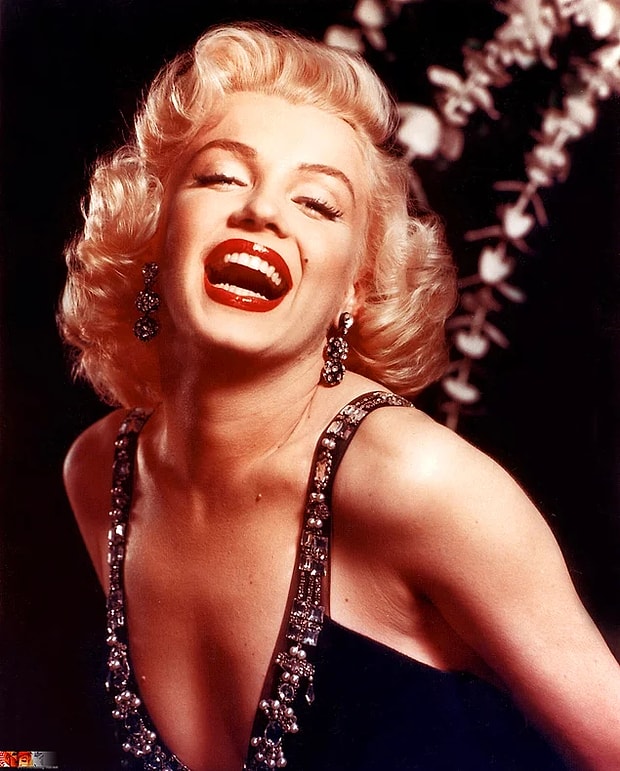 Red lips, especially bright lips, which Marilyn Monroe uses so fondly, and which we see a lot in the movie 'Men Like Blondes', are once again in our make-up bags!
Mod makeover from the 60s
Eyes and eyelashes are at the forefront in this make-up, which was frequently applied by the world-famous model Twigy, who left its mark on a period, and was frequently preferred by the youth of the 'mode', which marked the 60s. The color makes no difference.
bouffant hair from the 70s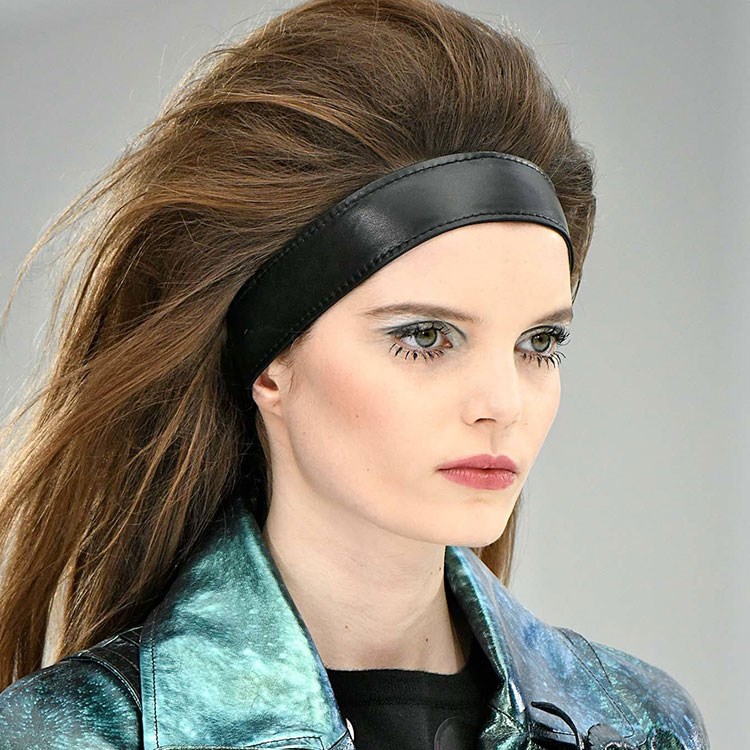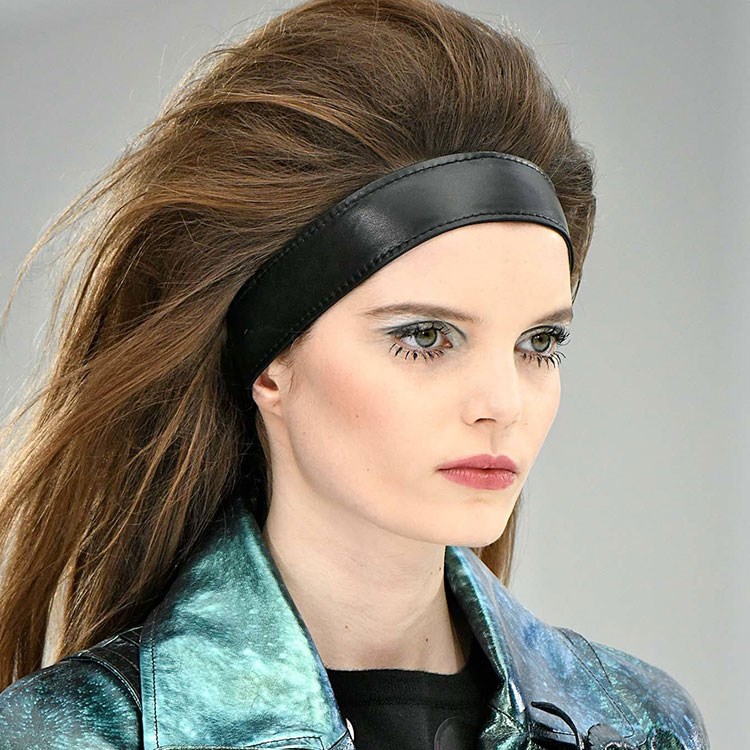 neon nails from the 80s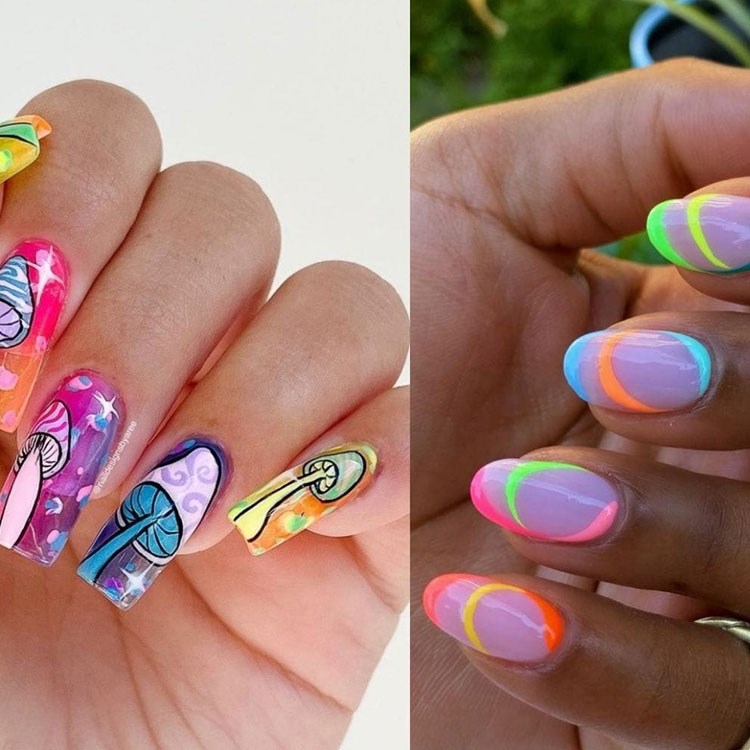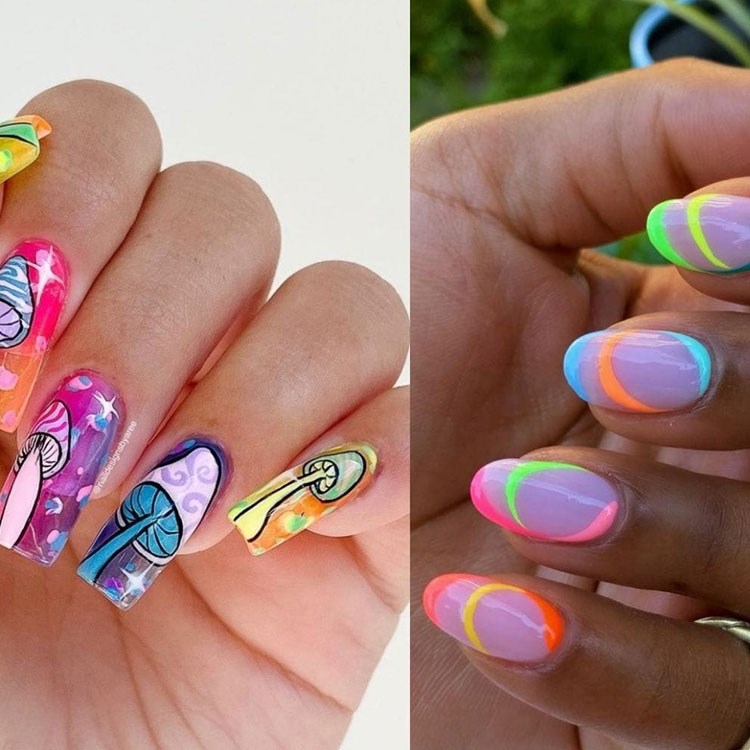 The neon-colored nail polishes that adorned the nails of everyone who sucked in the 1980s are having a great comeback. Bright yellows, greens and pinks take their place on our nails again. And this time they are used together too!
90's wispy eyebrows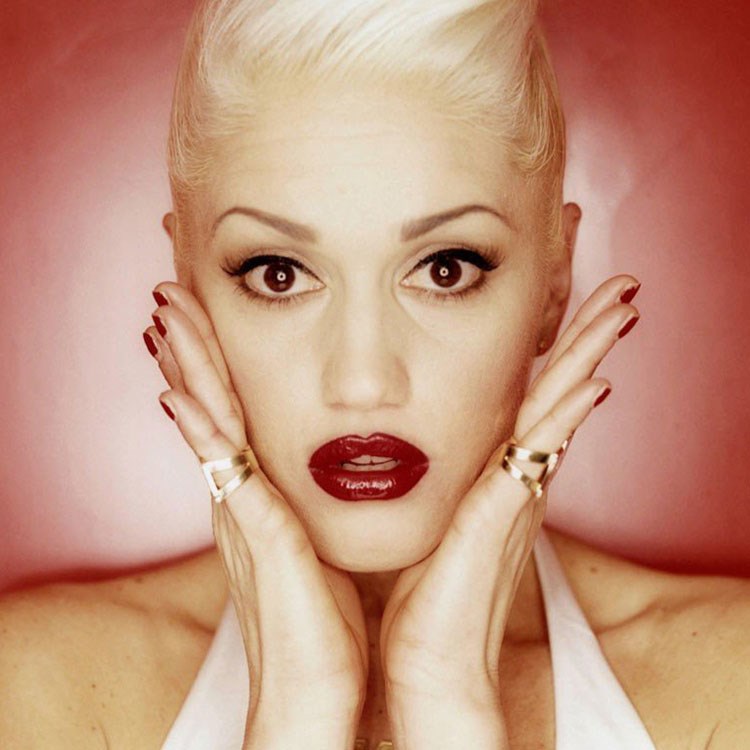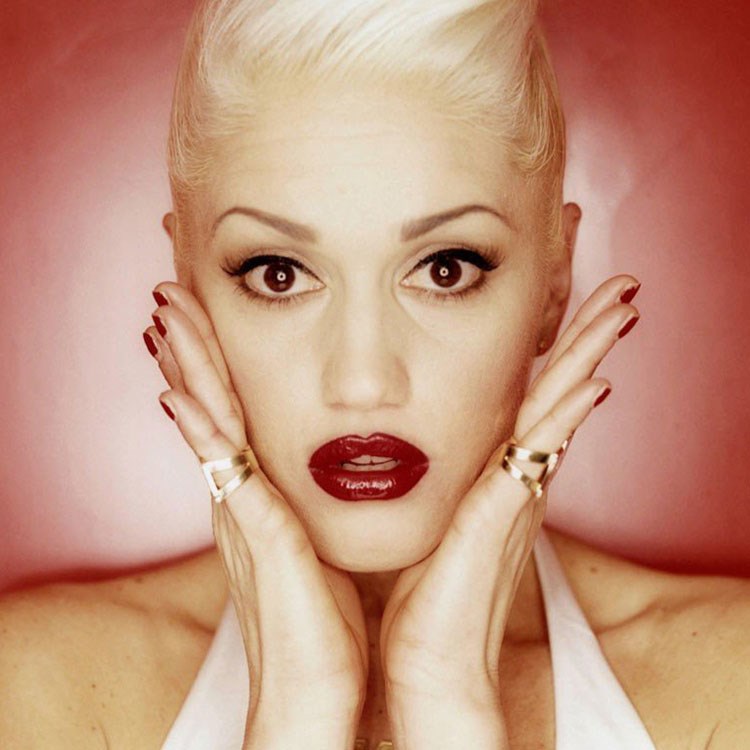 Thick, dark eyebrows, which were indispensable for everyone in the last period, started to gradually leave their place to thin eyebrows as before. We will define our usual eyebrows again, but we will not exaggerate their thickness!