EVERYTHING YOU NEED TO KNOW ABOUT MAKE-UP RELEASE OILS
You know the scenario pretty neatly: we apply a permanent waterproof mascara that won't bleed, and our evening skincare routine turns into a nightmare. We love waterproof make-up works, especially on humid and hot summer days, lipsticks, foundations and concealers that maintain their permanence are perfect. But when it comes to removing make-up, we have great regrets. While we cannot rest our head on the pillow without removing all the make-up, our evening care routine gets longer and longer. If your skin care ritual has many steps, this process becomes even more frustrating. But we have very good news! You do not have to give up your skin care routine or strong make-up works. How Does? With cleansing oils…
HOW DO CLEANING OILS WORK?
Natural oils that remove stubborn make-up, dirt, excess sebum and smoothness on the skin with a single touch also moisturize your skin. Even if you have oily skin, you can easily use these cleansing oils. These oils, which cleanse your skin without drying it out, help balance the sebum ratios on your face.
CAN CLEANING OILS BE USED ON ACNE-PROPOSED SKIN?
If you have acne-prone skin, using oil may not sound like much. These oil-based cleansers strengthen your skin barriers by cleaning with dirt instead of increasing the sebum on your skin. You can easily use cleansing oils that do not clog pores and actually control skin stability.
HOW TO USE SKIN CLEANSING OILS?
Unlike soap and foaming cleansers, the oils that clean the make-up and dirt residues on your face ensure that your skin maintains its natural moisture. Before using these oils, hold a warm and damp towel to your face for 20 seconds, inspired by K-Beauty rituals. In this way, make-up and dirt on your face can melt and come off more easily. Then massage your skin with cleansing oils and wipe your face with a clean and damp towel. That's it! You can effortlessly remove even the most stubborn make-up.
To shorten your make-up removal routine, you can review the cleansing oils we have chosen for you in the photo gallery.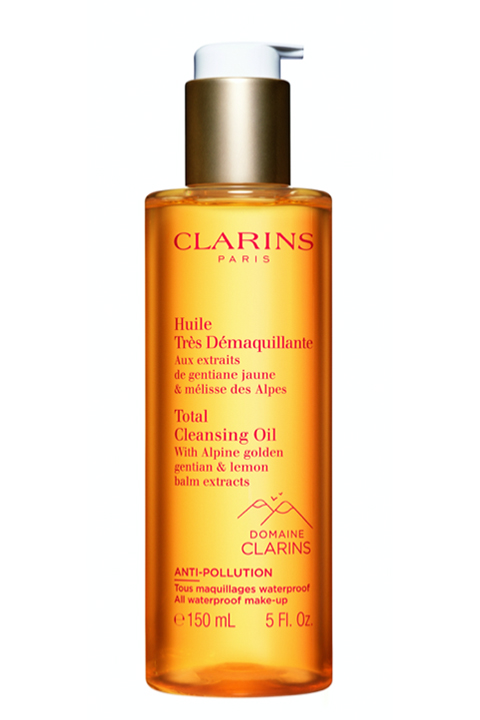 one
Oil Retail Make-up Remover Oil, 273.60 TL CLARIS sevil.com.tr
This cleansing oil, which removes waterproof or permanent make-up, also nourishes your skin and purifies it from dirt.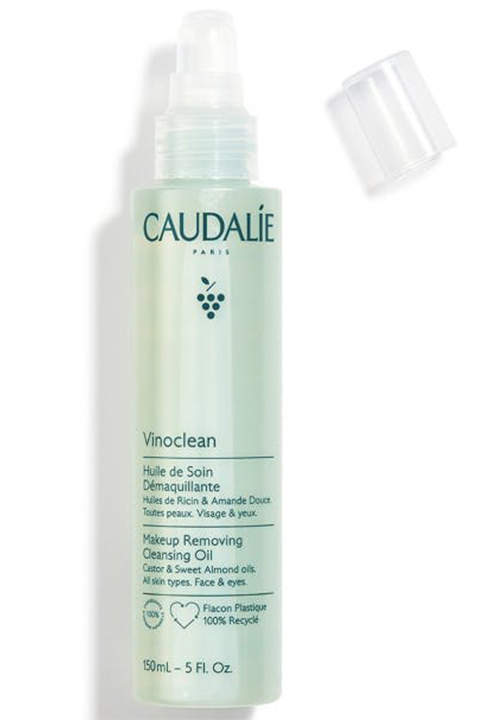 2
Make-up Remover Oil, 145 TL CAUDALIE en.caudalie.com
This cleansing oil, which draws attention with its vegan formula and organic ingredients, is formulated with sweet almond, castor, grape seed and sunflower oils. This product, which removes all make-up and dirt, including strong make-up, nourishes, cleans and purifies your skin at the same time.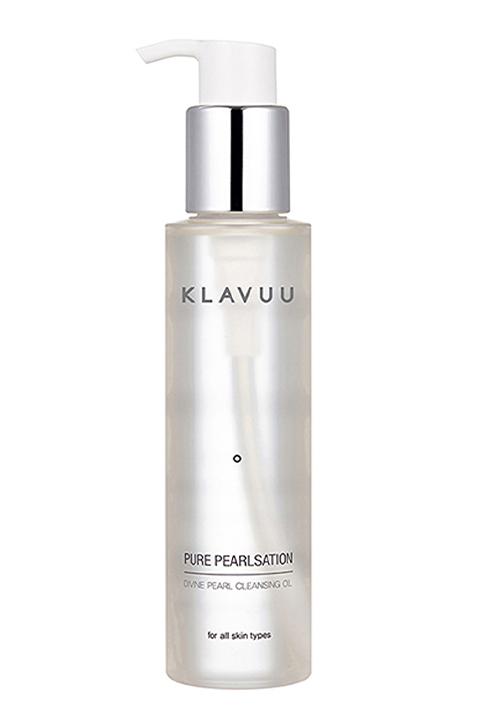 3
Pearl Extract Skin Cleansing Oil, 459 TL KLAVUU boyner.com.tr
Inspired by K-Beauty trends, this cleansing oil contains pearl extract and olive tree squalene. This product, which is also effective in removing waterproof make-up, is also formulated with saffron seed, jojoba seed and macadamia seed oils.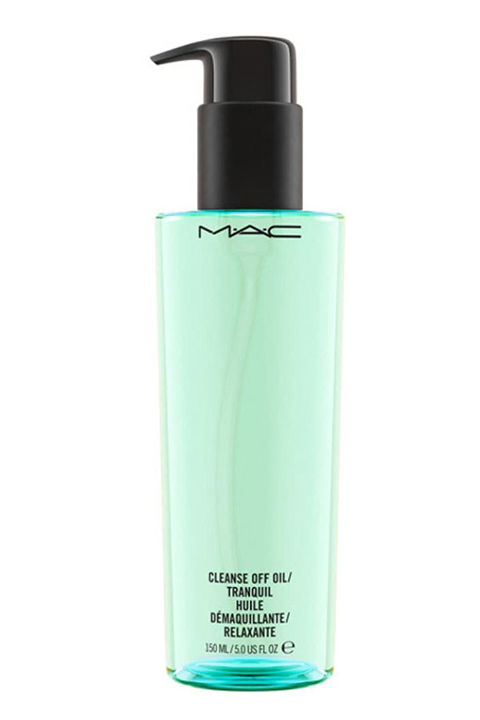 4
Cleanse Off Oil Tranquil Cleaning Oil, 239 TL MAC COSMETICS maccosmetics.com.tr
This product, which removes all your make-up and cleanses, softens and relaxes your skin, contains extracts of seaweed, peach leaf, yellow and white chamomile. Formulated with grape seed, olive leaf, sunflower and lavender oils at the same time, this product leaves a relaxed and smooth appearance on the skin.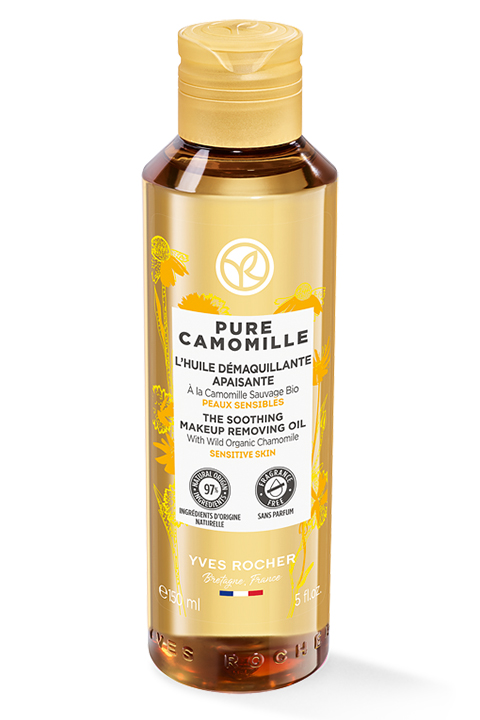 5
Pure Camomile Soothing Facial Cleansing Oil, 84.90 TL YVES ROCHER yvesrocher.com.tr
This cleansing oil, which removes even strong make-up from water, is formulated with organic chamomile. This product, which cleanses your skin of dirt and make-up, also soothes and nourishes your skin.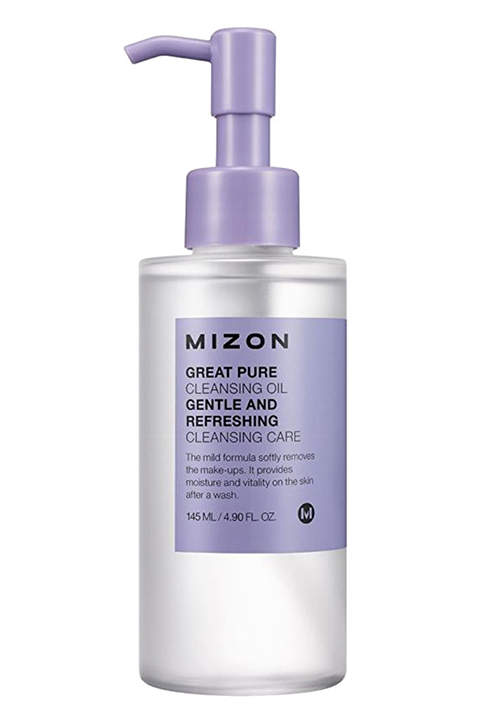 6
Herbal Skin Cleansing Oil, 220 TL MİSON beymen.com
This oil, which gently cleanses your skin while simply removing all your make-up, is formulated with olive, grape seed, sunflower and evening primrose oils. This product, which provides moisture support while purifying skin cells, cleanses your skin of dirt and dead cells.
7
Infusions Cleansing Oil, 215 TL L'OCCITANE loccitane.com.tr
This product, which deeply cleans even waterproof make-up with its silky and smooth texture, makes your skin look soft while removing sebum and impurities. Containing organic immortelle and marigold oil, this product cleans without clogging the pores.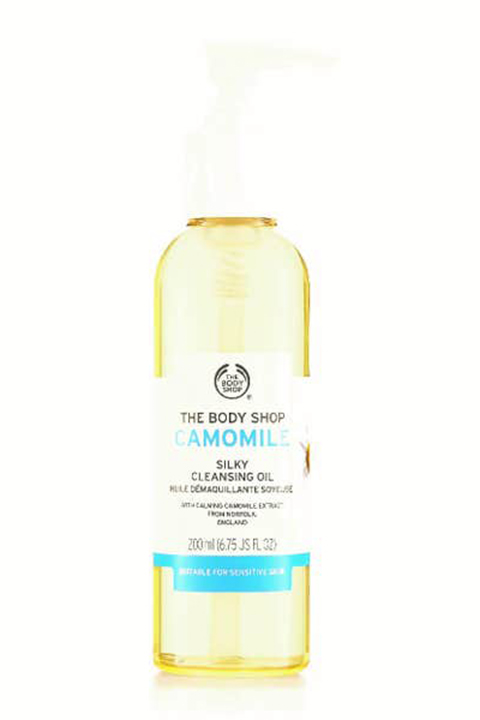 8
Camomile Facial Cleansing Oil, 169.90 TL THE BODY SHOP thebodyshop.com.tr
This product, which removes all the make-up on your skin with chamomile oil, at the same time deeply purifies and cares for your skin.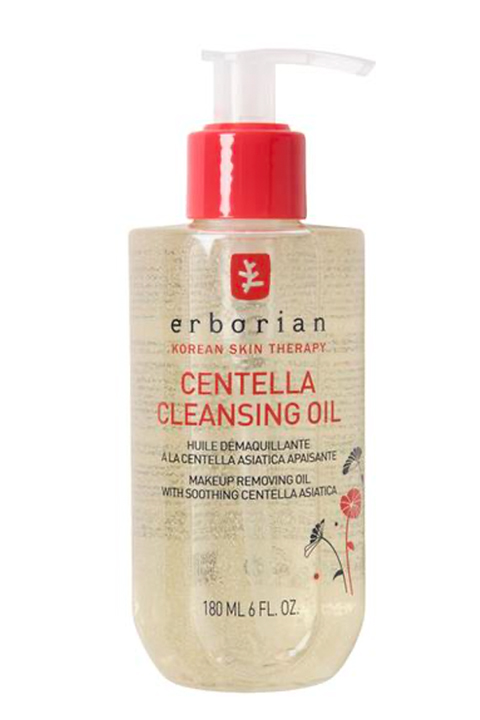 9
Centella Cleansing Oil, 379 TL ERBORIAN sephora.com.tr
This cleansing oil, which can remove even waterproof make-up while protecting the skin's natural moisture, was formulated with centella asiatica. This oil, which relaxes and moisturizes the skin, also removes excess sebum and dirt.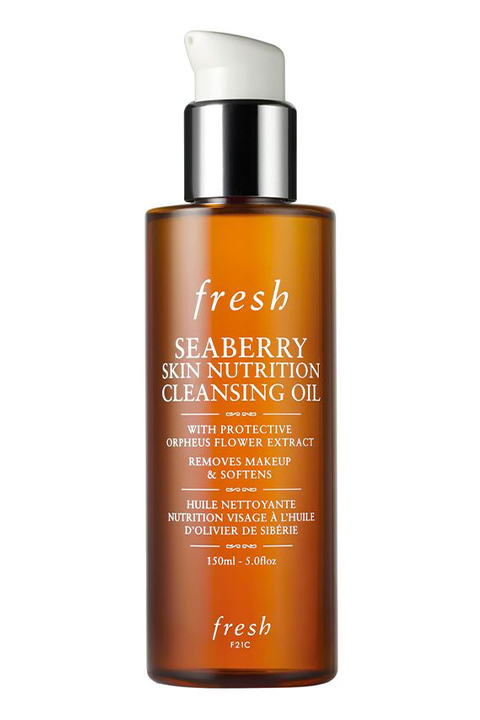 10
Seaberry Skin Nutrition Cleansing Oil, £36 FRESH cultbeauty.co.uk
This product, which allows you to remove all permanent and waterproof make-up in one step, also contains nourishing oils. This oil, which nourishes your skin while cleaning, makes you have a smoother appearance.