HAIR COLOR OF SPRING: COPPER TONES
There are many hair style trends, from layered bobs to long bangs to punk-inspired 'mullet' sections. Since our hairdresser visits have to decrease, we are used to DIY parts in the house. If you have given the hair parts medium for a long time, then how about the color changes? If you haven't found the heart to cut bangs at home, there are many fun styles you can achieve with cans of paint… One of them is copper tones!
Copper and red tones, which started to surround us in the first months of 2021, are already in the middle of the preferences of celebrities and fashion 'it-girls'. Red dyes, which harmonize many hair tones, create a copper glow in dark chestnuts and eye-catching tones in blond hair. Reds, which are much more effortless to care than other colors, are the favorite tone of the period.
You can prolong the shine of your red and copper-toned hair, which you can maintain with sulfate-free shampoos. At the same time, highlight the fire red tones even more with moisturizing hair care masks. Copper and red tones that add a beautiful glow to your look will make a small change for the world, but a big change for you! We ladies are always looking for fun exchanges. In spring 2021, this change is towards reds…
You can be inspired by the copper and red hair styles of celebrities in the photo gallery…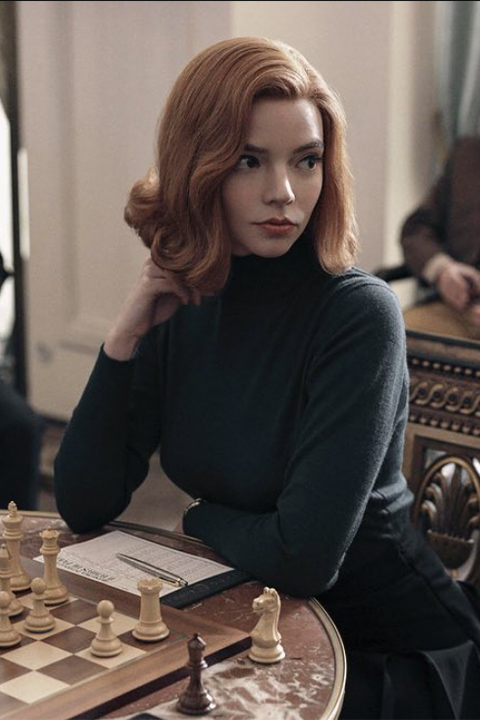 one
ANYA TAYLOR-JOY
Photo: @anyataylorjoy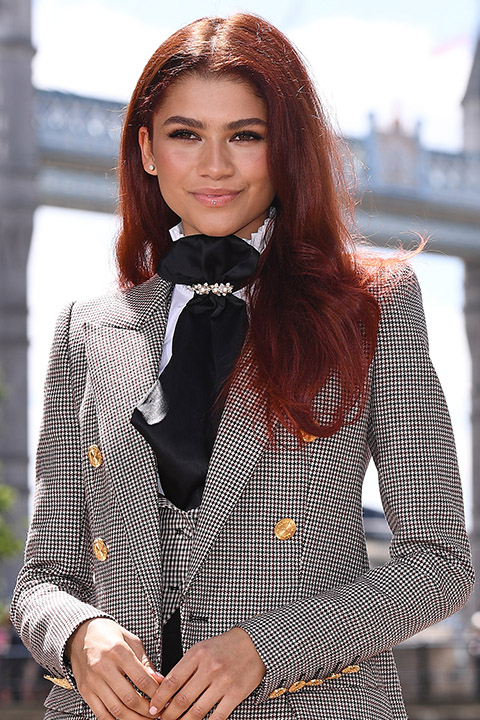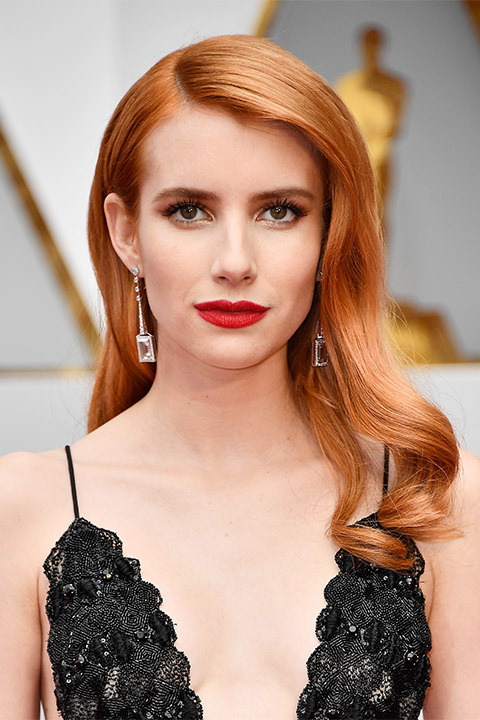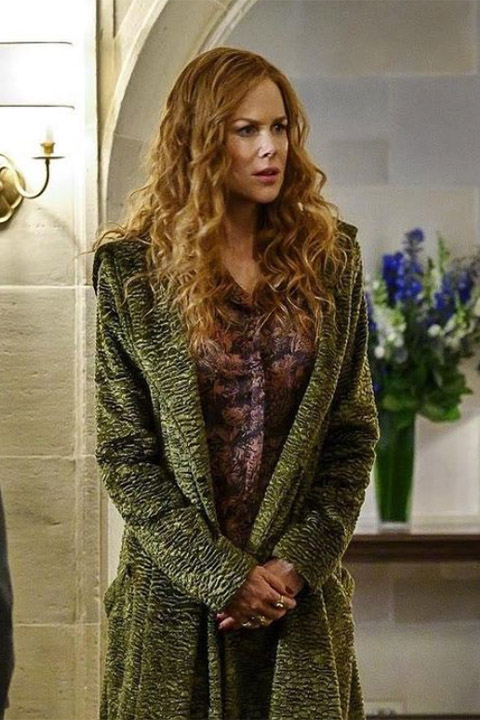 4
NICOLE KIDMAN
Photo: @nicolekidman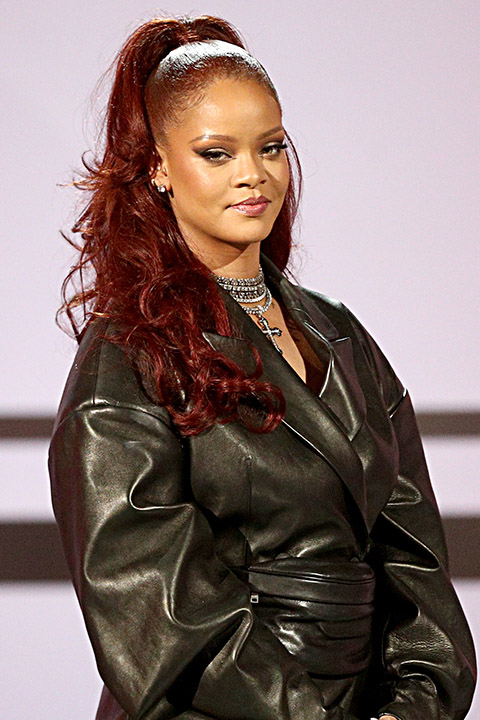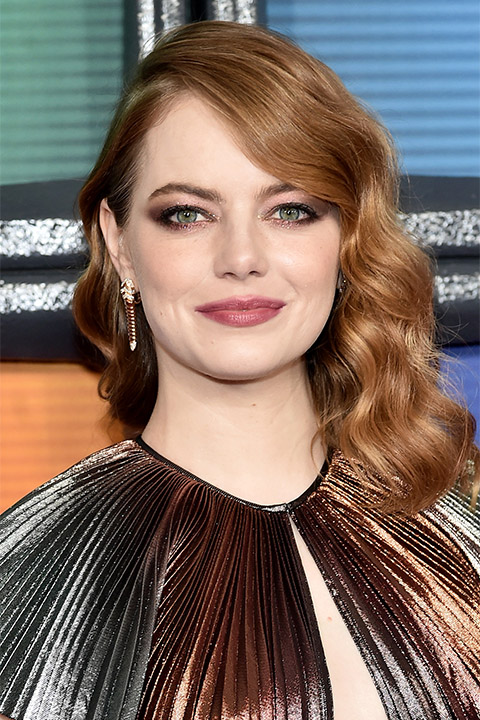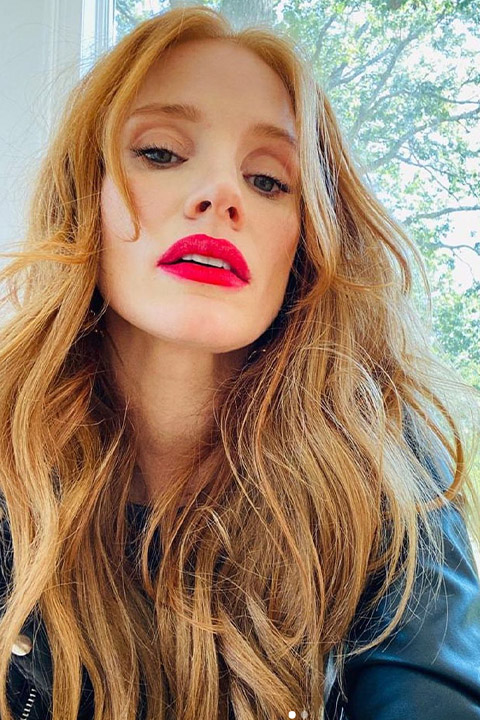 7
JESSICA CHASTAIN
Photo: @jessicachastain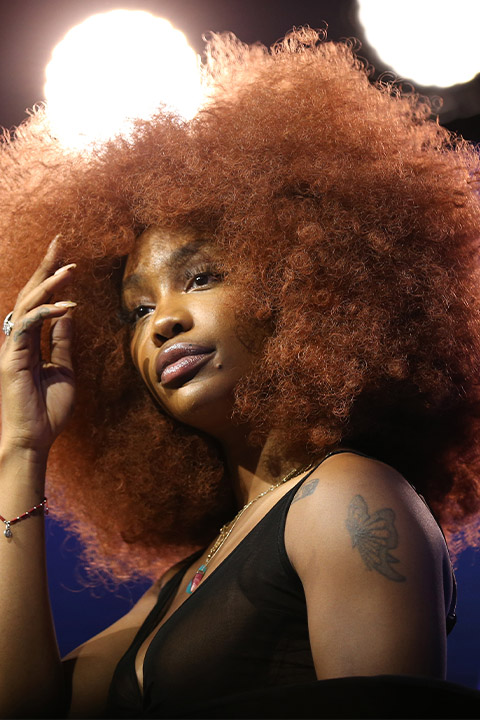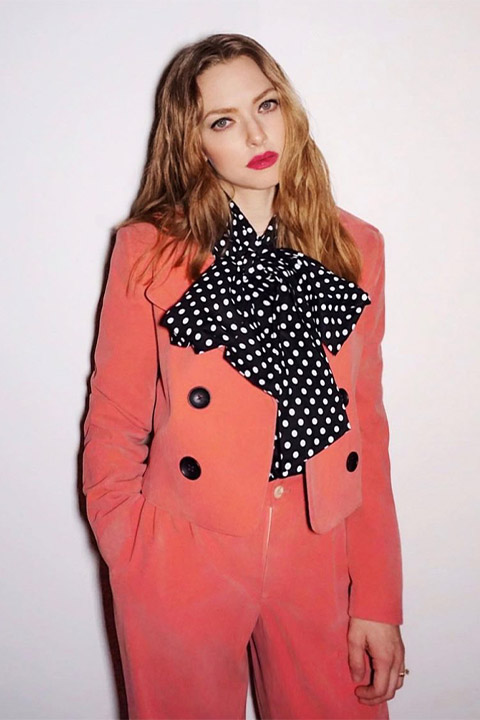 9
AMANDA SEYFRIED
Photo: @elizabethstewart1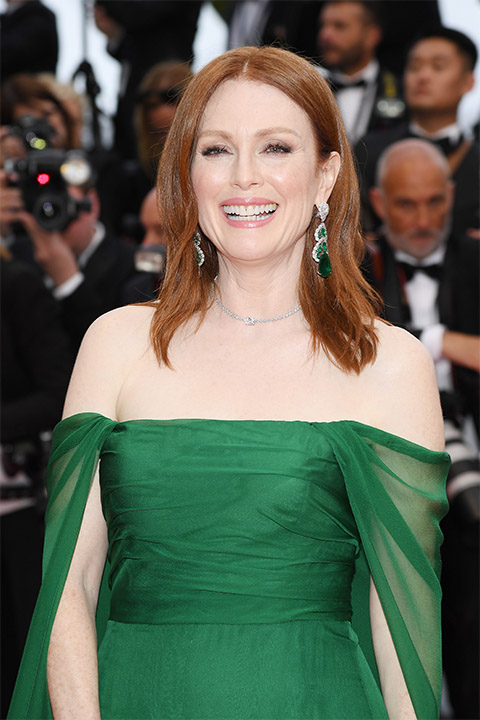 11th
KYLIE JENNER
Photo: @kyliejenner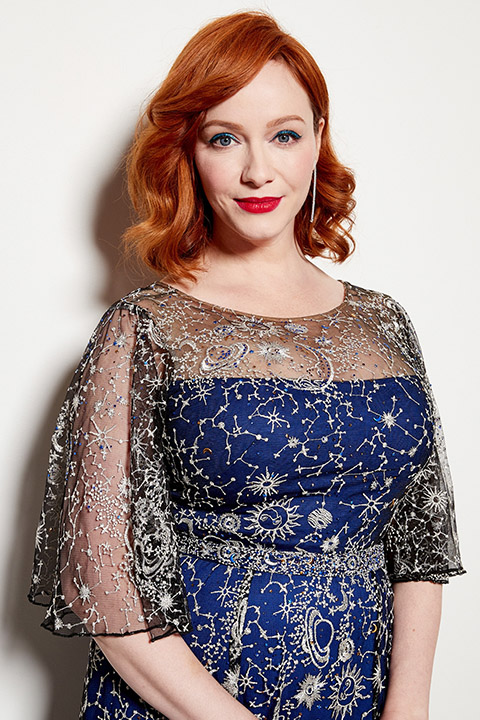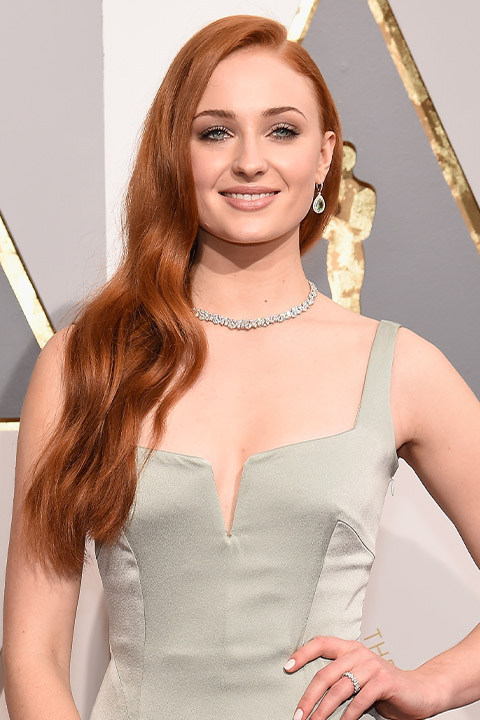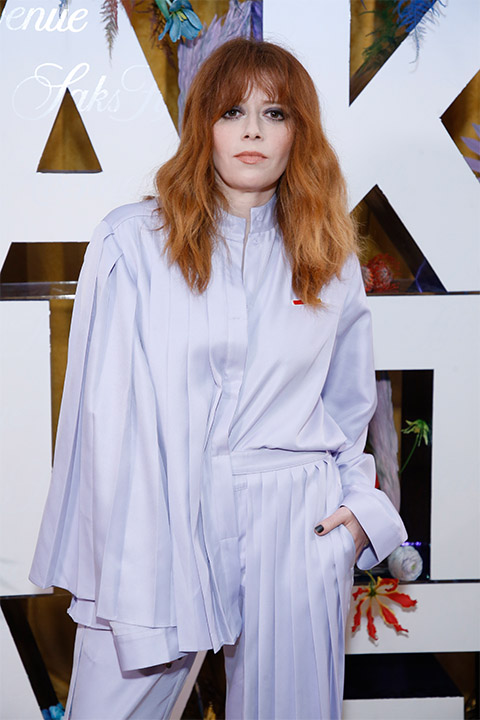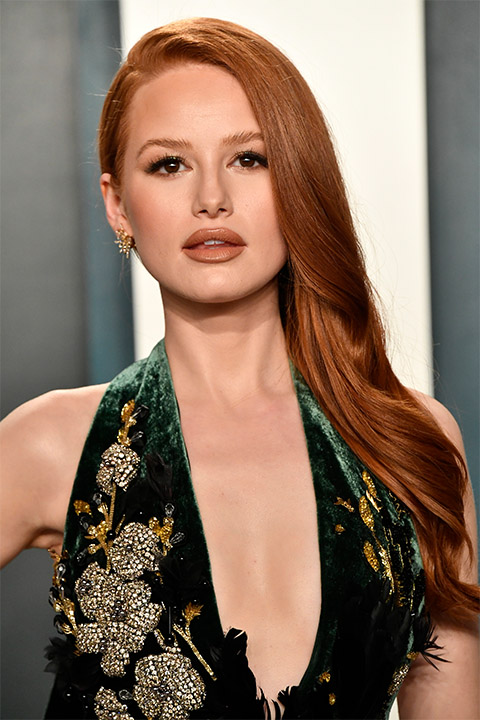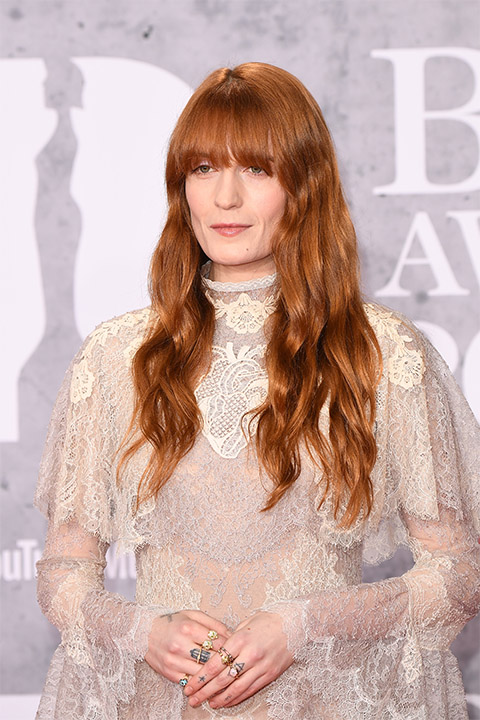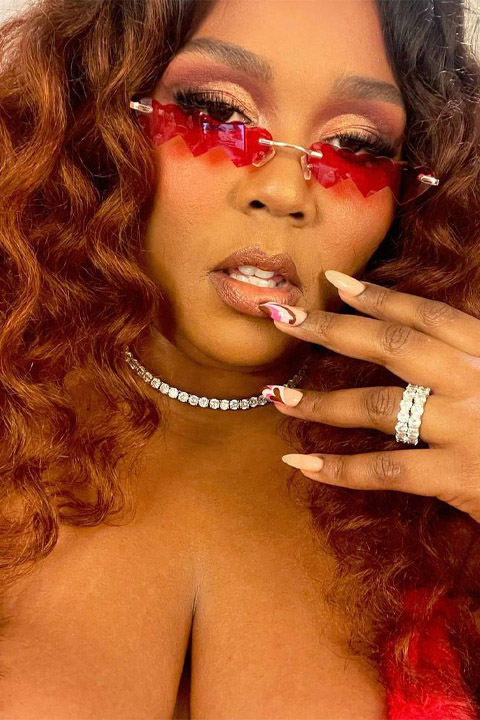 17
LIZZO
Photo: @lizzobeating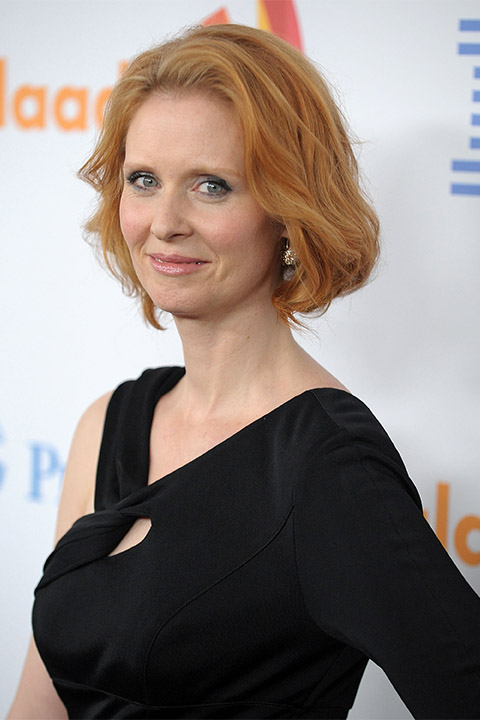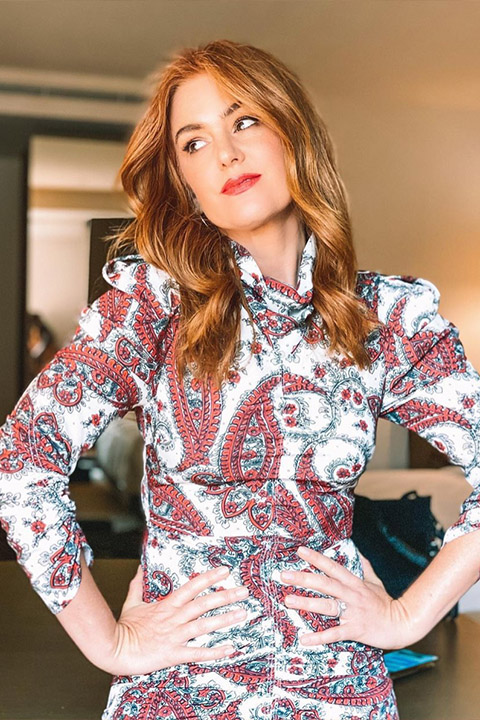 19
ISLA FISHER
Photo: @islafisher