ROMANTIC ATTITUDE: 15 BEST MAKEUP LOOKS
Whether you come to a party with your friends, celebrate with a partner, or enjoy some alone time… Valentine's Day is the perfect day not only to pamper yourself and your loved ones, but also to create some pretty awesome makeup looks at the same time! From dewy attention-grabbing skin to deep red lips and even pink eyeshadow, there are many ways your makeup can make an impact. We've prepared a stunning make-up list for Valentine's Day that you'll fall in love with instantly.
We've picked out the 15 most adorable looks that you can try on Valentine's Day.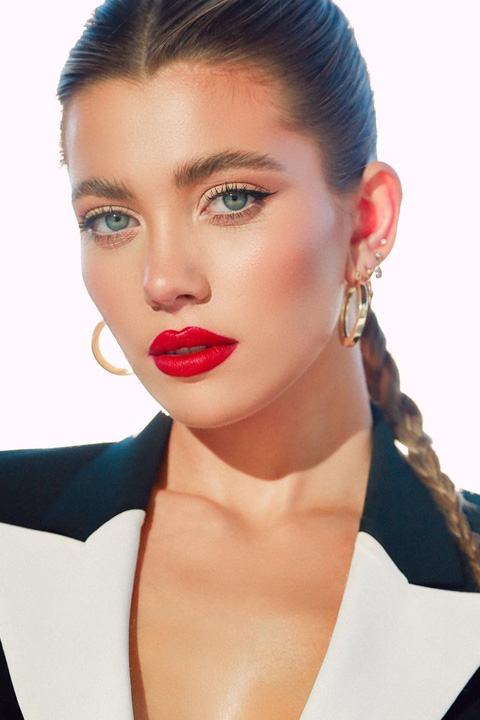 one
SOPHISTIC BEAUTY
For those who don't give up on the classics… Create the strongest look for Valentine's Day with a Yavuz red lip and eyeliner. The red lipstick finish looks incredible when paired with a thin line and brushed brows.
Photograph: @ameliezilber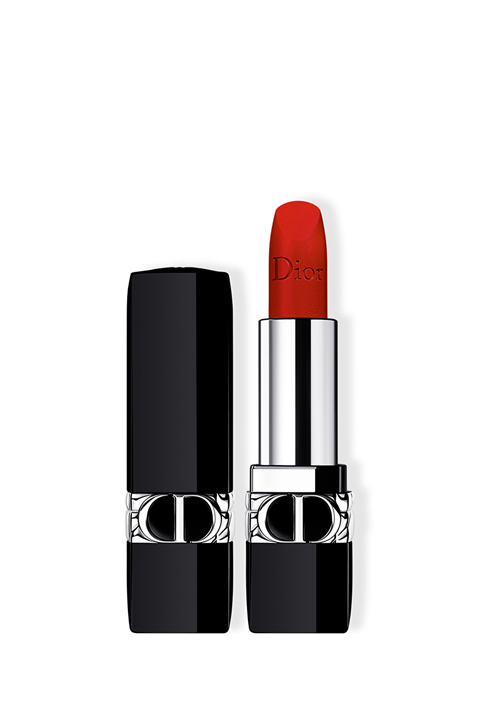 ESTEE LAUDER
Pure Color Envy Liquid Lipstick
390 TL
esteelauder.com.tr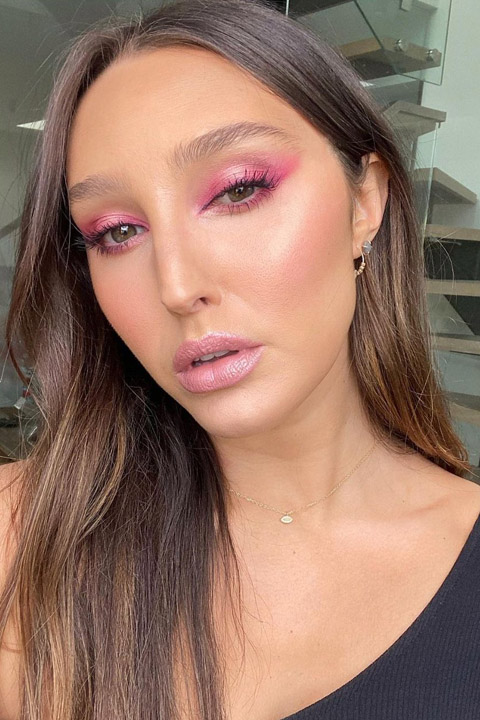 2
IMPRESSIVE PINK SHADE
Create a dynamic Valentine's Day make-up with a hot pink shade. Do we need to say more? The look speaks for itself and pairs neatly with glossy lips and natural skin.
Photograph: @carladysonmakeup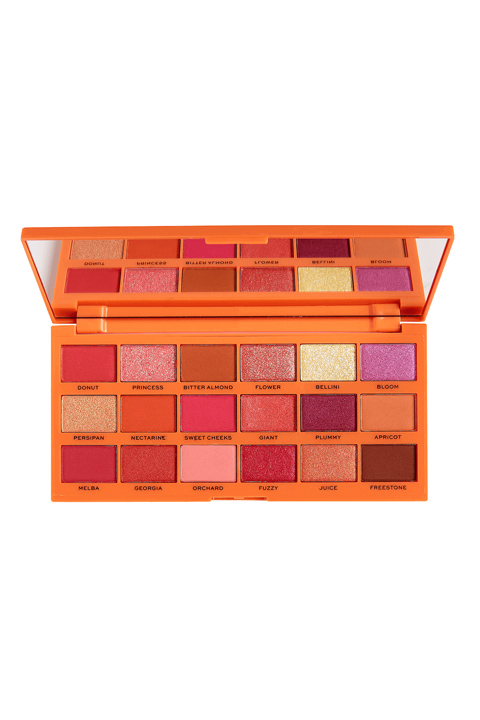 REVOLUTION
179.90 TL
I Heart Revolution Tasty Peach Eyeshadow Palette
watsons.com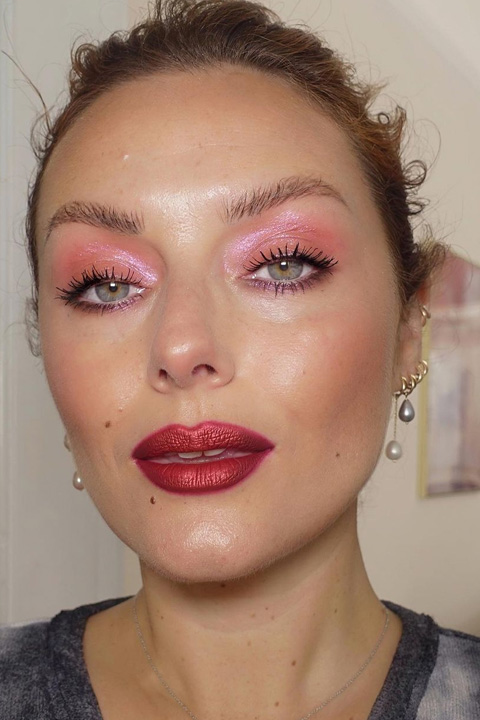 3
FESTIVAL TIME
Mix colors and textures. Bold lips in red and shimmering pink eyelids add a lot of glamor. A tailed eyeliner finds the middle ground for an ideal look.
Photograph: @katiejanehughes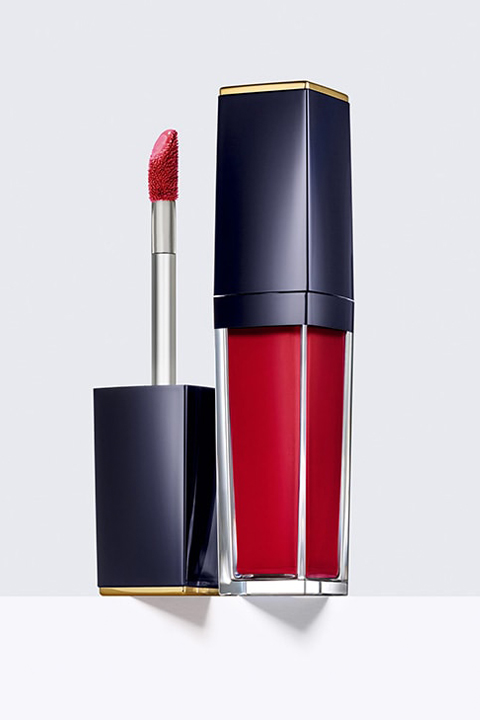 DIOR
Rouge Dior Extra Matte Velvet 999
655 TL
beymen.com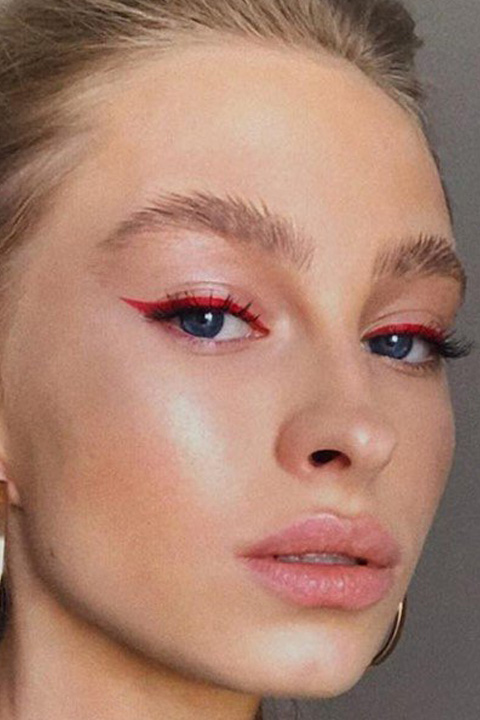 4
PEAK LINE
An eyeliner with a clean and sharp edge in a dark red tone will definitely speed up your glamor process. Get as creative as you want with Valentine's makeup this year; there are absolutely no rules.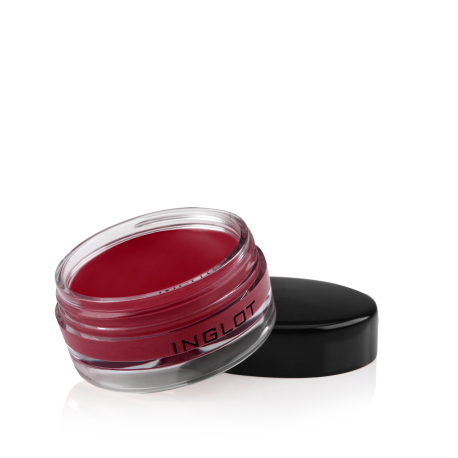 INGLOT
Gel Eyeliner
200 TL
inglottr.com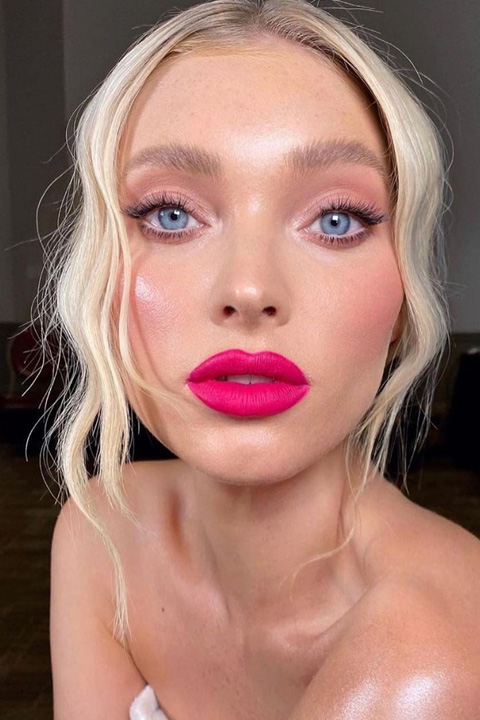 5
ROMANCE PINK
Romance comes alive and flourishes in this incredible look that highlights glossy fuchsia lips with a more subtle eyeshadow from the same color family. The more daring, the better!
Photograph: Elsa Hosk
@patrickta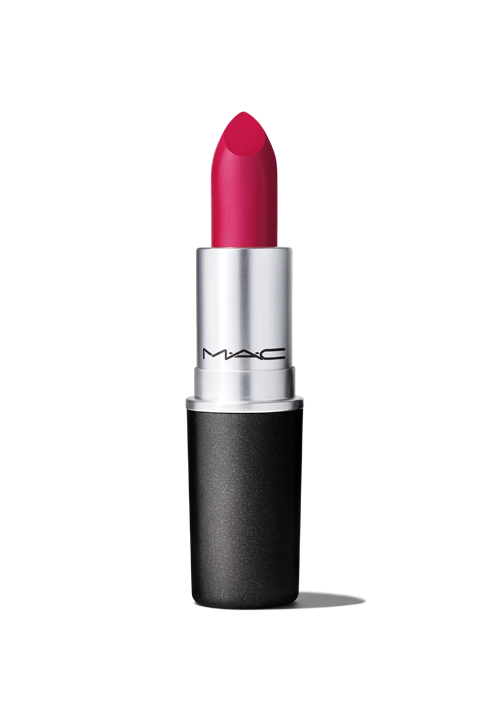 MATCH
Rethink Pink Amplified Lipstick Lovers Only
199TL
maccosmetics.com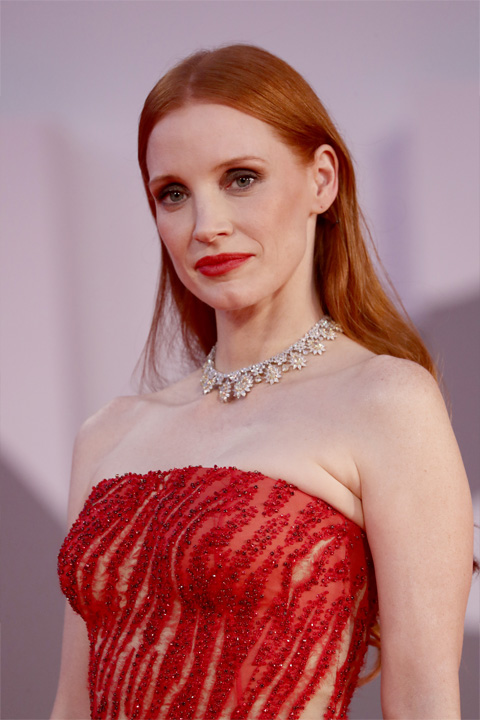 6
CLASSIC AND AMBIENT
A smoky eye and red lips can be great for Valentine's Day makeup that needs a little flair. Decorating shadow-toned eyelids with thick eyeliner and adding red lipstick will perfect your pretty look.
Photograph: Jessica Chastain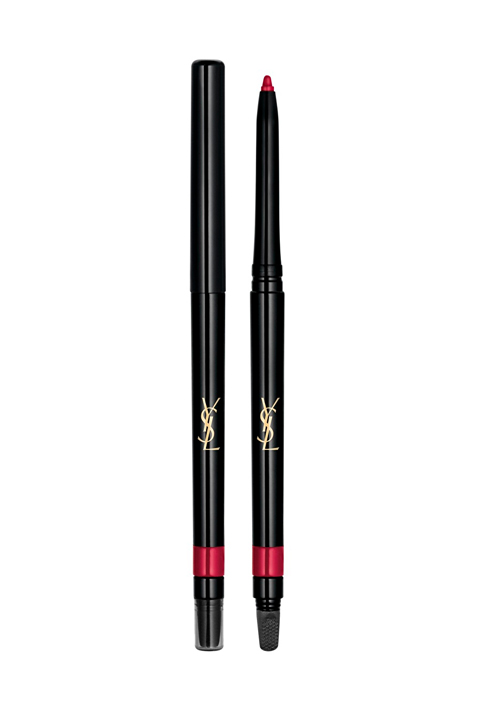 YVES SAINT LAURENT
Lip Sculpting Pen
260 TL
boyner.com.tr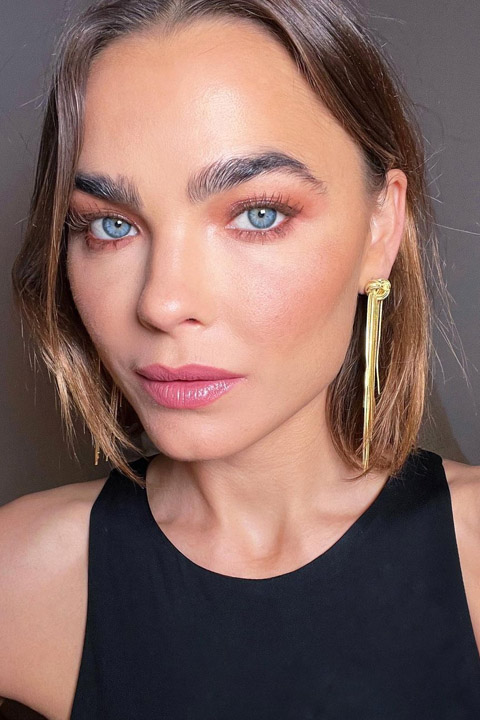 7
PASTEL DREAM
Generously smear the pastel pink shade on the lids and add a touch of gloss to the lips for the finishing touch.
Photograph: @tobimakeup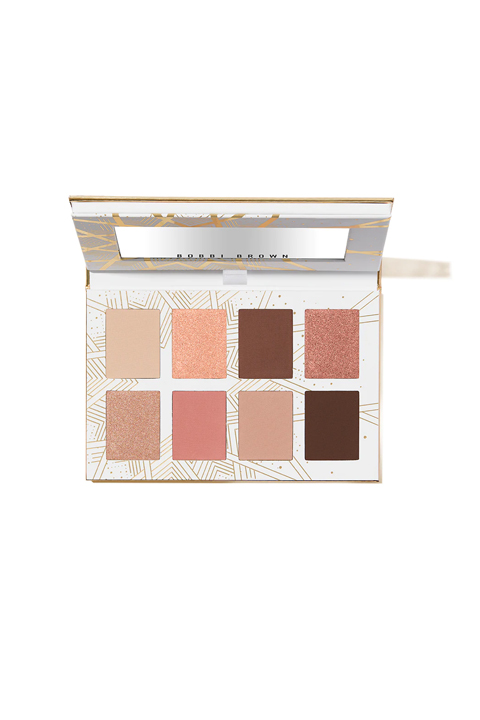 BOBBI BROWN
Cobblestone Lane Eye Shadow Palette
650 TL
bobbibrown.com.tr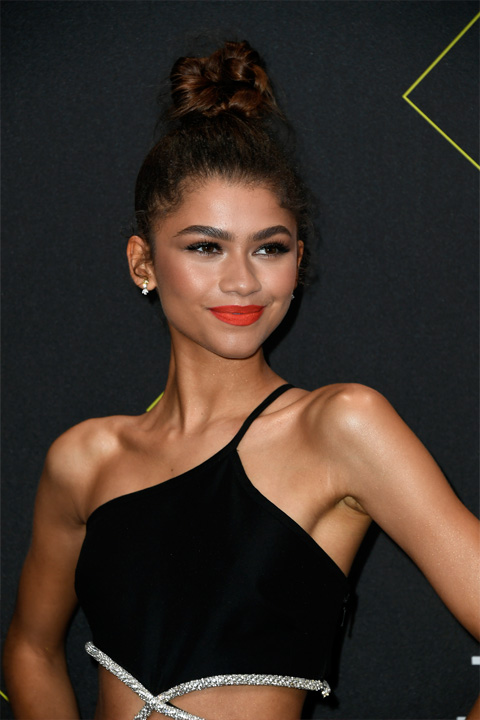 8
SURPRISE EVEN MORE
Surprise yourself with a bright orangey lip this Valentine's Day and watch the compliments come in. Everything about this look is perfect, with detailed eyeliner and obviously brows!
Photograph: zendaya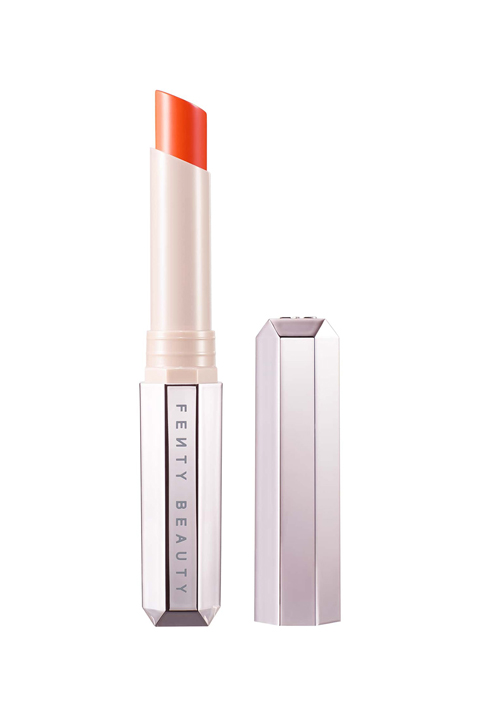 FENTY BEAUTY
Mattemoiselle Lipstick
Matte Lipstick for Plump Lips
299 TL
sephora.com.tr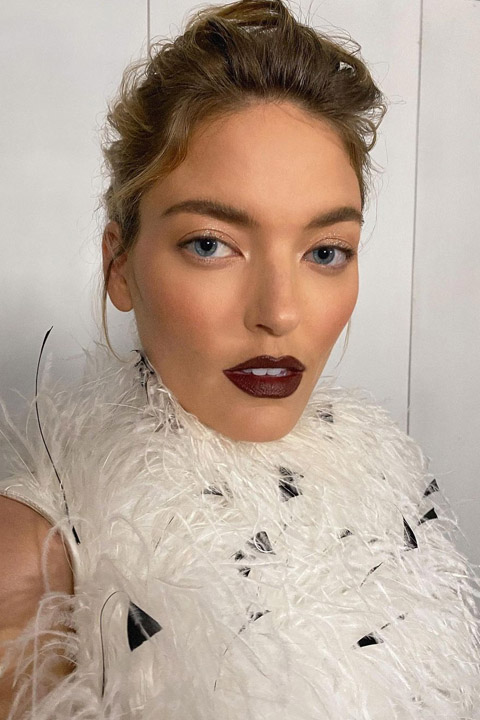 9
burgundy
If you are looking for something cooler than red lipstick, choose burgundy lipstick. Adding some rebelliousness to Valentine's Day? Why not?
Photograph: @kaleteter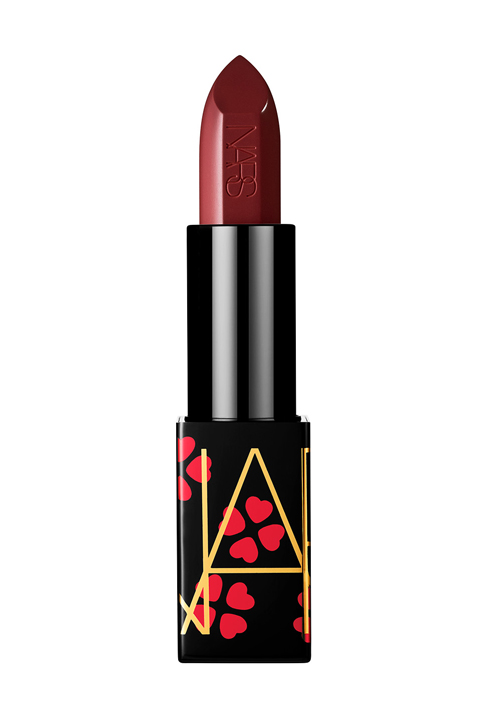 NARS
Claudette Matte Audacious Lipstick
475 TL
beymen.com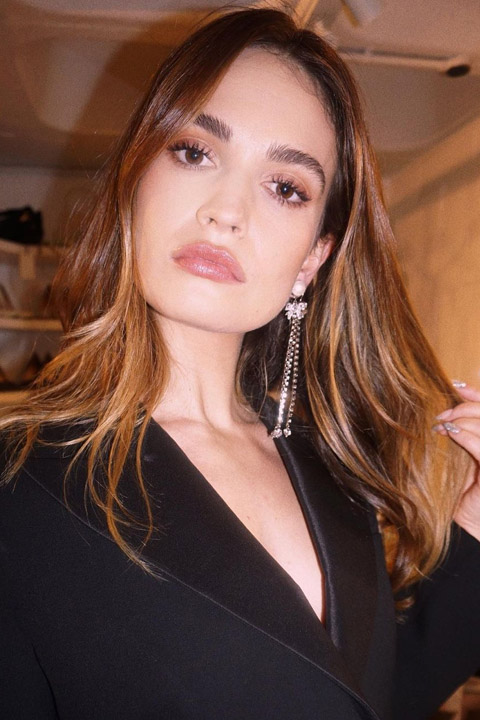 10
MAGNIFICENT NATURAL
This makeup look is a contemporary take on soft glamor… Natural skin with a dash of liquid liner proves that Valentine's Day makeup doesn't have to be too much to make the right statement. Obviously the brows and lip gloss complete the eyeliner in great shape, bringing the whole look to a center.
Photograph: Lily James
@charlottetilbury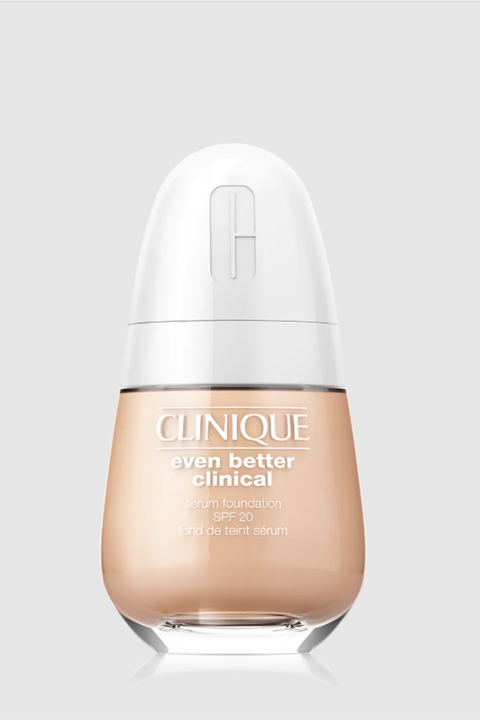 CLINIQUE
Even Better Clinical Serum Foundation SPF 20
475 TL
clinique.com.tr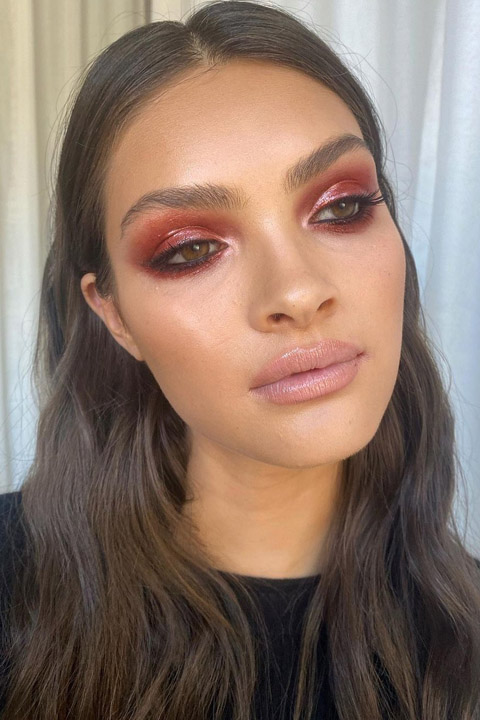 11th
COLOR OF THE SPECIAL DAY
Eyelids in red tones may look arrogant, but they reflect the feeling of Valentine's Day very well. While it's the classic color for this special occasion (think red roses), this contemporary twist on the liner shows how the shade is wearable in its optimal form.
Photograph: @carladysonmakeup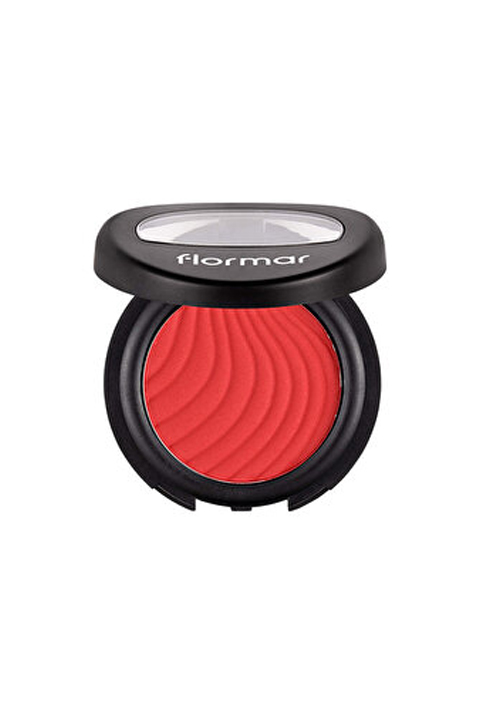 FLORMAR
Eyeshadow with Pearlescent Finish
39.99 TL
flormar.com.tr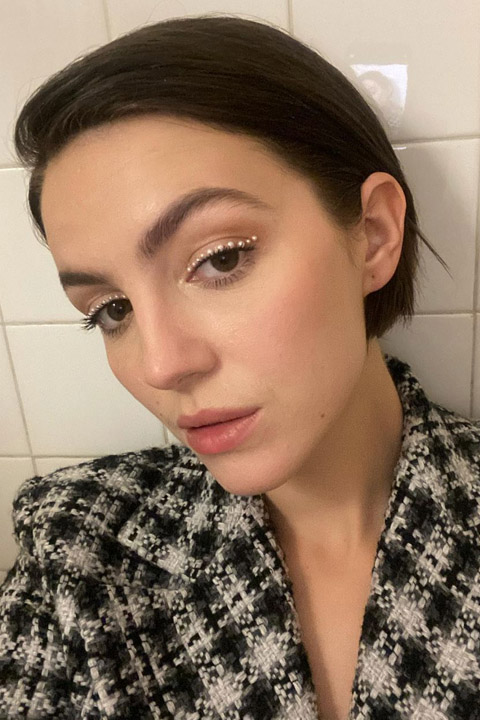 12
THE ROMANCE OF THE PEARL
If you like differentiation, this eye makeup look with pearl detail is just for you! In addition, we think that there is no need to even talk about the romance of the pearl.
Photograph: Ella Hunt
@carolinadali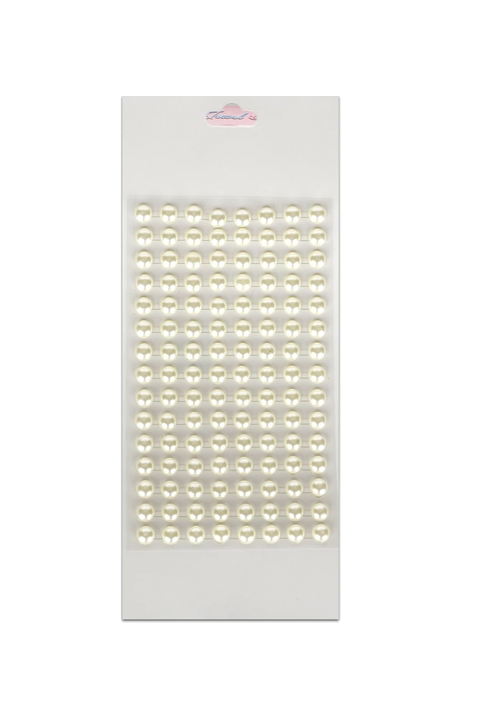 BIMBAMBOM
Half Pearl Bead Sticker
19.90 TL
allburada.com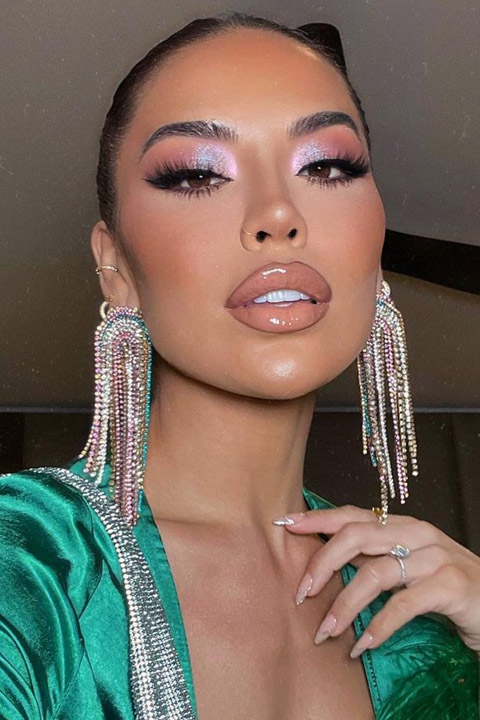 13
METALLIC BRIGHTNESS
Show us all your metallic shade! The dark shade shimmers in all true forms on the lids, and the details mesmerize when the light hits it for a shimmering sweetness look.
Photograph: @iluvsarahii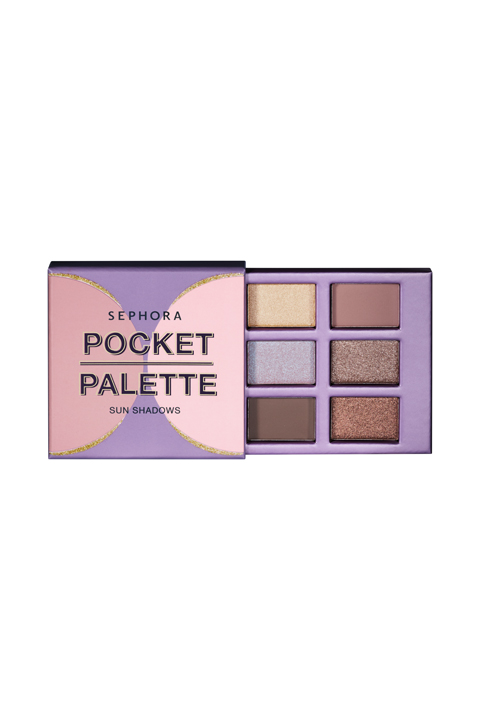 SEPHORA COLLECTION
Pocket Palette Eyeshadow Palette
149 TL
sephora.com.tr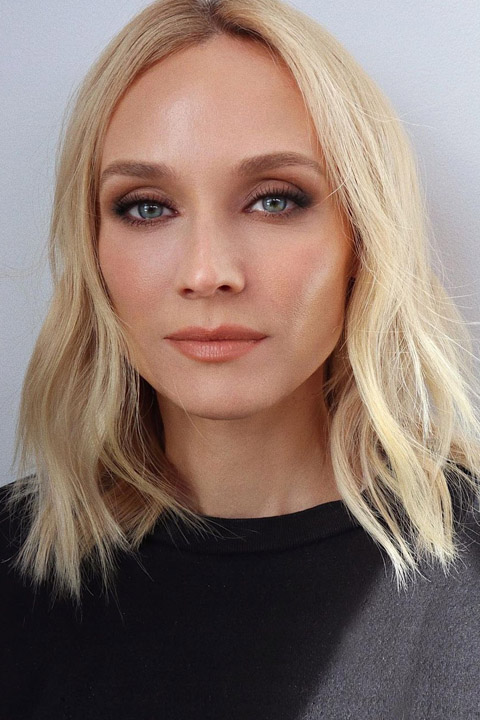 14
MAGICAL EYES
Create shadow colors and liner silhouettes that accentuate the eye form in brown tones and make your eyes pop. A light, smoky palette gives instant appeal without having to look dark or complex. Natural and eye-catching lips lips are always a great idea for Valentine's Day. We confirm everything that happens in this view.
Photograph: Diane Kruger
@hungvanngo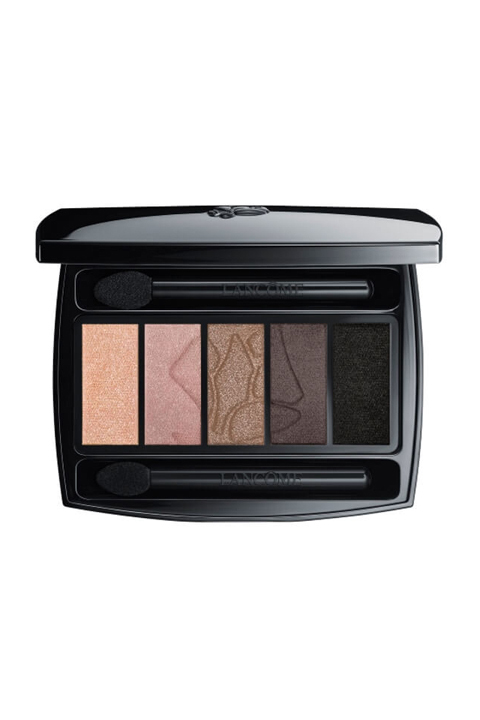 LANCOME
Hypnose Palette Five Eyeshadow Palette
620 TL
sevil.com.tr
15
WET EYES
This time, let your favorite red lipstick be accompanied by a different eye makeup look. With wet-looking eyelids, it's perfect for romance!
Photograph: @leahdarcymakeup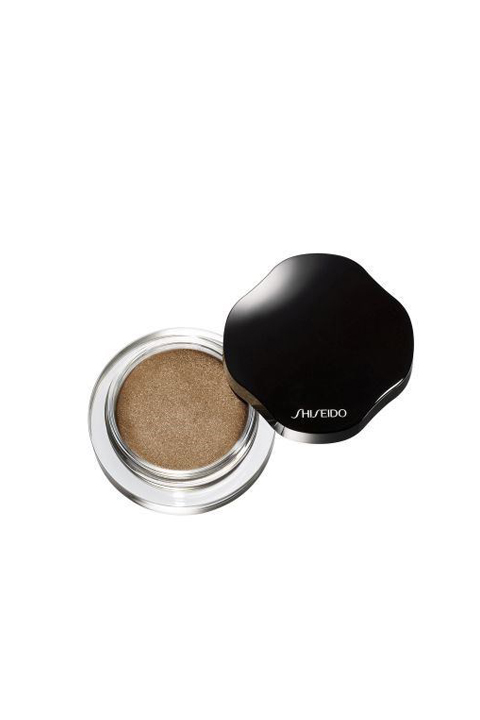 SHISEIDO
Luminous Cream Eyeshadow
179 TL
MakeUpTrendi.com