THINGS YOU SHOULD KNOW ABOUT ZIRCONIUM DENTAL COVERING
As one of the most popular dentistry applications of recent years, zirconium tooth coating not only offers the opportunity to have white, healthy and attractive teeth, but also to eliminate the loss of self-confidence due to the appearance of the teeth. Dr. We asked Deniz İnce about her opinions on zirconium dental veneer treatment.
Refresh Your Self-Belief With Zirconium Dental Veneers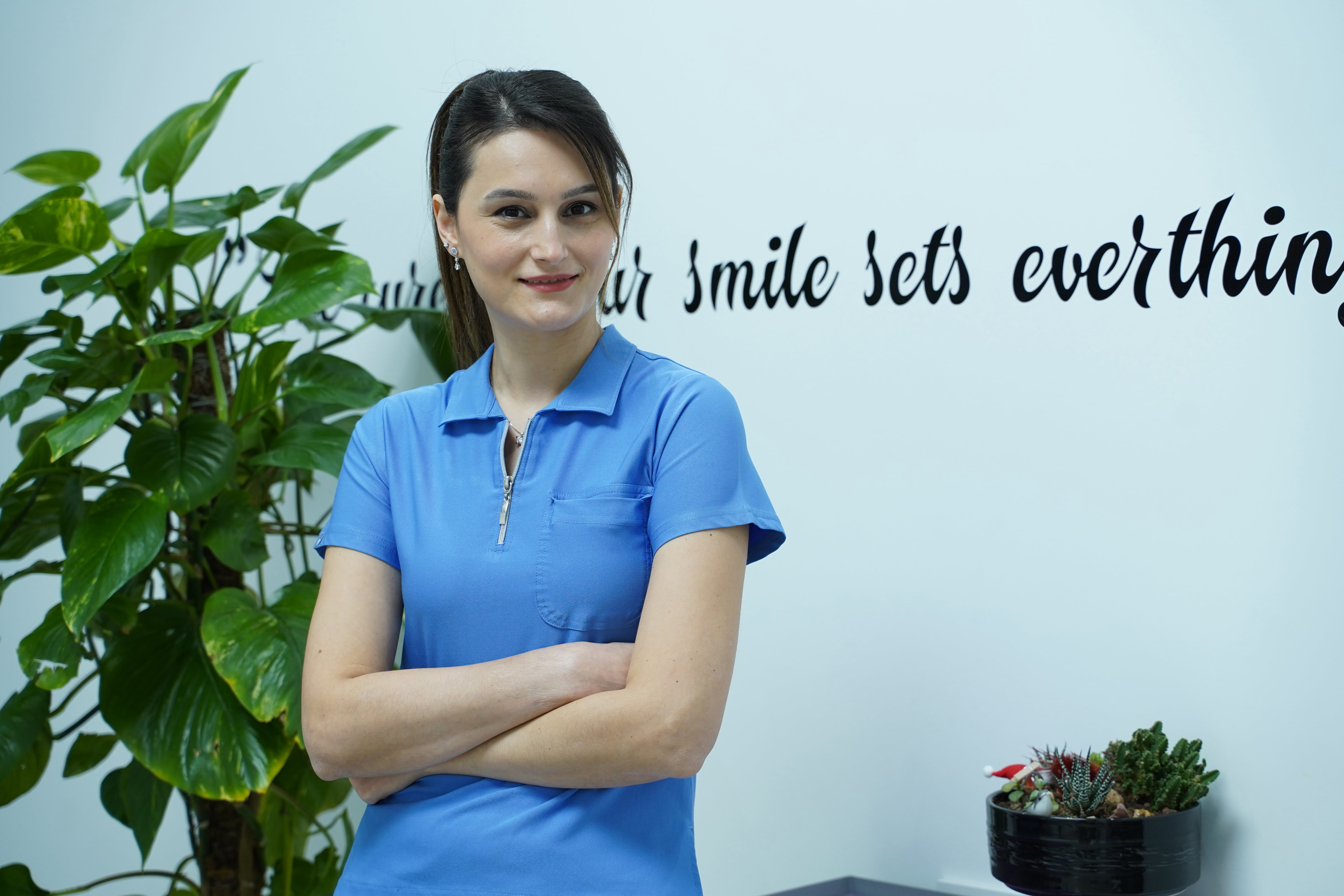 Dr. Deniz İnce continued his words by saying that zirconium dental veneers are produced from zirconium, which is white in color and is a strong matter: "Zirconium tooth coating, which stands out with its tissue-friendly feature, is one of the most well-known aesthetic dentistry applications. Zirconium dental veneers, which are highly compatible with gums, offer a safe and comfortable use on anterior and posterior teeth. Its light transmission feature ensures that zirconium teeth display a natural and healthy appearance that is compatible with natural teeth.
Zirconium dental veneer treatment, after a detailed dental examination, is planned for the individual treatment. The teeth are measured by making the necessary thinning. After the zirconium dental veneers are prepared by choosing the color to be compatible with the natural teeth, the veneer is glued to the teeth discontinuously. If there is no random problem, permanent bonding process is done.
Advantages of Zirconium Dental Veneers
Dr. Deniz İnce concluded his explanations as follows: "Zirconium dental veneers are highly advantageous in terms of providing an aesthetically pleasing and natural appearance, as well as not causing hot and cold sensitivity. Since zirconium dental crowns have high tissue compatibility, there is no risk of causing allergies. It is a hygienic material that is compatible with oral tissues as well as gums. Since the metal frame is not applied in the zirconium dental veneer, it is possible to obtain a natural appearance that is aesthetically sufficient as a result of this treatment. Since the zirconium tooth coating is produced in oxide white color, it is not a matter of word to distinguish it from natural teeth. Zirconium tooth coating, which is resistant to corrosion, does not cause discoloration on the gums. Zirconium dental crowns can be used for a long time if the necessary attention is paid to the oral and dental health after the treatment.