We can say that Instagram filters, which greatly affect the effort to look flawless in the perception of beauty, force us to perfection, especially in social media. Although this is not the same for everyone, it is a fact that we ladies always want to look beautiful and good/young at any age and in any situation. Isn't it the concern of looking appropriate that leads us to these filters? So why do we need this? Because it is always our dream to have a smooth and baby-like skin. Unfortunately, in real life, when we wake up in the morning and look in the mirror, the situation can be a little different. It turns out that we can eliminate this (and filters) by improving our skin quality with real products and regular care. Doesn't that sound likeable?
STAY FAITH TO THE ROUTINE
Morning and evening in a regular form; If you first cleanse it with cleansing products suitable for your skin type and need, and then meet the need for moisture, you lay the foundation for a healthy skin. After that, it's time to do heavy maintenance with products that will fight against problems such as spots, acne, pores, loss of elasticity and reinforce its regeneration. When you continue this phased routine without interruption, you are protecting your skin.
REFER TO ALTERNATIVE FORMULAS
With new generation applications that will renew the skin and reveal its natural glow, you can have a much more lively and energetic skin appearance in a short time. If you want to get instant results in cases where cosmetic products cannot grow and are not enough for the dullness, dryness and tired appearance of the skin, you can take supplements from medical care applications. Keep in mind the Radiance Peel in this regard. Resveratrol, lactobionic acid, kojic acid and C vitaminWe asked expert esthetician Ahu Karaduman, the founder of D-Plus center, about the details of this application, which supports skin regeneration without needles and pain, with its formula enriched with active elements and antioxidants such as:
"Luminous Peeling, a needle-free skin rejuvenation system, is a multifunctional program that supports collagen and elastin synthesis, revitalizes the skin, increases its elasticity, moisturizes, balances skin color and protects against antioxidants. After a short application, which lasts for 15-20 minutes, in the first session, the improvements in the skin are visibly noticed. The skin tone becomes more even, taut and radiant. 3-4 days after the process is done, a gentle peeling takes place (on the skin) that will not affect daily life and will not cause sensitivity. After the process, the moisture stores of the skin are saturated, color integrity is achieved and a visible reduction in fine lines is achieved. It can be done as 4-6 session cures at two-week intervals, 2-3 cures a year."
By adding these products to your care hours, you can improve your skin quality and make your skin look great at any age.
Writing:Nilay Yalcinkaya
Taken from ELLE Turkey November 2020 issue.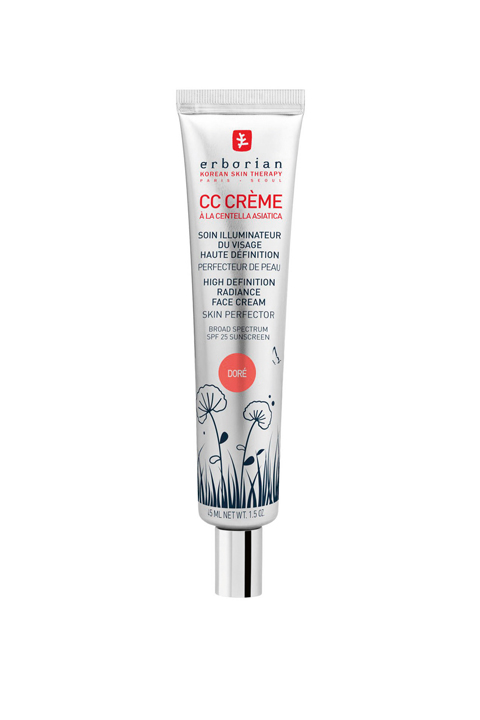 one
High Definition, CC cream, ₺479, ERBORIAN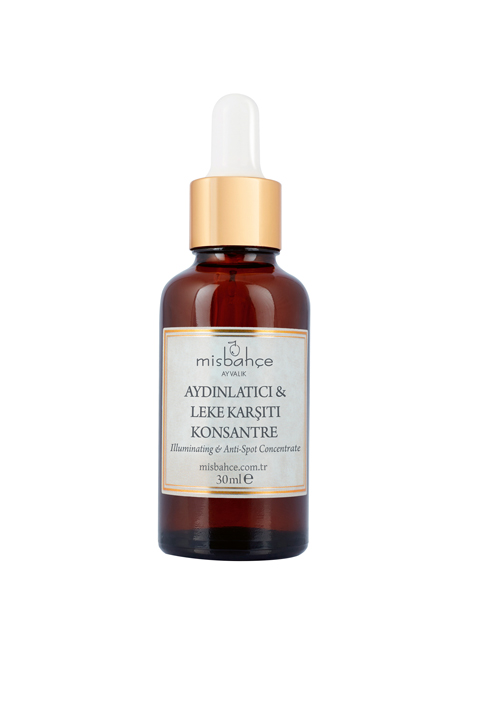 2
Illuminator & Anti-Stain Concentrate, ₺320, MİSBAHÇE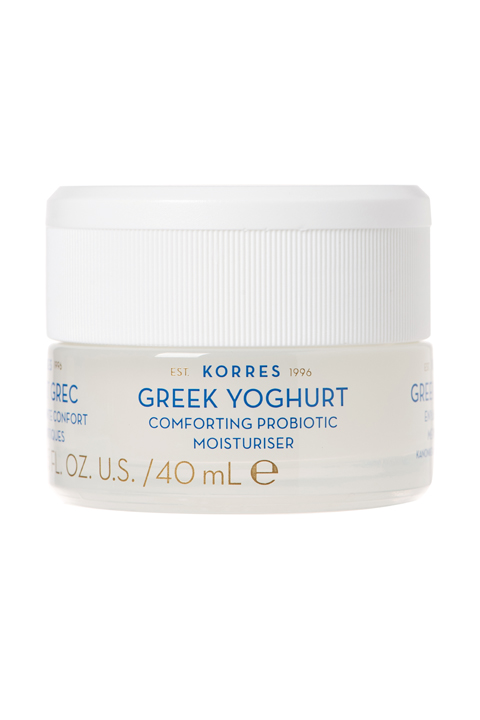 3
Greek Yoghurt, probiotic night cream, ₺294, KORRES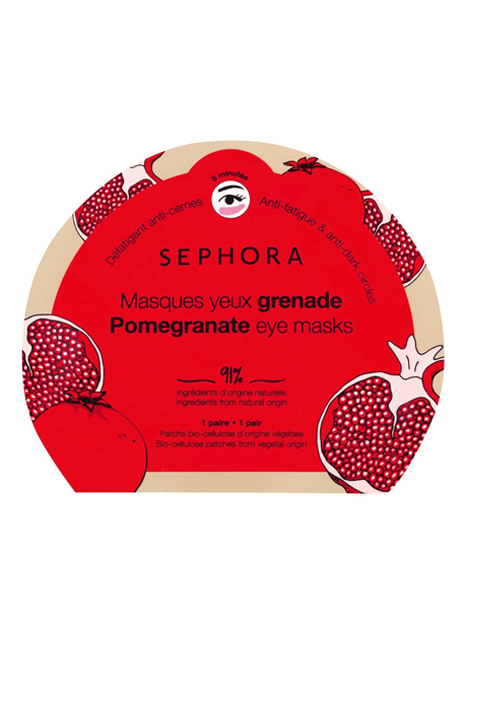 4
Eye care mask with pomegranate extract, ₺29,90, SEPHORA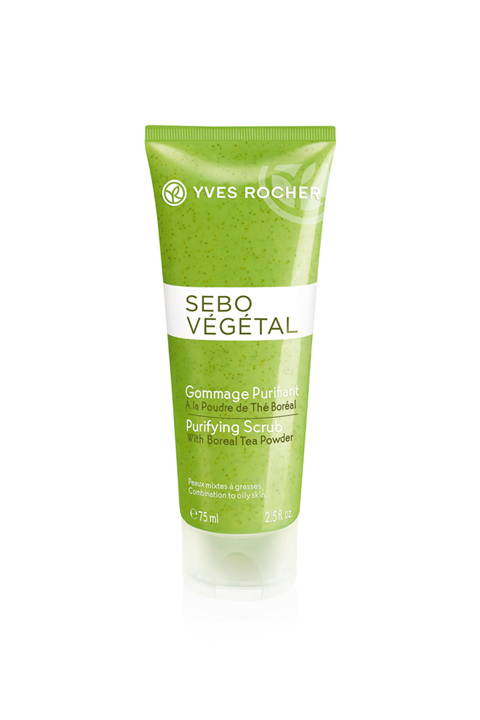 5
Sebo Végétal, purifying peeling, ₺59,90, YVES ROCHER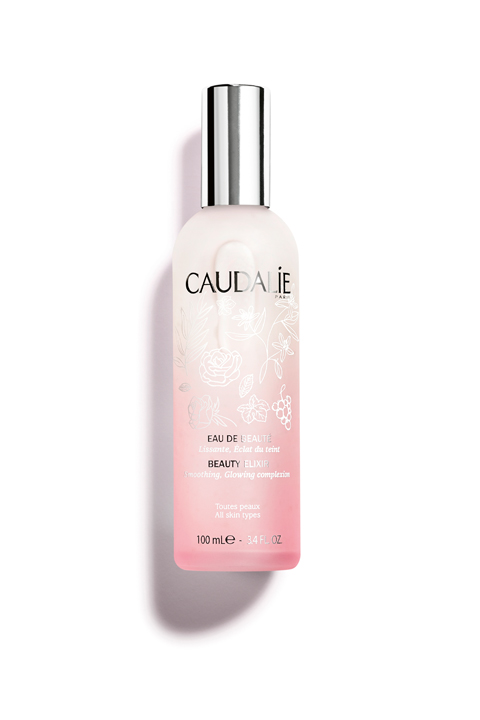 6
Beauty Elixir, pore-tightening facial spray, ₺90, CAUDALIE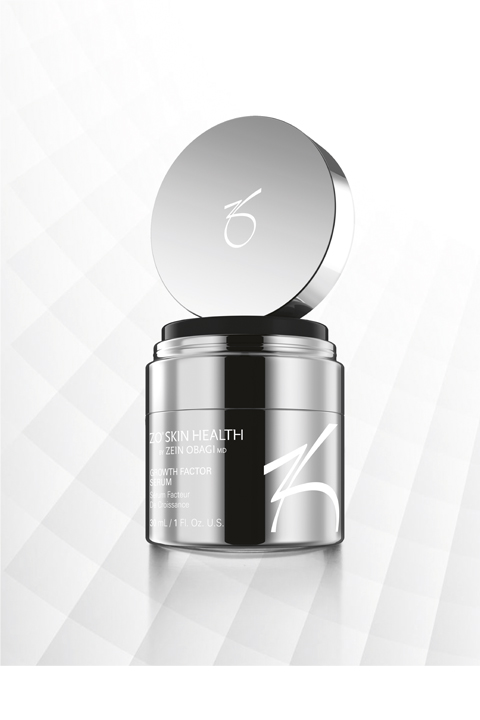 7
Growth Factor, firming serum, ₺1750, ZO SKIN HEALTH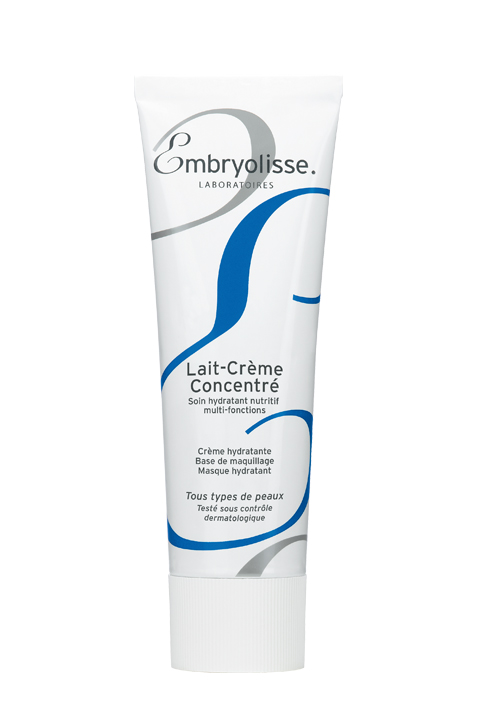 8
Lait-Creme Concentre, moisturizing cream, ₺189, EMBRYOLISSE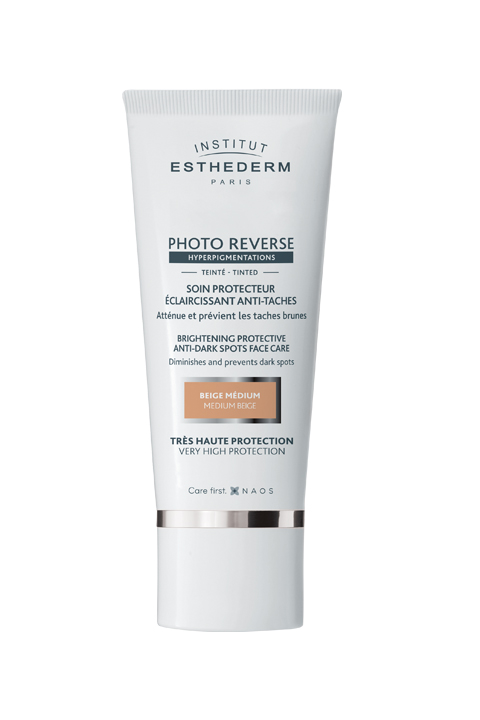 9
Photo Reverse Tinted, color monitor, ₺399, ESTHEDERM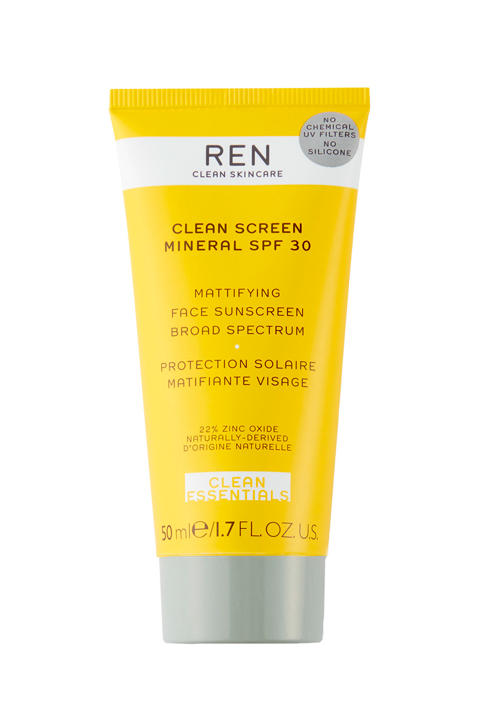 10
Mineral SPF 30, mattifying sunscreen cream, ₺489, REN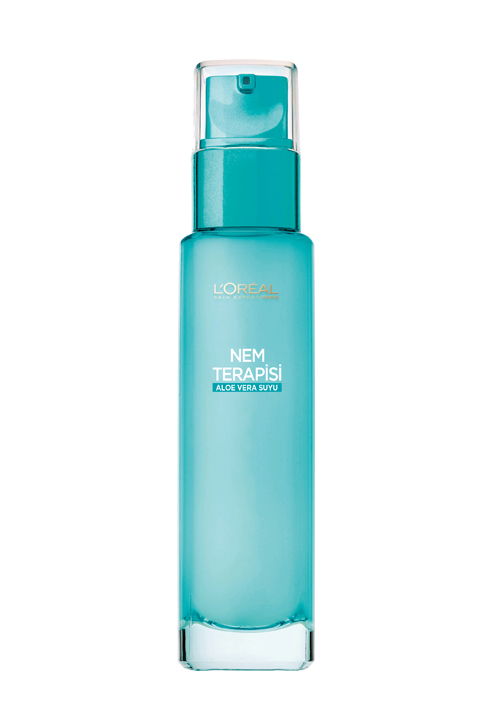 11th
Moisture Therapy, aloe vera juice, ₺94.90, L'OREAL PARIS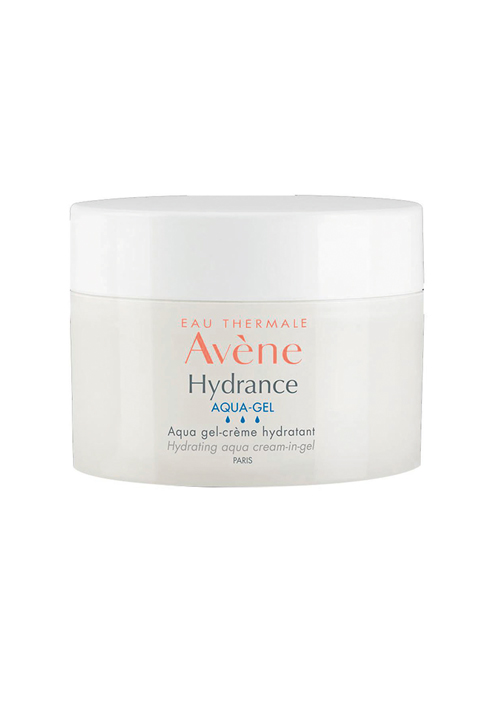 12
Hydrance Aqua-Gel, moisturizing gel cream, 159,90, ₺AVENE