Trend makeup styles of the Z generation!
Color strokes in the hair
The use of different tones on the ends of the hair is a favorite look of the Z generation. This hairstyle looks both marginal and cool!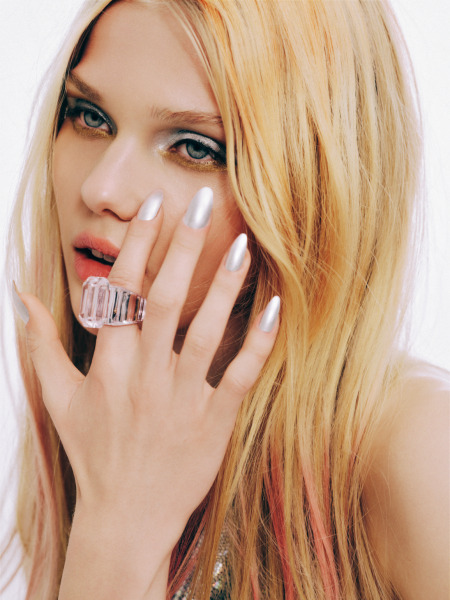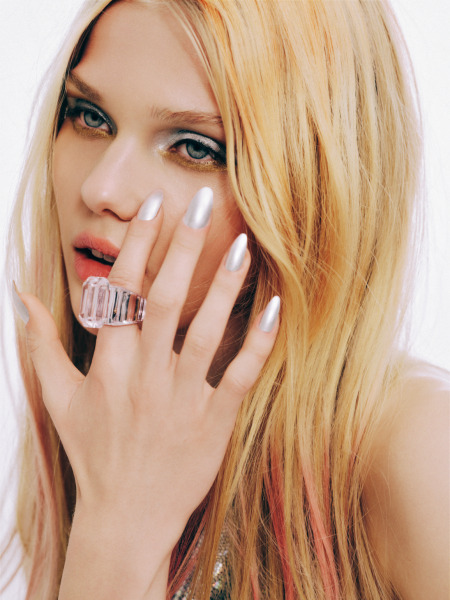 Silver jewelery and metallic tones
Silver jewelry, which brings a sporty look and elegance, is very fashionable! At the same time, metallic-toned nail polishes are very popular.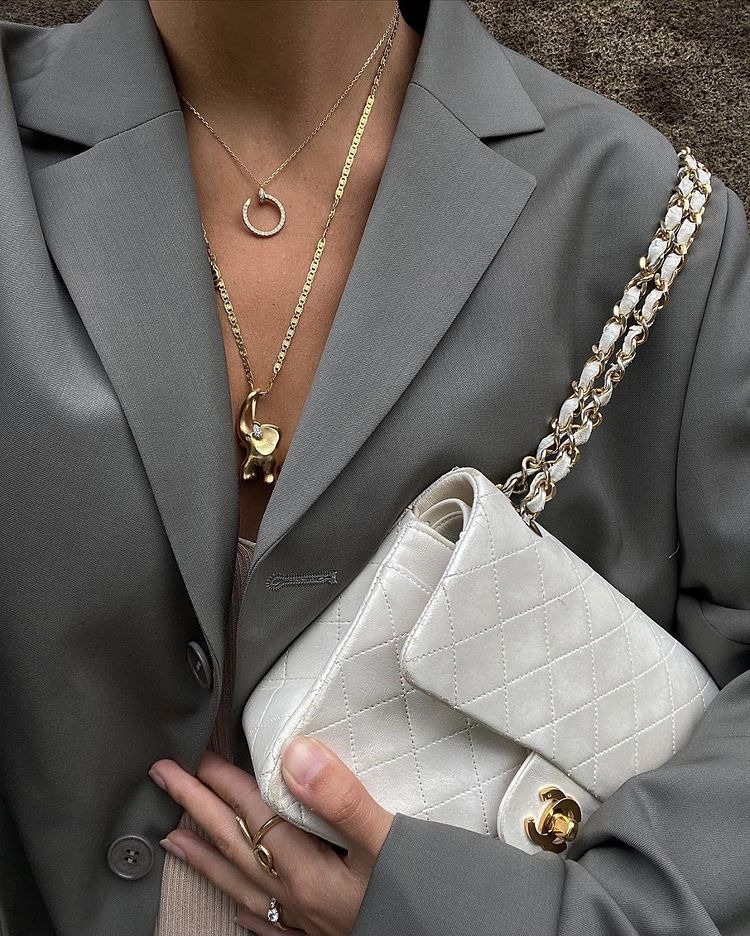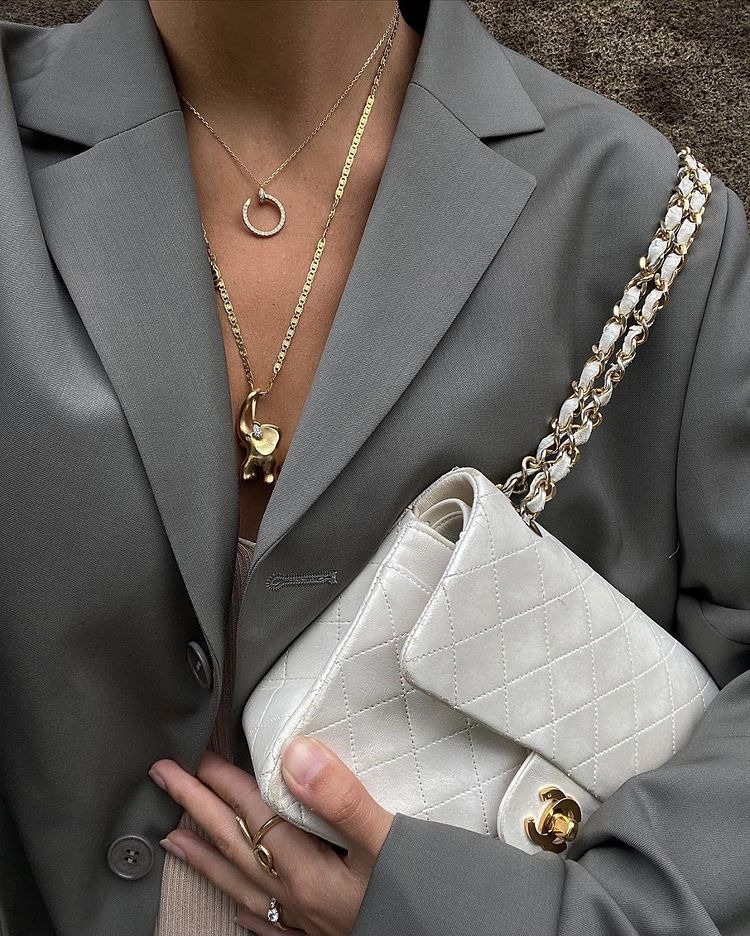 crystal eye makeup
Crystals placed around the eyes are now very popular among teens! Especially the American production "Euphoria" TV series must have attracted the attention of young people, and they carried this influence to their style.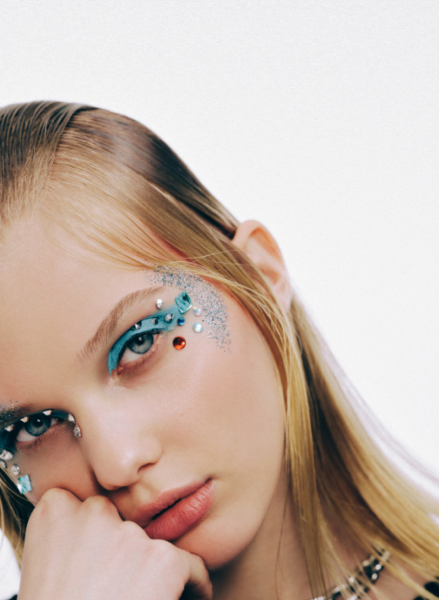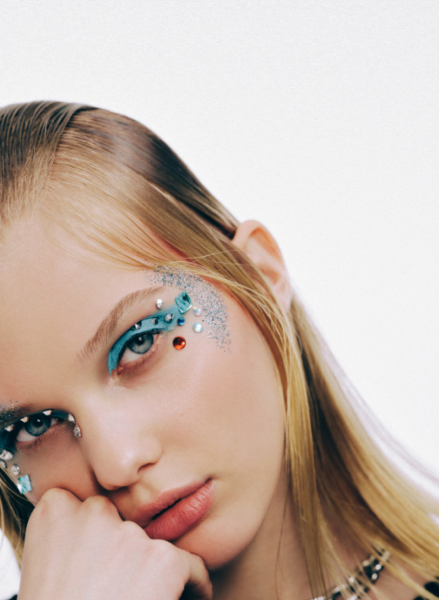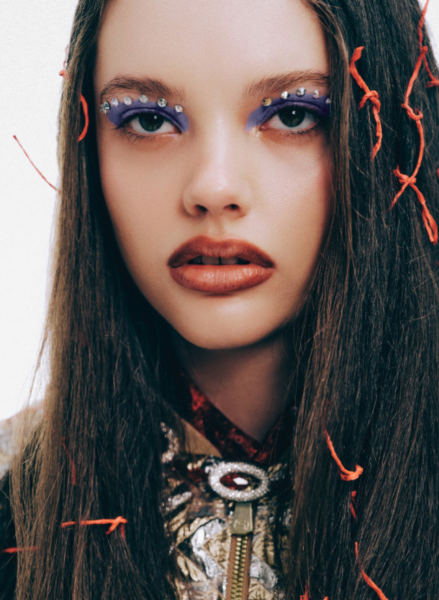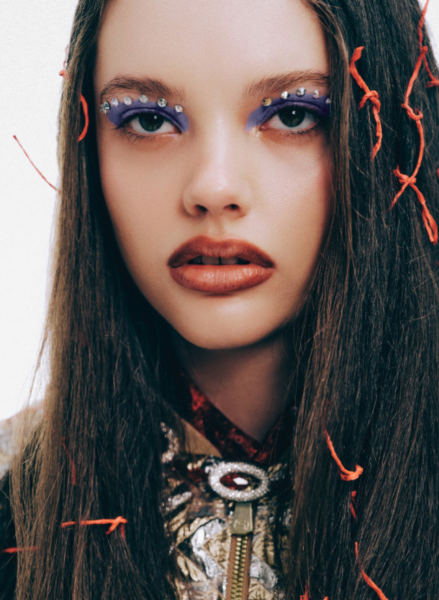 herringbone braid
Herringbone braid hairstyle is very popular! In this model, the hair is beautifully combed back and braided in herringbone. In this case, the effect of make-up becomes more prominent.