WATSONS BEAUTY AND PERSONAL CARE AWARDS FOUND
The eighth of the Traditional Watsons Pleasure and Personal Care Awards took place on Wednesday, June 15th at Swissôtel The Bosphorus – Istanbul. In the special night attended by many famous names from business and social life, the winning works and famous names met with their awards.
Burcu Esmersoy and İbrahim Selim hosted the award night. The entertaining dialogues between the two gave the guests enjoyable moments.
At the 8th Watsons Pleasure and Personal Care Awards, where the "best" of beauty and personal care products are determined, 137 products in 25 different categories were voted by customers, influencers and members of the press. The works that were determined with close to 1 million votes and received the most votes in their categories were entitled to be the "Most Smooth Product of the Year".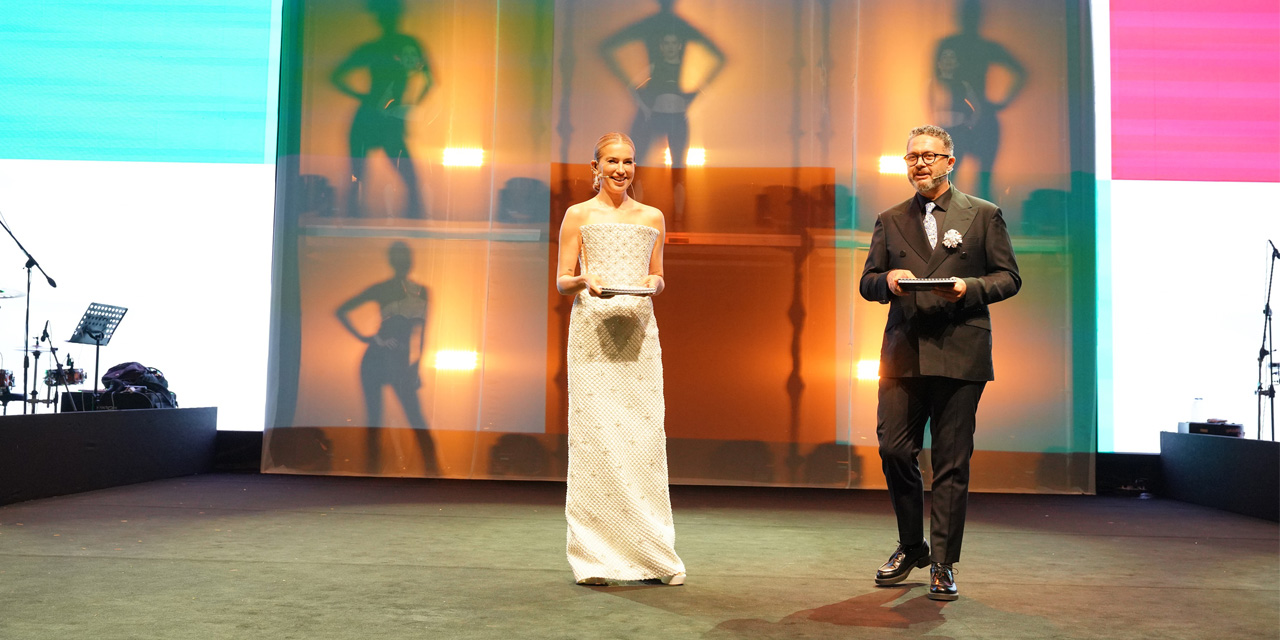 Watsons Pleasure and Personal Care Award Categories and Winners:
Best Mascara of the Year:Maybelline Lash Sensational Sky High Mascara
The Most Affordable Eyeshadow Palette of the Year: Revolution Forever Flawless Eyeshadow Palette
The Smoothest Face Makeup of the Year:L'Oréal True Match Serum Foundation
The Most Affordable Lip Product of the Year: NYX Professional Makeup Shine Loud Pro Lip Gloss
The Most Beautiful Eyebrow Artwork of the Year:Pastel Profashion Eyebrow Mascara
The Most Sufficient Facial Care Work of the Year:Celenes Sea Buckthorn Face Wash Gel
Best Serum of the Year:The Purest Solutions Exfoliating Serum
The Most Sufficient Face Mask of the Year:Garnier Vitamin C Paper Mask
The Smoothest Anti-Aging Work of the Year:L'Oréal Paris Revitalift Filler Serum
The Most Beautiful Hand/Foot Care Work of the Year:Neutrogena Hand Cream
The Finest Korean Artwork of the Year:Frudia Lip Balm
The Most Appropriate Dermo Cosmetic Product of the Year: Ziaja Manuka Tonic
The Most Appropriate Body Care Work of the Year:Bepanthol Derma Heavy Moisturizing Lotion
The Most Enough Male Grooming Work of the Year:Nivea Deep Dimension Amazonia Deodorant
Smoothest Shower Gel of the Year:Le Petit Marseillais Bio Organic Peach Shower Gel
Best Deodorant of the Year:Nivea Fresh Natural Deodorant
Best Oral Care Work of the Year:Oral-B D100 Vitality Rechargeable Toothbrush
The Most Appropriate Herbal Hair Care Product of the Year:Herbal Essence Sulfate Free Bamboo Shampoo
Smoothest Shampoo of the Year:Urban Deva Expert Biotin&Caffeine Shampoo
Best Hair Color of the Year:Excellence Cool Creme Hair Color
The Most Appropriate Hair Care Work of the Year:Elseve Dream Long Straightening Serum
The Straightest Men's Hair Piece of the Year:Head&Shoulders Menthol Shampoo
Best Watsons Feature of the Year:Revolution Marvelous Matte Eyeshadow Palette
Best Watsons Branded Artwork of the Year:Watsons Micellar Make-up Remover Water
Best Sustainable Lifetime Artifact of the Year:Simple Moisturizing Cream
Press Selection: Bepanthol Derma Heavy Moisturizing Lotion
Watsons Card Members' Choice:Maybelline Lash Sensational Sky High Mascara
Work of the Year:The Purest Solutions Exfoliating Serum
The Most Appropriate Sustainability Project of the Year: "Nivea and Watsons Hand in Hand for a Greener Turkey!" project
The Most Appropriate Social Responsibility Project of the Year: Smile with Colgate and Watsons! "Hygienic Game Center" Project
Business Partners with the Highest Rate of Female Employees of the Year:Gulsah, Treda, Aerofa
Partner with the Highest Service Level of the Year:Henkel
Partner of the Year: L'Oreal
Most Pleasant Skin:Nilperi Sahinkaya
The Most Pleasant Eye:Didem Soydan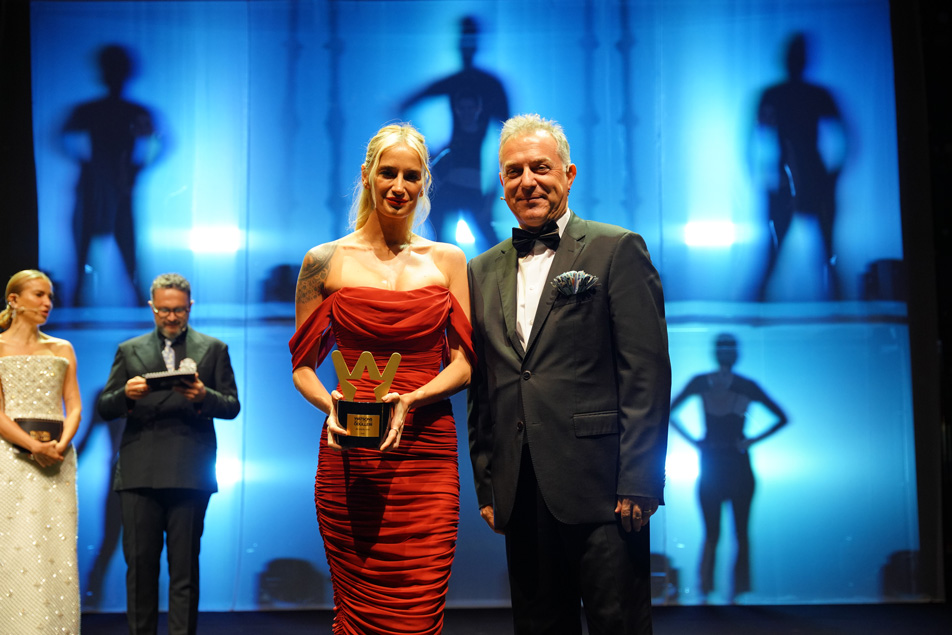 The Most Pleasant Hair:Mine Brigade
The Most Stylish Designer:Zeynep Tosun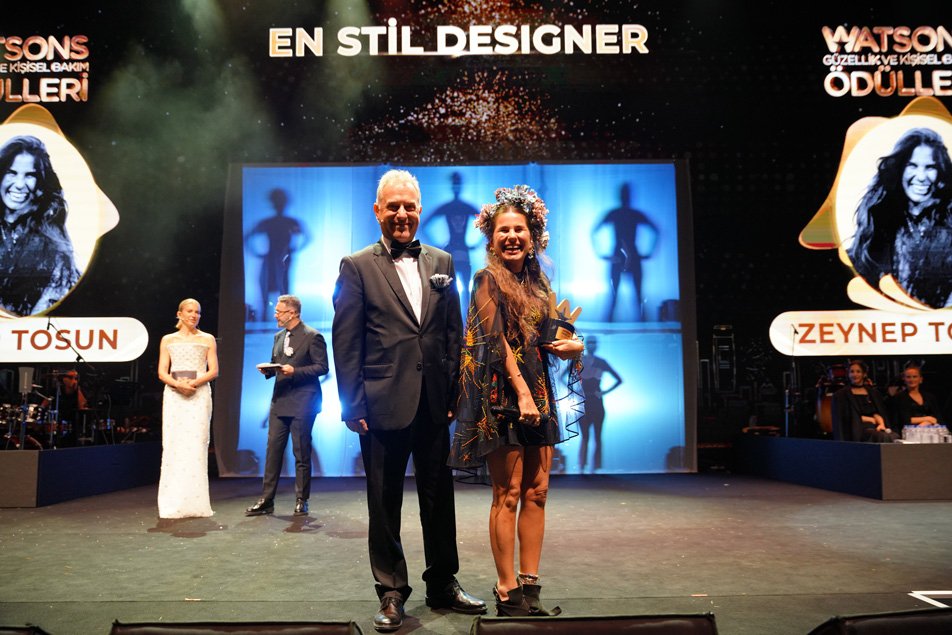 Makeup Artist of the Year:Leader Tiryaki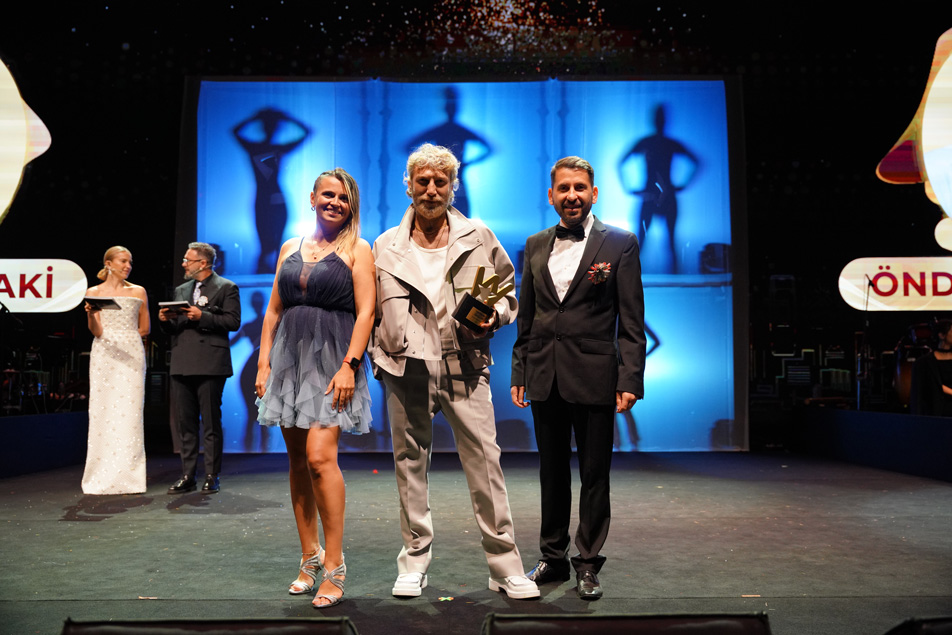 Inspirational Lady:Saadet Ozkan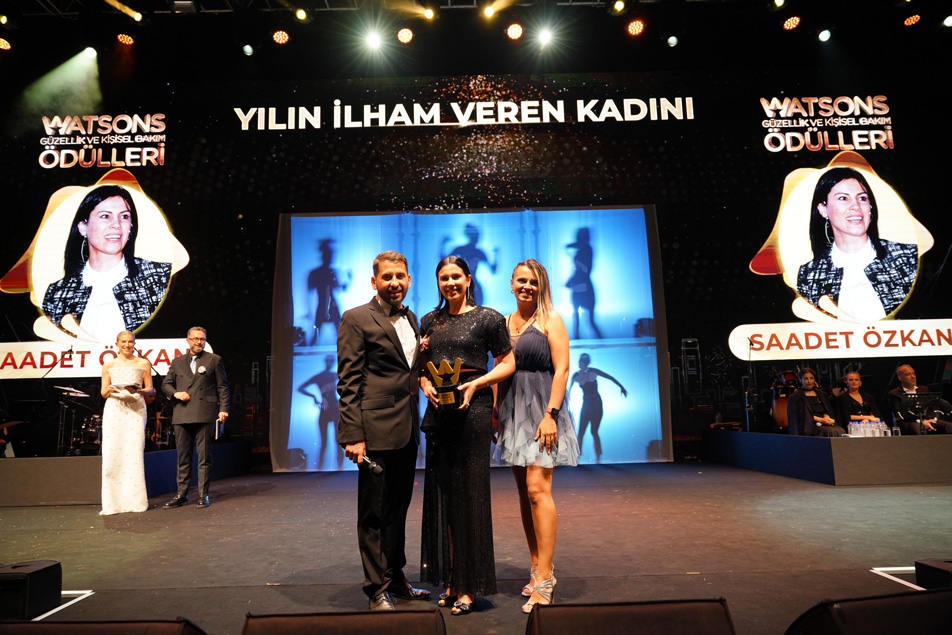 Infinite Success:Zuhal Olcay