WE ARE INSPIRED BY MARGOT ROBBIE'S HAIR ACCESSORY
Margot Robbie, who can carry all hair styles and colors, is now inspiring us with her hair accessories! Being one of the most attractive names on the red carpet with her effortless hairstyles, Margot Robbie is also one of the contemporary icons of timeless elegance as Chanel's long-term brand friend. Margot Robbie, who attended the BAFTA Life In Pictures event last week, entered our style radar by completing the Chanel group with a simple yet feminine hair bow. Using her masculine and feminine aesthetics in the middle, Robbie seems to be the biggest inspiration for New Year's Eve party hairstyles.
Achieving a timeless, effortless, classic and at the same time youthful appearance, Robbie completed her hair stylized as a half bun with a big ribbon. One of the most classic hair accessories for a long time, hairpins with ribbons, we can say again under the spotlight. Before Margot Robbie's red carpet style, the ribbons placed in the middle of the most talked about hairstyles on TikTok and Instagram are inspired by the 'Don't Worry Darling' movie and the 'Gossip Girl' series. Ribbons, which will be a fun complement to the party period, go hand in hand with the college girl trend. Hair ribbons, which we will continue to see not only in night style, but also in daytime styles, are one of the most trendy accessories of this period!
To adopt a timeless yet gorgeous trendy style, you can examine the hair ribbons we have chosen for you in the photo gallery…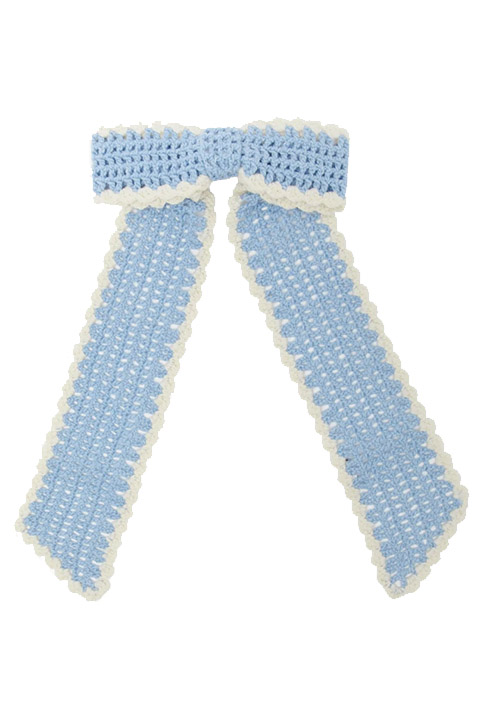 one
Crochet Hairpin, £42 SHRIMPS matchesfashion.com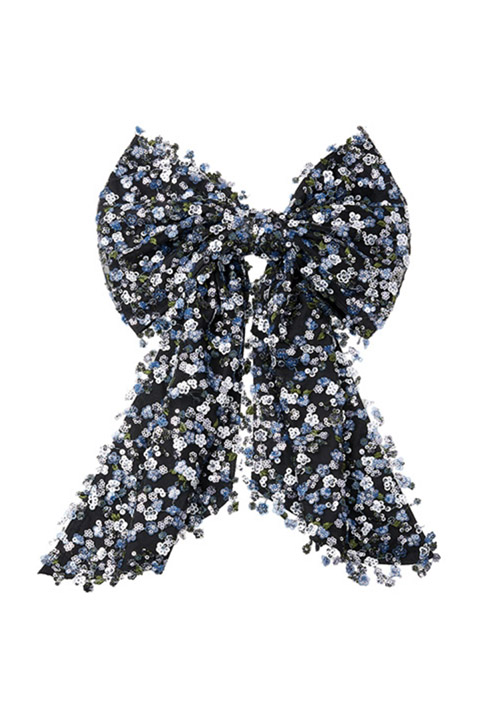 2
Wicole Embroidered Ribbon, €320 MAISON MICHEL michel-paris.com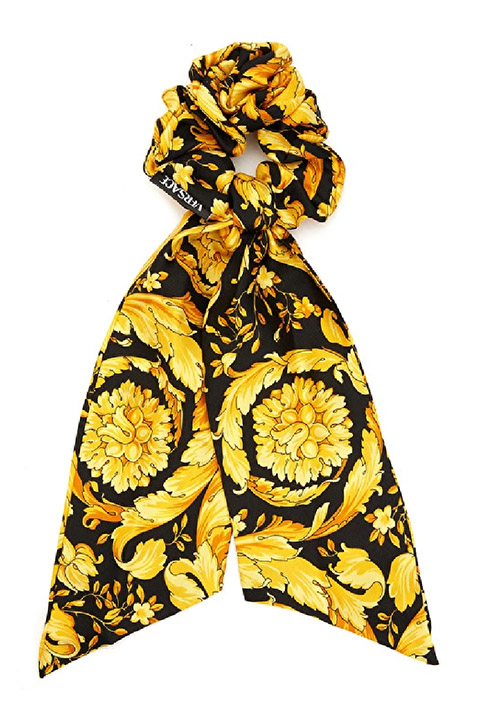 3
Gold Black Baroque Patterned Silk Buckle, 8,250 TL VERSACE beymen.com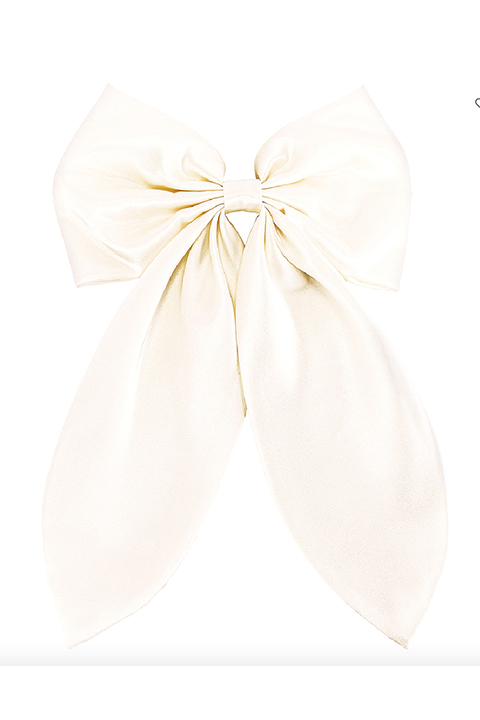 4
Oversize Ribbon, $1,151.25 SHASHI revolve.com
5
Ribbon Scrunchie Buckle, $1,013 GANNI luisaviaroma.com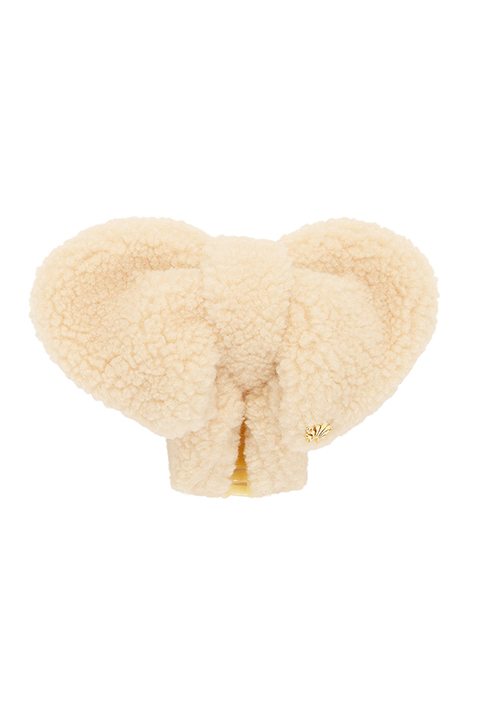 6
Faux Wool Ribbon Hairpin, €61,69 LELE SADOUGHI fwrd.com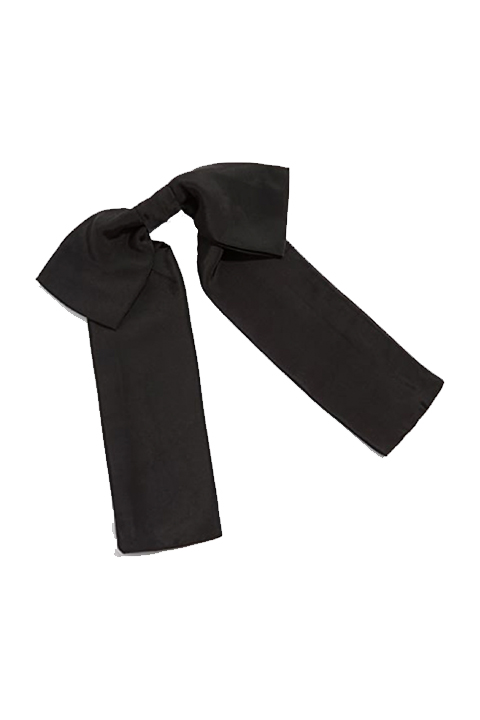 7
Marseille Hairpin, $25 NAMJOSH shopbop.com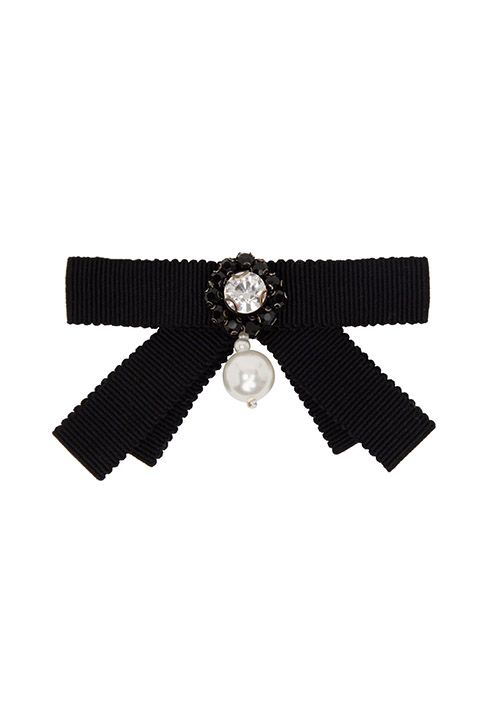 8
Black Ribbon Hairpin, €144 FAZİLET ssense.com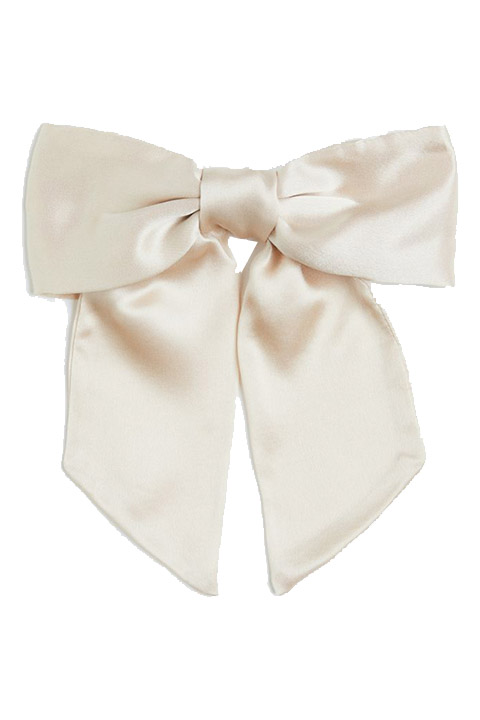 9
Bow Hair Clip, 319.99 TL H&M hm.com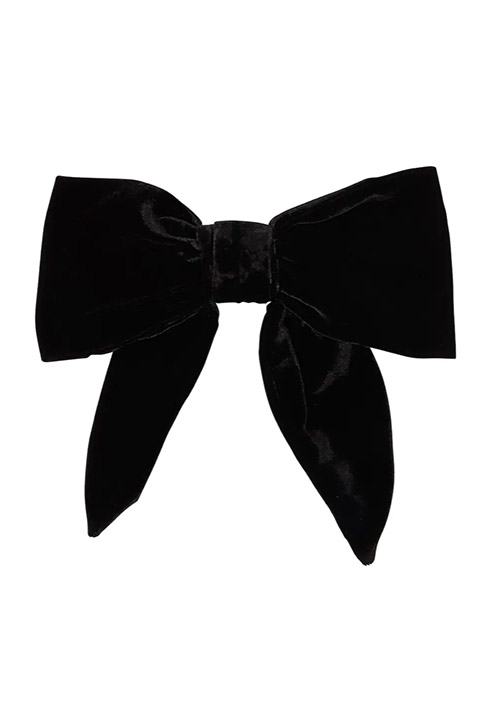 10
Celine Velvet Hairpin, €155 JENNIFER BEHR mytheresa.com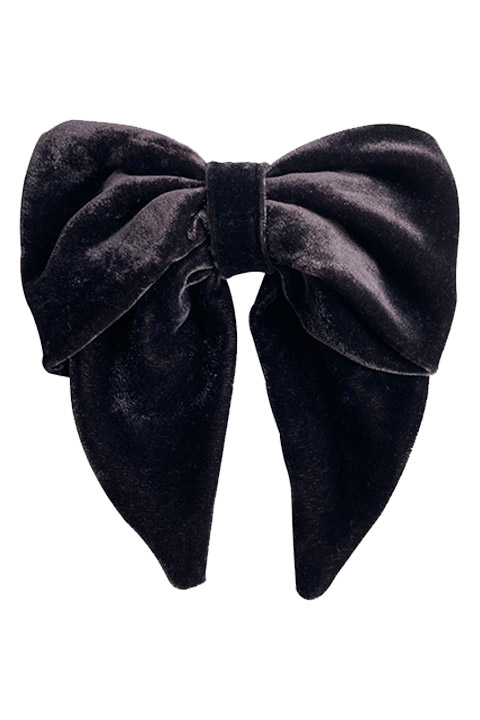 11th
Silk Velvet Hair Ribbon, 600 TL DARWIN'S BOTANICALS souqdukkan.com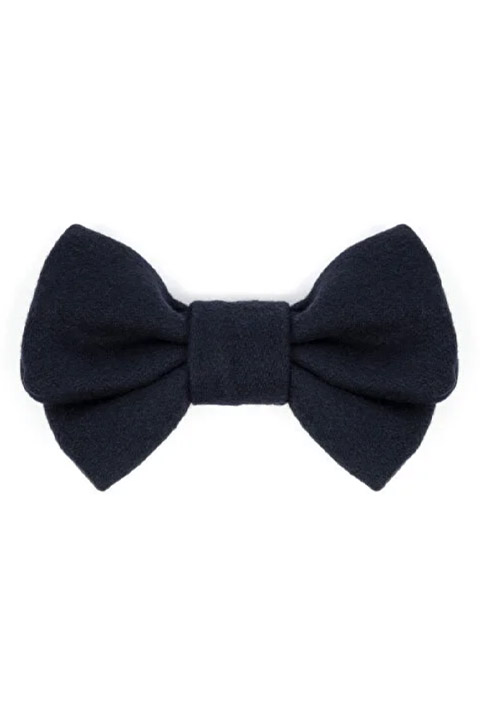 12
Ribbon Hair Accessory, 299 TL TWIST twist.com.tr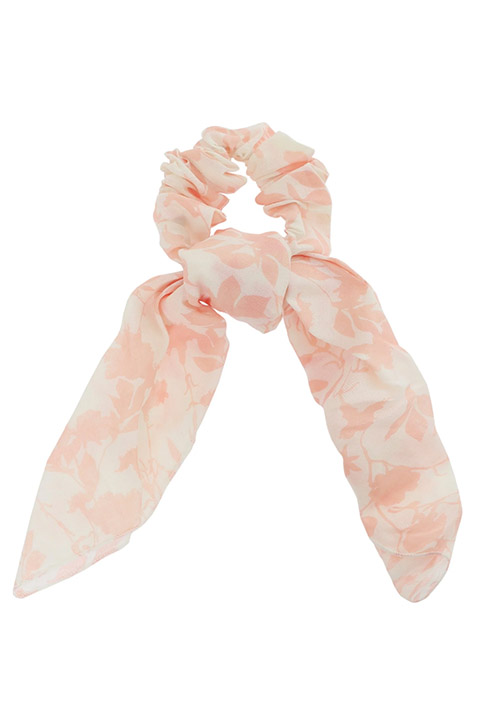 13
Patterned Buckle, 89.95 TL YARGICI yargici.com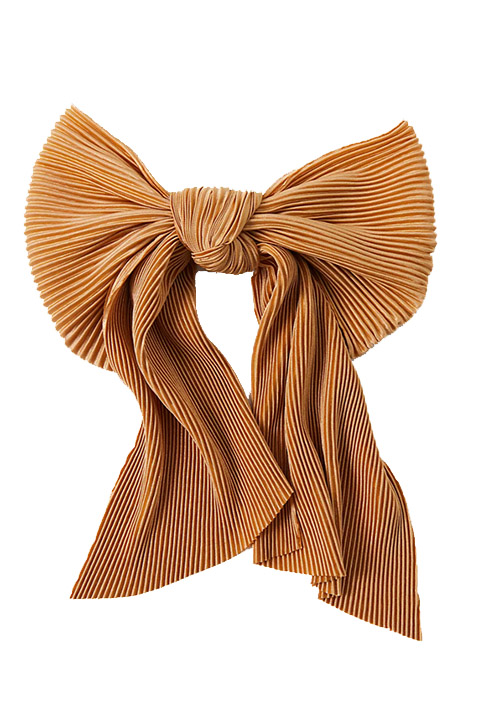 14
Yoko Hair Ribbon, $24 FREE PEOPLE freepeople.com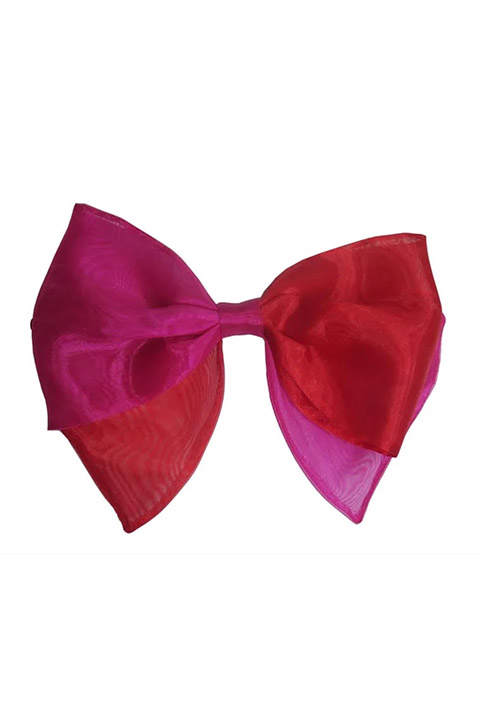 15
Hybrid Organza Ribbon Clasp, $435 GAIOS gaios.co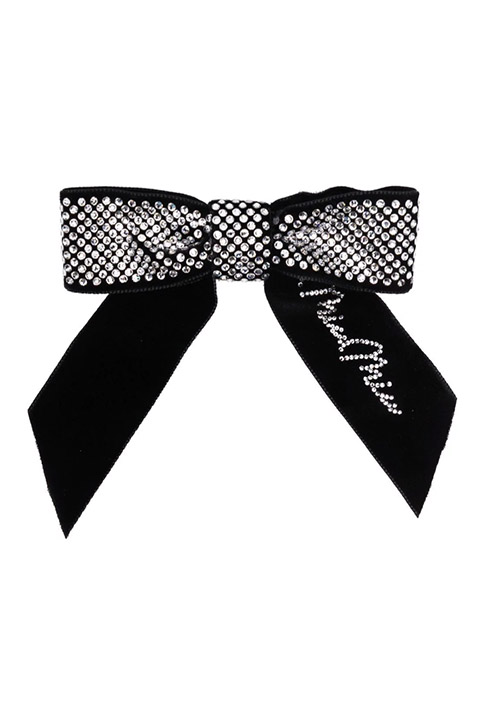 16
Stone Hairpin, €400 MIU MIU farfetch.com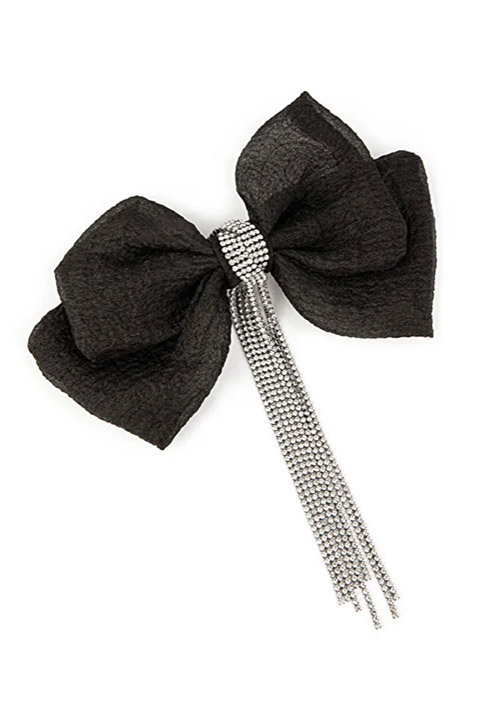 17
Crystal Stone Ribbon Hair Accessory, 499 TL İPEKYOL İpekyol.com.tr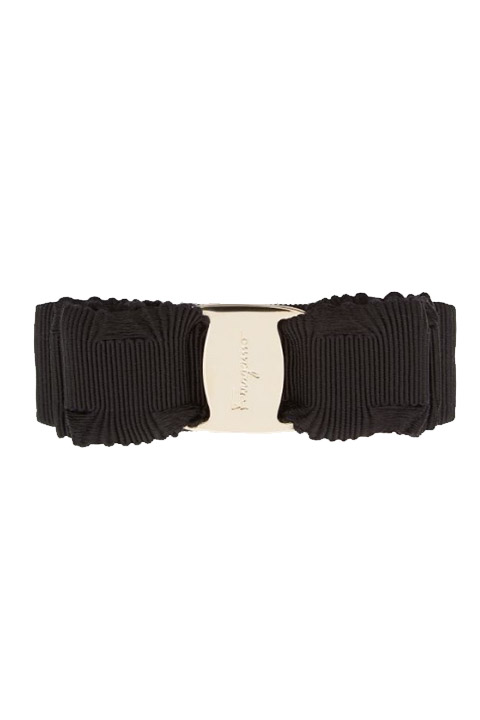 18
Vara Ribbon Hairpin, €156 FERRAGAMO brownsfashion.com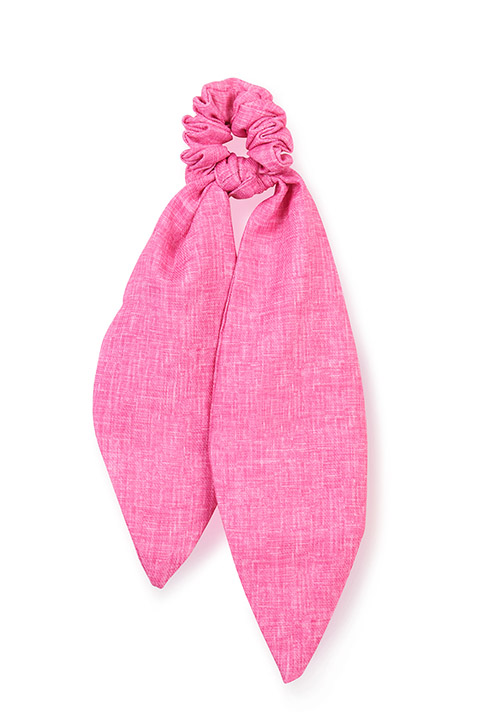 19
Tail and Elastic Fabric Buckle, 69 TL NOCTURNE nocturne.com.tr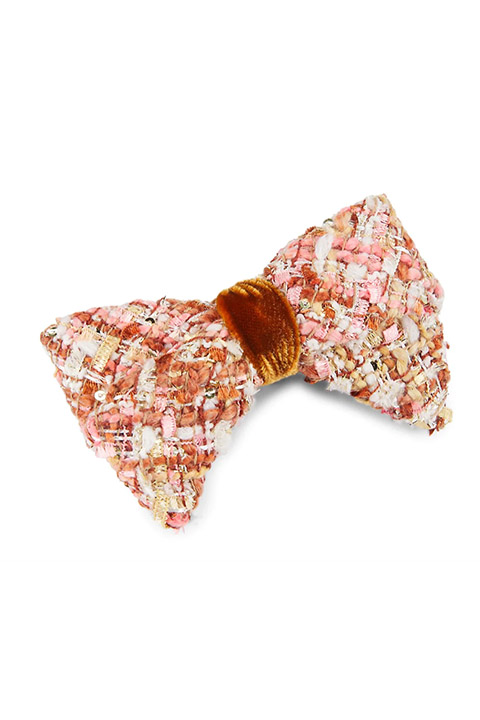 20
Tweed Hair Ribbon, 2,190.30 TL ALEXANDRE DE PARIS saksfifthavenue.com