Weird beauty methods of famous names!
Beyonce
Beyonce uses glue stick to fix her eyebrow. You know, one of those glues we know. While the famous star had many giant brands to choose from, she preferred that glue stick. Sorry indeed!
Blake Lively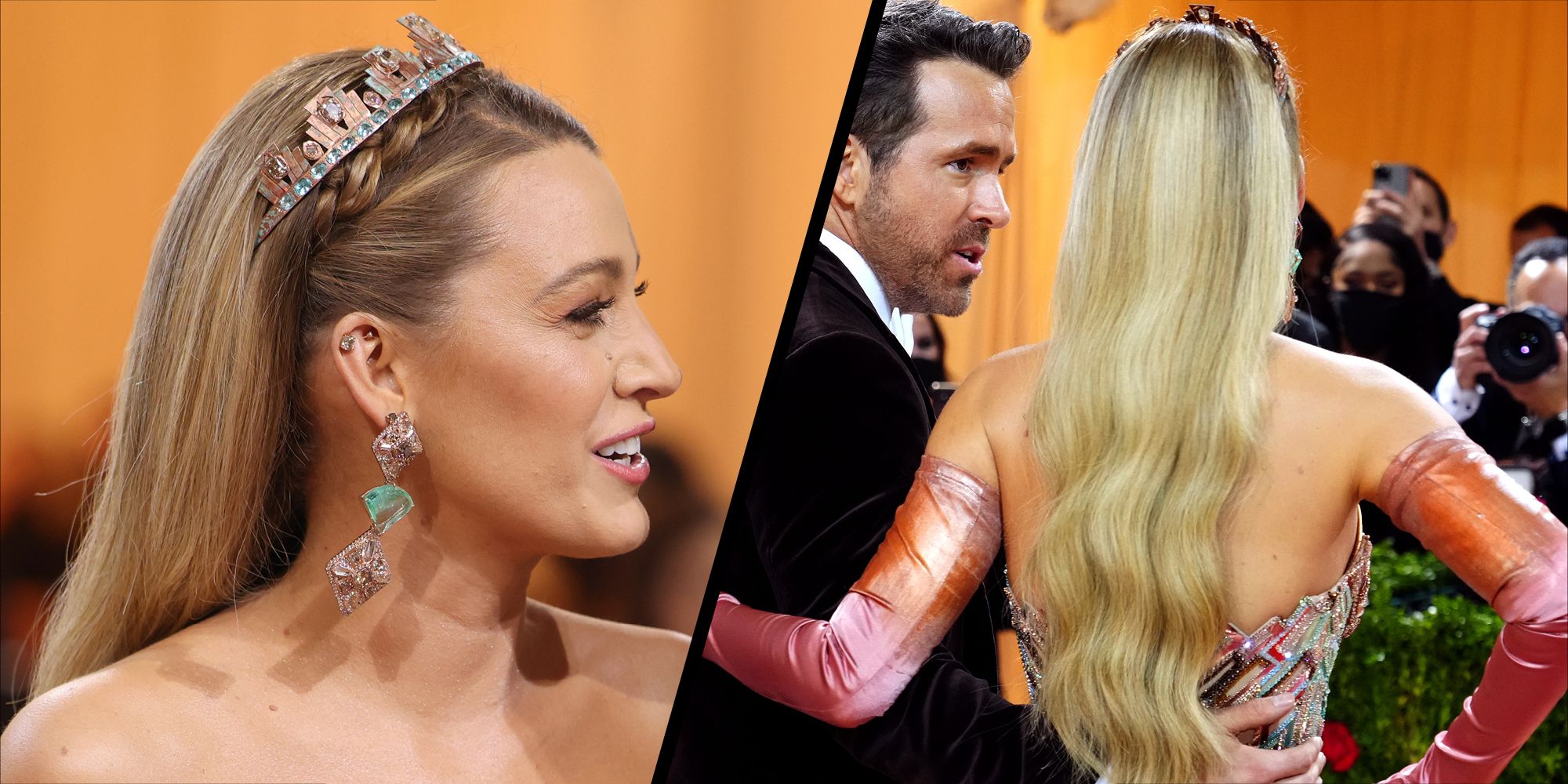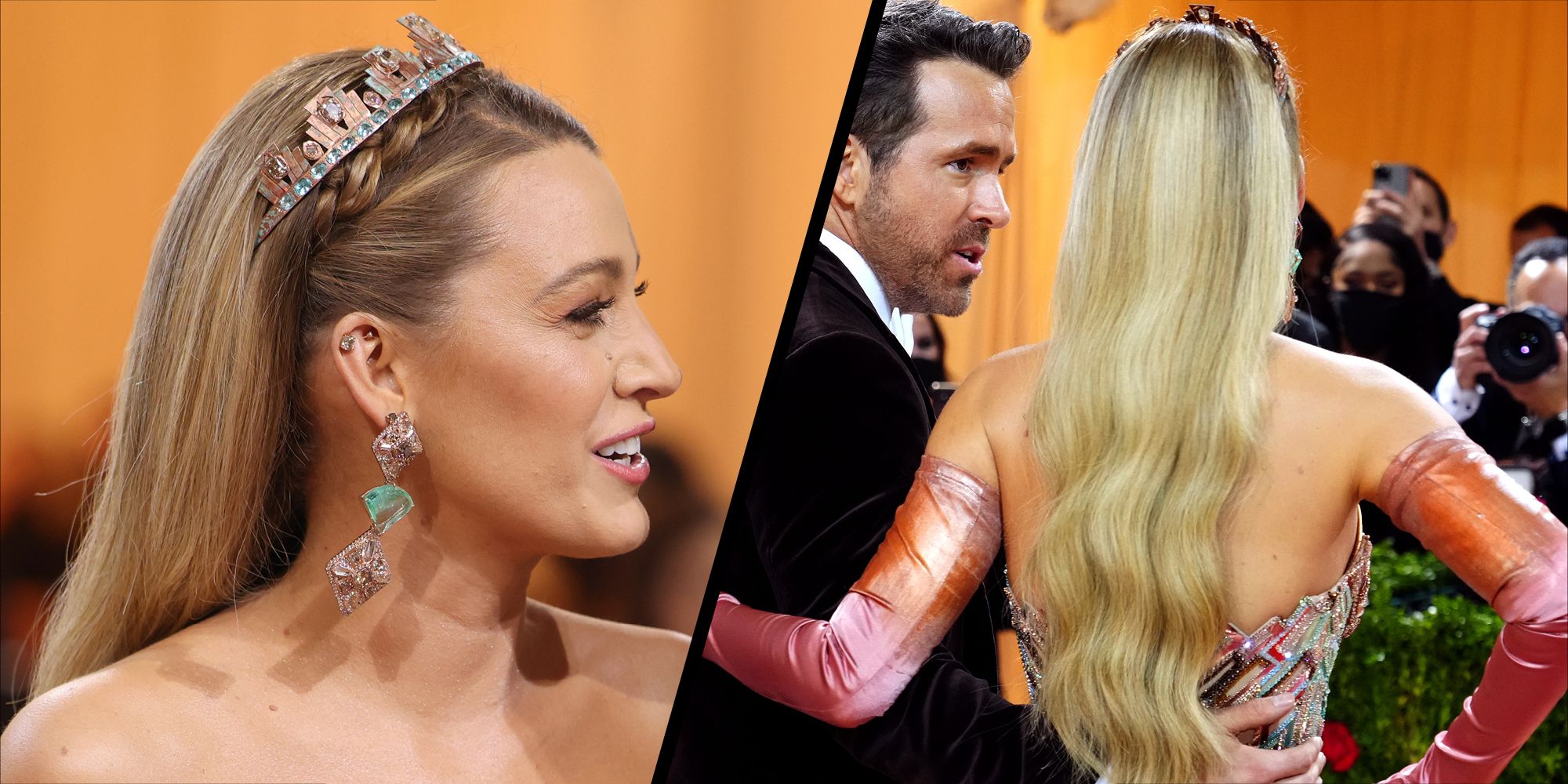 Blake Lively, who made a great impression with his costume at the Met Gala and has made a name for himself in the social media recently, applies mayonnaise to the ends of his hair. This procedure both softens the ends of the hair and protects the hair from the chemical effects of the shampoo.
Angelina Jolie

Angelina prefers black tea to make her hair look brighter. While black tea eliminates the dull image of the hair, it adds a shiny image to the hair thanks to the vitamins C and E it contains.
Miranda Kerr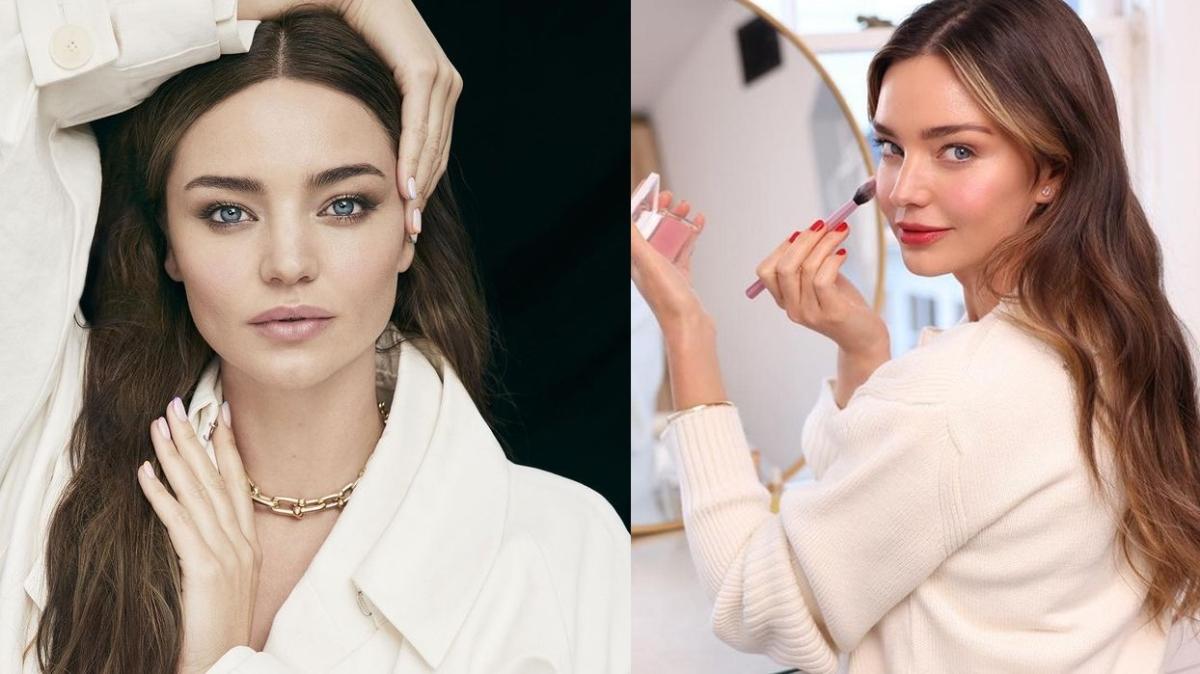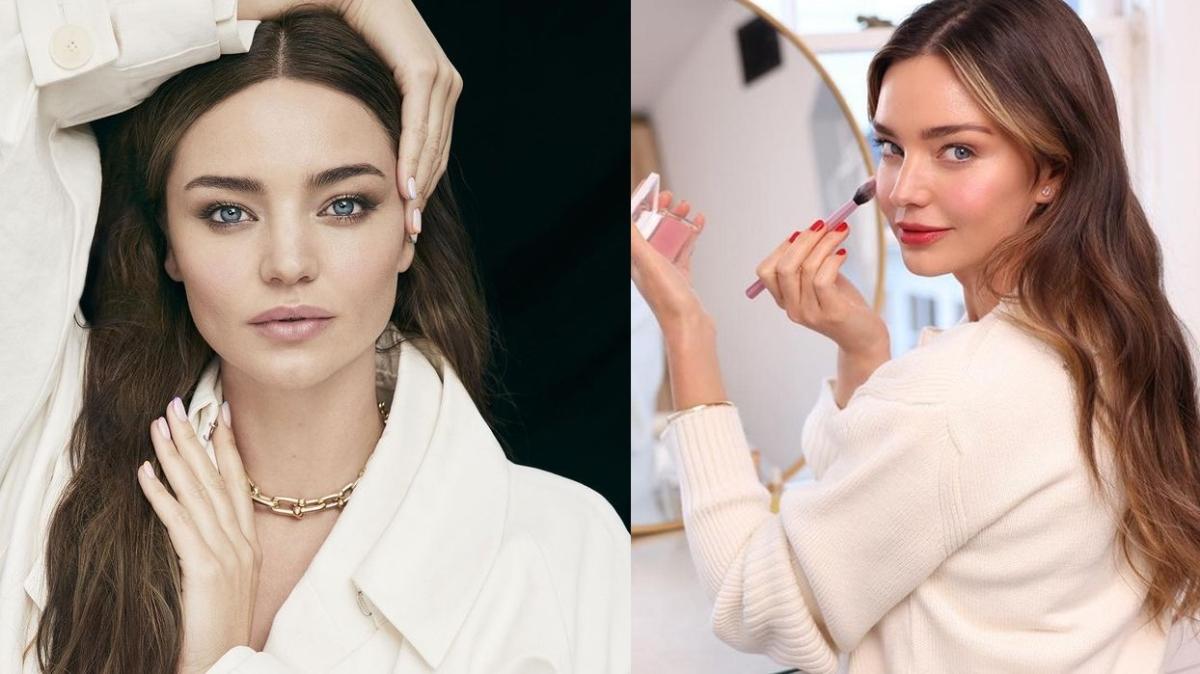 Runway favorite Miranda uses rosehip oil for skin care. While rosehip oil adds a glow to the face, it also purifies the skin from dirt and microbes thanks to the antioxidants it contains.
zendaya
Zendaya's secret to pleasantness is to use few artifacts. Stating that she uses minimal products on her skin, the young star states that she never neglects the purity of her skin.