White and gray hair lovers here! Here are the haircuts that suit gray hair.
Trendy granny look, Natural white hair has become a popular hair trend in recent years. But no matter how nice a silvery shine or bright white hair color may look, naturally gray hair's requirements change with color change. Gray hair tends to look thin and straw-like quickly. As the growth phases of the hair follicles get shorter and shorter with age, the gray hair will always grow longer and thinner. Also the scalp less sebum and, as a result, your hair becomes drier. So for the perfect staging of gray hair to the right careand It needs the right hair section.
3 hairstyles for gray hair:
1) Bob haircut model
Many women find that their hair thins and breaks as they age. In order to gain fullness, bob hairstyle should be used strictly in this style hair.
2) pixie cut
Gray hair would be perfect in a short cut. The pixie cut perfectly brings out the contours of the face. In addition to being a masculine hair section, it is quite comfortable to use.
3) Short hair with curls on the sides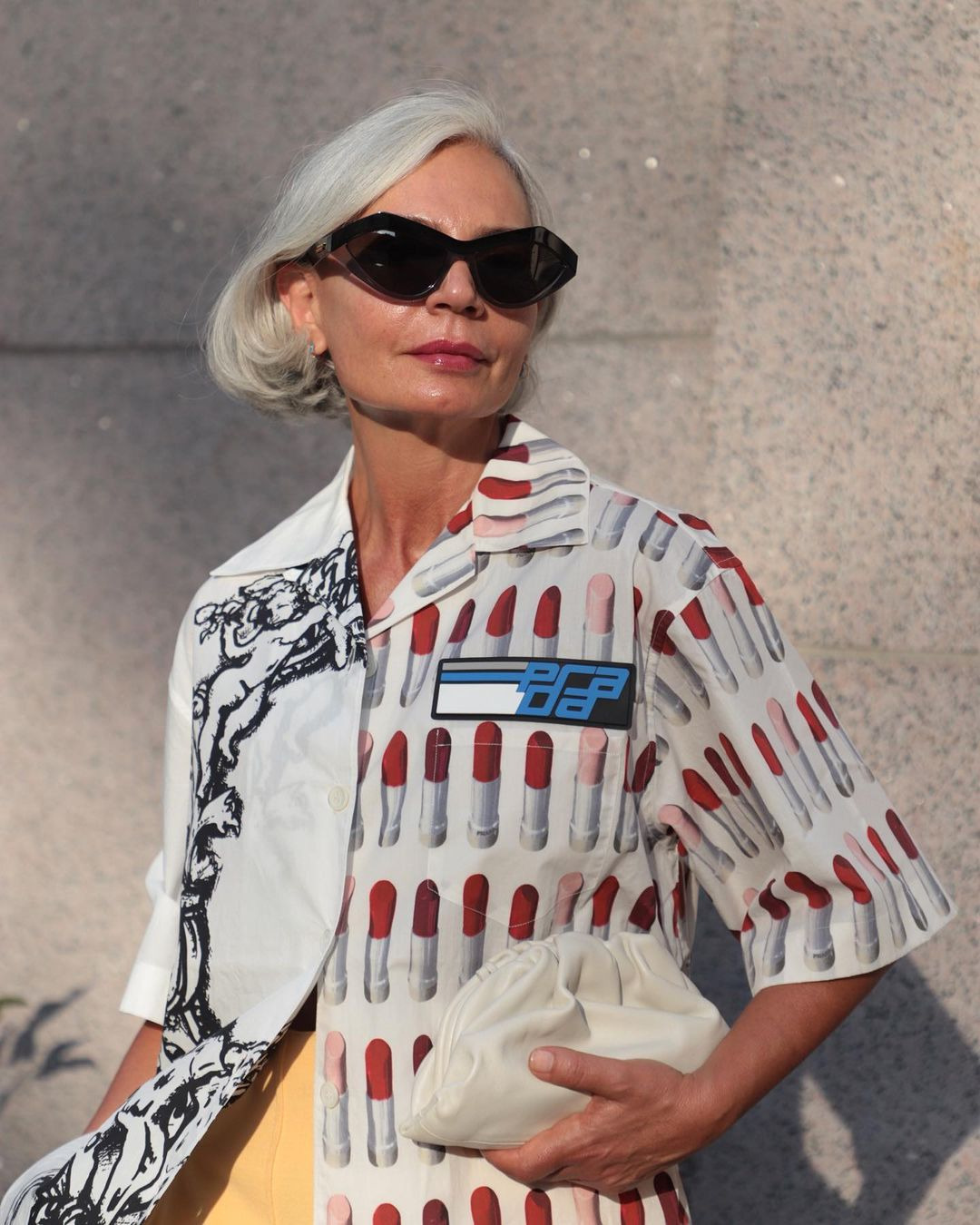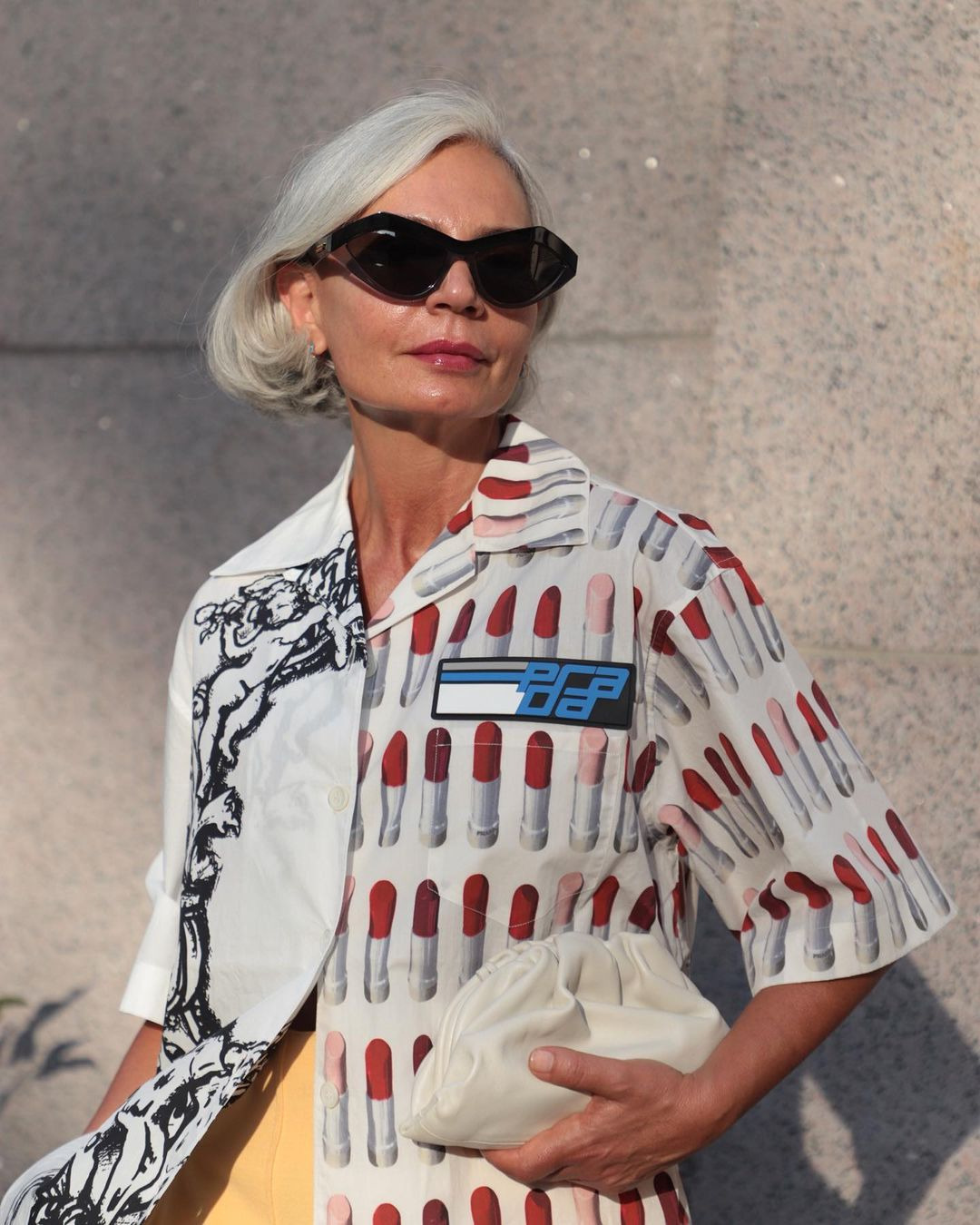 The side-curled bob model, which is a version of the classic bob model, makes the hair look more voluminous and well-groomed.