Would you like to know the hairstyle of your zodiac sign?
Aries
Aries women prefer short and cool hair!
Taurus
Taurus prefers light tones in color and wavy hairstyles as a state.
Gemini
The twins' hairstyle is long and straight hair. Known for their high power, Gemini is surprisingly fond of straight hairstyles…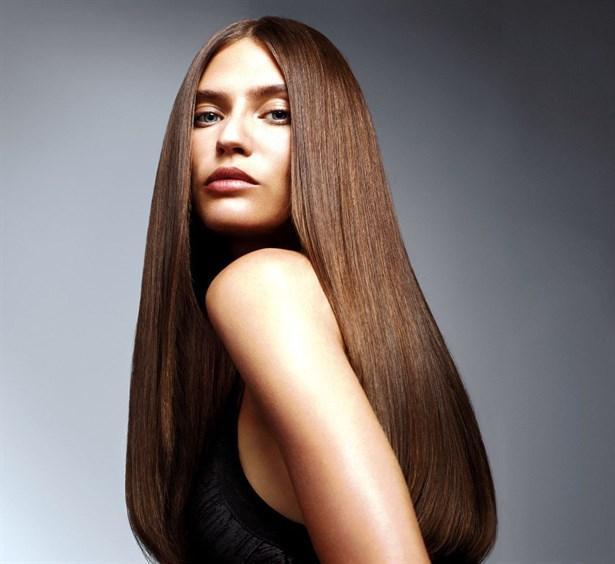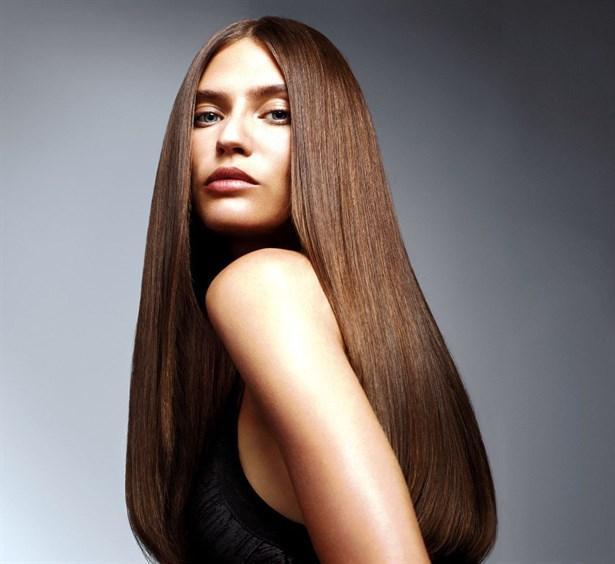 Cancer
Cancer likes a contemporary cut hairstyle.
Leo
The favorite style of the Leo sign, which is probably the most dominant of the zodiac signs, is bangs model haircut!
Virgo
The favorite model of Virgo, a sign that loves cleanliness and order, has ponytail hair. We can say that he showed his love of arrangement in his hair.
Scorpio
When Scorpio is mentioned, extraordinary hairstyles appear!
Libra
Libra likes long and wavy hairstyles.
Sagittarius
Sagittarius prefers long and blonde hair.
Capricorn
Capricorn favors short and contemporary hairstyles.
Aquarius
Aquarius prefers straight and blow-dried hair.
Pisces
Pisces, who come to the fore with their emotions, prefers natural hair.