When skincare is the word, there is always something new to take care of around the corner. Check out our 2023 skincare trend report, which will give you an idea of ​​recognized trends.
Here, check out the 5 skincare trends you'll be seeing everywhere in 2023.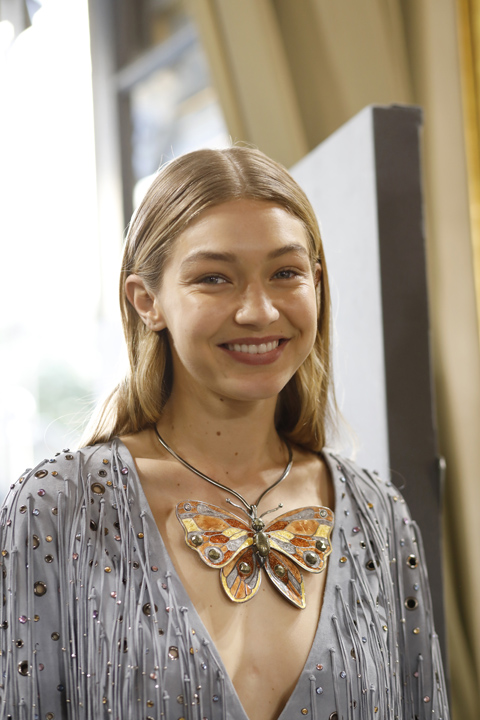 one
MINIMALIST SKIN CARE
(SKIN MINIMALISM)
The nine-step skincare routine may not survive 2023. We're going for a calm. Minimalism has come to skincare. The nine-step routine is now out of favor. With skin-cycling/skin cycle, we think people will focus on 2-4 skin care items.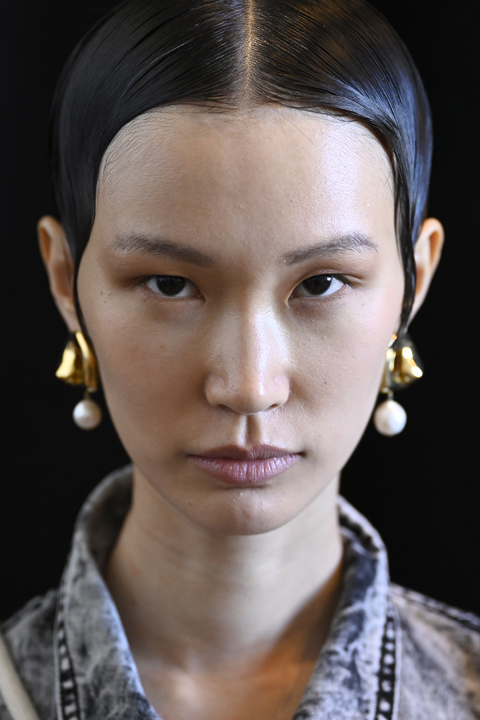 2
NEW FAVORITE CONTENT
From familiar favorites to new trends, there's a lot of skincare stuff you need to know. While we think niacinamide will be everywhere by 2023, we envision the return of hyaluronic acid and ceramides. Glutathione will be the new tranexamic acid. We bet we'll see more of the glutathione-based skin care products for skin radiance.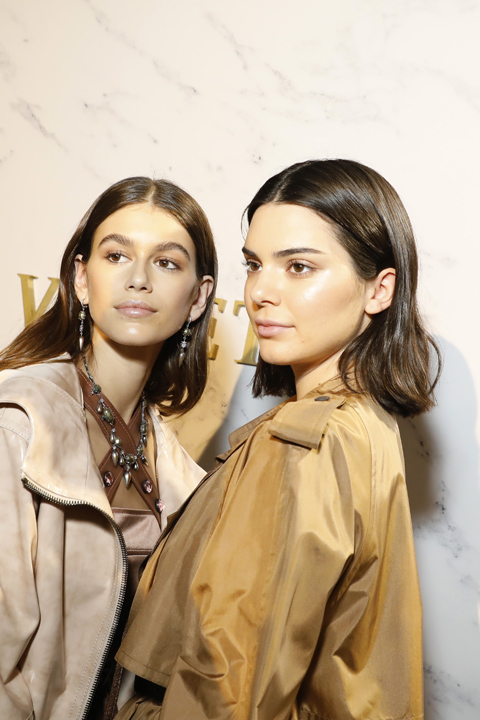 3
RETINOL, RETINOL, RETINOL!
We estimate that we have entered the year of retinol and retinoid derivatives. We all know the benefits of using retinol; but 2023 may bring a creative way to use it. Bakuchiol is still of interest and is being included in more works as a natural retinol alternative.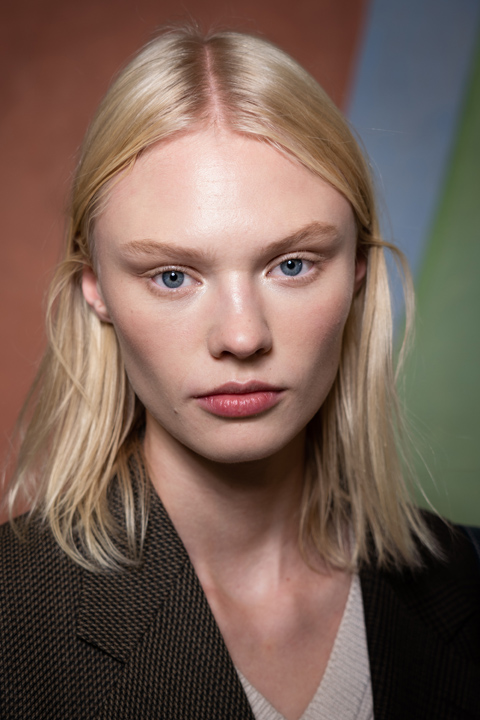 4
BARRIER REPAIR
In 2023, works that do not harm the skin barrier will be the trend. The skin barrier is valuable for maintaining skin health, and if it breaks down it can cause other skin conditions such as eczema, psoriasis (psoriasis), rosacea and acne. Instead of exfoliating too much with harsh actives, pay attention to the general health of the skin.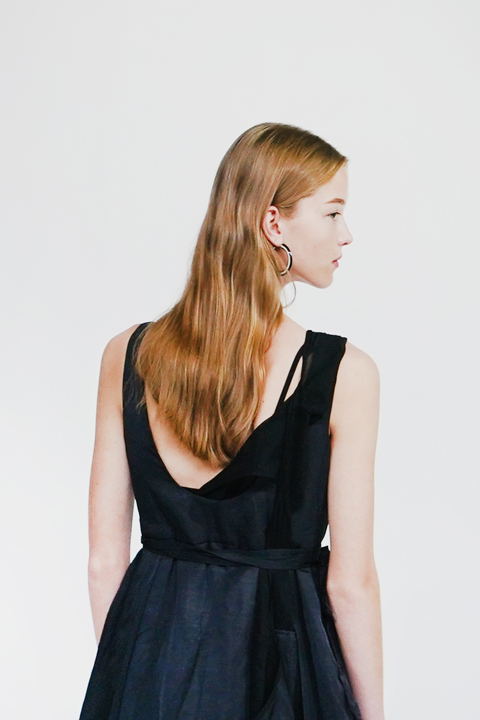 5
MORE SUSTAINABLE
The beauty industry will continue to find creative and innovative ways to become more sustainable. From packaging to refills, skincare brands value their products being environmentally friendly and sustainable for the future. We hope 2023 introduces waste reduction techniques in this highly wasteful area.