8 Easy Medium Hairstyles for a Fresh Fall Look
A flawless hairstyle can help you feel more confident and comfortable. Just in time for fall, you can find a fresh look and adopt some styles and hairstyles that are great for the colder months ahead. Lucky for you, there are many medium and shoulder length hair sections to choose from, depending on the volume and texture of your hair and what kind of look you like best.
Here are just a few of our top-rated hair looks for the fall season.
Autumn Easy Medium Length Hairstyle
1. Lobe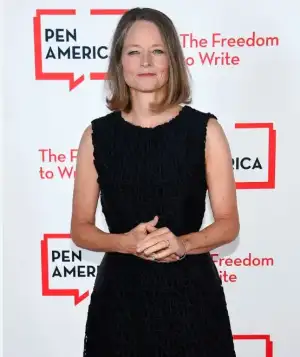 ​ ​
2.​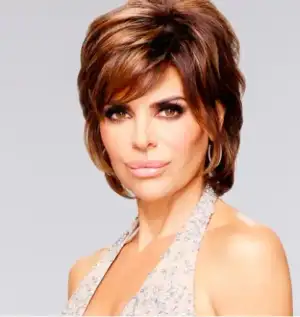 ​ ​
3.​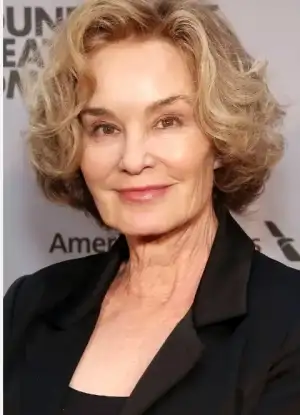 ​ ​
4. Ombre
​ ​
5.​
​ ​
6.​
​ ​
7. Shore Waves
​ ​
8.​
​ ​