NEW VEGAN BEAUTY SERIES FROM KIKO MILANO: ENERGY SHAKE
Italian cosmetics brand Kiko Milano strengthens its pleasant routine with its new Energy Shake collection. The series, which has high-performance vegan formulas, does not compromise the energetic and lively appearance of the skin from morning to evening, even during brisk activities such as sports and training.
The packaging of the Energy Shake collection, which does not include animal ingredients in its formula, also has innovative and empowering designs inspired by freshness and vitality.
The smoothest way to start the day is a skin care that gives strength and radiance.

01 Energy Shake Face & Eyes Cleansing Butter – Enriched with coffee bean oil, the cleansing oil gives a fresh and bright feeling while cleaning the face and eye area without drying. The product, which does not leave an oily residue after application, cleans and refreshes the skin.
02 Energy Shake Ginger Brightening Face Mask –The mask, which gives a bright and bright appearance to the skin, is enriched with ginseng and ginger extracts as well as vitamin C and cocoa butter in its content.
03 Energy Shake Pearly Coffee Eye Patch –Disposable eye patches containing coffee extract reduce the signs of fatigue and give a luminous look to the under-eyes.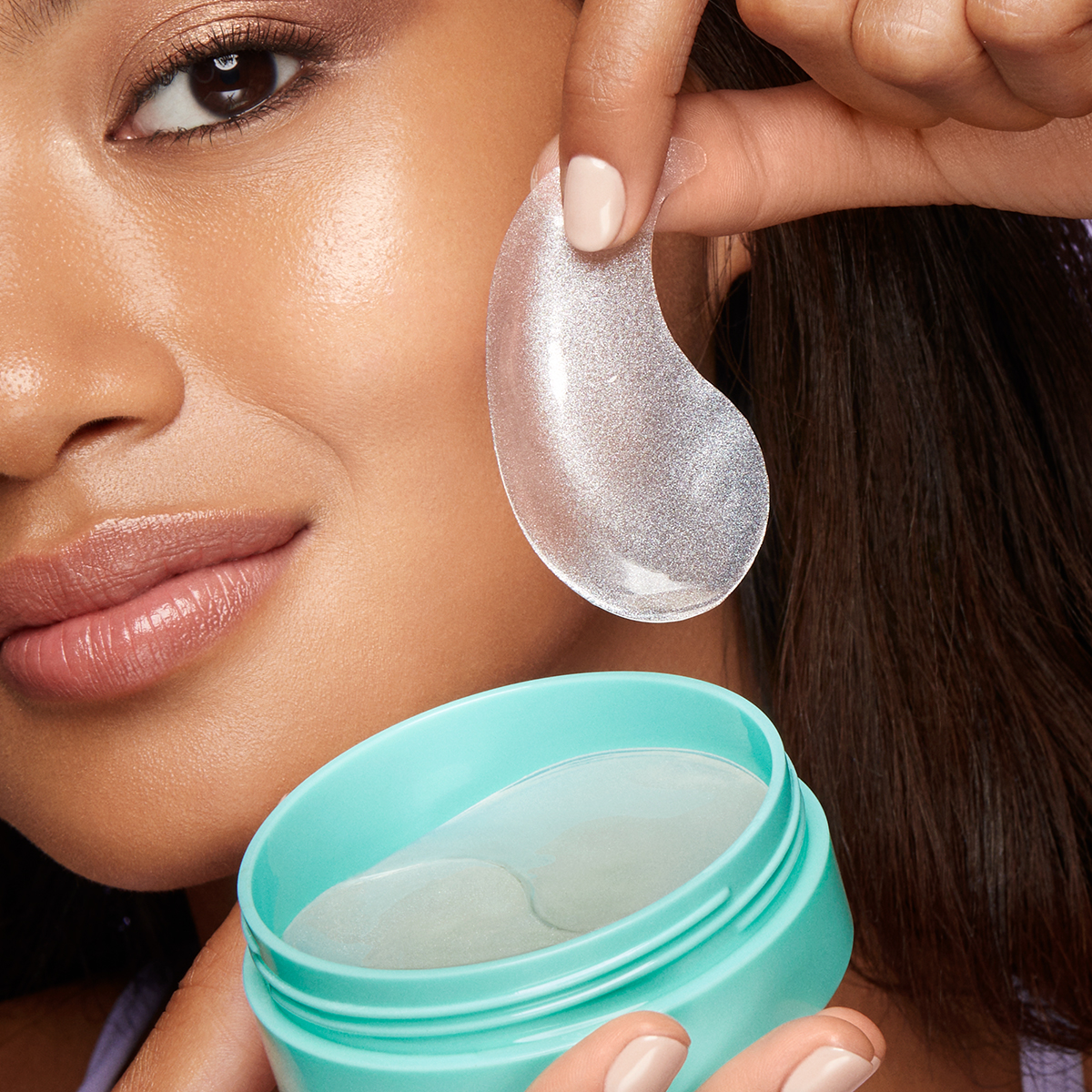 A fit face!
04 Energy Shake Hydra Duo Stick Foundation – The natural-finish foundation instantly hydrates the skin and effortlessly creates a complete make-up set. The foundation containing coffee bean oil draws attention with its double-ended structure. There is a creamy foundation on one end of the work and a blending brush on the other. An ideal work for easy and fast application.
05 Energy Shake Hydra Lightening Cushion Concealer –The concealer, which is the perfect choice to cover dark circles and skin imperfections, adds a lively and luminous touch to the under eye area thanks to its formula enriched with coffee extracts.
06 Energy Shake Long Lasting Bronzer – Orange blossom scented bronzer maintains its permanence for a long time. Enriched with ingredients that revitalize the skin, the work fascinates with its silky texture.
07 Energy Shake Long Lasting Blush –The matte-finished blush is one of the most admired works of the series with its lasting up to 10 hours, as well as its eye-catching color tones, delicious scent and invigorating content.
08 Energy Shake pH Lips & Cheeks Coffee Blush – Lip gloss and blush, which is an innovative product, harmonizes the pH level of the skin, and colors the skin. Its gel-like texture moisturizes and revitalizes the skin while giving freshness to the skin.
09 Energy Shake Long Lasting Highlighter –Highlighter, which lasts up to 10 hours, gives the skin a healthy glow and gives it a natural look.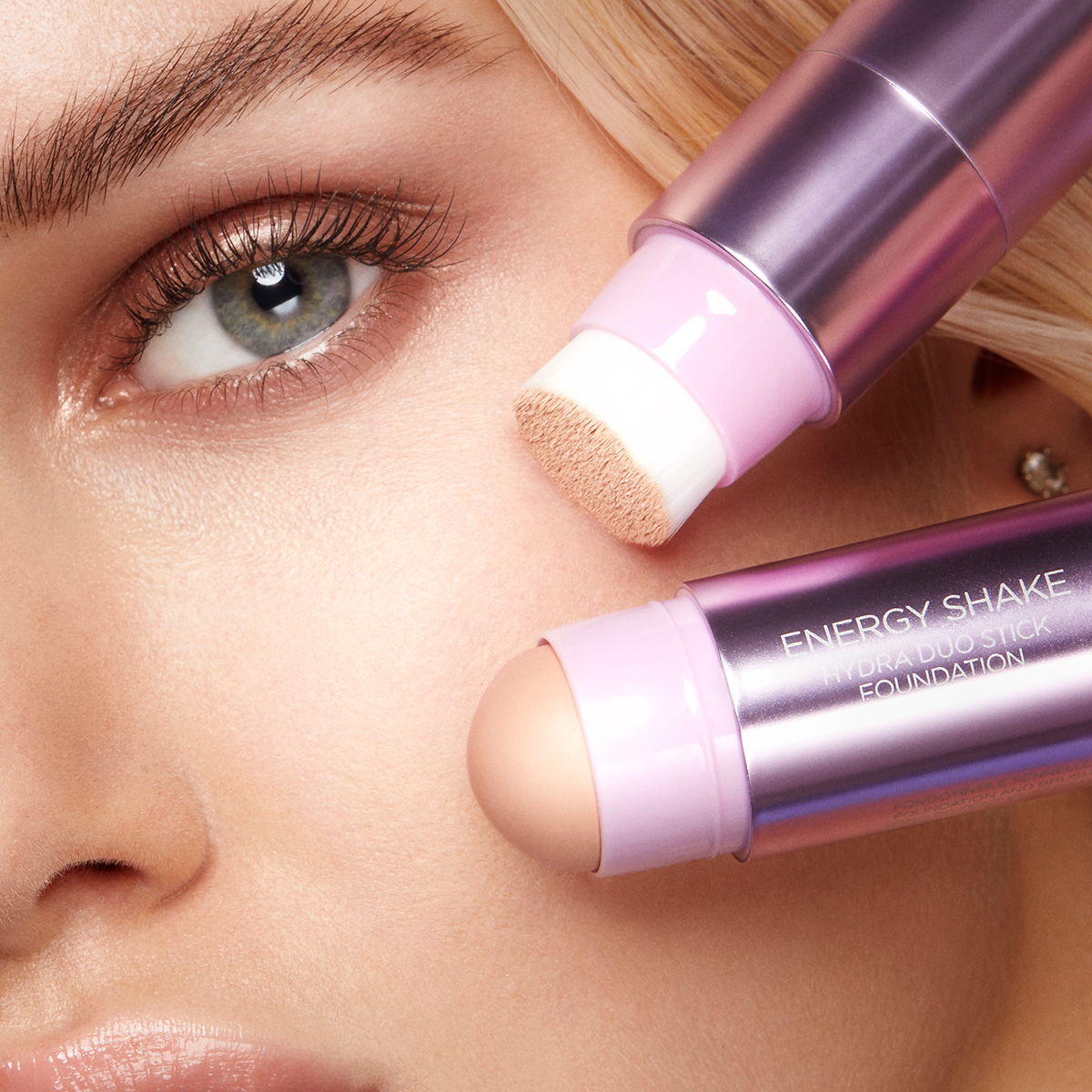 Energetic Eyes

10 Energy Shake Ginseng Eyeshadow Palette –The eyeshadow palette, which contains ginseng essence content, stands out with 5 color alternatives with matte, metallic and glittery finishes in the trend tones of the period.
11 Energy Shake Ginseng Metal Liquid Eyeshadow – Liquid eyeshadow with ginseng extract and metallic finish has a staying power of up to 10 hours. Thanks to its very fast drying structure, the work promises an eye-catching, magnificent shiny appearance with its texture ranging from liquid to powdery consistency.
12 Energy Shake Ginseng Eyeliner & Kajal – One of the indispensables of the series with its long periodical permanence, the eyeliner has a creamy texture that is easy to apply. Like the other works of the series, the ginseng-based work has 4 different color options.
13 Energy Shake All Day Lasting Eyeliner –One of the star works of the series, vegan eyeliner has a permanence of up to 24 hours.
14 Energy Sahek 36H Lasting Double Effect Mascara – Lasting up to 36 hours, 2 in 1 medium mascara gives both length and volume effect. Mascara with strengthening ingredients such as coffee extract and shea butter will be the favorite of those who like an extra dark look on eyelashes.
15 Energy Shake Eyebrow Filler & Fixer Mascara – Eyebrow fixing mascara, besides its filling feature, also acts as a serum and nourishes the eyebrows. Another feature of the work is that it is easy to apply and dries quickly.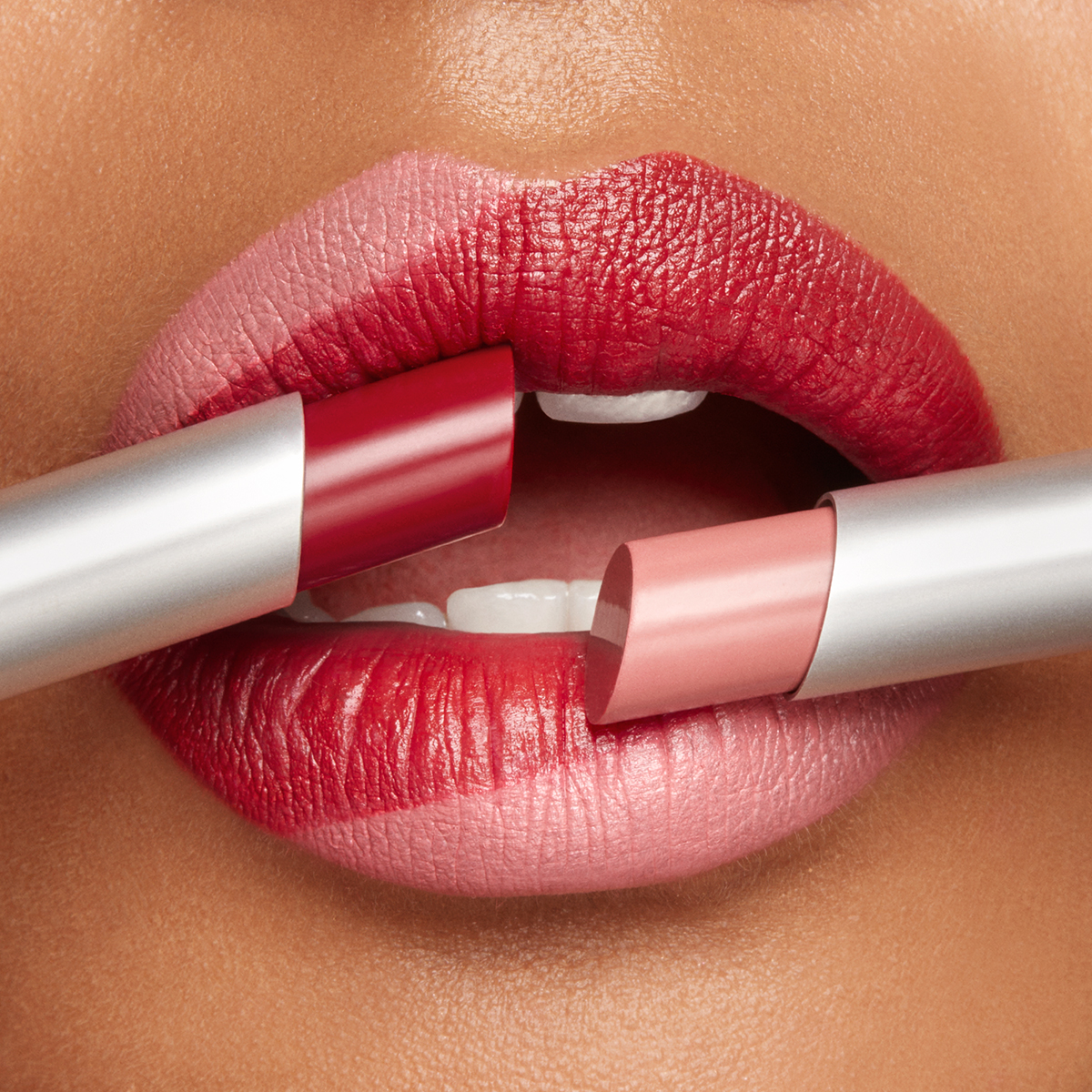 Lips
16 Energy Shake Serum Lip Balm – Lip balm with a glossy finish moisturizes, softens and smoothes the lips. The work, which has 4 other color options, has a non-adhesive structure. Vanilla scented lip balm, with its volumizing formula, is a candidate to be one of the most popular works of this series.
17 Energy Shake Matte Lip Stylo – Matte lipstick with ginseng extract reveals its difference with its heavy color texture that does not smudge. The lipstick, which will be the favorite of those who love effective lip make-up, has 6 different color options from earth tones to red.
18 Energy Shake Warm & Cold Gel Beads Mask –The eye mask, which has two different usage forms, cold and hot, has 2 other effects: fatigue relieving and relaxing.