New Year's Eve PARTY HAIRSTYLE SUGGESTIONS
The enthusiasm for the new year is much more this year than before. We are celebrating the accumulation of two years in 2022, following 2021, which we could not celebrate! That's why we think you have so many invitations, parties and dinners to go. We missed the invitations so much, but more invitations mean more clothes, accessories and of course different hairstyles suitable for these outfits. If you've figured out the party outfit side, it's time for hairstyles!
As you can imagine, hairstyles can elevate or lessen your party outfit. In this fine line, the issue of choosing a hairstyle for which outfit is very important. While you prefer tight buns and ponytails in high-collared and lively party dresses, you can prefer naturally curly or voluminous hair in low-cut or plain clothes. Get ready to create unique looks with different hairstyles at different events. Just like shoes and accessories, you can present a thousand and one versions of clothing with different hairstyles.
"Which hairstyle should I choose during this party season?" You can answer the question with 15 hair style suggestions that we have brought together for you in the photo gallery.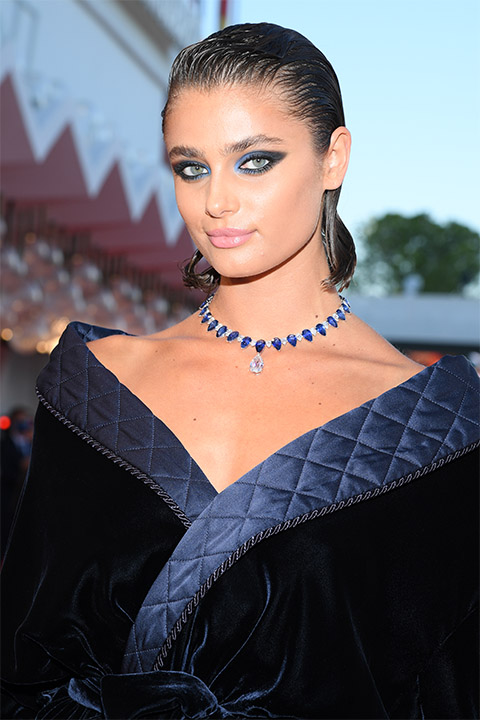 one
WET LOOK
Gorgeous shiny hair with a wet look isn't just about red carpets and runways. Moreover, your hair length does not matter at all! If you have short hair, you can choose a wet-looking hair like Taylor Hill. Wet-looking hair, combed back as a bun alternative in collar-detailed dresses, also looks amazing with smokey eye make-up.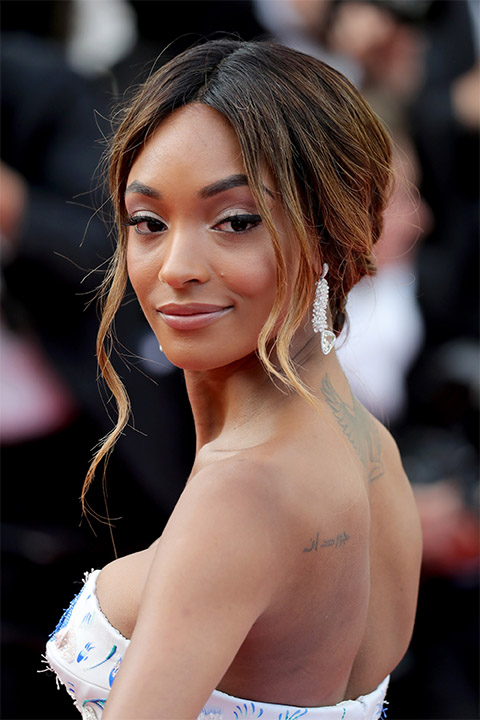 2
MESSY BUN
Another party classic, messy buns are in the middle of your favorite timeless hairstyles. Contrary to the tight bun, messy buns, which create a much more comfortable and effortless elegance, harmonize with many styles, including high-collared dresses. The messy bun style that looks in harmony with your dangling earrings at the same time can be in the middle of your preferences this period.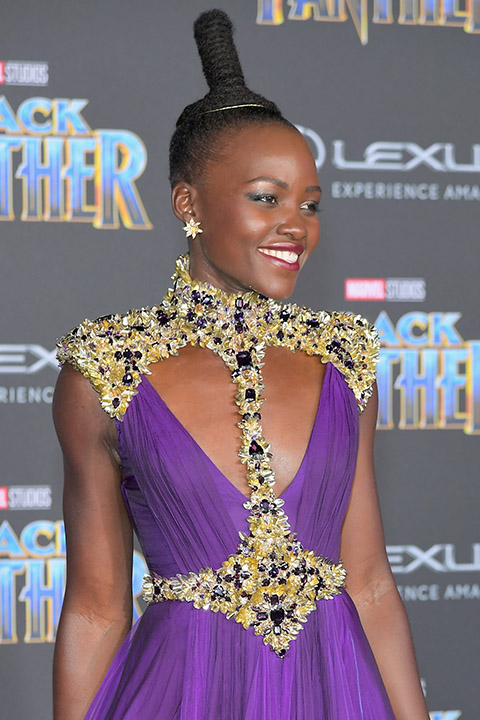 3
Sculptural Hair
Don't be sad because your outfit is plain! You can also create a 'statement' with your hairstyle. Gorgeous high buns, sculptural accessories or many buns together… Get ready to be the most attractive person of the New Year's Eve party by making your hairstyle a work of art.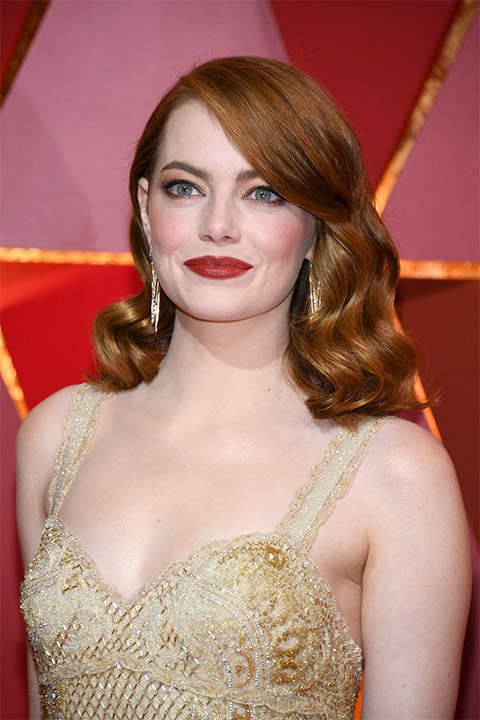 4
OLD HOLLYWOOD SHINE
Side-parted retro waves have been in the middle of red carpet favorites in recent years. Adding a romantic and retro feel to your style, these thick but flashy waves look perfect on dresses with asymmetrical parts. These beautiful waves, which refer to old Hollywood stars, are one of the styles that are most suitable for the fashion agenda we talk about, inspired by the 'Great Gatsby'.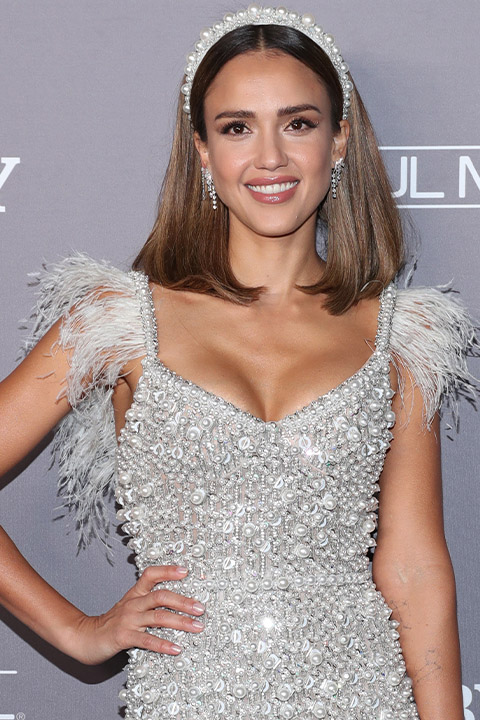 5
CUTE CROWNS
If you don't want to spend much time on your hairstyle, a crown can be your savior! Crowns that create 'statement' without any effort are also very suitable for the party spirit. With a tiara that contrasts with your dress or adds sparkle, you can finish off your New Year's party style effortlessly.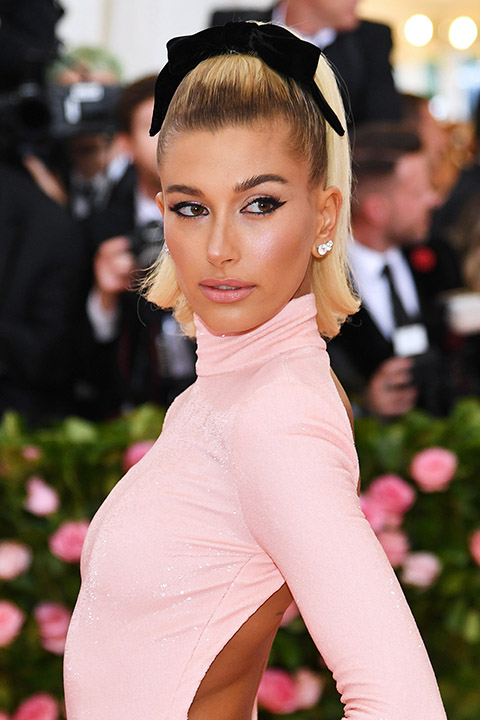 6
RIBBON
Just like a headband, ribbons allow you to effortlessly complete your party style. As we can see from this year's fashion shows, ribbons referring to the 60s are on an incredible rise. You can make an attractive finish to your party style with a different selection such as velvets, embroidered models and colorful tulle. Inspired by Christmas treats, these cute ribbons are in the midst of party-era hits.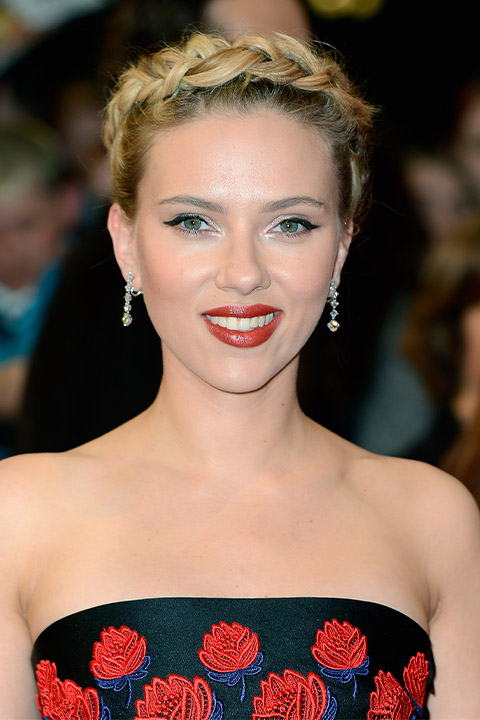 7
HELENISTIC BRAIDES
What kind of hairstyle completes a romantic dress with flying tulle? Tiny crown braids of course! Just like Scarlett Johansson, you can turn to these crown braids for both a Hellenistic and romantic look. Imagine yourself as a Christmas conformity angel with this hairstyle that turns your style into a fairy tale!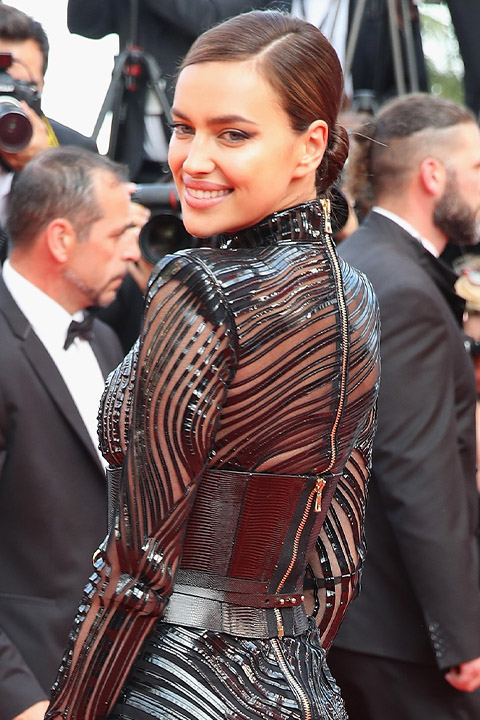 8
LOW KNOB
Don't just think of gathering your side parted hair in a low bun as a stylish lady style! Give low buns the contrast they deserve with statement earrings and a V-neck dress. Chic yet timeless, low buns can be a New Year's Eve party savior again.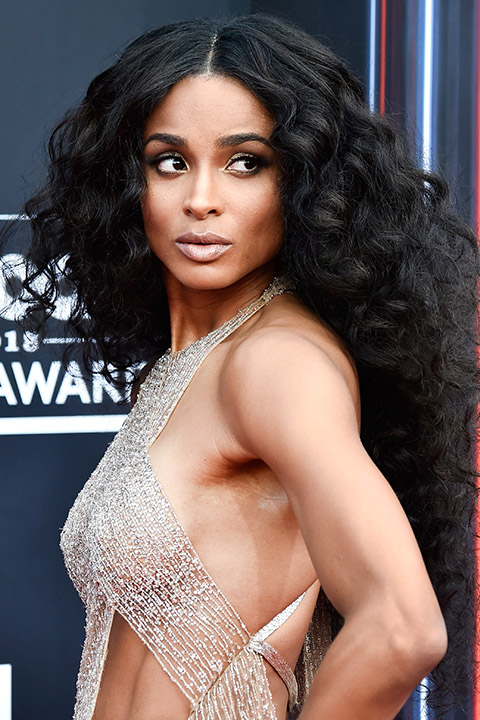 9
SUPER CURLY
Everything is bigger, more flamboyant and more impressive during this party period. If you've struggled to straighten your curly hair in the past, this year it's time to bring out your curls. Prepare the voluminous, fluffiest and fullest version of your curly hair for the party season!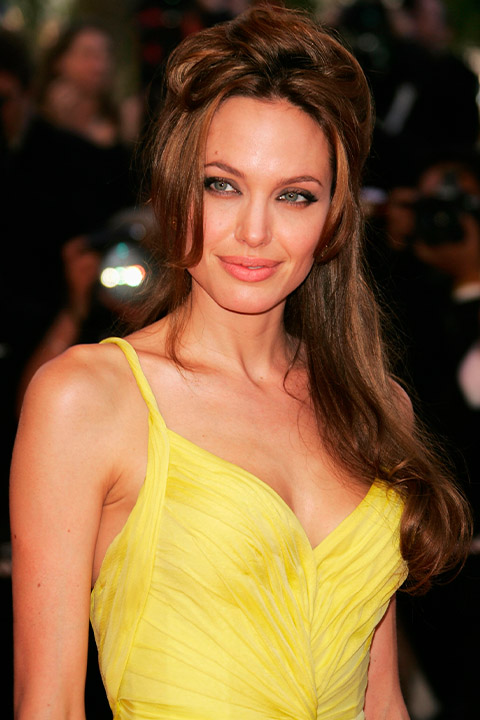 10
HALF BALL
Bun or open hair? Open hair or bun? If you are stuck in the middle of this problematic, how about not making a decision? Half buns are exactly what they are for these days! This hairstyle, which establishes the balance between the bun and the open hair in the most beautiful way, reveals your face at the same time. Half-buns, which create a romantic yet contemporary look at the same time, are in the middle of the styles you can choose during the party period.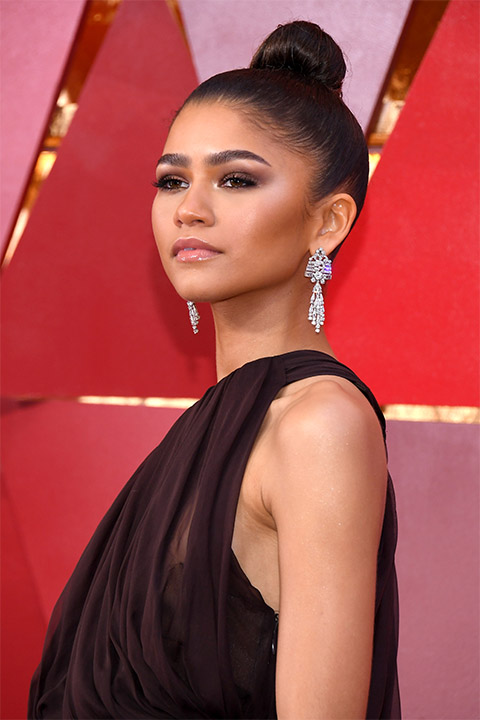 11th
TIGHT KNOB
If you're headed for a sparkling, mixed pattern or a very active party style, the first hairstyle we can recommend is tight buns. In particular, tight buns that harmonize with a simple and moist make-up look create a 'fresh' and contemporary style. Get your gels ready because we're laying back all your hair for this hairstyle!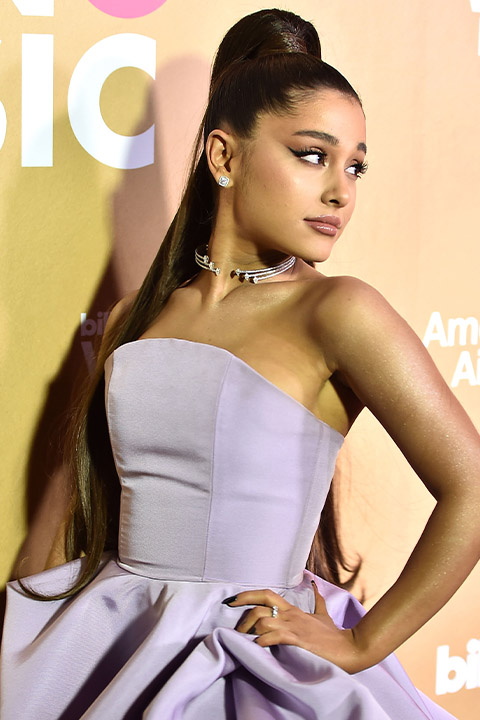 12
ARIANA GRANDE INSPIRATION
Another partner of moving clothes, just like tight buns, is a high gathered ponytail. When we see this style, of course, Ariana Grande comes to mind first! You can achieve a contemporary and youthful style with this high ponytail, which is identified with Grande.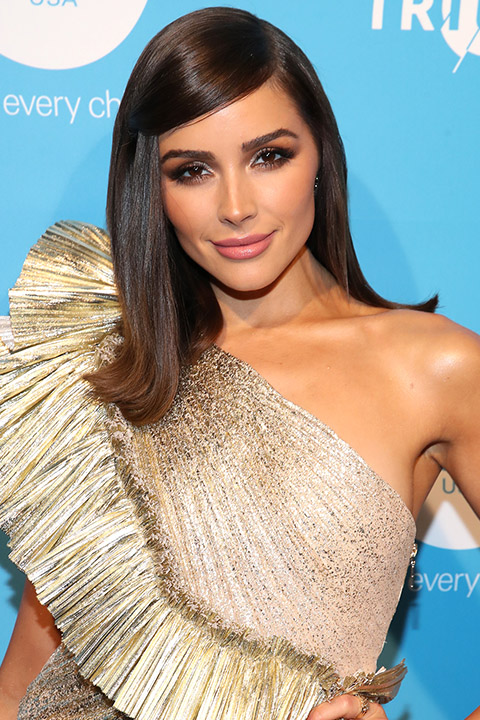 13
RETRO CARAVEL
We love the hairstyles of the 60s! That's exactly why we can't help but talk about the retro caravel style that curves outward. You can get inspired by your mother or grandmother's youth photos with the caravel hairstyle that looks amazing with ribbons, headbands and vintage party dresses.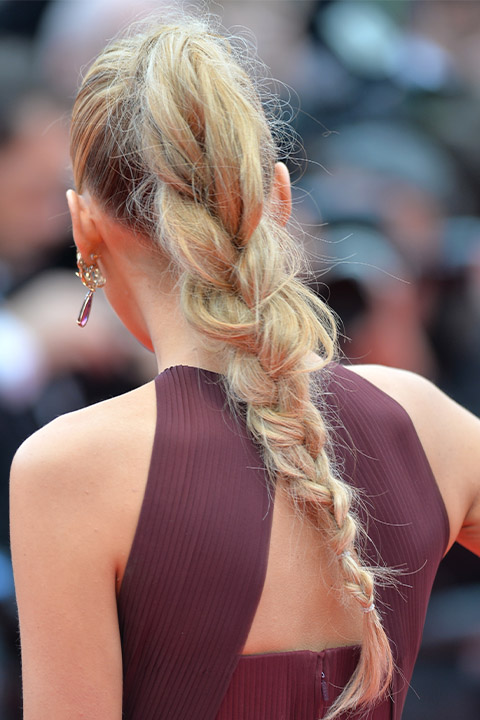 14
BRAIDES
Romantic braids are always a party saver! Knitting, which always creates an attractive appearance with its different models, can be in the middle of your preferences this party period. Herringbone, classic or crown… There is no end to braids!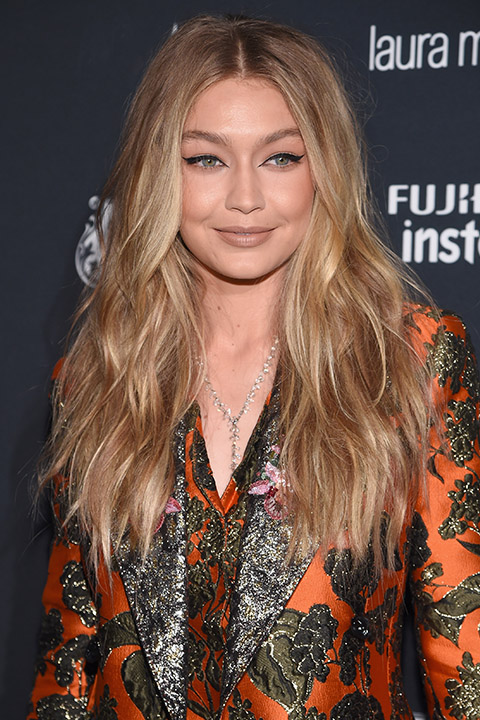 15
'BEACH WAVES'
Natural-looking waves aren't just in the midst of summer favorites. The 'beach waves' waves, one of the natural but 'cool' hairstyles that look effortless, rebellious and look like you've never tried, will add a rebellious attitude to your Christmas party style. You can create the effect of "I just got out of bed, but I always look amazing" with this natural wave style, which looks perfect with leathers and metallic outfits.