SCARFES THAT WILL MAKE A DIFFERENCE TO YOUR HAIR STYLE
We love to try different hairstyles. Probably for a wedding, maybe for office style, maybe for daily style… It is very fun to make our hair different with hairpins, accessories or stylers. All of these usual things are possible when we have the strength and time! So what do we do on bad hair days? In winter, our work is very easy, we can act as if there are no bad hair days with a beret or hat. With the wonderful hot weather of the summer months, these bad hair days could not be hidden as easily as in cold weather. Until last year's hair scarf trend! Nowadays, we have another option besides a plain ponytail on days when we are lazy or in summer days when we have no power!
One of the most pleasant aspects of scarves is that you can use this colorful style in different situations. Headband, hat, ponytail accessory or 70's inspired looks… With hair scarves, our alternatives are limitless. You can use these colorful scarves, which carry even your simplest outfit to a higher level, as a blouse or belt at different times. Are you ready for a thousand and one styles that you can do with a single colored scarf? One of the favorite accessories of this summer will be colorful scarves, just like last year!
In the photo gallery, you can see the hair scarves that will be the savior of summer days…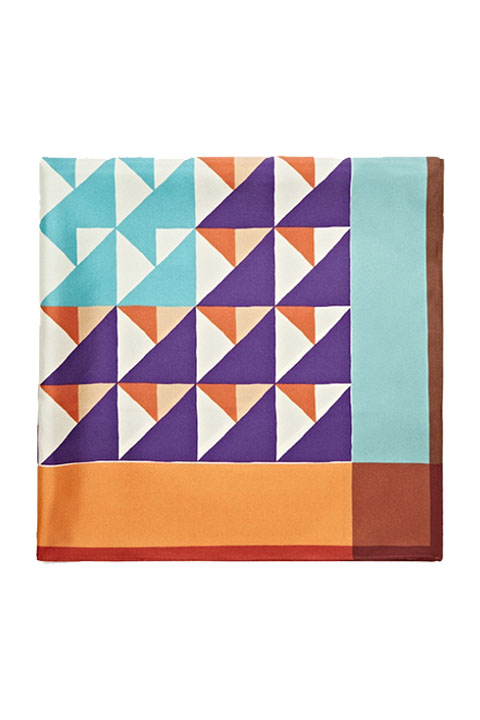 one
Geometric Pattern Colored Scarf, 699 TL MASSIMO DUTTI massimodutti.com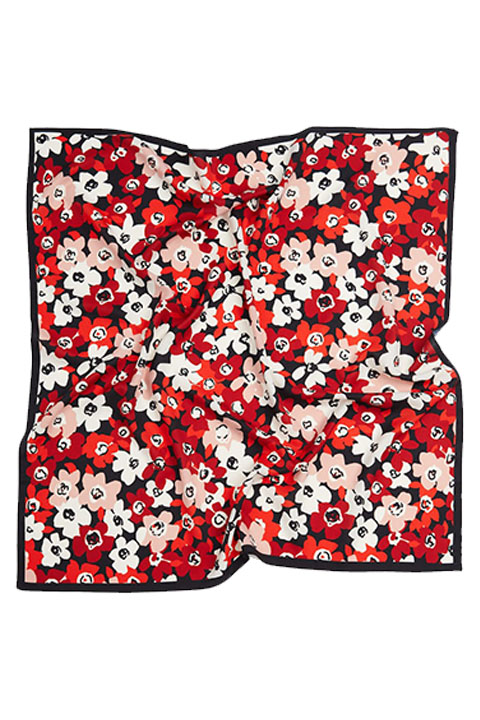 2
Floral Shawl, 129.99 TL MANGO shop.mango.com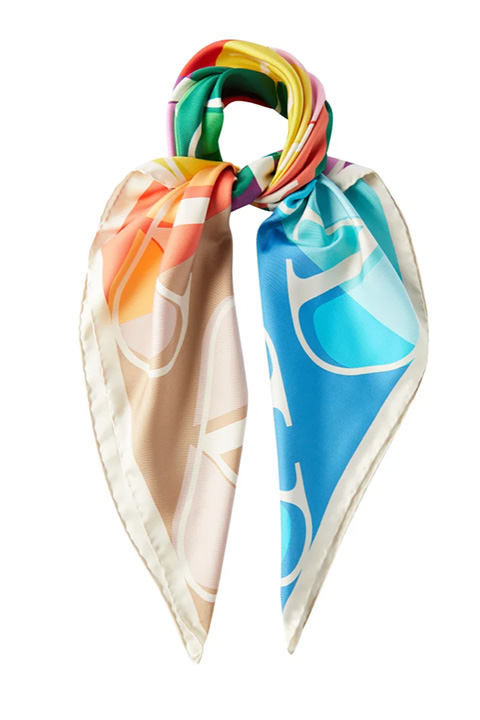 3
V-Logo Patterned Silk Scarf, £261 VALENTINO matchesfashion.com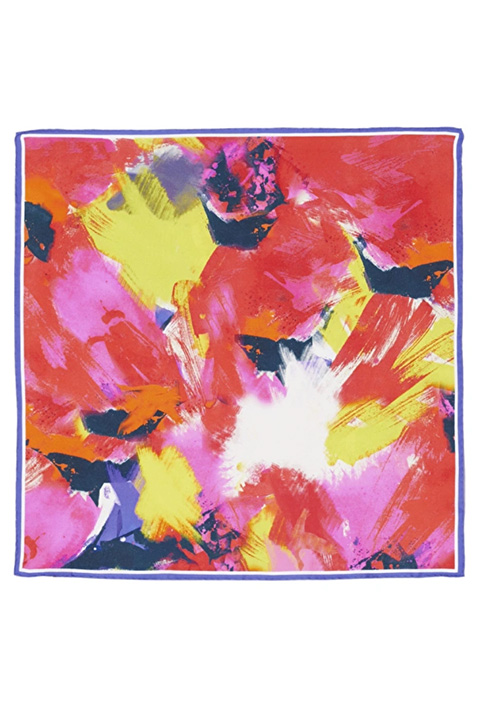 4
Colorblocked Patterned Scarf, 699 TL BEYMEN CLUB beymenclub.com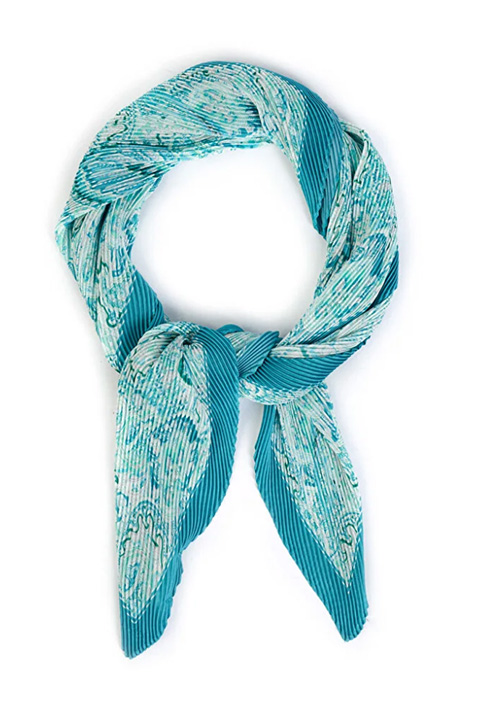 5
Scarf, 459 TL İPEKYOL İpekyol.com.tr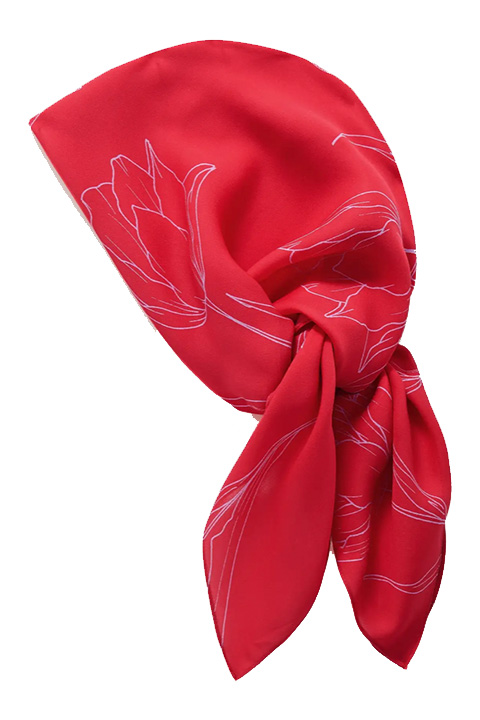 6
Floral Pattern Hair Scarf, 4,432 TL CAROLINA HERRERA net-a-porter.com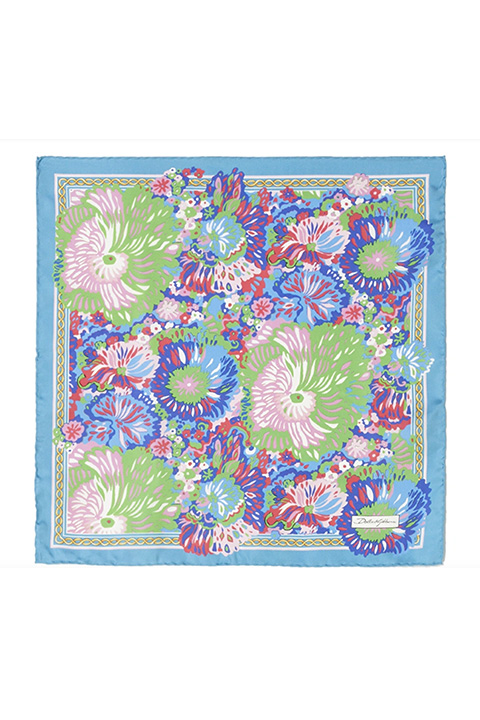 7
Green Patterned Silk Scarf, 3,949 TL DOLCE&GABBANA beymen.com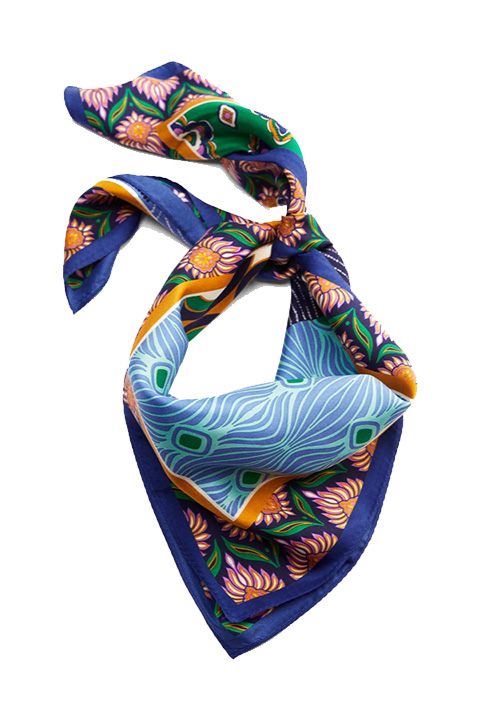 8
Patterned Silk Scarf, 419.95 TL ZARA zara.com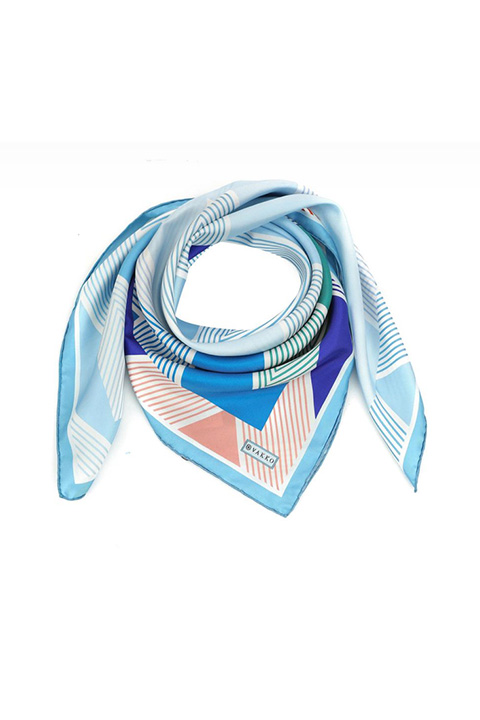 9
Silk Twill Scarf, 799 TL VAKKO vakko.com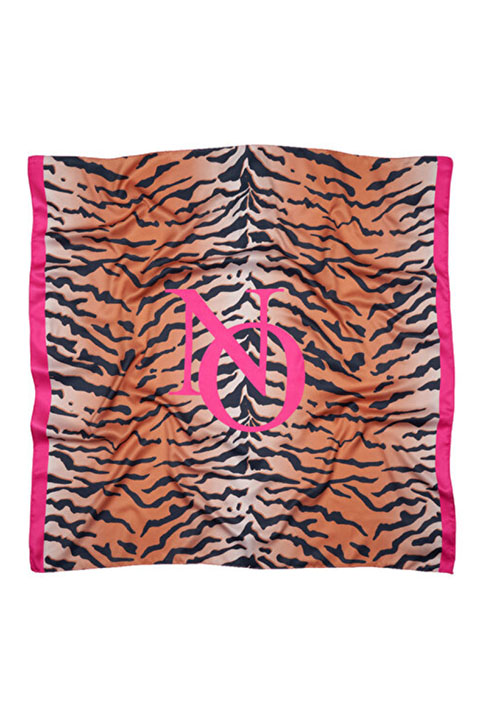 10
Tiger Patterned Logo Scarf, 89 TL NOCTURNE nocturne.com.tr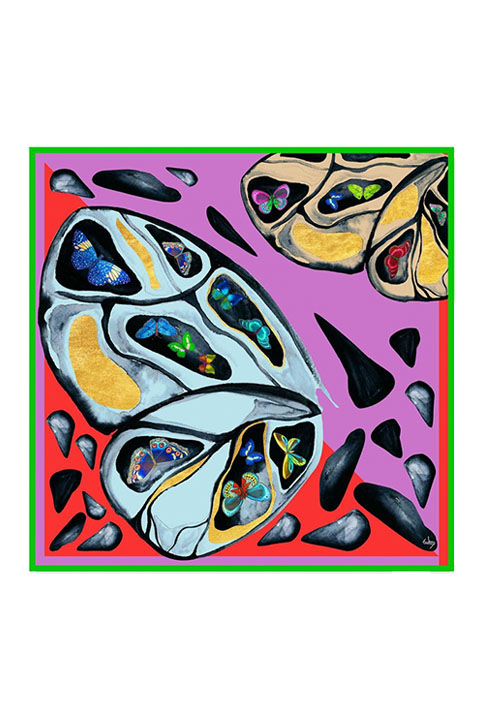 11th
Inachis Io Scarf, 959 TL SELİN KÜÇÜKSÖZ vakkorama.com.tr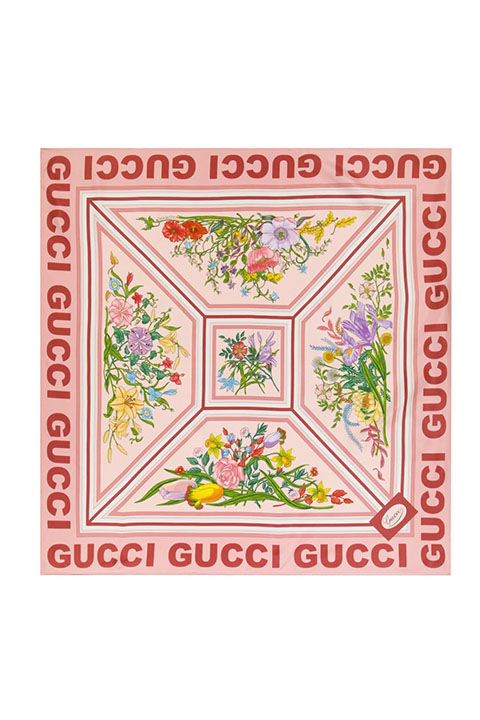 12
Patterned Silk Scarf, €353 GUCCI mytheresa.com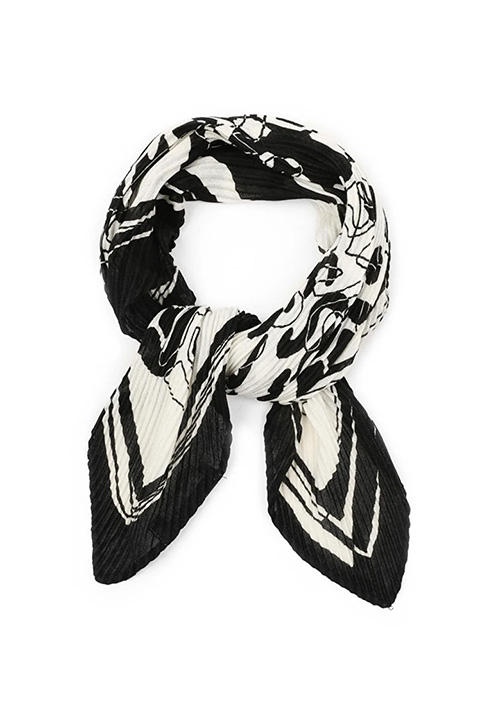 13
Scarf, 179 TL TWIST twist.com.tr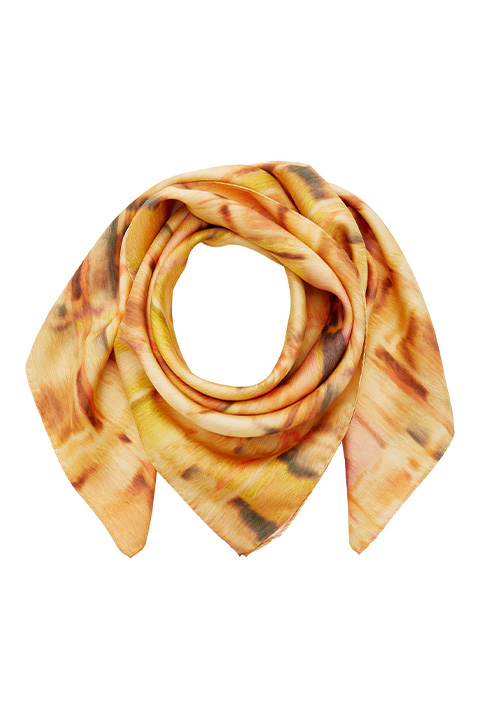 14
Gaia's Print Scarf, $120 CULT GAIA modaoperandi.com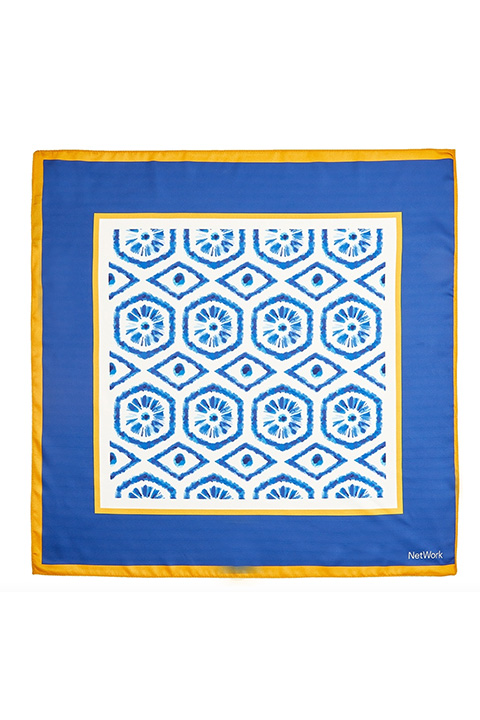 15
Blue and White Geometric Patterned Scarf, 149 TL NETWORK network.com.tr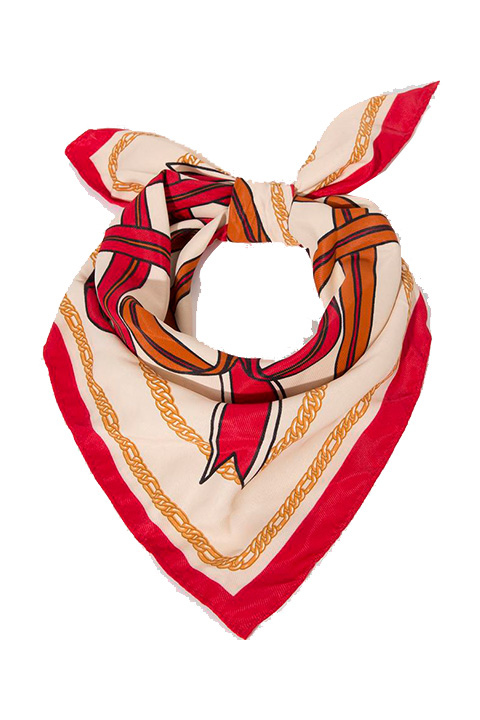 16
Red Chain Patterned Scarf, 249.95 TL MARKS & SPENCER marksandspencer.com.tr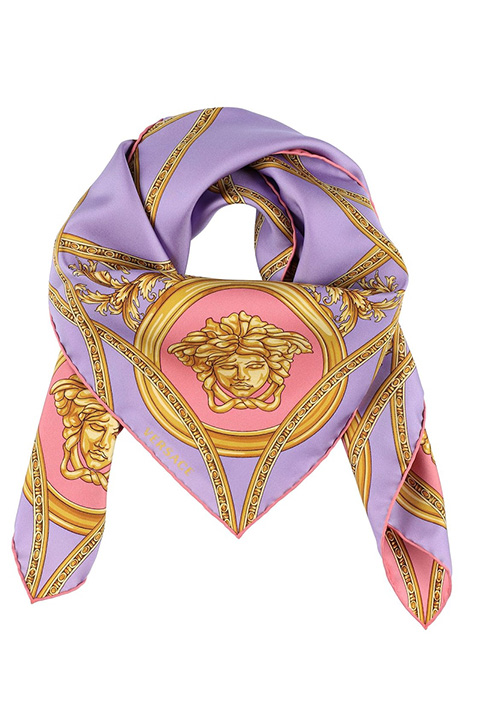 17
La Coupe Cel Dieux Patterned Scarf, 9,306 TL VERSACE luisaviaroma.com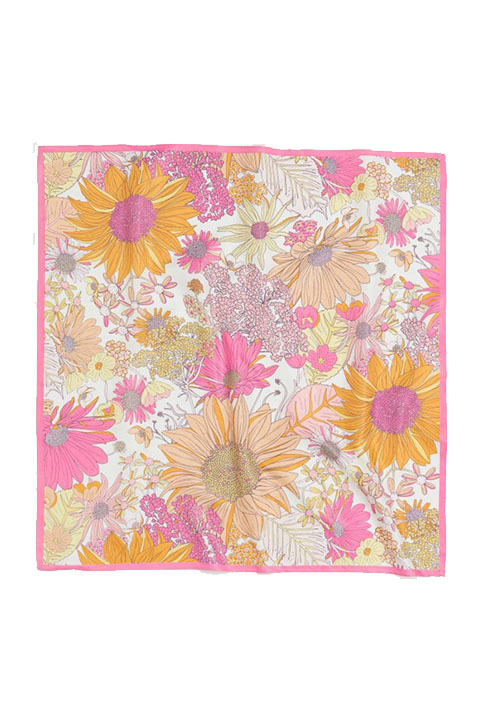 18
Headband, 109.99 TL H&M hm.com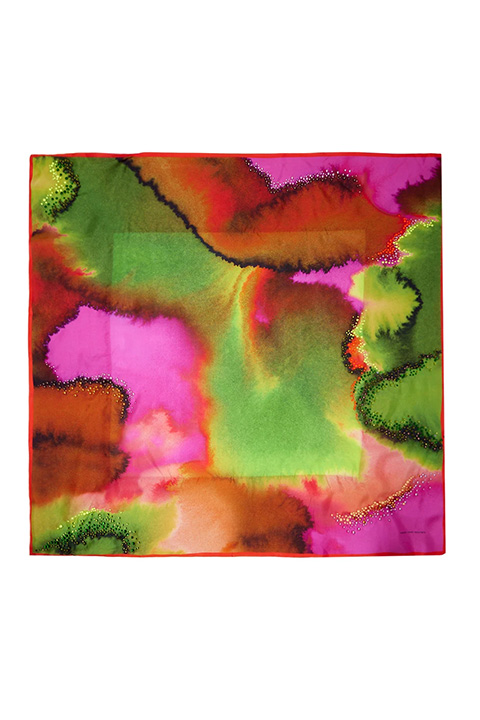 19
Colorful Scarf, €795 DRIES VAN NOTEN ssense.com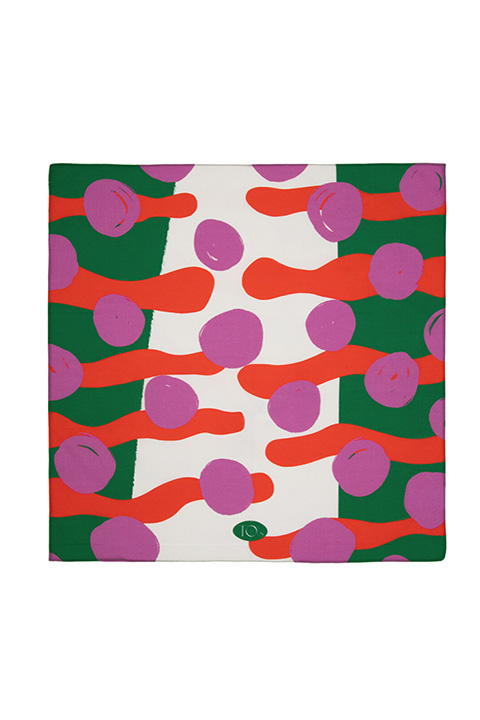 20
Carpe Diem Scarf, 200 TL TO'S brandroom.com.tr