Permed Hairstyles 2022 – 2023
Perma 2022 is the process of making the hair wavy or completely curly after being wrapped with various chemical products and waiting for a while. Average usage time is 7-8 months depending on hair type and perm density. With the developing cosmetic department today, you can have your hair permed with natural and less damaging materials without chemical solutions. Perming is a valuable process for hair and you should have it done at a proper hairdresser. Hair loss may occur in the first days after the perm.
Permed Hairstyles 2022
Before getting a perm, do not forget to choose models according to your face and hair type. Fine perms can be a good choice for women with small faces and fine hair. For large-faced ladies, natural models that give volume to the hair will be a good choice.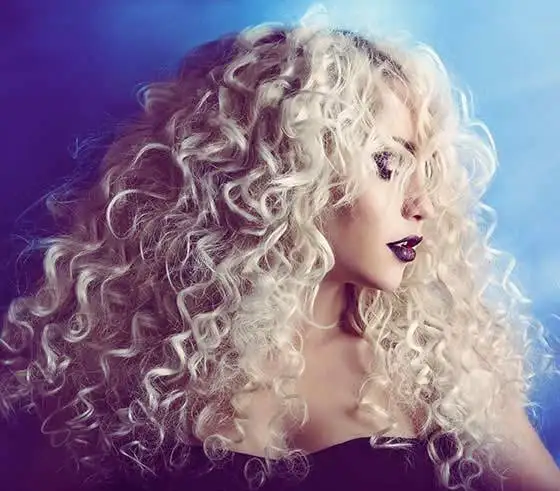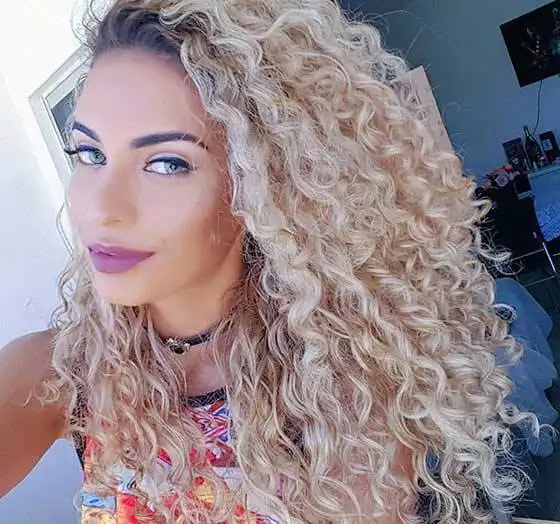 Short Hair Perm