Selena Gomez's Hair Evolution
Selena Gomez has been a style icon since her debut role in Wizards of Waverly Place in 2007 (Wizards of Waverly Place). But while her sharp sense of style hasn't changed, her hairstyles have definitely changed. At 25, she's tried every hairstyle: long and straight, short and curly, blunt bangs and even full blonde.
Considering Selena Gomez's career of almost two decades, we're sharing some of the best and most exciting hairstyles.
What is your favorite Selena Gomez hairstyle?
Selena Gomez's Hairstyles (2007-2022)​
2007 Selena Gomez Hairstyle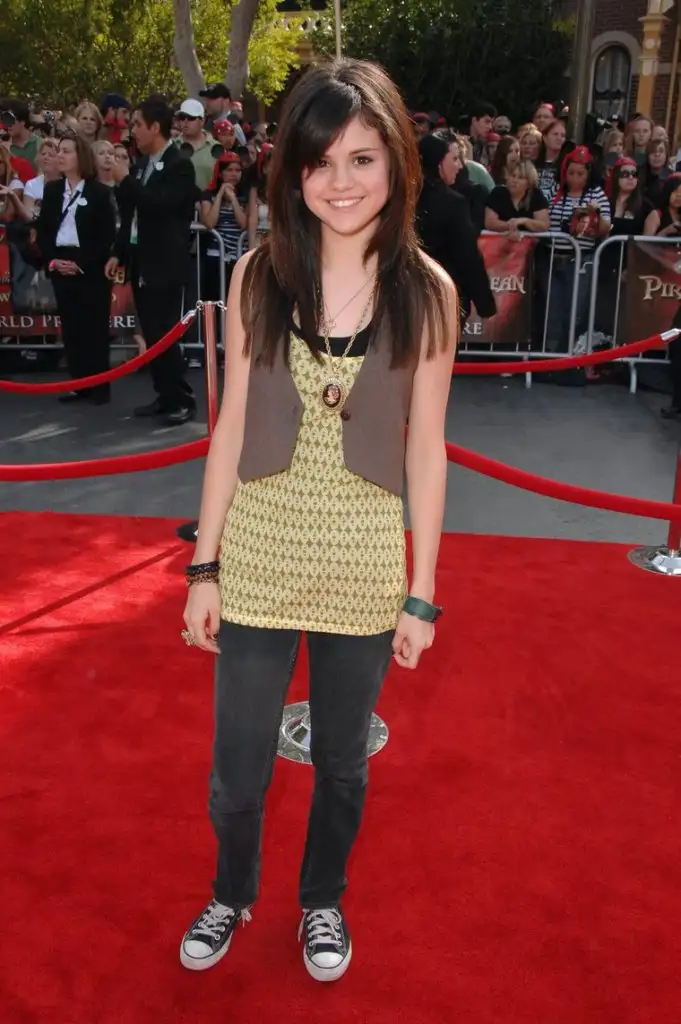 2008 Selena Gomez Hairstyle
2012 Selena Gomez Hairstyle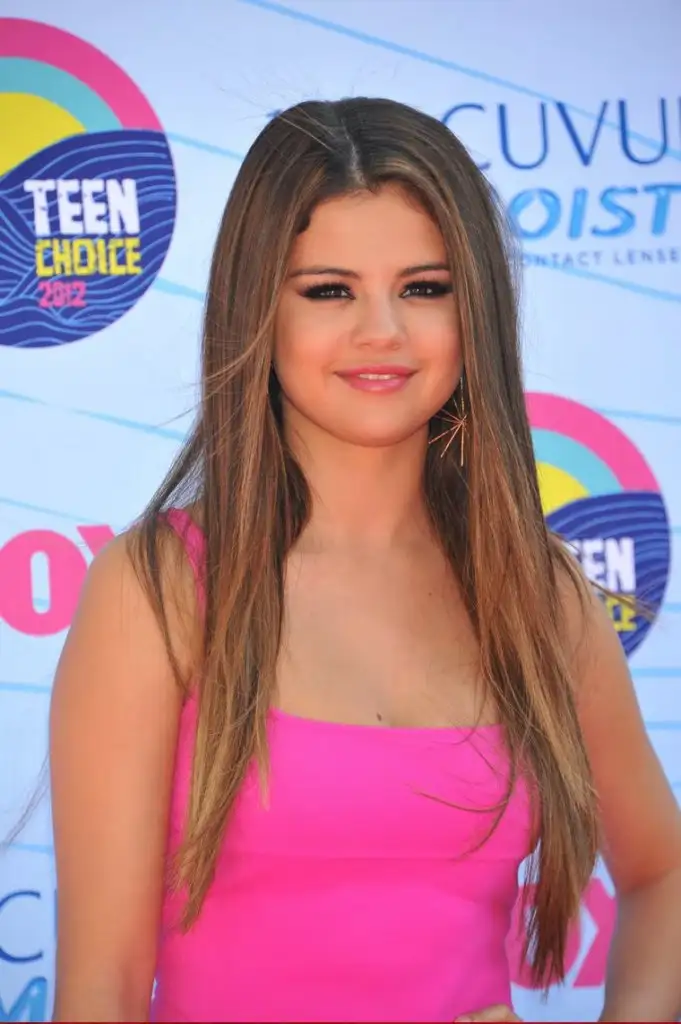 2015 Selena Gomez Hairstyle
2017 Selena Gomez Hairstyle
2019 Selena Gomez Hairstyle
2020 Selena Gomez Hairstyle
​ ​
2021 Selena Gomez Hairstyle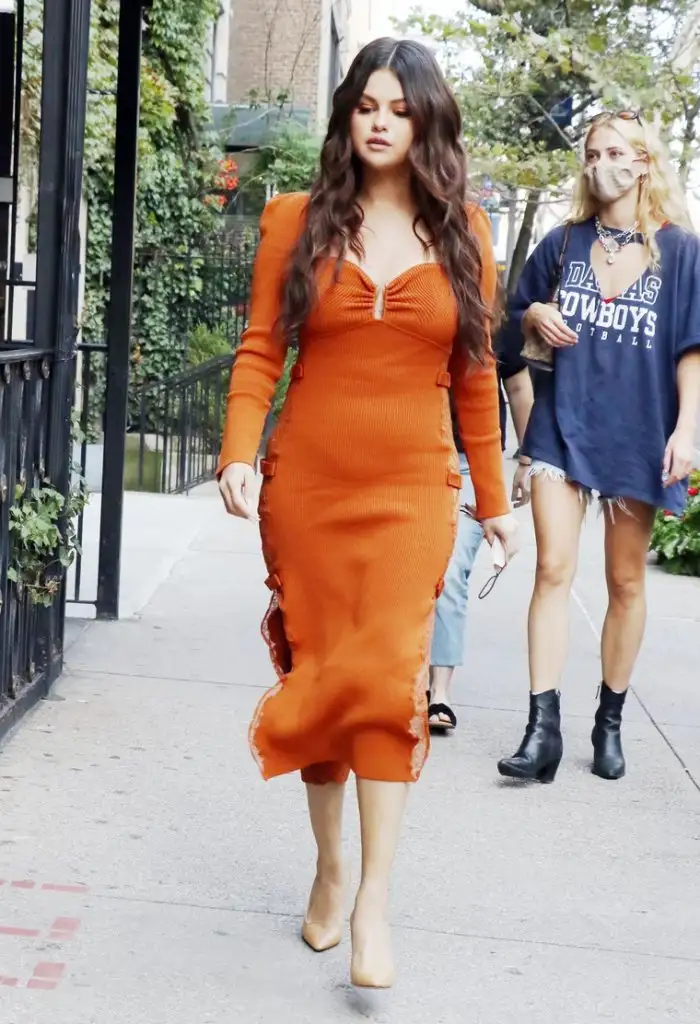 2022 Selena Gomez Hairstyle
​ ​
2022 Selena Gomez Long Ponytail Hairstyle