WE ARE INSPIRED BY BELLA HADID'S SKIN CARE ROUTINE
We did a lot of different things to the name of beauty. If you spend a few minutes on the social media page, you will see that these different trends are still going on. Eyeliner with a spoon, contours with tape and much more… Because why not? However, we must admit that these 'trust in the process' routines are not very practical. But one of the cuteness trends we've seen on social media caught our attention in particular. The reason is Bella Hadid!
Hadid's friend and makeup artist, Isamaya Ffrench, recently shared an image of Hadid holding her face in a bowl of ice, saying, "Ice bath from Bella Hadid." Although some call it one of the smoothest methods of overcoming the Monday syndrome, it is known as 'skin icing' in this pleasant segment. The 'cryotherapy' or skin icing method, which is included in Korean skin care routines, is also in the middle of the preferences of celebrities such as Joan Crawford and Jennifer Aniston. The reason is that skin icing wasn't quite effective at relieving swelling, reducing inflammation, and improving blood flow. Ice therapy can instantly make the face appear brighter and more toned.
Although Hadid always plays her cards open about which skin care products she uses to achieve her flawless skin, she recently revealed that she had a nose surgery at the age of 14, but despite a lot of speculation, she never had fillers.
If you want to try the trend at home but don't plan to put your face in a bowl of ice first thing in the morning, the popularity of cryotherapy tools has been increasing lately, allowing you to get the most out of it without freezing your face.
If you need us, we'll be in the freezer section! At that time, you can view the cryotherapy works we have chosen for you in the photo gallery…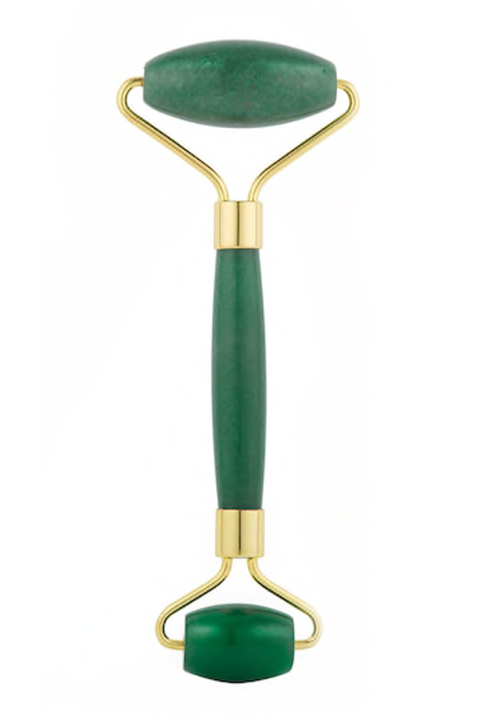 one
Green Quartz Roller, 275 TL SEPHORA COLLECTION sephora.com.tr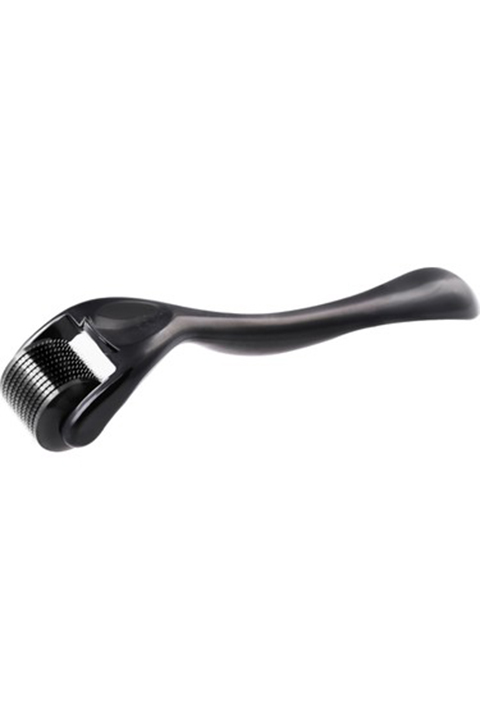 2
Dermaroller, 80 TL LUSS brandroom.com.tr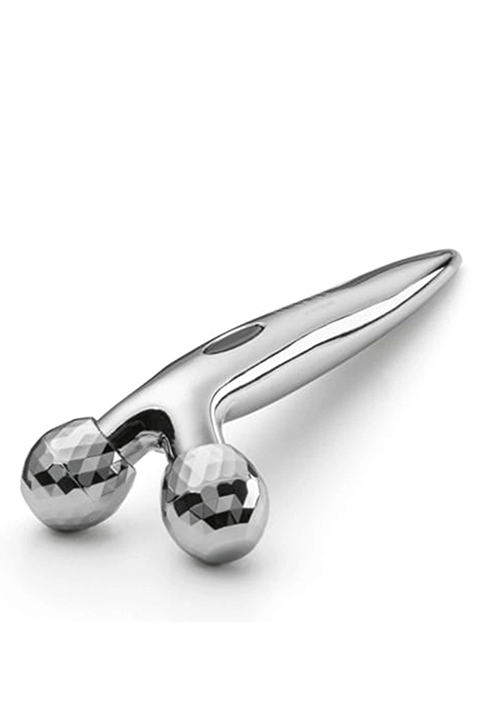 3
Juvenance Epigen 3D Face Massage Roller, 175.50 TL JUVENA sevil.com.tr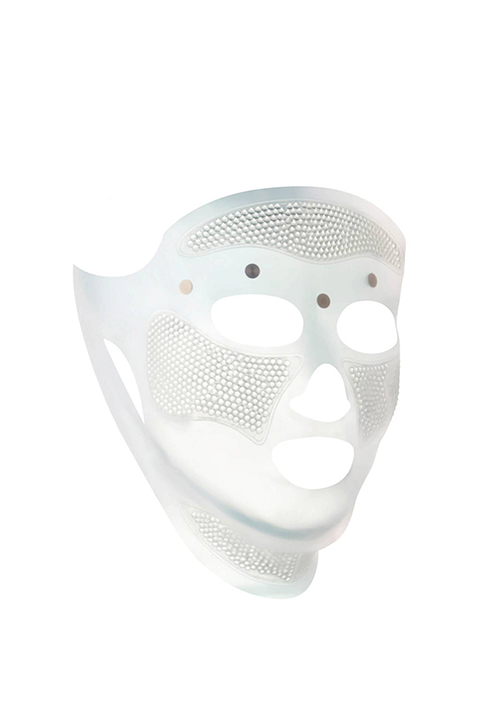 4
Cryo Recovery Mask, £49 CHARLOTTE TILBURY cultbeauty.co.uk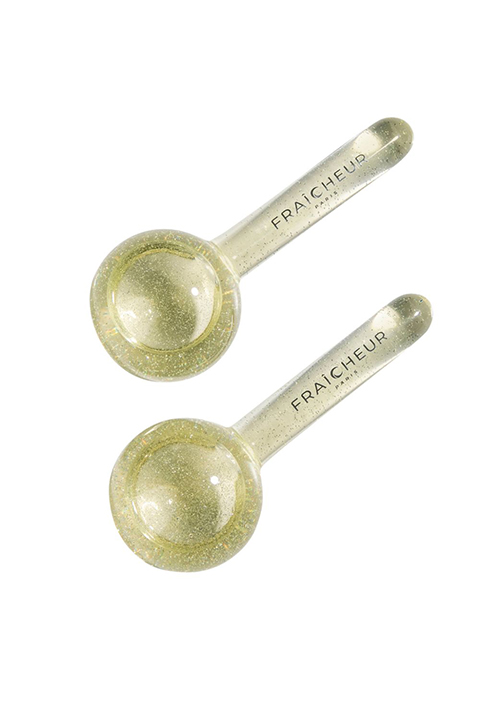 5
Ice Globes, £95 FRAICHEUR harrods.com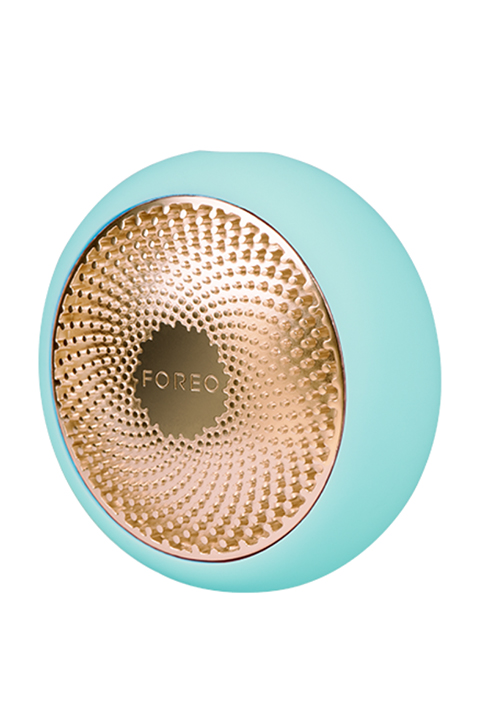 6
UFO 2, $3,999 FOREO foreo.com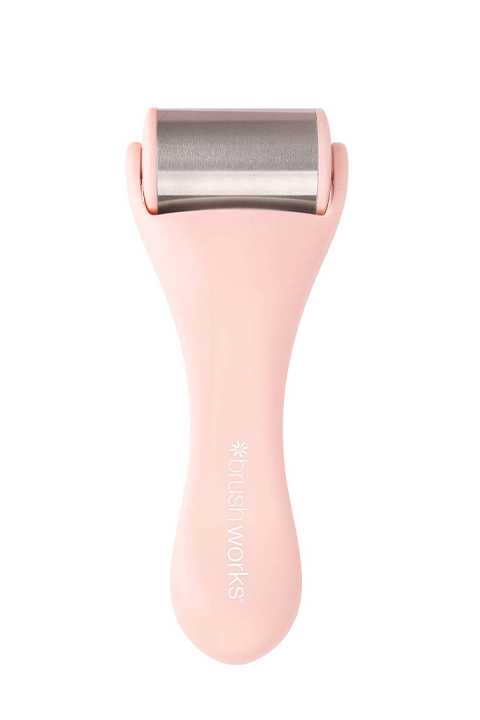 7
Ice Roller, £14.99 BRUSHWORKS lookfantastic.com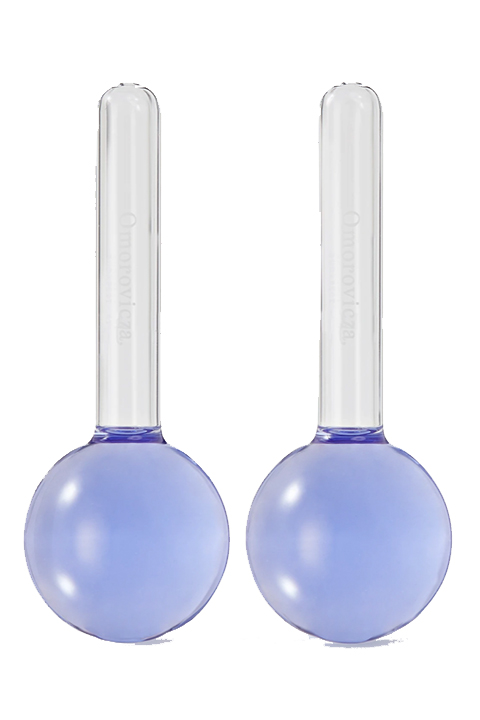 8
Cooling Derma Spheres, $1,855 OMOROVICZA net-a-porter.com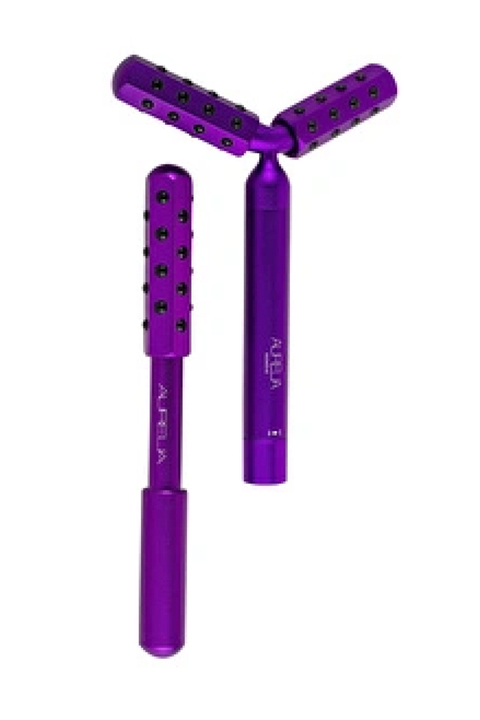 9
Face and Body Beauty Germanium Roller, 575 TL AUELIA GENEVE beymen.com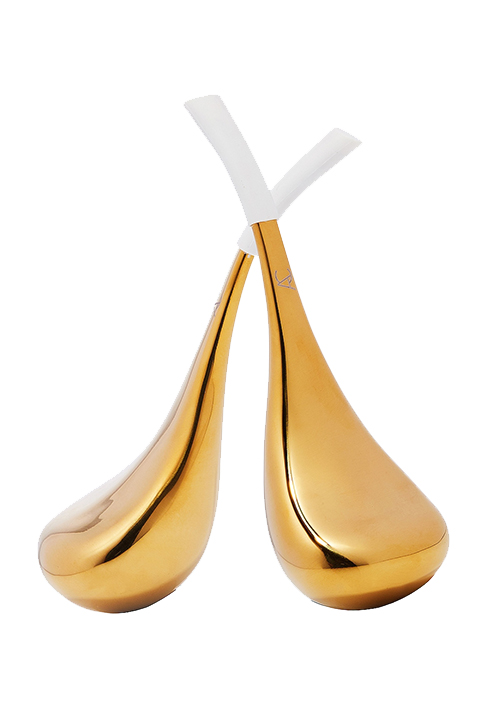 10
Cryo Facial Set, €113.90 ANGELA CAGLIA revolve.com