BEAUTY DIARY: NILAY CAFER
Nilay Cafer's unique skin care routine and glowing skin care draw attention. We discover together what Nilay pays attention to in skin care for a more vibrant and healthy appearance.
What is your daily care ritual like?
I start the day by washing my face with ice cold water and I do this at night as well. I can't dry my skin after washing my face. The fact that the water is absorbed into my skin slowly̧ slowly̧ makes me feel very adequate. Afterwards, my priority is definitely to apply sunscreen with conservation factor. On days when I wear makeup, I clean my skin deeply. I also never neglect the eye cream and moisturizer.
What colors and works do you use most in your make-up? What type of makeup do you have?
I love pastel tones. Frankly, I don't like to wear too much make-up and I prefer natural looks as much as possible. When I want to color it, I use shades of pink. The most precious thing for me is glowing skin. I love how my skin looks fresh and energetic.
Are you open to innovations in make-up and hair? Or are you in favor of classic colors and looks?
It can obviously change compared to my daily mode. Sometimes I can be innovative and try vibrant colors, but mostly I stay with my classic routine. I can say that I am loyal to my habits when betting is nice.
What boosts your energy and what makes you feel more competent?
Traveling, listening to music, taking a walk and, most importantly, spending time with my loved ones always make me feel good.
What are the artifacts that you say are always in my bag, anytime, anywhere?
My lip balm, my tiny mirror and my freckle pencil are always with me right now.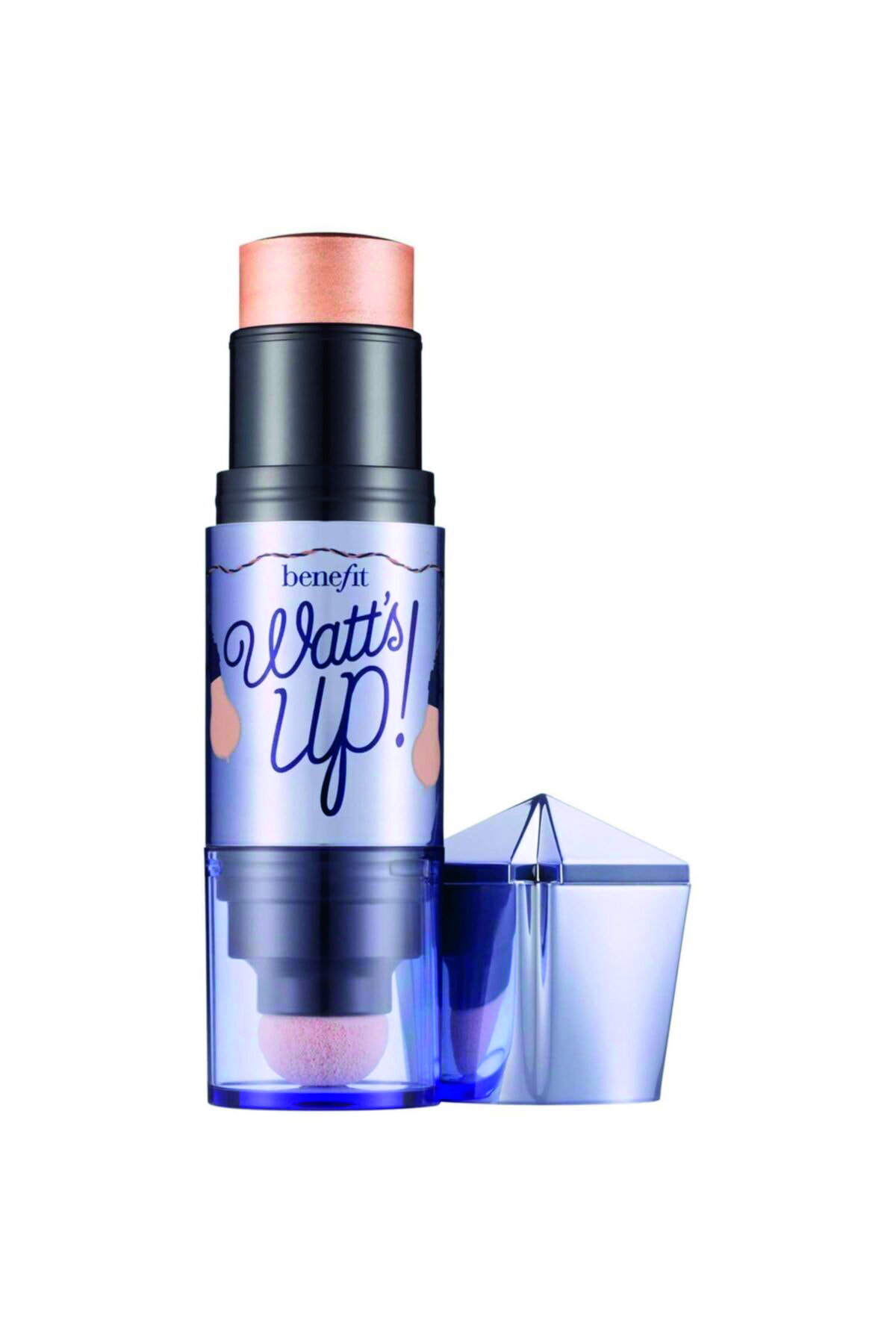 Watt'Up cream highlighter, $579, BENEFIT
What are the must-have items in your summer holiday bag?
First of all, I put my La Roche-PosaySPF 50 protective cream in my holiday bag to protect my face from the sun. Since my skin is more dry than usual in the summer, I make plenty of moisture masks. One of my favorite moisturizing masks is the Shiseido Waso Yuzu-C night mask. While I sleep, it not only moisturizes my skin but also helps it regain the lost shine, making it radiant.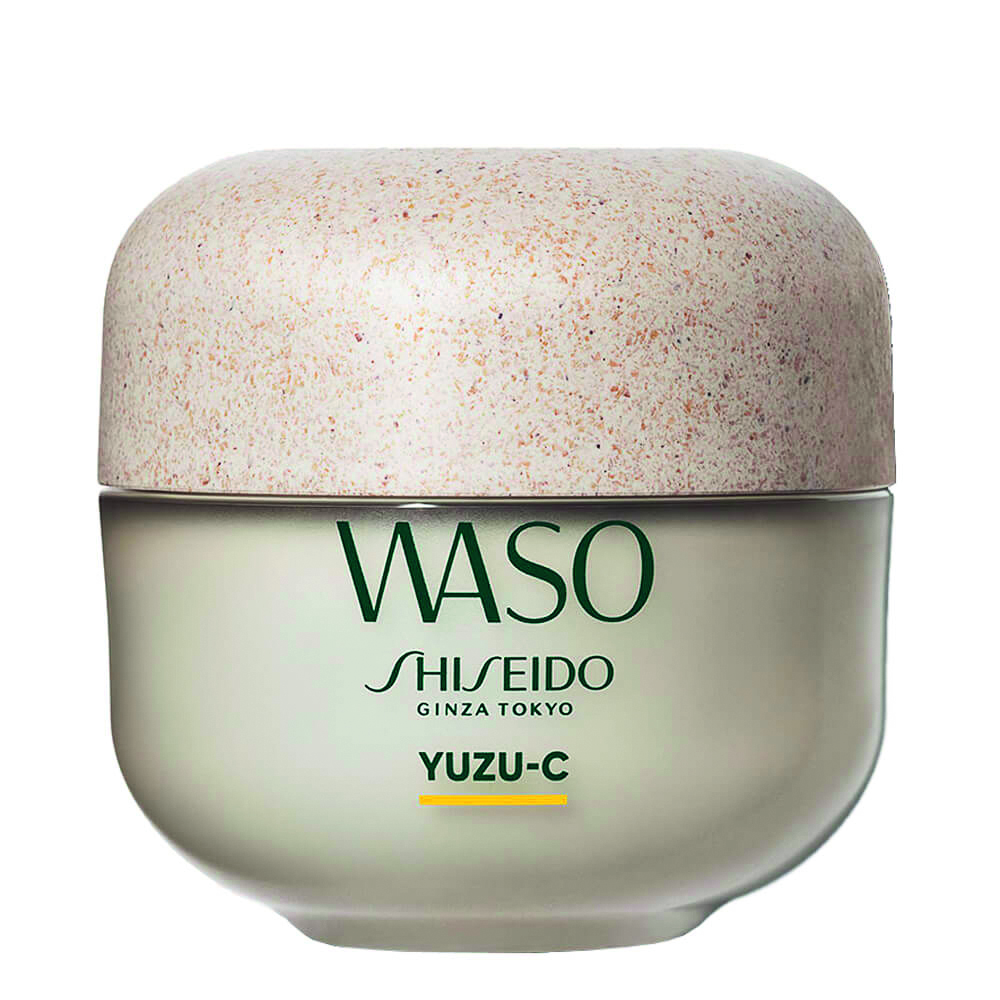 Waso Yuzu-C Sleeping Mask, 670 TL, SHISEIDO
Which perfume do you use? What influences the choice of fragrance?
I have always been good with scents. Pure and floral scented perfumes are my favourites. I prefer more pure floral scents during the day, and pure but slightly stronger scents when I go out at night. Giorgio Armani Prive Rouge Malachite is my go-to.
Rouge Malachite, 100 ml EDP, 4000 TL, ARMANI PRIVE
---
Written by Nilay Yalçınkaya

Taken from ELLE Turkey July-August 2022 issue.