Beauty rituals! five simple steps
Aside from foundations, hello to bb creams!
When imperfections come to mind, foundations are indispensable. Unfortunately, when using foundation, your skin prevents air from breathing, while hiding your imperfections, you make your skin more imperfect. My advice to you is to include bb or cc creams in your makeup bag instead of foundation. Yes, it cannot cover your imperfections as much as foundation, but it is very ideal for daily use as it is thin enough not to prevent the skin from breathing!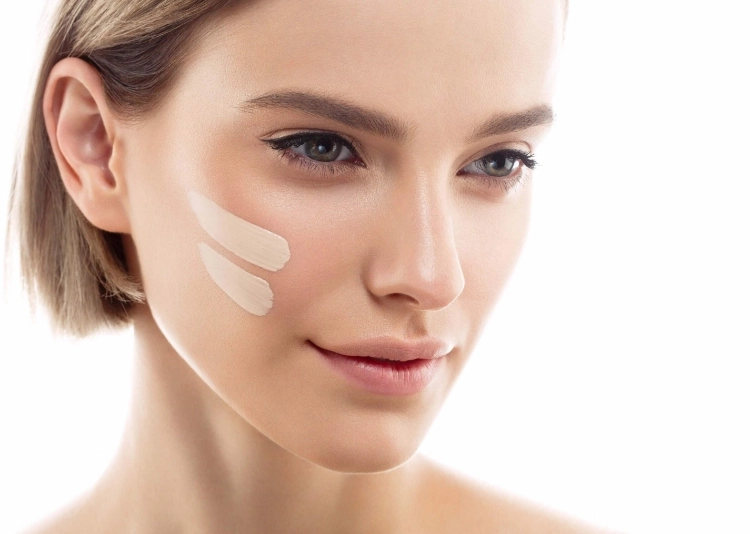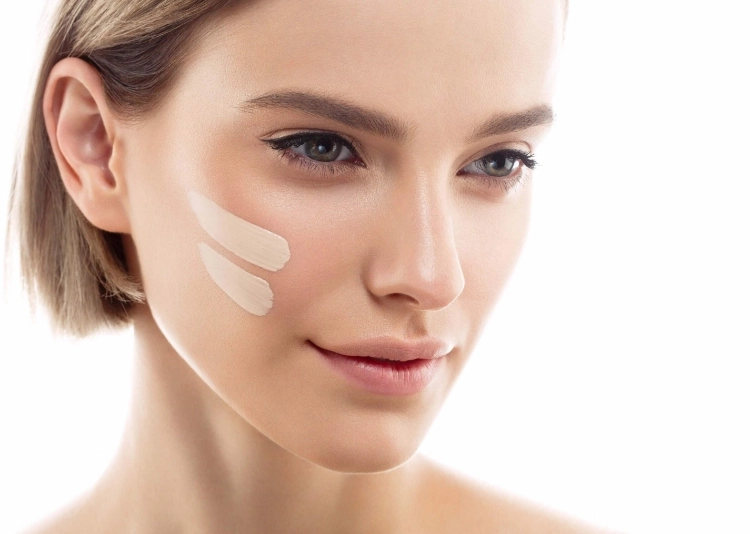 Vaseline for lasting perfume
Did you know that vaseline makes your perfumes more permanent? Squeeze a measure of your perfume into Vaseline, then apply it to your neck and wrists. That's it! With this technique, your perfume will be more permanent.
Use business cards while applying mascara
Are you one of those people who smear their eyelids while applying mascara? You can prevent mascara from getting on your eyelids by using a small paper or business card that is easy to analyze.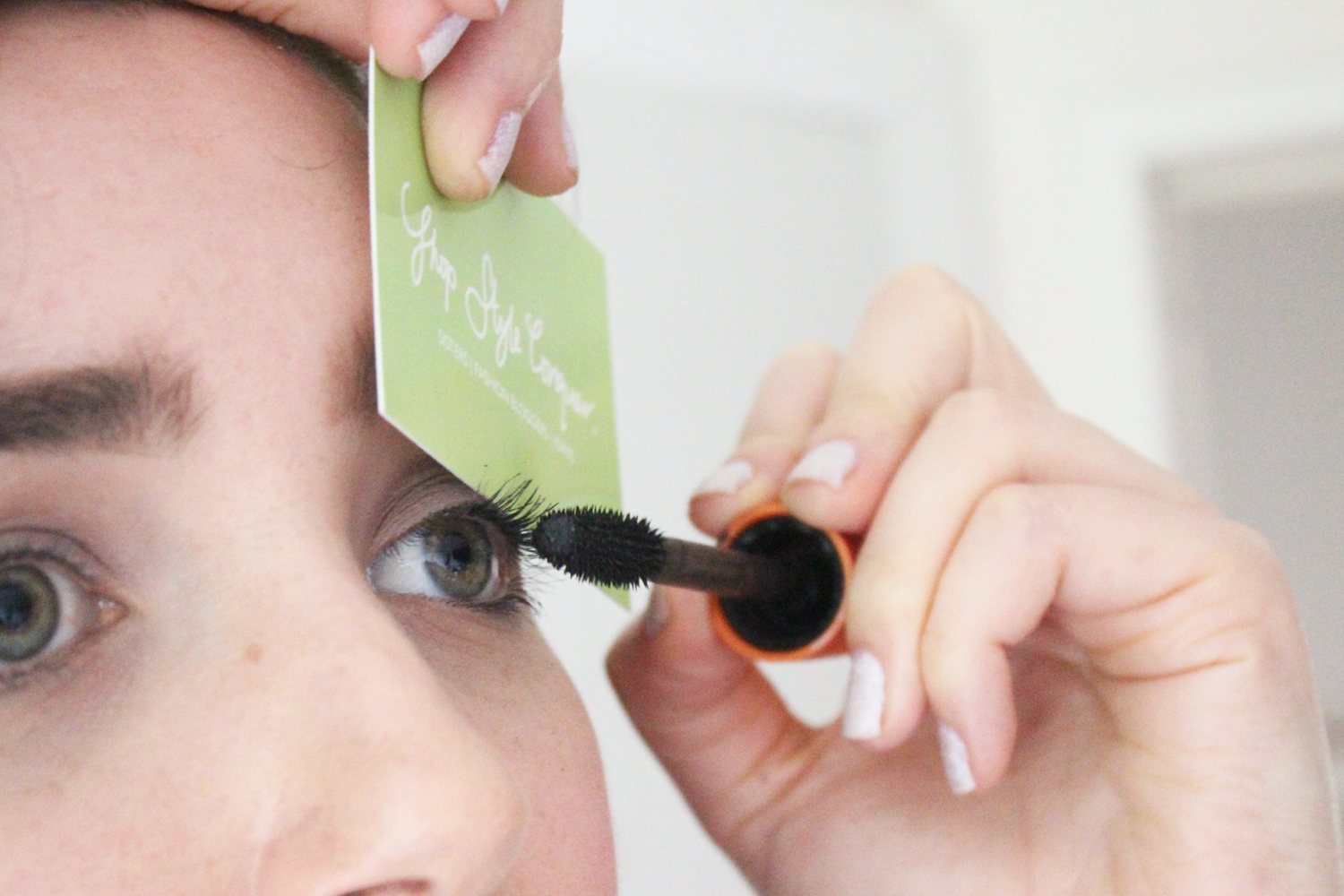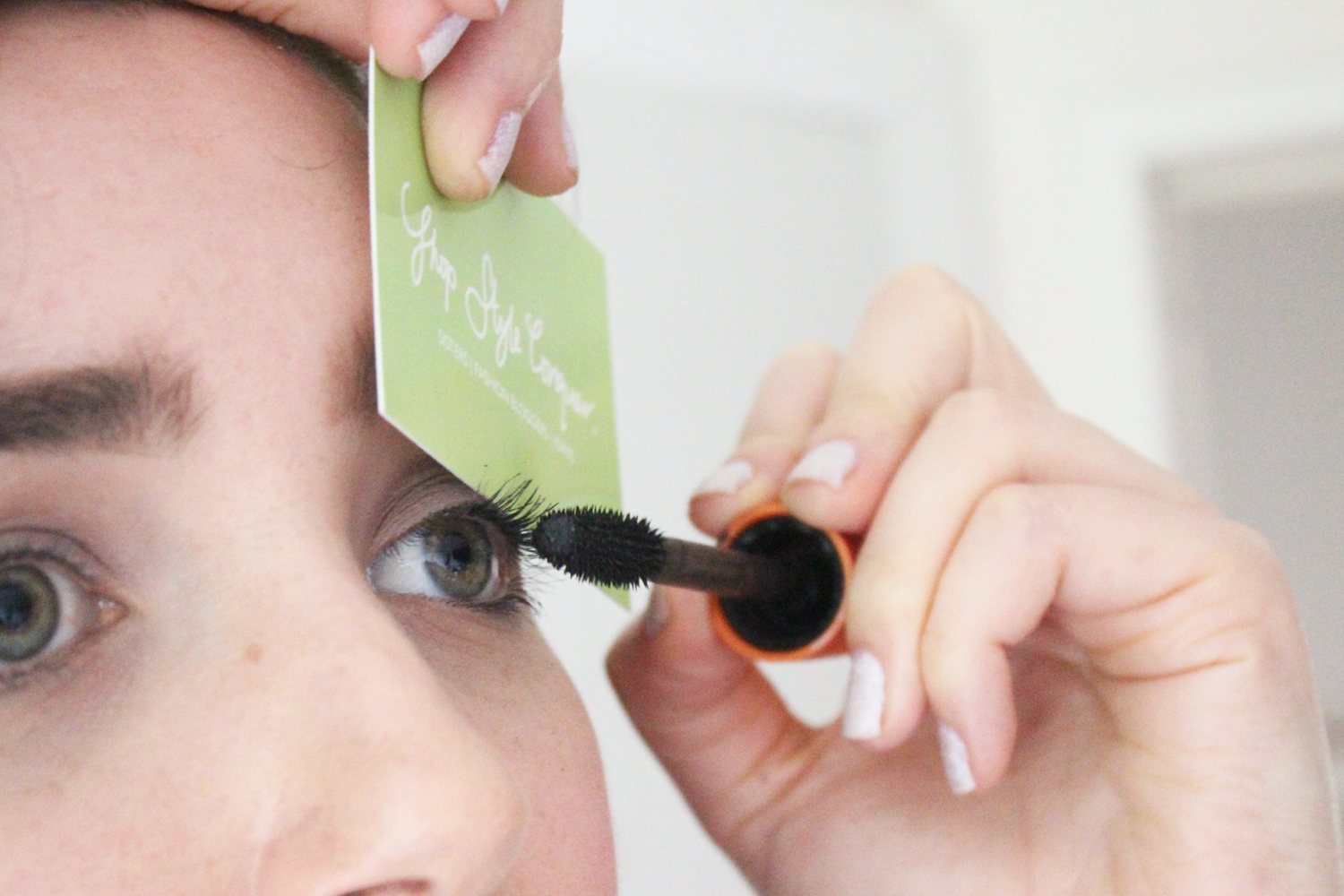 green tea miracle
It is useful to pay attention to our food as much as the products we put on our skin. Green tea is a super source to get rid of toxins and get rid of cellulite.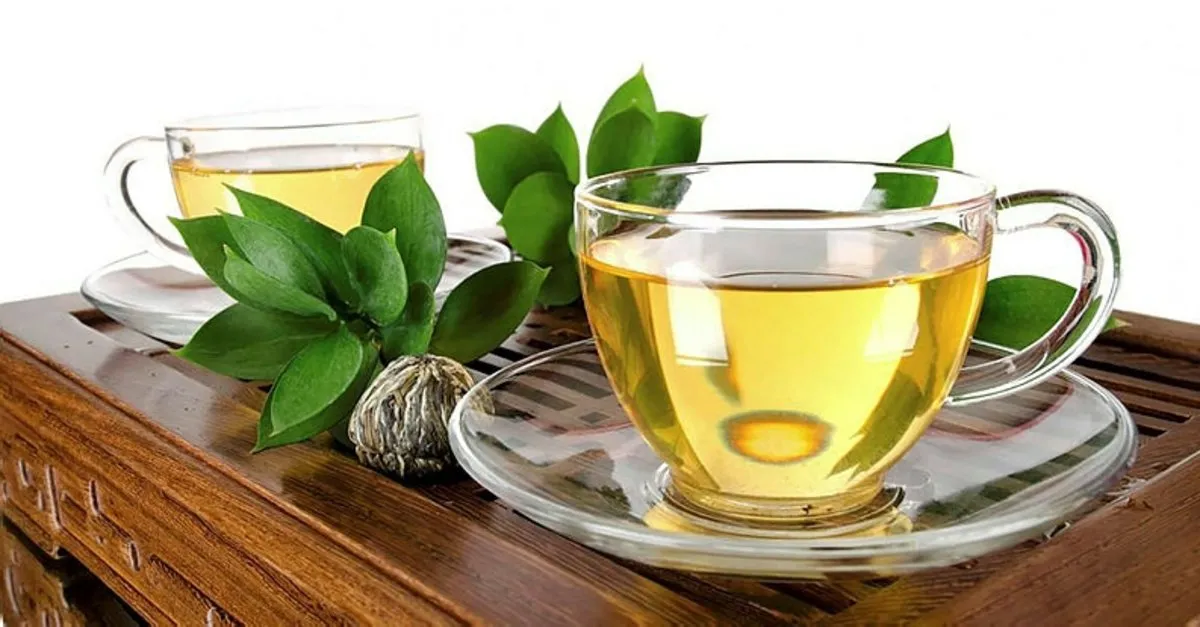 Time to exfoliate your lips!
When you think of exfoliation, you may always think of a face. Do you know that you can also exfoliate your lips? Certainly! It is possible to exfoliate your lips to make them look smooth.