MEET "CERAMIDE CAPSULE SERUMS" THAT RESPOND TO ALL SKIN NEEDS
Elizabeth Arden continues her success in single-dose technology, with 150 pleasantness awards she has won over 30 years. The brand makes skin care effortless, effective and efficient thanks to protective and biologically recyclable single-dose serum capsules formulated with a blend of powerful ingredients and moisture-enhancing ceramides.
Easy-to-use "Ceramide Capsule Serums" provide targeted skin care for every skin need. Advanced Ceramide Capsules nourish; Retinol reduces the appearance of lines and wrinkles; Hyaluronic Acid plumps and Vitamin C gives shine.
---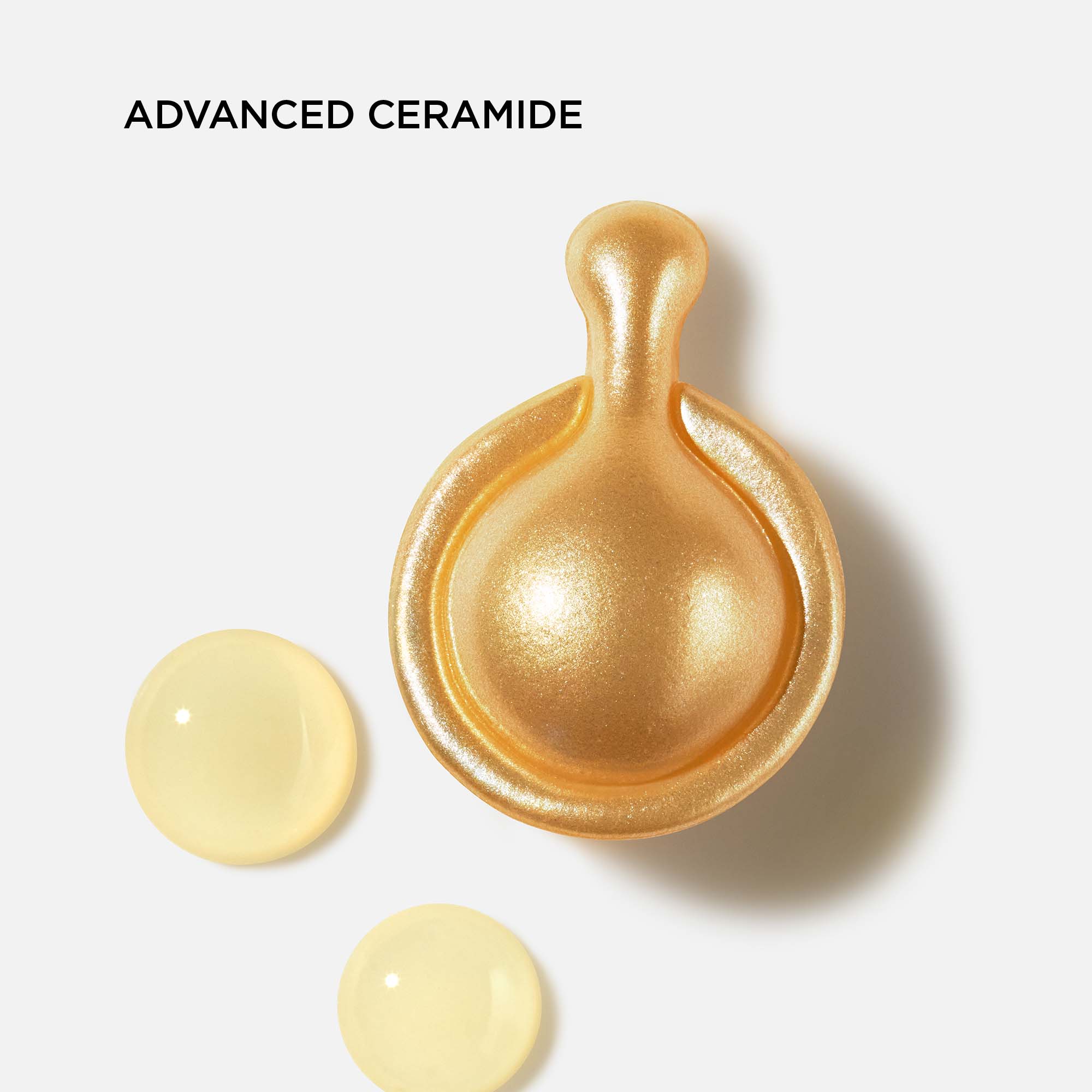 ADVANCED CERAMIDE CAPSULES
DAILY REJUVENATION SERUM
NUTRITION & FIRMING
Correct your visible signs of aging with this light and silky-soft serum. Formulated with essential ingredients selected to be compatible with the skin's natural moisture barrier, Advanced Ceramide Capsules renew and repair the needs that the skin has but loses with age. In just 2 weeks, 95% of users report clinical improvement in skin firmness.
---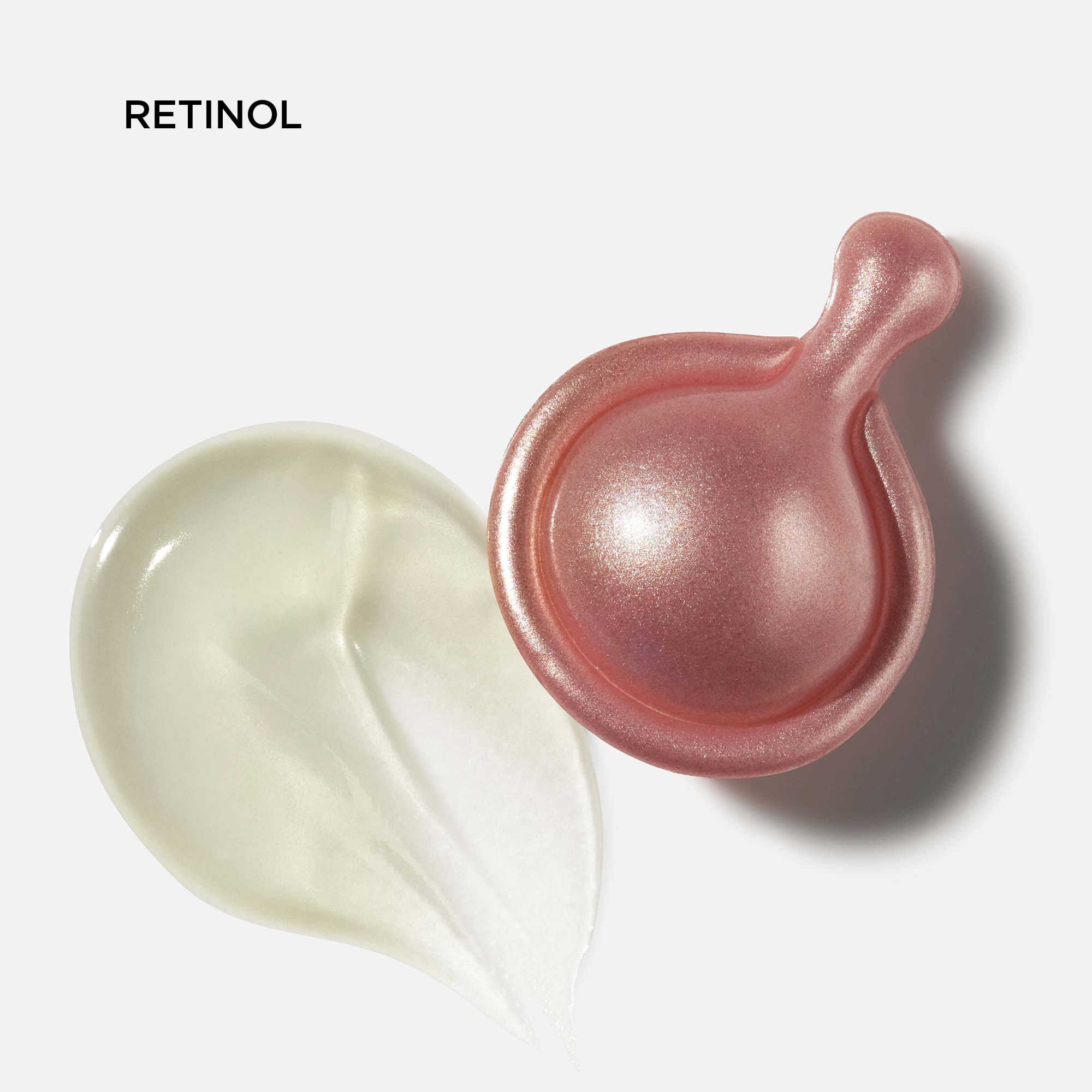 RETINOL CERAMIDE CAPSULES
LINEAR AND WRINKLE LIGHTENING NIGHT SERUM
FIXES THE APPEARANCE OF LINES & WRINKLES
This luxurious translucent night serum visibly reduces lines and wrinkles while smoothing skin texture and tone. This formula, which is 76% more active than unencapsulated retinol, also defends against the dryness associated with retinol. 94% of users report that their skin texture improves over time.
---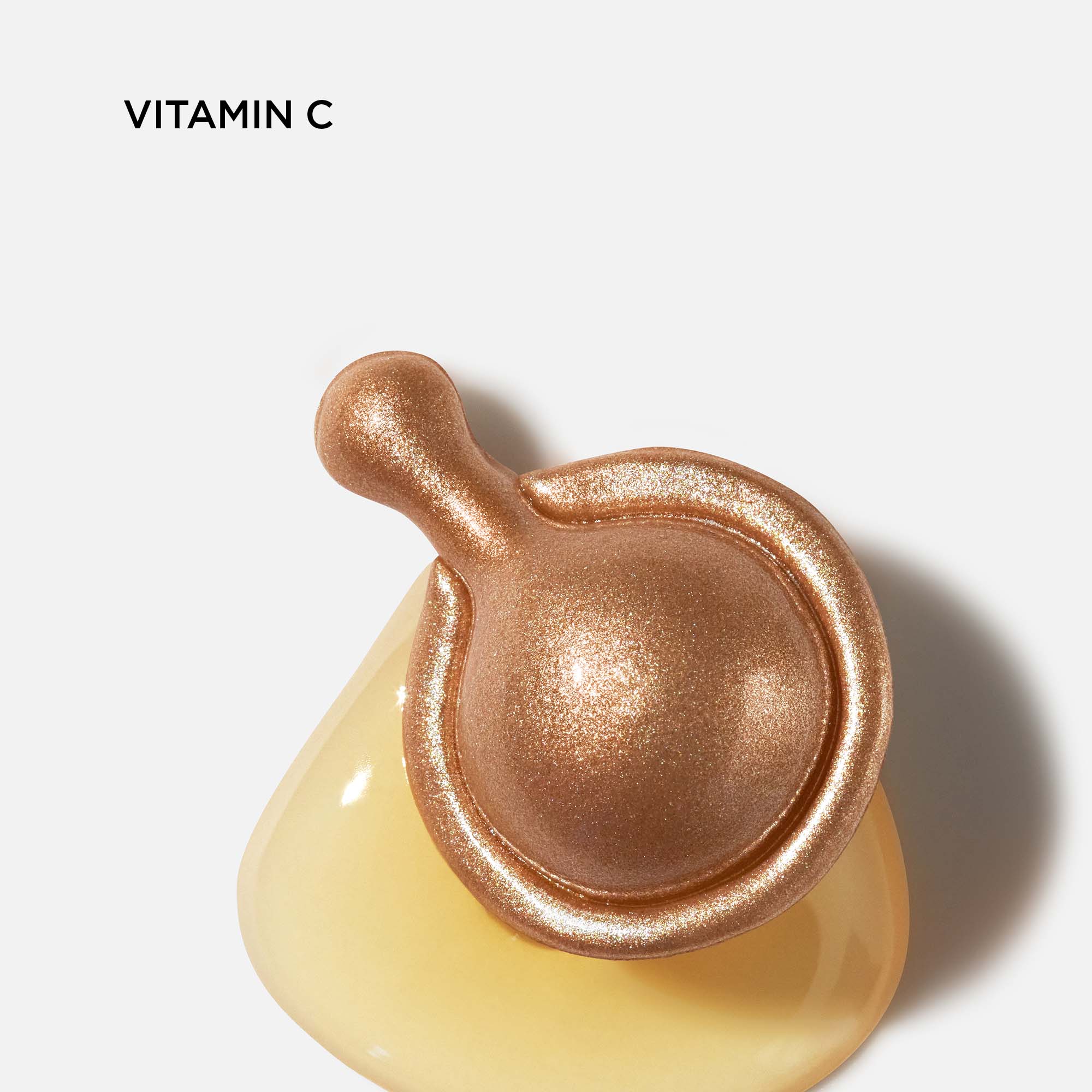 VITAMIN C CERAMIDE CAPSULES
SHINING RENOVATING SERUM
BRIGHTENS & EVENTS SKIN TONE
This satiny dry oil is 178 times more potent than classic Vitamin C to visibly radiate, even out skin tone and guard against signs of premature aging. The dual-action shimmering system reduces dullness and fights large pores. It is reported that 95% of users have a more radiant skin over time.
---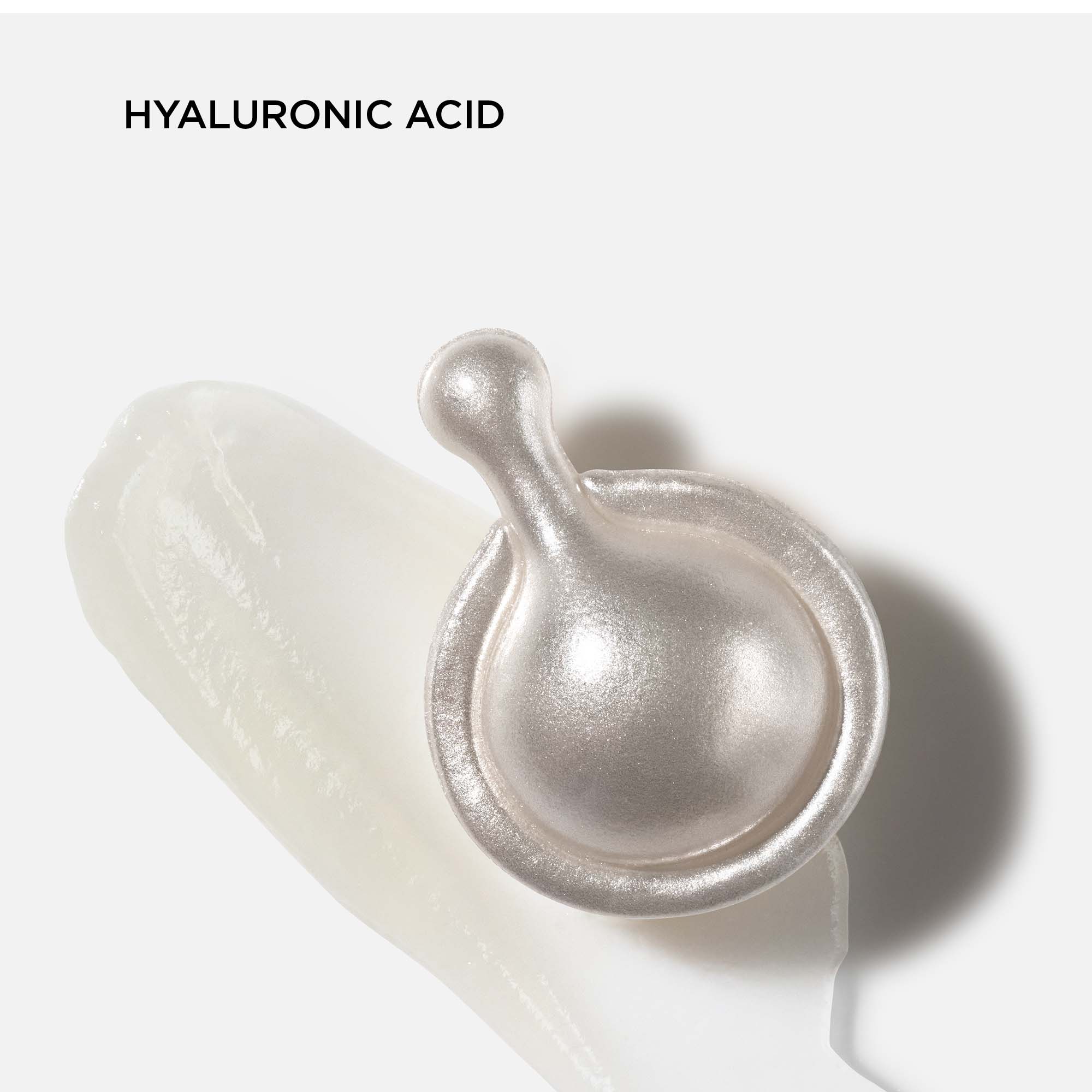 HYALURONIC ACID CERAMIDE CAPSULES
FILLING SERUM
PURIFYING & MOISTURIZING
Fortified with the Dual Lock Moisture System that locks in moisture for visibly plumper, firmer and hydrated skin. This silky and lightweight serum combines two essential youth factors in one capsule. Hyaluronic acid hydrates while skin-strengthening Ceramides lock it in. Formulated for maximum potency and encapsulated for purity. 98% of users are reported to have plumper skin that looks younger.
---
Each capsule formulated with high potency actives:
PURE/NO ADDITIVE.No residue or lint, just a highly potent, nourishing formula.
STRONG.Thanks to its capsule structure, it protects the serum effectively and freshly by protecting it from contact with light and air.
DEFINITE.Pre-scaled and disposable serums are travel-friendly and take the guesswork out of skincare routines for effortless daily use.
Ceramide Capsules are biodegradable. Made from 100% herbal and mineral-based ingredients. Tested by dermatologists.