Natural methods to prevent hair whitening!
What causes hair whitening?
The basic color of the hair, which we think has turned white, is actually white. The name of the pigment that gives hair its natural color is melanin. The formation of this pigment begins before birth. As we age, the production of melanin in the body decreases. As the melanin capacity decreases, this causes graying of the hair.
Natural methods to remove hair whitening
curry leaf

The leaves of the curry plant contain antioxidants, iron, vitamins and minerals. Studies have shown that iron deficiency causes premature graying of hair. Therefore, taking advantage of curry leaves can be your most suitable assistant in the fight against gray hair.
olive oil mix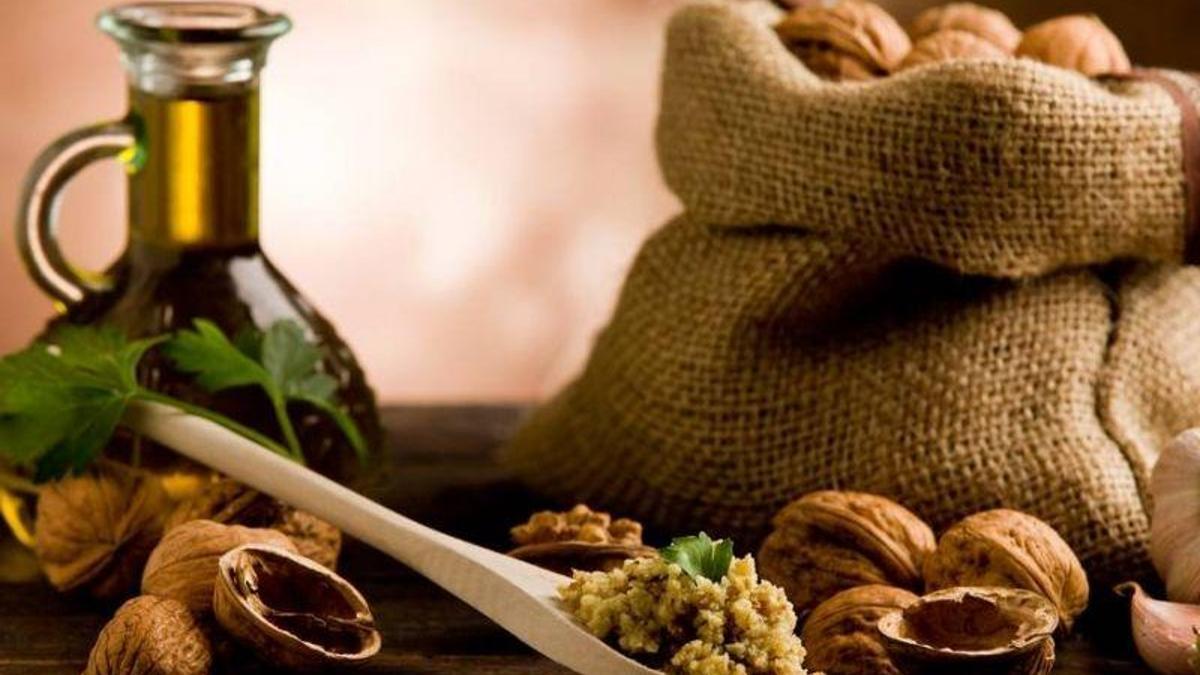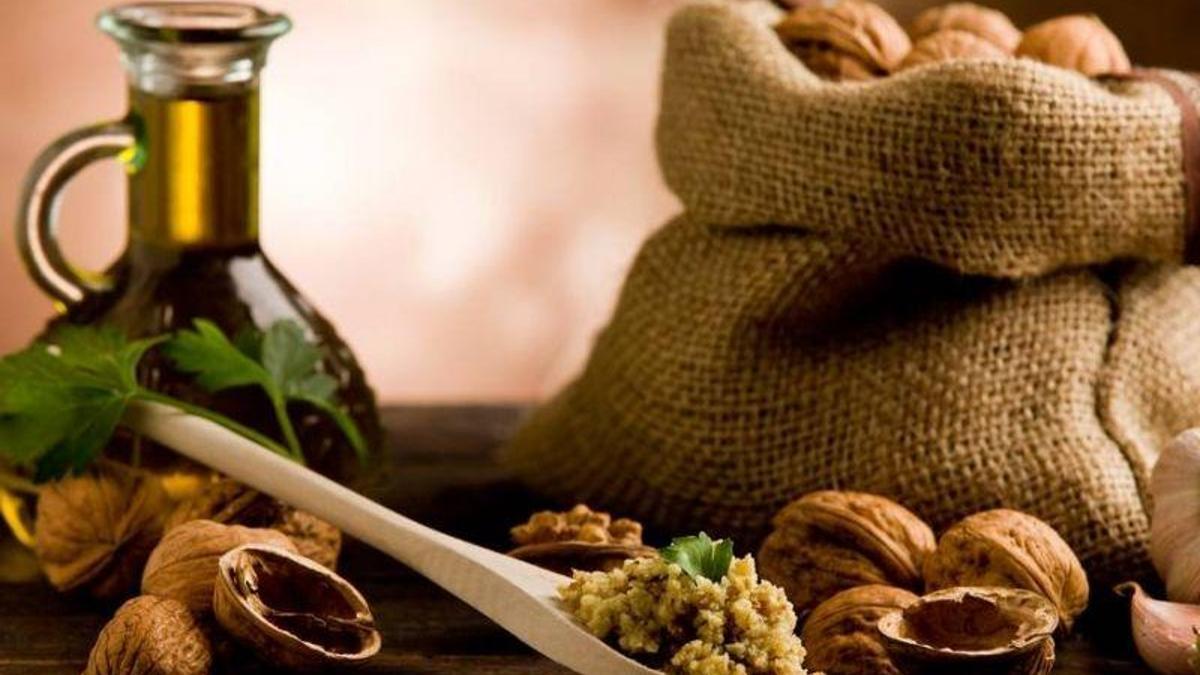 Finding an analysis for hair whitening with olive oil mixture is another natural way to be preferred. Olive oil is used in the treatment of many diseases due to its miraculous therapeutic properties. Against hair whitening, treatment can be done with olive oil-based mixtures.
Preparation of olive oil mix
Half a cup of natural olive oil
1 teaspoon dry yeast
3 walnut shells
Method of Application
Walnut shells are boiled. Half a cup of olive oil is added to the boiled walnut shell juice and mixed until a homogeneous mixture is obtained. Add 1 teaspoon of dry yeast to the prepared homogeneous mixture and mix. The mixture is applied to the hair by massaging and left for at least 2 hours. This application is applied once a month to protect the natural color of the hair.
Black tea
You can use cold black tea as a rinse after shampoo or add it to your conditioner. Black tea can intensify the grays in your hair.
Brew 3-5 bags of tea or a few teaspoons of black tea leaves in 1 glass of boiling water. It will be helpful to keep the tea on your hair before rinsing your hair with a cold water.
Lung consumption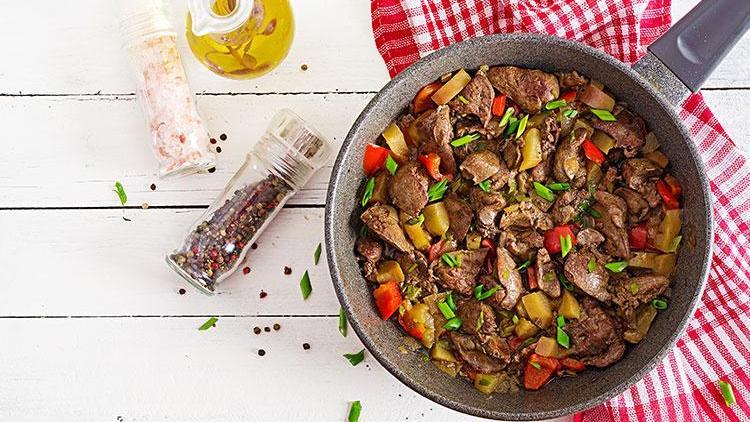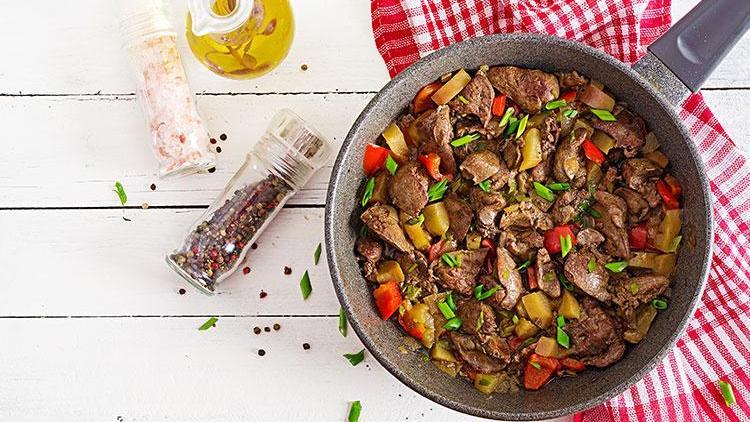 Studies have shown that the most effective food in preserving the natural color of hair is liver. This food, which some do not prefer to consume, supports the preservation of the color and health of the hair thanks to its high nutritional cost. Liver, which is a source of vitamin B12, copper and iron, provides components essential for the production of DNA, RNA and red blood cells, which play a valuable role in maintaining the color of hair.
Black cumin oil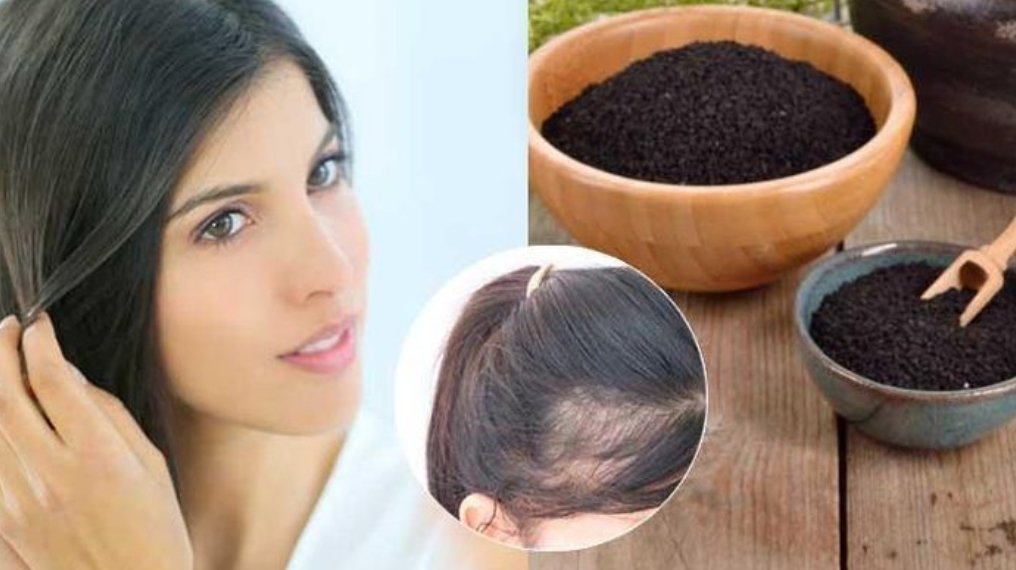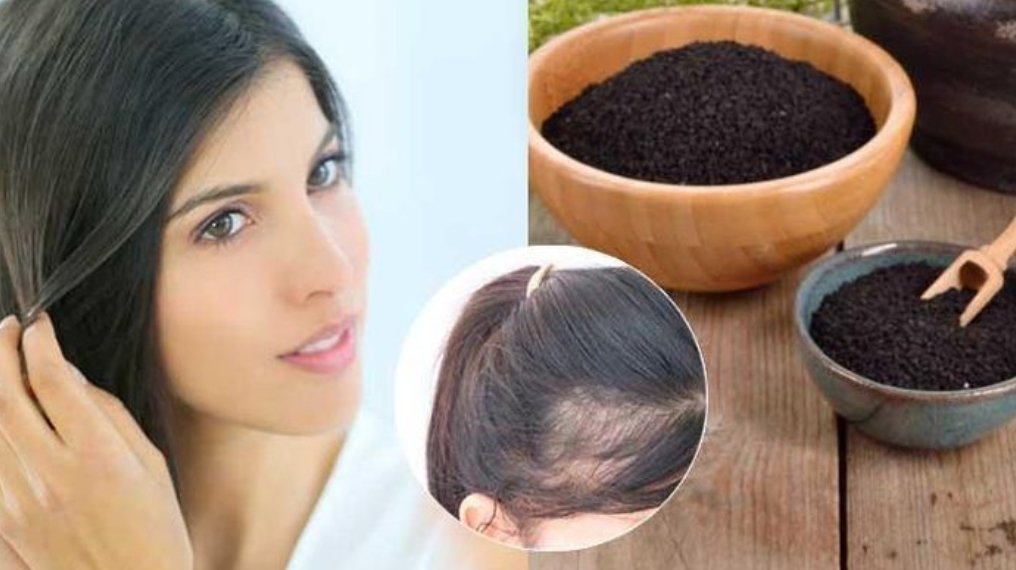 Black cumin, which stands out with its miraculous effects against hair loss, is also a very powerful system for preventing hair whitening. You can apply it to your hair by massaging or swallow a teaspoon of black cumin every day.