Bridal hairstyles for face types
ponytail
The ponytail is indispensable for brides who want to have a comfortable look. If you have round face lines, you can choose a high ponytail, if you have oval face lines, a tight ponytail, if you have a more petite heart-shaped face border, you can choose a ponytail with bangs.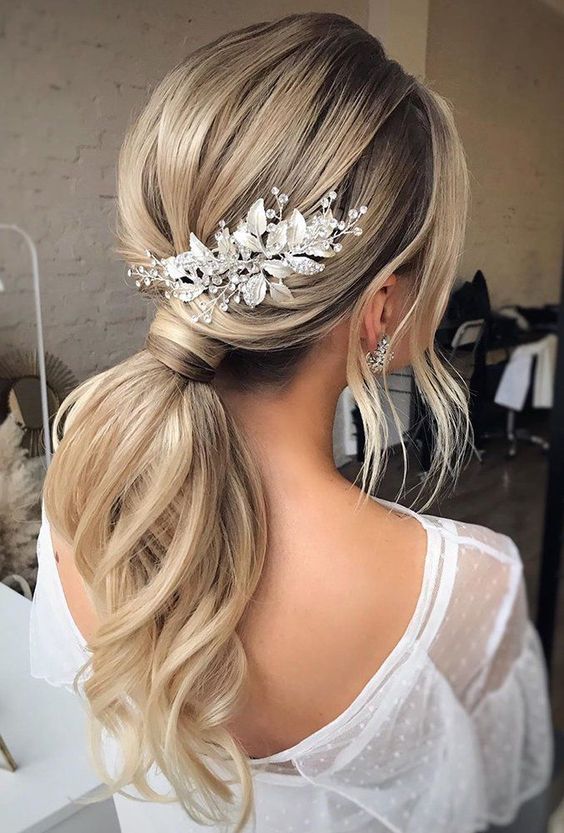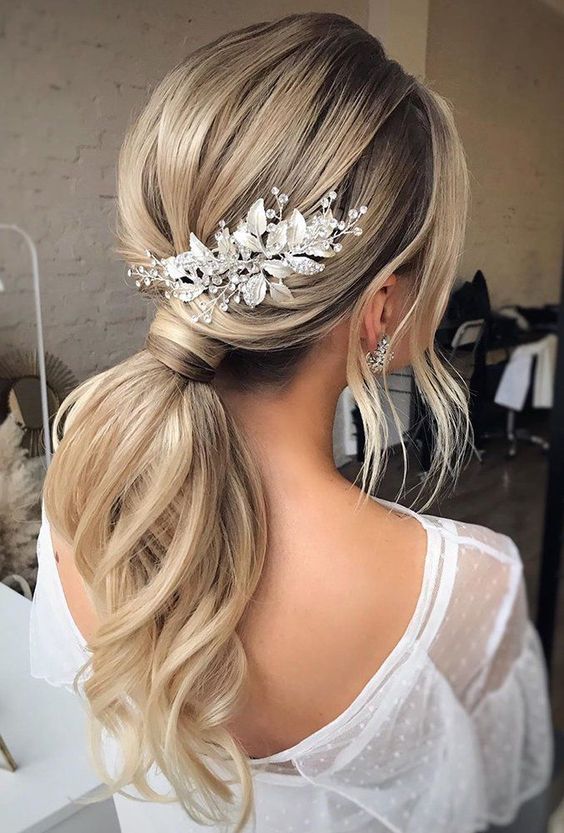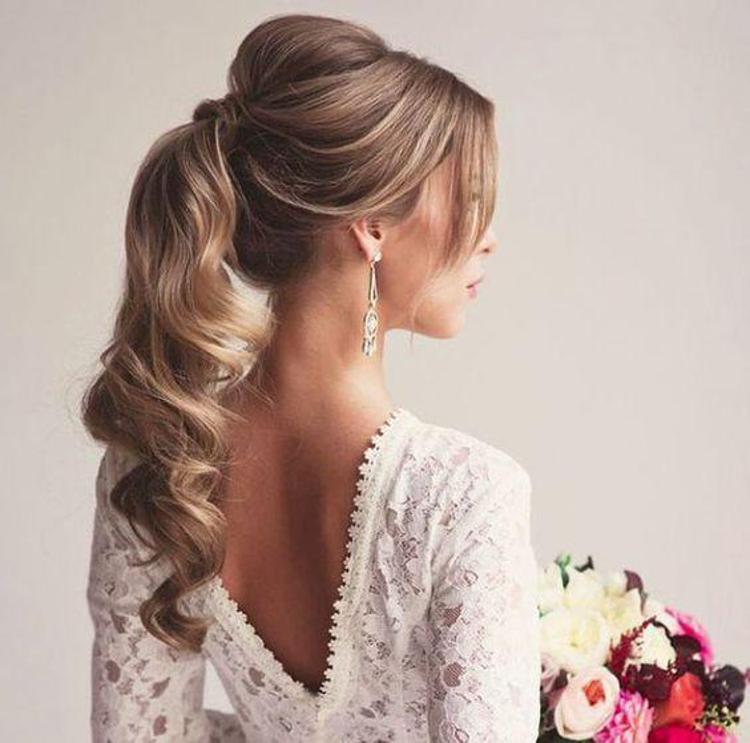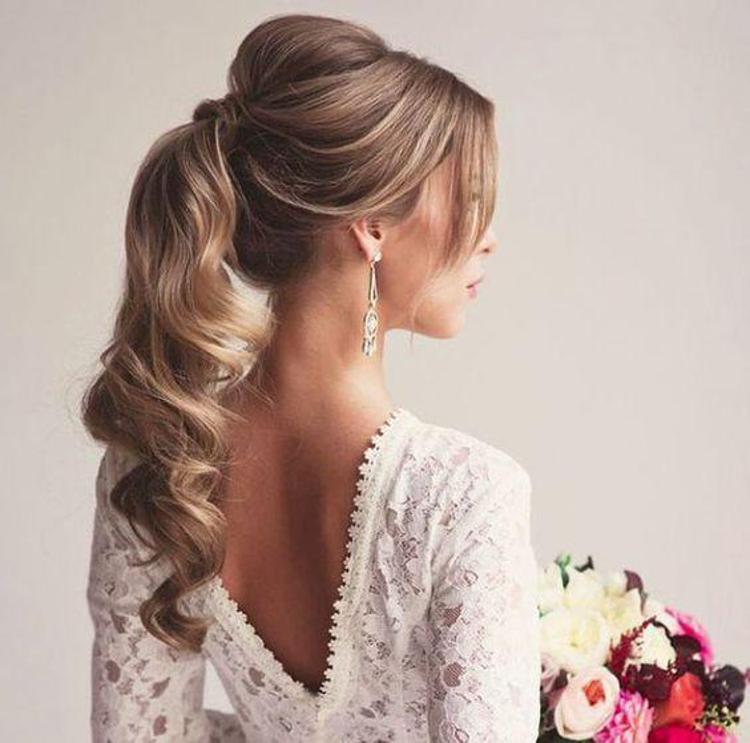 Braided hairstyle
Indispensable for country weddings and a very popular model recently, the braided hairstyle is a model known for providing harmony to every face type.
bridal bun
The most frequently used model, the bridal bun, is an ideal model for small faces. If your face is petite, you should prefer the bridal bun model instead of opening your hair and making your face smaller.
Choices by wedding dress
Of course, it will not be enough to look at our face type when choosing a hairstyle. Your wedding dress model also plays a valuable role in your hair selection.
strapless wedding dress
If you have chosen a strapless wedding dress model, it will be very appropriate to leave your hair open and wave it.
Boat neckline wedding dress
You can choose a messy and stylish bun in boat-necked wedding dresses.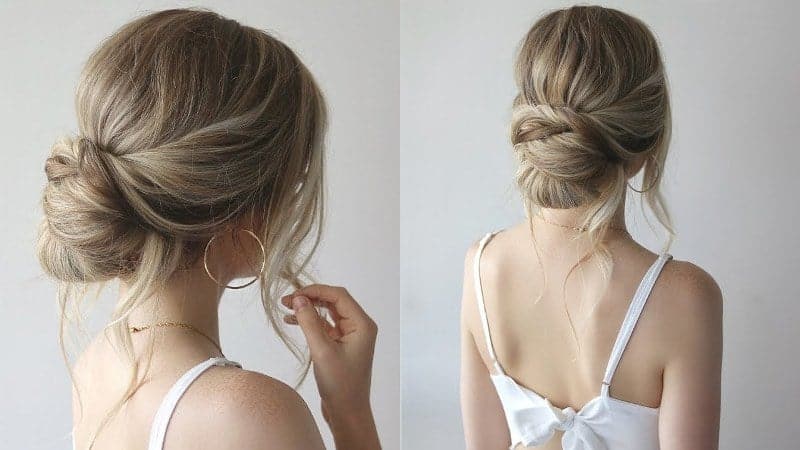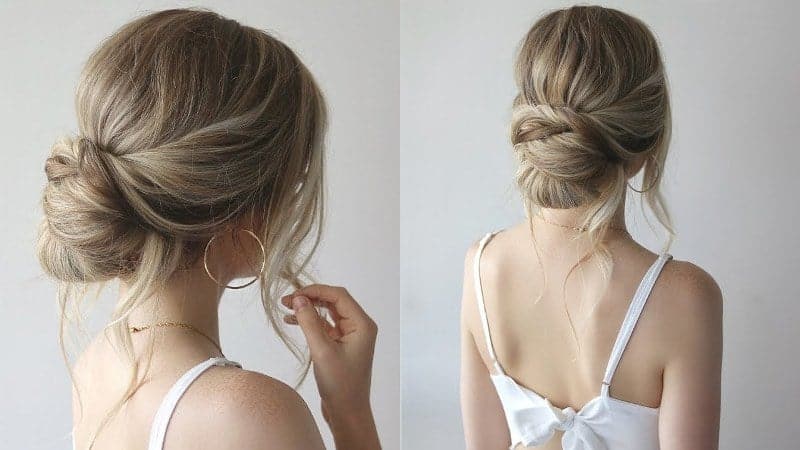 one shoulder wedding dress
You can use your hair in a one-shoulder wedding dress, if you are going to use it open, you should separate your hair on the open part of your shoulder.